Sar McGowen has had a great result in just three months on the 28 Day Weight Loss Challenge, with more than 20 inches GONE already!
But beyond the weight loss, Sar says that although she has only just started her weight loss journey, she feels so different already.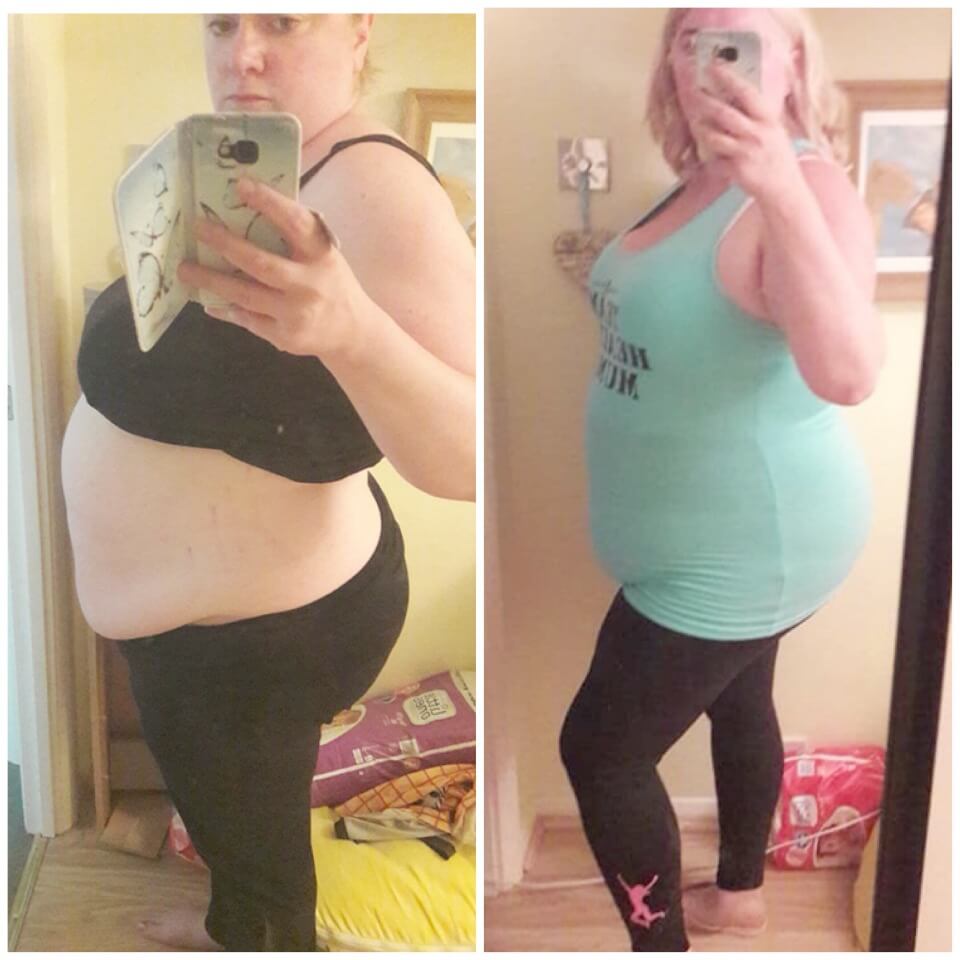 Sar's amazing weight loss results (so far!)
Sar says "I joined the Healthy Mummy Facebook page four months ago and started the 28 Day Weight Loss Challenge properly 3 months ago.
Since then I have nearly lost 1.5 stone! The Healthy Mummy has been completely life changing for me."
Sar's life before the Healthy Mummy
Sar felt as though weight loss was not possible for her before she joined the 28 Day Weight Loss Challenge .
"Before I started I was full of self-loathing with no confidence," says Sar. "I was at rock bottom, thinking I would never get myself back to a healthy, fit size again.
I had gone from starving myself through my childhood until my early 20's, to eating everything I could get my hands on.
I went from extremely underweight to extremely overweight and was so scared to start a weight loss program as I didn't want to get into old habits of starving myself again."
How Sar's life has become more positive
Sar feels thankful that she found the 28 Day Weight Loss Challenge when she did, as it came into her life just at the right time.
"Finding the Healthy Mummy on Facebook was a real game changer," says Sar. "From day 1, I felt a positive change and I haven't looked back since. I no longer feel guilt whenever I eat food because I know everything I eat is healthy (and so delicious!)."
Sar's favourite part about her results so far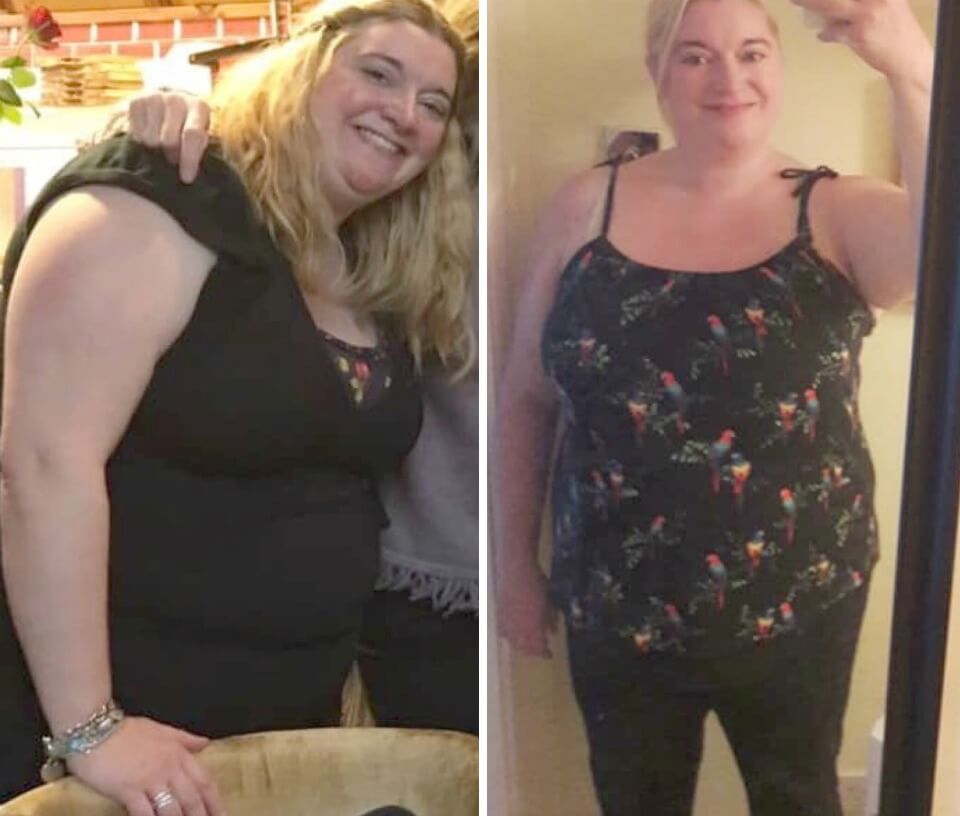 Sar is determined to teach her kids about healthy eating. "I am becoming a healthy woman and a good role model for my 2 and 4 year olds," she says.
But besides how she looks, it's the changes inside that she is finding most miraculous.
"The physical changes from the 28 Day Weight Loss Challenge are amazing enough but the positive mental changes are what has made the biggest impact for me and my family.
I am developing a healthy relationship with food for the first time in my life and I feel so empowered by it. Writing this is I am actually crying happy tears, rather than tears of despair."
Sar's number one tip to stay motivated
Sar believes that having the company of other women who are on the same journey as her is a massive motivation to keep going on days when she feels like it's too hard.
"The support from all the amazing women in the UK Facebook support group is invaluable – every day I am getting such lovely positive reassuring responses to my posts.
This really keeps me motivated.
The inspiring posts by everyone else keep me on track and keep me strong and motivated every day."
Join the support group today (it's free) and ask questions or share your stories with thousands of other mums across the UK.
"I have never known such a lovely, kind, supportive and encouraging group of women who pick you up every day.
It makes the Healthy Mummy UK Facebook page such a beautiful group to be part of and encourages us all to be better and stronger. The inspirational posts are awesome and motivate you to keep going throughout the day."
Where to from here?
"I still have a long way to go, I am still at the start of my journey," says Sar, "but instead of dreading and fearing it, I am wholeheartedly embracing it.
The Healthy Mummy has literally changed and, not meaning to sound over dramatic, saved my life. I just wish I had found the Healthy Mummy sooner."
We're so glad you found us too Sar, and we can't wait to see the success you achieve on the 28 Day Weight Loss Challenge in the months to come.
"I honestly can't say enough positive things about the Healthy Mummy," says Sar, "I love it so much and I am so grateful to be a part of it!"
Join Sar on the 28 Day Weight Loss Challenge!
With more than 4,000 delicious (and healthy) recipes, 350 exercises & 24/7 support – the 28 Day Weight Loss Challenge is designed (and proven) to help busy mums like you lose weight!
If you would like a sneak peek at some of the meals, snacks and exercises from the 28 Day Weight Loss Challenge you can download our FREE recipe packs HERE.