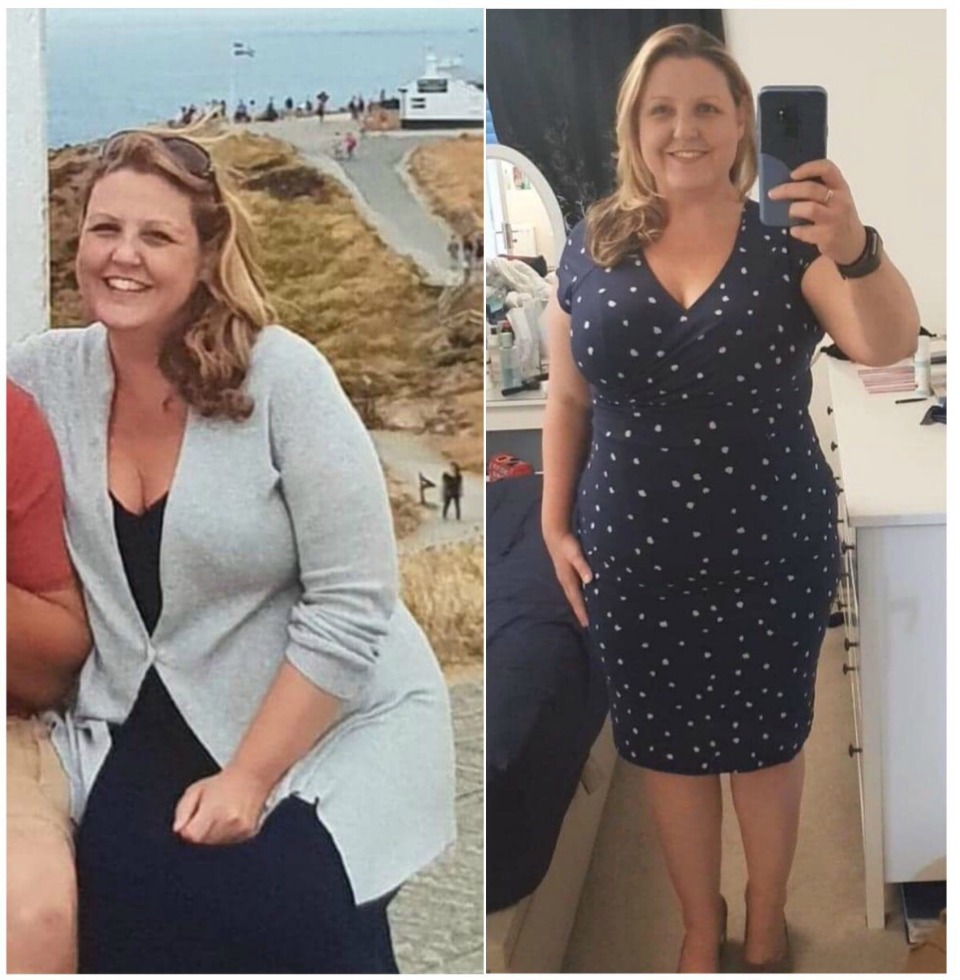 Losing weight and gaining energy
As a busy mum, Claire Sibley can use as much help in the energy department as she can get! Now, thanks to Healthy Mummy Smoothies, this mama has a whole new lease on life.
Claire says: "I've lost a total of 15lb since my heaviest and I definitely have seen less cravings for food, I've never been much of a sweet or chocolate craver but it has stopped me indulging on crisps etc which has definitely helped me keep going through busy days."
The biggest change that Claire has noticed? Her energy levels. "It's been the first time I have hit the autumn half term holiday not on my knees since I was probably in my 20s! My energy levels have been so high."
Claire also loves how easy the smoothies are to fit into her daily routine.  "I love that they are easy to make, I get the blender going, put my snacks and lunch in my bag, wrestle my one year old into his clothes and then I switch the blades for a drinking lid and we're off. 
I can eat my breakfast on my way to work after the nursery run. Using UHT almond milk and frozen berries also means nothing ever goes to waste as there is no going off if I choose to have a different smoothie. Plus it's a quick way of getting one of your five a day in."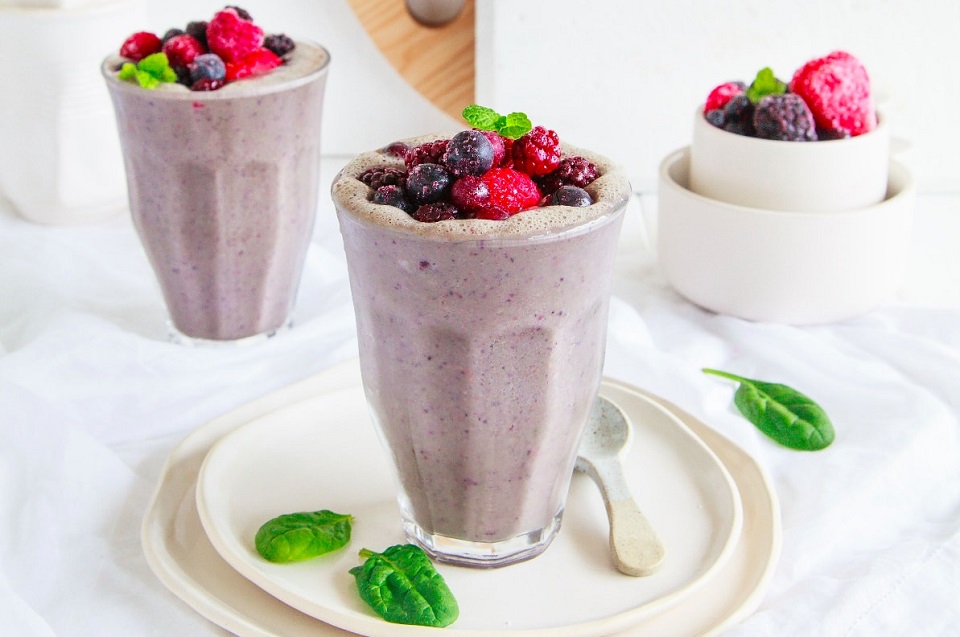 Well done Claire! We're so glad you're loving the Healthy Mummy Smoothies!
If you are inspired by Claire's before and after pics and want to take charge of your own health and weight – then join our 28 Day Weight Loss Challenge TODAY.
More on the 28 Day Weight Loss Challenge
Our 28 Day Weight Loss Challenge is a family-friendly, breastfeeding-safe program designed FOR MUMS to help them tackle their health and lose the baby weight. 
Every week you are given a different meal plan to follow and each month we add NEW recipes to our Challenge Recipe Hub. That way, you'll never get bored and stay on weight loss track while digging into healthy, yummy recipes.
Learn more about our 28 Day Weight Loss Challenge HERE.
If you would like a sneak peek at some of the meals, snacks and exercises from the 28 Day Weight Loss Challenge you can download our FREE recipe packs HERE.