Melanie is a mum of three and has lost 3 stone, going from 14 stone to 11 stone on the 28 Day Weight Loss Challenge.
With 1.7st until she reaches her GOAL WEIGHT, Melanie is making strides!
"I gained more than 4 stone during pregnancy and closely after due to medication…it wasn't till seeing our family and newborn photos did I realise that I needed help, The Healthy Mummy kinda help!" Melanie said.
Read her full story below.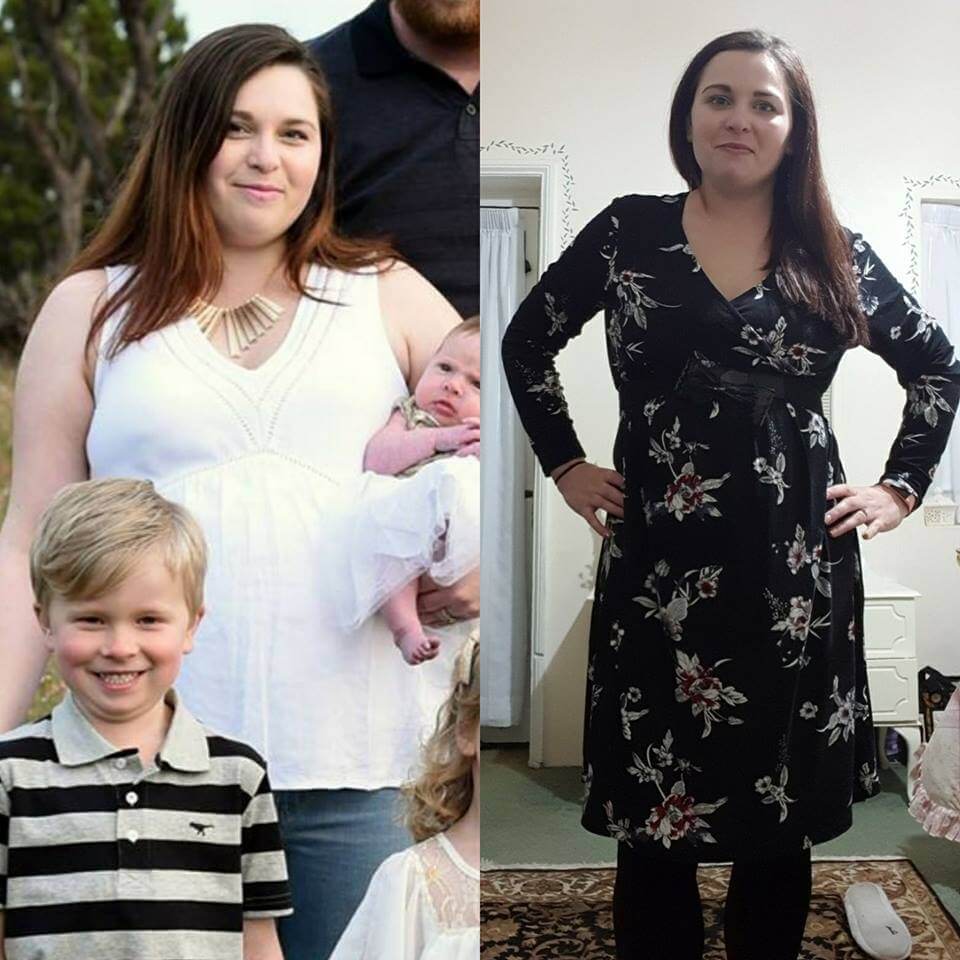 Melanie's Healthy Mummy journey
Since joining the Healthy Mummy's 28 Day Weight Loss Challenge Melanie has really pushed past her limits despite suffering from Fibromyalgia (a condition that causes chronic muscle and bone pain).
She says, "I'm brave enough to push past my limits. I use to be too scared to move in case it meant more pain. The Healthy Mummy gave me my life back."
Melanie's goal is to keep going and never give up, and to show others with chronic illnesses that they can achieve success too.
Starting slow
When it comes to exercise and activity, Melanie struggles due to having Fibromyalgia, chronic fatigue and Hashimotos, so exercising and energy is hard. "I have to be careful what I do because doing too much can over do it and it can cause days if not weeks of injury," she said.
To start slowly introducing exercise in, Melanie started slowly walking and increasing the distance more and more each day. She says, "my kids have been amazing helping every step of the way.. they are my reason to keep going."
Now, Melanie has come up with a challenge herself and in order to get coffee or tea she drops and give 10 squats. Creative!
Local produce for food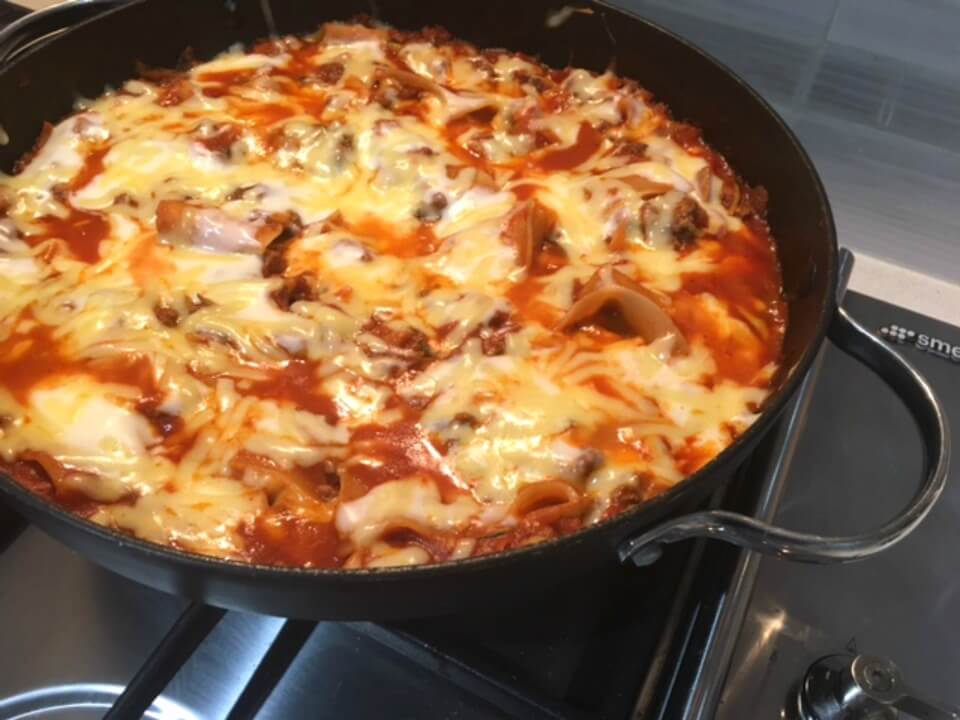 Melanie's kids have gone from complaining about dinner every night to now, excited and loving it! "We live on a dairy farm so we love using local farmers' produce," she says.
Meal prepping every morning means the family plans every shop and everything is sorted a week in advance so no trying to figure out what's for dinner at the last minute!
One of the family's favourite meals is the Stovetop Lasagne! And Melanie loves the Healthy Mummy Smoothies
"The Sneaky Snickers Smoothie (from the 28 Day Weight Loss Challenge) is my go to if I need a comforting snack," she says.
Melanie says that her Healthy Mummy journey has changed everything for her family.
"It's made me a mum and wife again. It's given me my life back. I have gone from being too scared to move, in a lot of pain on a lot of medication, to a HAPPY, ACTIVE, HEALTHY fun mum and wife.. I'm back!!" she says.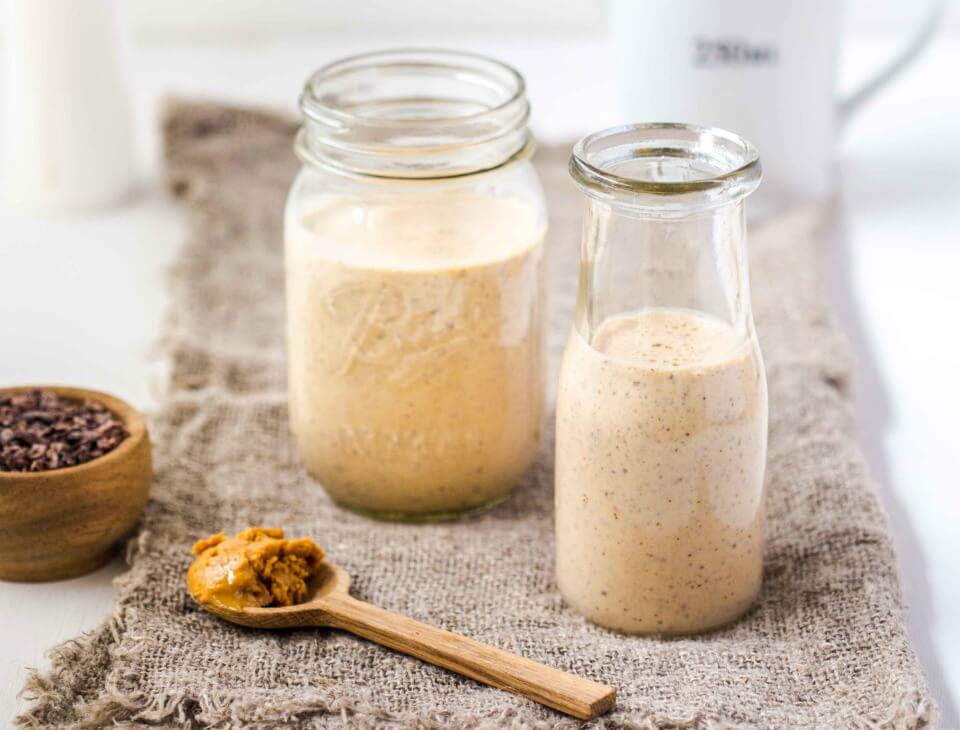 Want to lose weight with thousands of other mums? Join our 28 Day Weight Loss Challenge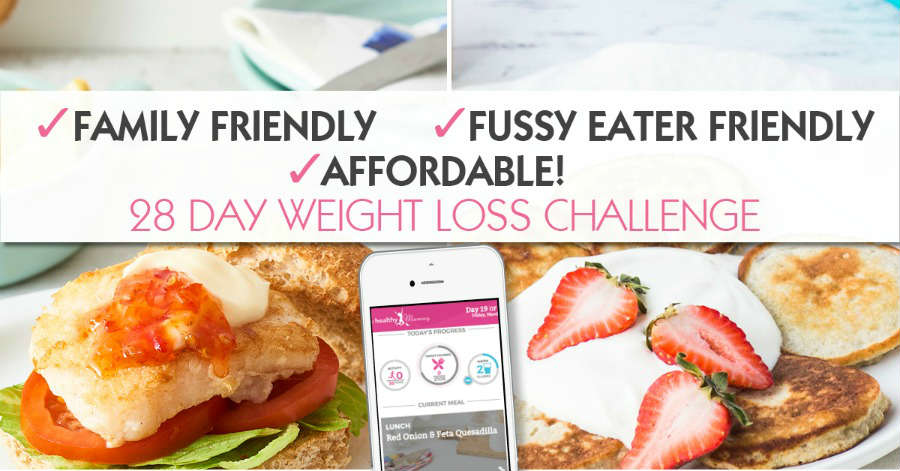 Want to shift your baby weight but feel like you have NO TIME in your day to exercise and eat healthily? That's where the Healthy Mummy's 28 Day Weight Loss Challenge can help.

Our Challenge entails: 
28 days of at home exercise routines (no gym needed) – with video instruction
Customisable and breastfeeding friendly meal plans
Time-efficient exercises for busy mums – under 30 mins
Challenge combines Pilates exercises with interval and circuit training (HIIT)
Suitable for basic to advanced fitness levels.
Home to thousands of EASY-TO-MAKE recipes.
To find out more on the 28 Day Weight Loss Challenge click here.