This is the time of the week where we celebrate the amazing achievements of our fantastic mums.
These 28 Day Weight Loss Challenge mums are kicking goals and are loving their new healthy selves.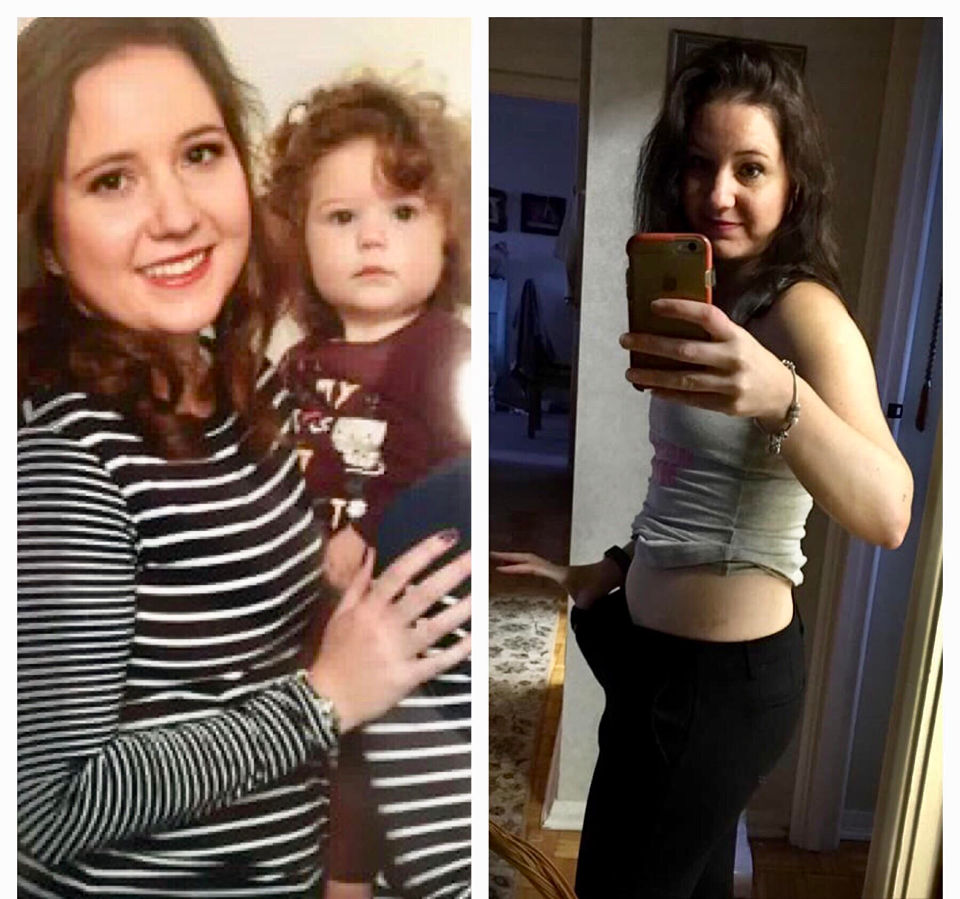 See how these mums are reaching their goals
Nikki Lea Eckley is a healthier, happier version of herself
Nikki says, "I now have a big problem. NOTHING FITS ME ANYMORE! Well it wasn't very funny this morning when I was trying to get dressed." 
"On the bright side I'm healthy, I'm happy and I'm ME again. The Healthy Mummy 28 Day Weight Loss Challenge has changed my life."
Hellevi Walker has lost 35 lbs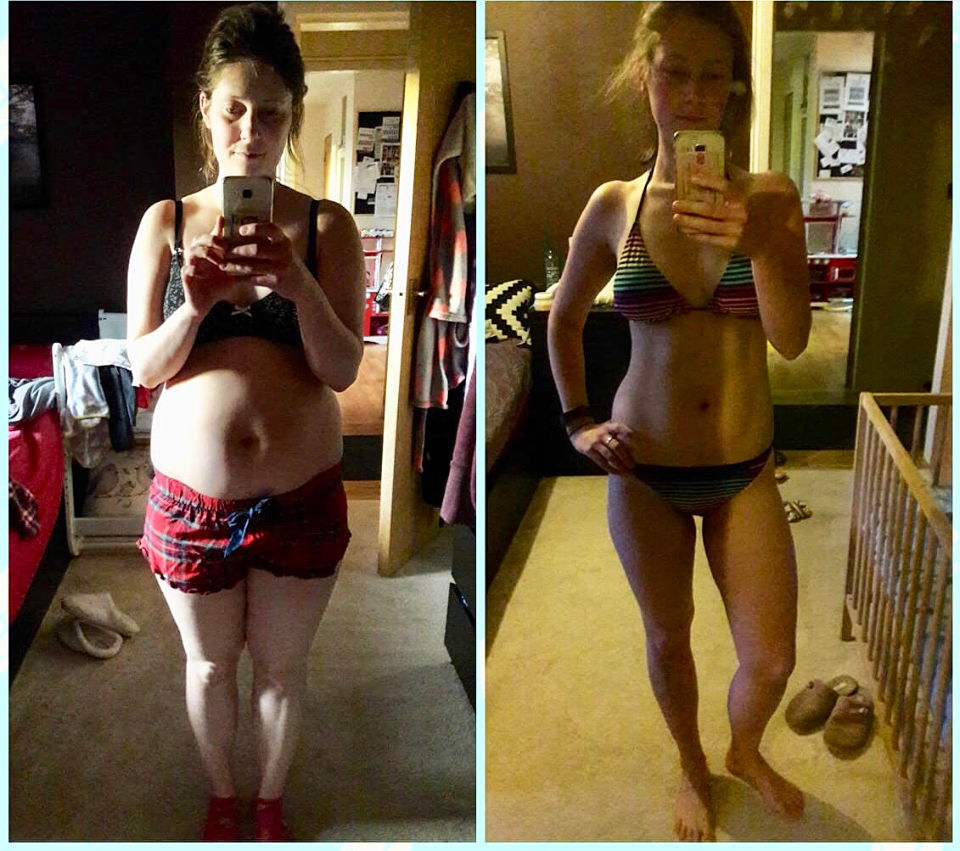 Hellevi says, "Today is a massive day of celebration for me, because I have finally reached the weight goal I set myself when I first signed up which at the time I thought would be impossible to achieve. I lacked any sort of motivation or willpower." 
"Having joined The Healthy Mummy Facebook group seven months ago and followed the posts for a couple of weeks, I felt this was a safe space for me to do my very own first post."
"The picture on the left is the first picture I posted of myself. I felt vulnerable, I was deeply unhappy with my body and to top it all off I had mastitis and was having little to no sleep. I was probably at my lowest point ever."
"The support I got from The Healthy Mummy community was overwhelming. The positive affirmations put me in a better frame of mind and I started saying to myself 'I can do this!' 'I've got this!' more often than 'I can't do this'." 
"So with the help of the amazing support from The Healthy Mummy community, the 28 Day Weight Loss Challenge app and the information shared on The Healthy Mummy website, I have gone from 11st to 8.6st in 6.5 months."
"The Healthy Mummy has given me back my love for life. I love nurturing my body with healthy foods, I love being active and challenging myself. Something I thought would never happen."
"I want to thank you all for supporting me on my weight loss journey, being happy for me when things were going well and supporting me when things weren't going so well. I am so grateful to be part of a group of such amazing, strong & inspiring women."
"If you are now where I was half a year ago please sign up for the 28 Day Weight Loss Challenge. You will be so glad you did when you start seeing progress."
Samantha Cundell is much happier in herself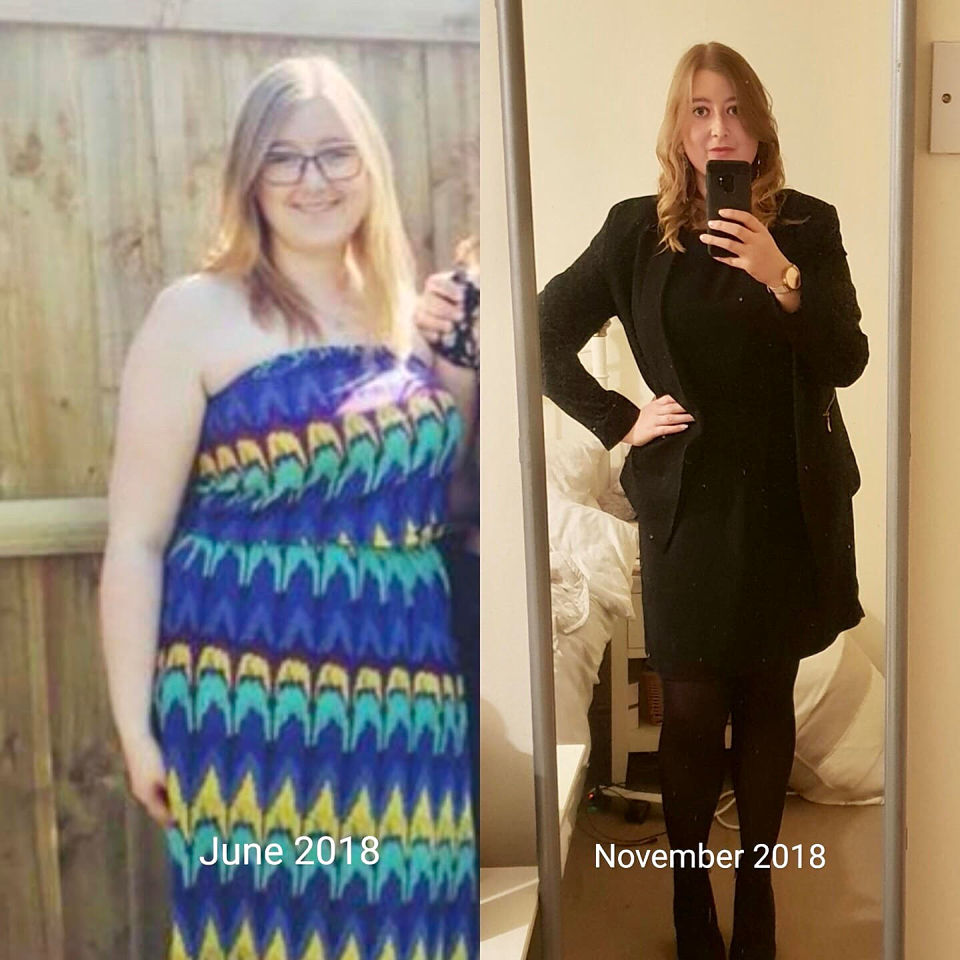 Samantha says, "I have struggled with my weight for as long as I can remember and whilst I have been following the 28 Day Weight Loss Challenge, I didn't think I had changed much physically. I then found the picture on the left from summer and compared to a picture taken this weekend. I couldn't believe it!"
"Not only have I changed shape I am also sleeping better and needing less sleep, have much more energy, am happier in myself and even started the couch to 5k programme."
"My transformation has been so much more than a physical change. Thank you The Healthy Mummy"
Maria O'Rourke has completely changed her outlook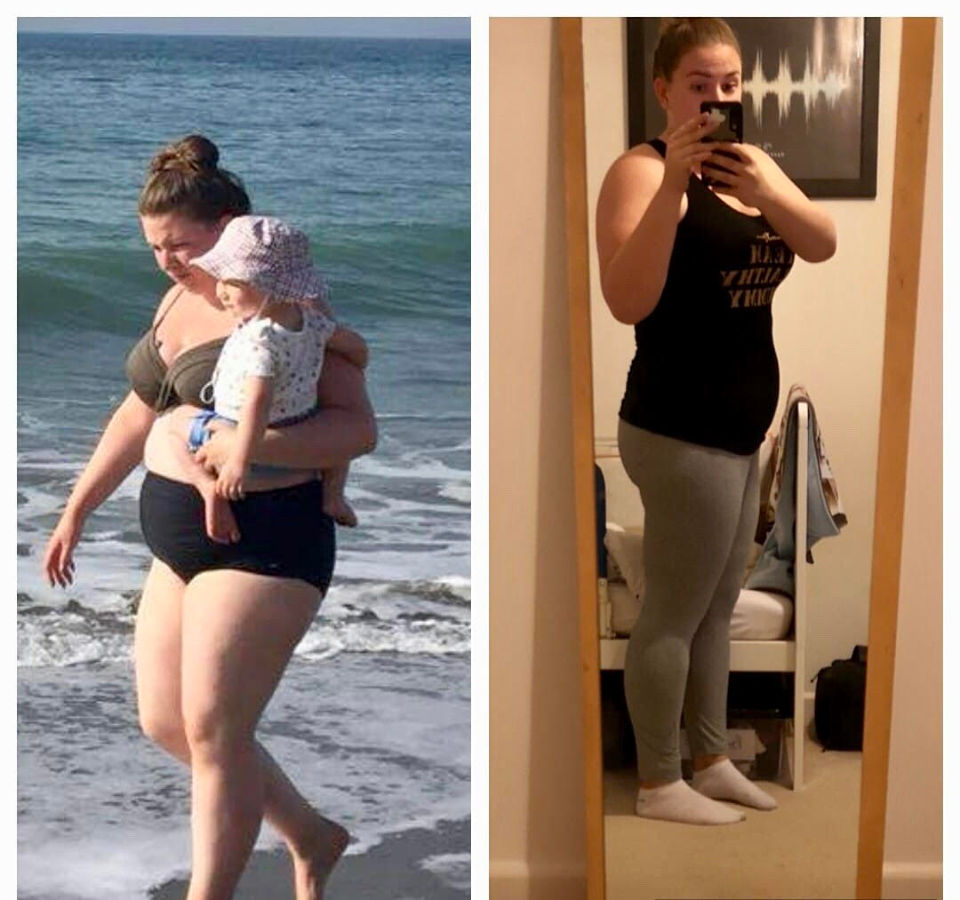 Maria says, "Nearly four months being with The Healthy Mummy but just under three months really doing the 28 Day Weight Loss Challenge." 
"First few pounds are gone for good and still counting."
"I have completely changed my outlook on food, snacks, portion size, food shopping and LIFE." 
"I can't not thank my lucky stars the day I found that Facebook ad as I will truly always be grateful to each Healthy Mummy for their support and the will power to carry on." 
"That day four months ago I gifted myself the best gift I could and gain:" 
"Self confidence"
"A body to be comfortable in"
"Family time" 
"Better finances"
"Better mental health" 
"HAPPIER"
"And I could go on! Before pictures was me three months ago in our first family holiday and second picture was bright and early this morning."
Isabelle Rodriguez has transformed herself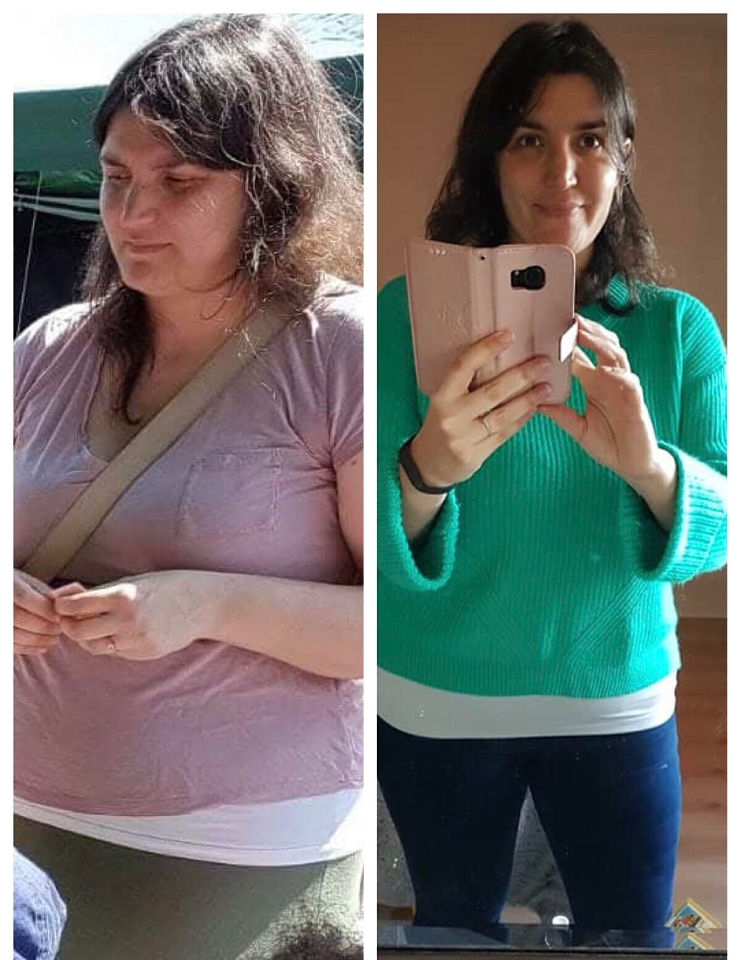 Isabelle says "Exhibit A: unhappy, unfit, no energy, not wanting to join in. Wearing size 20 but could have been size 22 as trousers were very tight."
"Exhibit B: self-content, energetic, not afraid to join in even when doubting my own abilities. Wearing size 16 bottoms when stretchy material, size 18 for workwear."
"I have deliberately omitted how much weight I have lost because I no longer care as much. It's about I feel in my clothes and in life in general that matters the most."
"The Healthy Mummy has transformed me this way and I love it!"
Want access to thousands of healthy recipes to help you lose weight?
Check out the 28 Day Weight Loss Challenge. With over 4,000 recipes, 350 fat burning exercises and 24/7 support, The Healthy Mummy can help YOU hit your goal weight faster.
Our Challenge includes:
28 days of at home exercise routines (no gym needed) – with video instruction
New CHALLENGE THEME each month – so you'll NEVER get bored
Customisable and breastfeeding friendly meal plans
Time-efficient exercises for busy mums – under 30 mins
Challenge combines Pilates exercises with interval and circuit
training (HIIT)
Suitable for basic to advanced fitness levels
Home to thousands of EASY-TO-MAKE recipes!
Join the 28 Day Weight Loss Challenge today!