Nikola Green is a single mum to 5 year old twin boys. For the past 3 years, she has been following The Healthy Mummy's 28 Day Weight Loss Challenge. Along the way, she has lost 2.9st, 115cm from her body and is the fittest she has ever been in her entire adult life.
Nikola says, "I'm changing my lifestyle for myself, but also so that I can be a better mum to my boys. I want to join in with them, not sit on the sidelines and watch."
"I lost 8lbs during my very first round on the 28 Day Weight Loss Challenge and was shocked (and delighted)! I was eating yummy food that you wouldn't expect to be healthy (because it tasted so good!) and I was dropping weight," says Nikola.
"I especially loved how easy the recipes were to follow, that my weekly menu was planned, my shopping list provided and all I had to do was shop and cook."
Nikola was also pleasantly surprised how affordable healthy eating could be. While following the 28 Day Weight Loss Challenge and customising her meal plan, Nikola says she has halved her grocery bill by avoiding much of the processed foods that she used to buy.
"I'm consuming 2,200 calories a day and saving money on groceries," Nikola adds.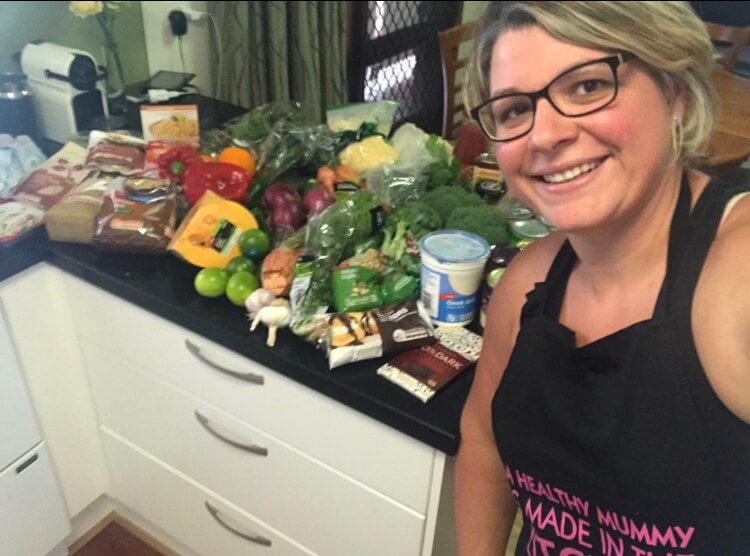 10 tips to help you save money (and lose weight)
As someone who lives on a single income, budget is very important to Nikola. "I live by the motto, more for less," she adds.