Nikola Green is a single mum to 5 year old twin boys. For the past 3 years, she has been following The Healthy Mummy's 28 Day Weight Loss Challenge. Along the way, she has lost 2.9st, 115cm from her body and is the fittest she has ever been in her entire adult life.
Nikola says, "I'm changing my lifestyle for myself, but also so that I can be a better mum to my boys. I want to join in with them, not sit on the sidelines and watch."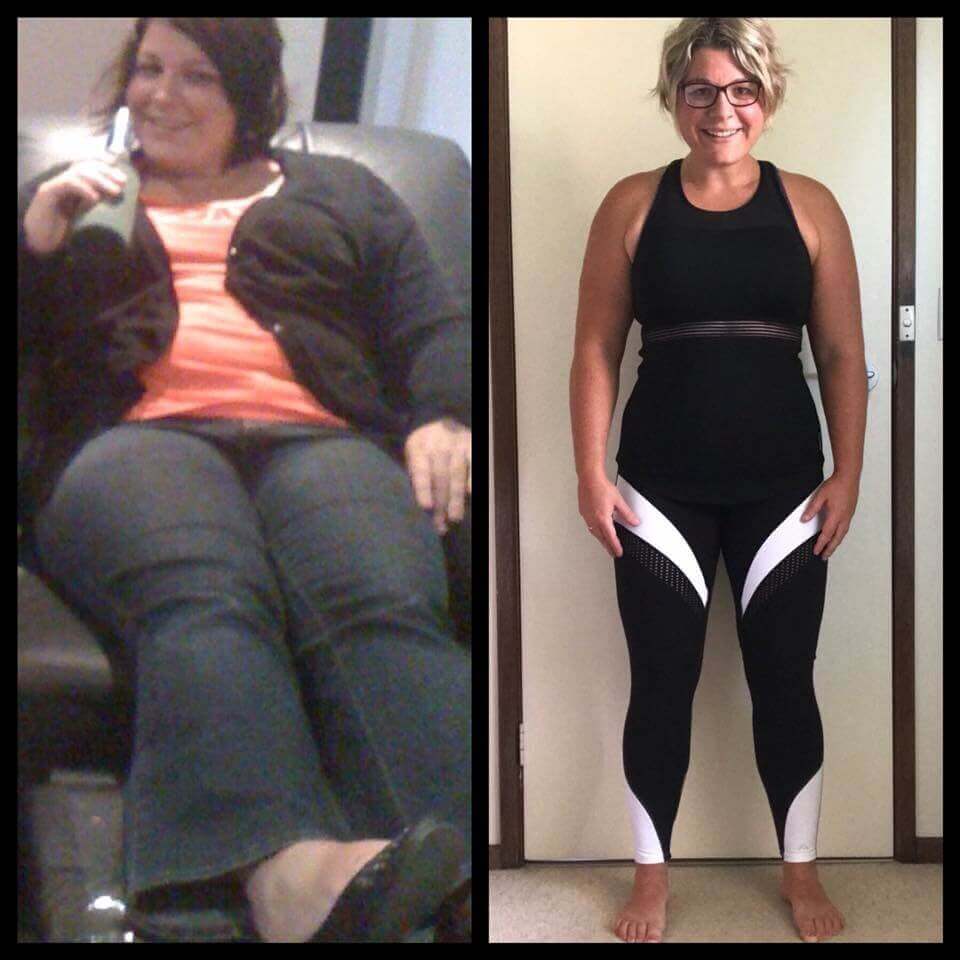 "I lost 8lbs during my very first round on the 28 Day Weight Loss Challenge and was shocked (and delighted)! I was eating yummy food that you wouldn't expect to be healthy (because it tasted so good!) and I was dropping weight," says Nikola.
"I especially loved how easy the recipes were to follow, that my weekly menu was planned, my shopping list provided and all I had to do was shop and cook."
Nikola was also pleasantly surprised how affordable healthy eating could be. While following the 28 Day Weight Loss Challenge and customising her meal plan, Nikola says she has halved her grocery bill by avoiding much of the processed foods that she used to buy.
"I'm consuming 2,200 calories a day and saving money on groceries," Nikola adds.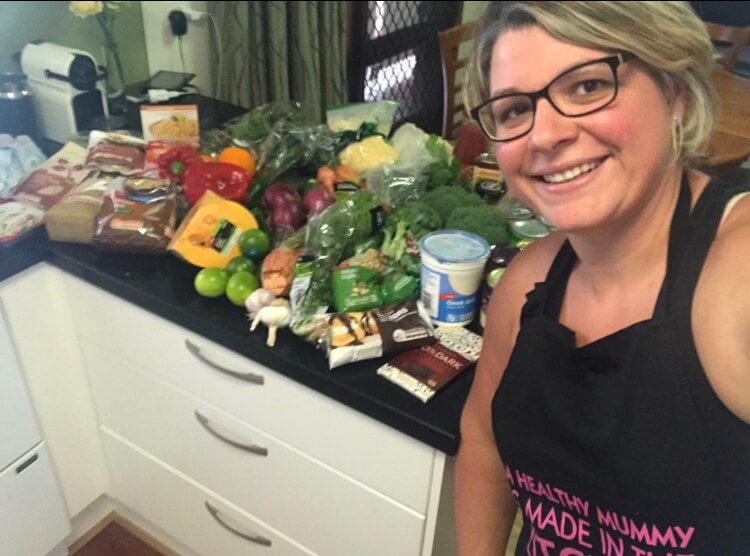 10 tips to help you save money (and lose weight)
As someone who lives on a single income, budget is very important to Nikola. "I live by the motto, more for less," she adds.
Since following the 28 Day Weight Loss Challenge, Nikola has become a master at saving on groceries. She plans her meals ahead of time (using the 28 Day Weight Loss Challenge app), explores her pantry prior to shopping and repeats meals to save on cost and time.
"I have also learnt to become very budget conscious when shopping," the mum-of-two shares.
So not only has Nikola seen incredible weight loss results, she has also learnt to save money along the way!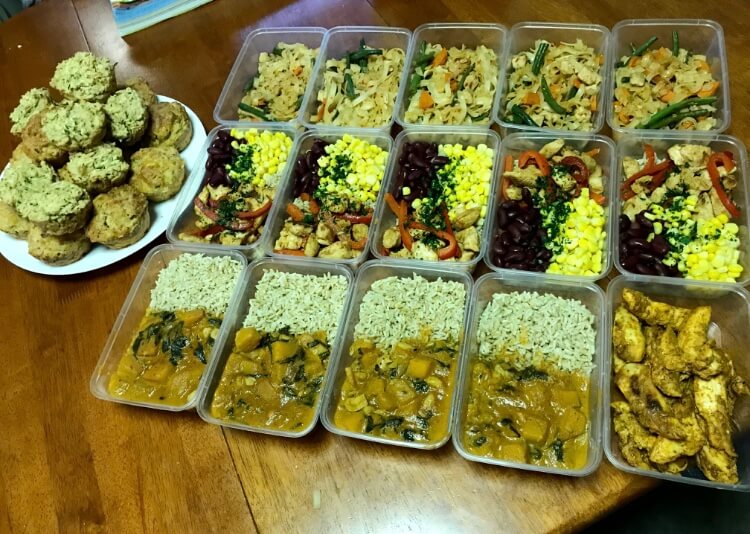 To help you do the same, Nikola is sharing her top 10 tips for being budget conscious, while following a weight loss plan like the 28 Day Weight Loss Challenge:
1. Shop around
I always compare prices by comparing supermarket catalogues and online prices.
2. Bulk out meals
Bulk out meals with veggies, lentils, chickpeas etc. That way you require less meat, which can save you lots of money.
3. Swap proteins
Prawns, for example, are super expensive. If your meal plan says 'prawns', swap them for say chicken or whatever else is on special at your local supermarket.
4. Check your pantry
Ensure that you utilise everything in your pantry, fridge and freezer first.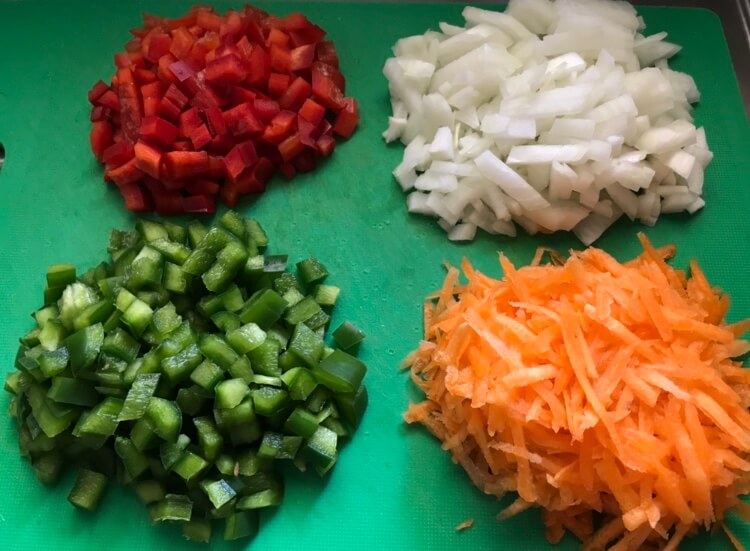 5. Make friends with your freezer
Make friends with your freezer and be sure to store items in there that are close to their use by date. Think  Greek yogurt, spinach, berries, meats and stock.
6. Buy in bulk
Cook with oats all the time? If there is a special at your local grocer on oats, for example, stock up and buy in bulk.
7. Customise your meal plan to suit you
Did you know you can customise the 28 Day Weight Loss Challenge meal plan to suit your taste and budget? You can use the 28 Day Weight Loss Challenge App to repeat meals, double up on recipes and make meals using similar ingredients.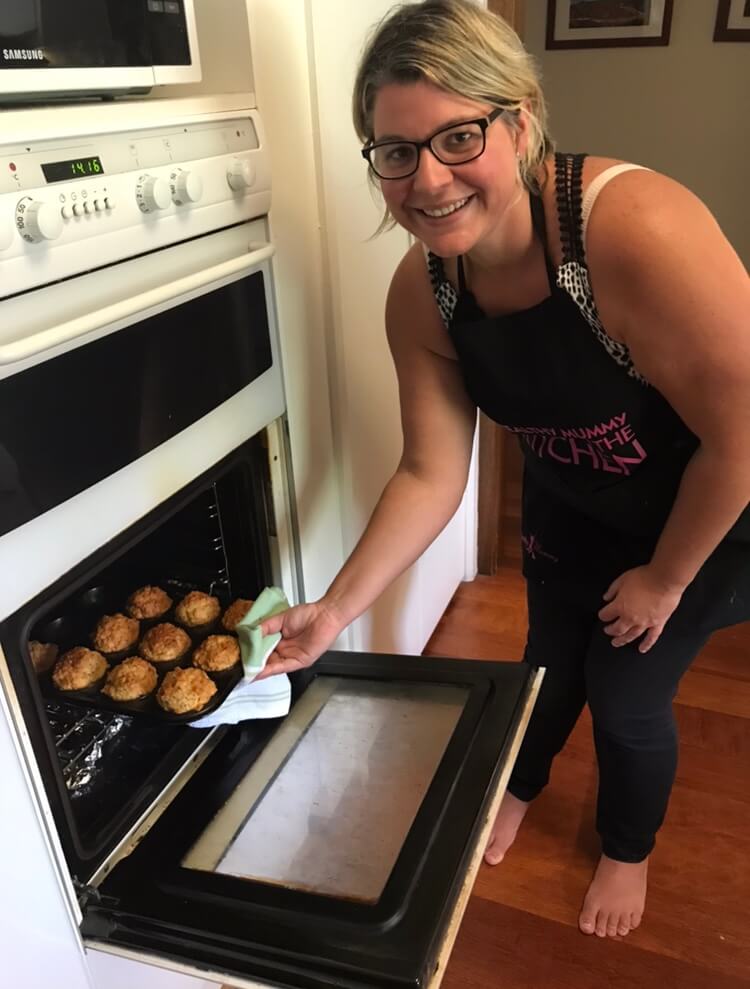 8. Never shop on an empty belly
Never shop on an empty stomach. I, for one, like to have a healthy meal or snack before I go grocery shopping so I'm not buying naughty and unnecessary things.
9. Opt for Meatless Monday
Meat is expensive. I recommend allocating one day a week to 'meatless meals'. I promise this will save you big bucks. I do Meatless Monday! Just search for vegetarian options on the 28 Day Weight Loss Challenge recipe hub.
10. Say goodbye to takeaway
Avoid takeaway and pre-packaged meals. Not only will it save you money but homemade food is so much better for you, as you know exactly what you're eating with no hidden nasties!
Are you ready to kick-start your weight loss?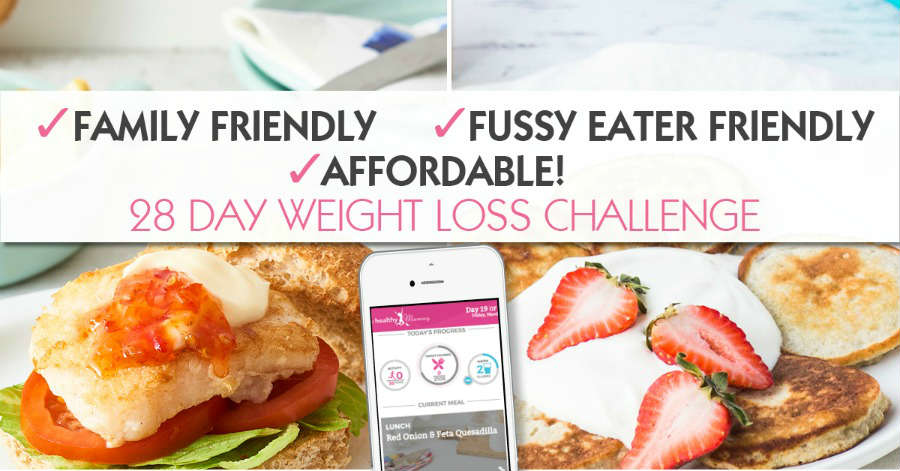 Want to shift your baby weight but feel like you have NO TIME in your day to exercise and eat healthily? That's where the Healthy Mummy's 28 Day Weight Loss Challenge can help.

Our Challenge entails: 
28 days of at home exercise routines (no gym needed) – with video instruction
Customisable and breastfeeding friendly meal plans
Time-efficient exercises for busy mums – under 30 mins
Challenge combines Pilates exercises with interval and circuit training (HIIT)
Suitable for basic to advanced fitness levels.
Home to thousands of EASY-TO-MAKE recipes.
To find out more about joining the 28 Day Weight Loss Challenge for £1 click here.
PLUS – connect with THOUSANDS of other mums on the 28 Day Weight Loss Challenge by joining our free support community here.