When mum Dayna Shanelle was diagnosed as pre-diabetic and insulin resistant, she knew it was time to make a drastic change.
She shares her DRAMATIC body transformation, which includes a 5st. weight loss and a huge improvement to her health, thanks to the Healthy Mummy smoothies and 28 Day Weight Loss Challenge.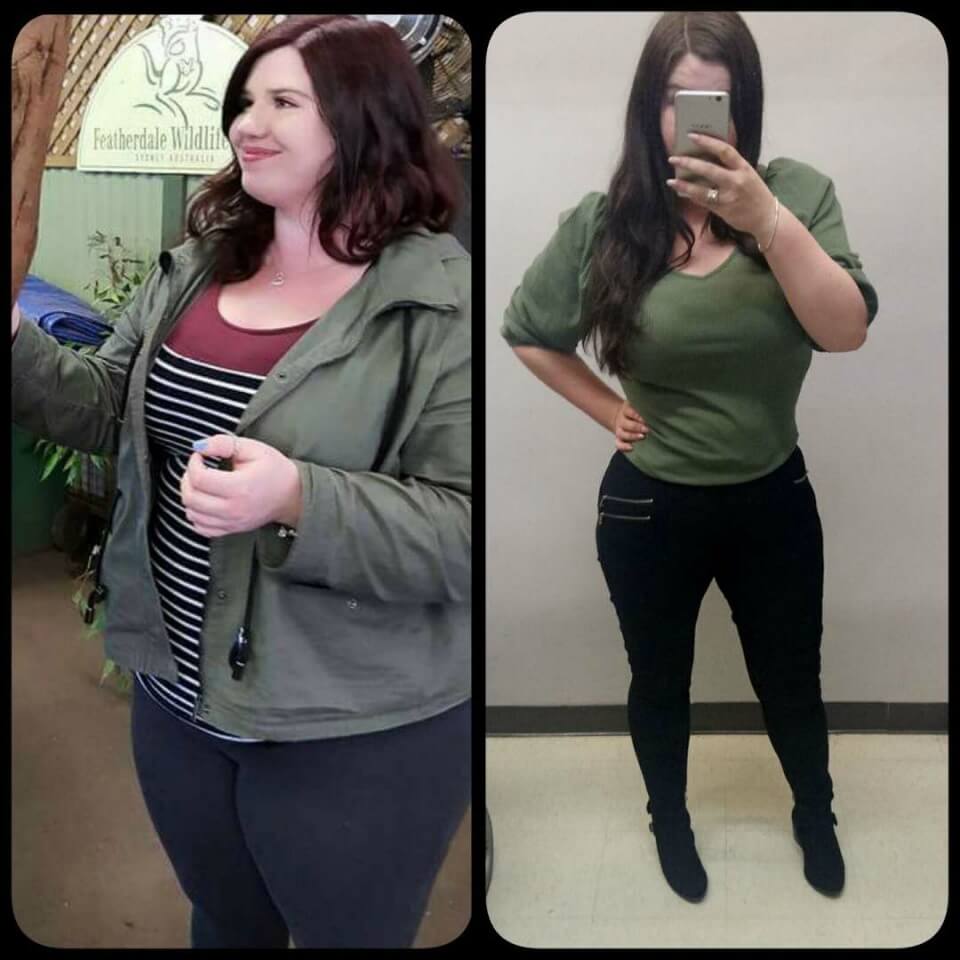 What triggered Dayna to make a change?
Dayna says "I've loved the Healthy Mummy program and support network for so long but it wasn't until the start of this year that I got serious with it all. 
I found out that my lifestyle had severely affected my health. I'd become pre-diabetic, was insulin resistant and my PCOS levels were out of control. That's when I decided that I needed to do something."
Losing weight on a strict budget
Being a single mum on a strict budget Dayna worked out an affordable way for her to lose weight.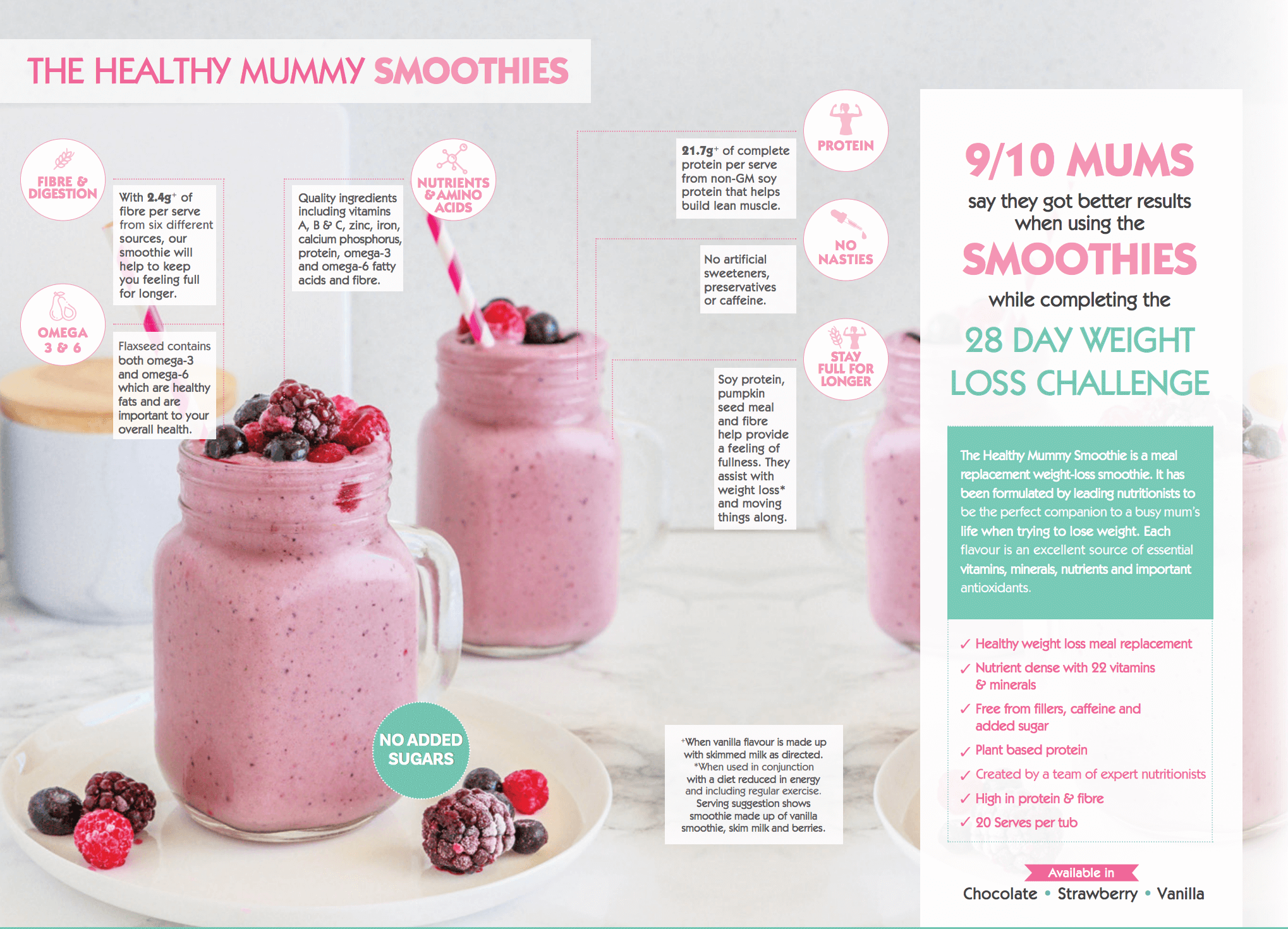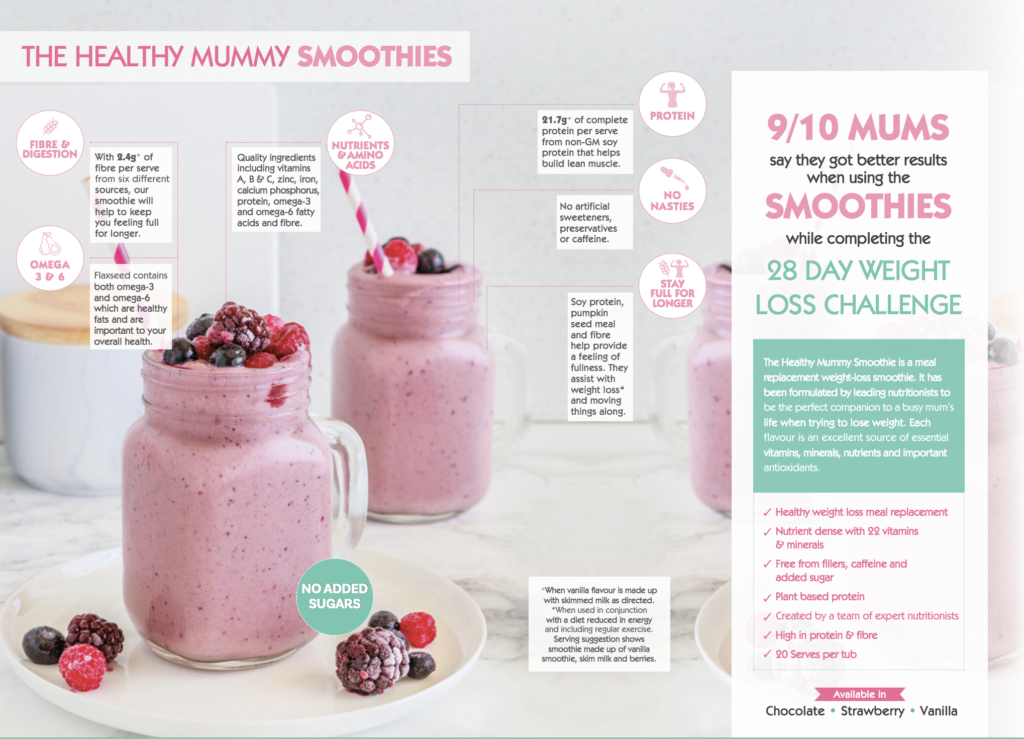 "I have two Healthy Mummy Smoothies a day for breakfast and lunch and I stick to the recipes on the Healthy Mummy website for dinner every night. It is the only "diet" so to speak that I have ever been able to enjoy and stick to."
Weight and health results
In addition to completely transforming her body and losing a whopping 5st., Dayna says, "six months on I am no longer pre-diabetic, my insulin levels are within normal measures and my PCOS is finally manageable".
Setting goals to stay on track
On goals, Dayna says, "You know what goals really are? Finally being truly happy with yourself, your decisions, your body, your relationships and your life! 5st. gone with The Healthy Mummy. Sometimes the smallest step in the right direction, ends up being the biggest step of your life".
The Healthy Mummy team couldn't agree more.
We would like to thank Dayna for sharing her story with us.  We are so happy to hear about her MASSIVE HEALTH IMPROVEMENTS and think she looks FABULOUS!
More on The Healthy Mummy Smoothies
Our meal-replacement Smoothies have been formulated by leading nutritionists to be the perfect companion to a busy mum's life when trying to lose weight.
How can Healthy Mummy Smoothies benefit you?
Healthy Mummy Smoothies are an excellent source of essential vitamins, minerals, nutrients & important antioxidants
Don't contain weight loss accelerants, caffeine, gluten and are just 1% dairy. They are also a non-Genetically Modified product.
Can help with weight management when used as part of a diet and exercise plan
Provide the best possible nutrition for energy
Breastfeeding-safe and are designed to help to support milk supply
They have no added sugar, and contain the good fats like omega 3 and 6.
Low GI & high fibre which helps you feel fuller for longer and aids digestion
Quick and easy to prepare and taste delicious
High in protein & lower in sugar than any other product on the market
Find out more HERE