This gorgeous mama is oozing with confidence!
And no wonder, she looks absolutely INCREDIBLE after losing an amazing 3.2st by following the 28 Day Weight Loss Challenge.
But Rae Willingham reveals it wasn't always like that. She says while she's lost big numbers, she's GAINED self belief.
Rae reveals there was a time she wasn't always so confident. But after working on looking after herself and her health, she's managed to finally see her self worth.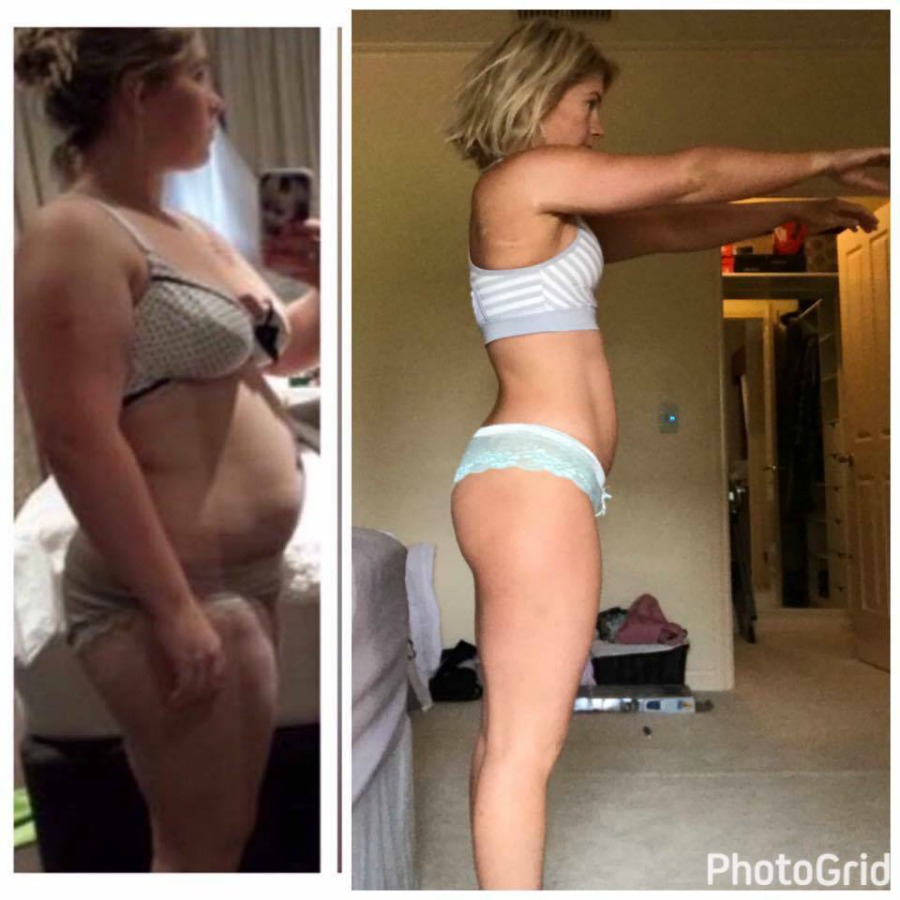 "Today I would like to talk to you all about the importance of SELF BELIEF," says Rae.
"The biggest battle is the mental one. My self worth is a work in progress. I have lost 3.2st and am wearing a comfortable size 8 but there are days, fewer and further apart now, where I question my worth.
"Some days I look in the mirror and find it difficult to see the healthy and fit mum that I have become. My mind is taking a bit longer to catch up with my body.