November is upon us and that means one thing – the BUDGET FRIENDLY THEMED 28 Day Weight Loss Challenge has launched!
With that in mind, we wanted to give you a little sneak peek at some of the recipes that you can expect to find in this month's meal plans.
PLUS we've got a taster of the kinds of workouts you can expect on the 28 Day Weight Loss Challenge too – see below.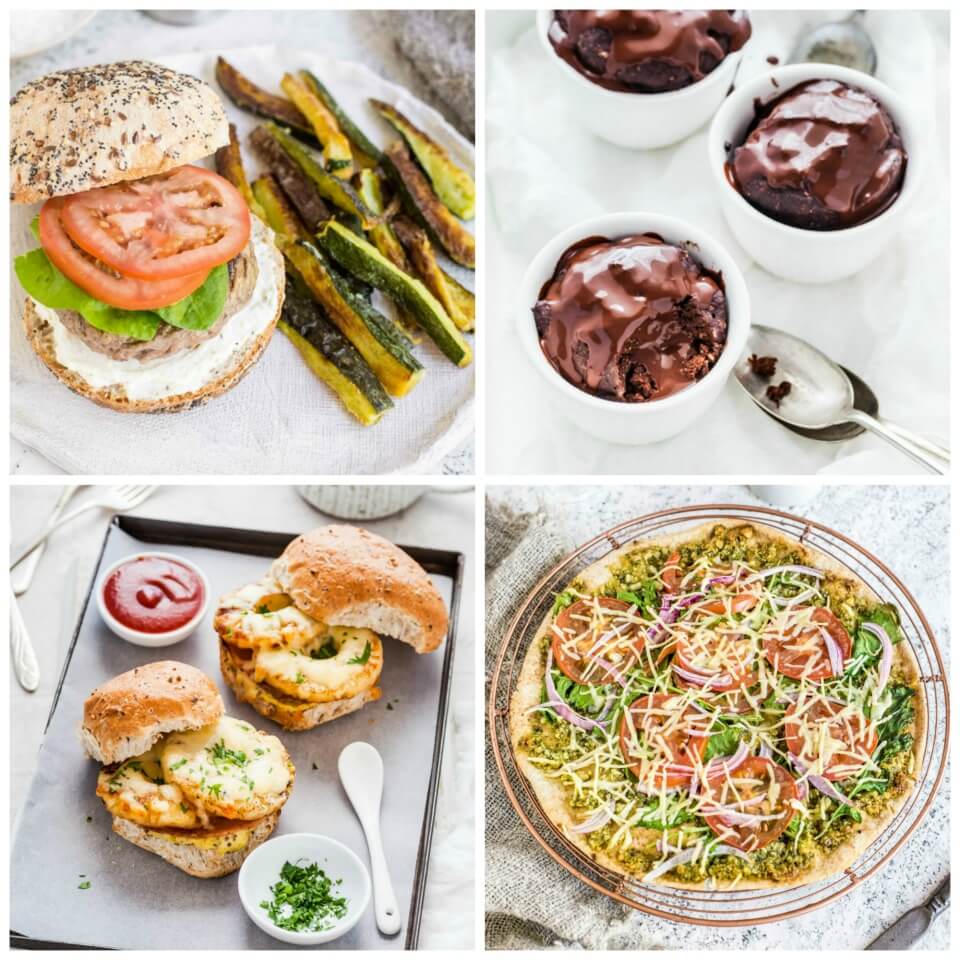 What if we told you that for October, ALL of the main meals come in under £1.50 per serve?
And that the five recipes below are in fact all WELL UNDER that amount?
NOW do you think you can agree that healthy eating doesn't have to be expensive? Great! Let's do this!
5 SUPER BUDGET-FRIENDLY recipes from the November 28 Day Weight Loss Challenge
We know that families have tight budgets to work with for their groceries. And that's why the November 28 Day Weight Loss Challenge is budget focused. So you can spend less but not compromise AT ALL on taste.
So let's go take a look at what the month has to offer.
Breakfast: Pineapple and Bacon Roll
70p per serve
Oh hello cafe-style breakfast, don't mind if I do!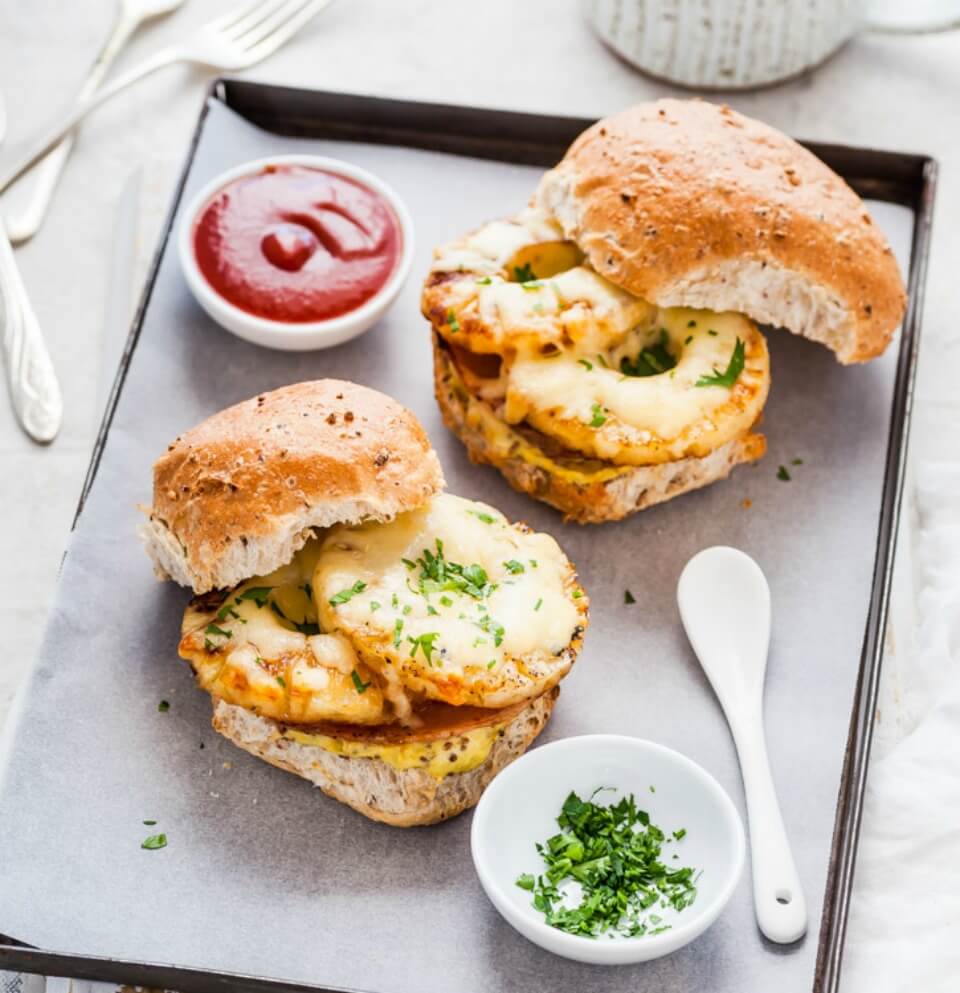 Snack: Cashew and Apricot Chocolate Balls
44p per serve
Better make a double batch of these, the whole family will want to tuck in.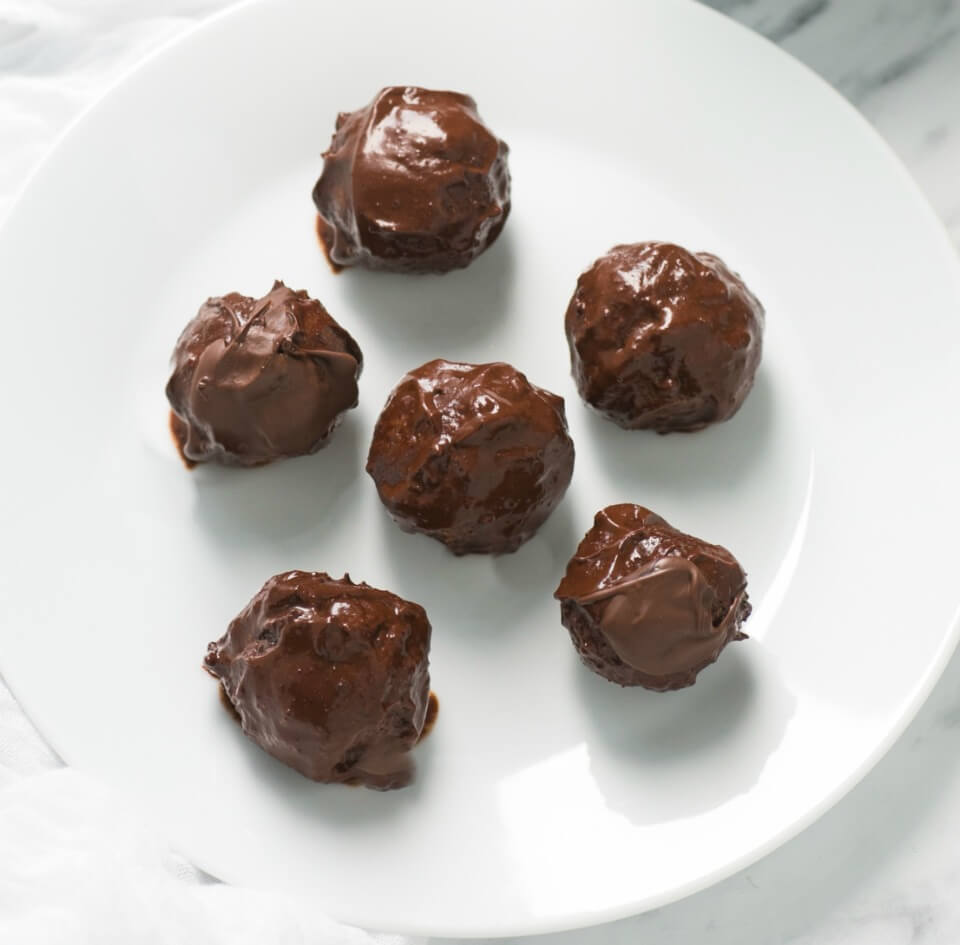 Lunch: Grilled Tomato and Parmesan Flat Bread
30p per serve
Who said simple food can't be totally delicious? And did you see that cost per serve?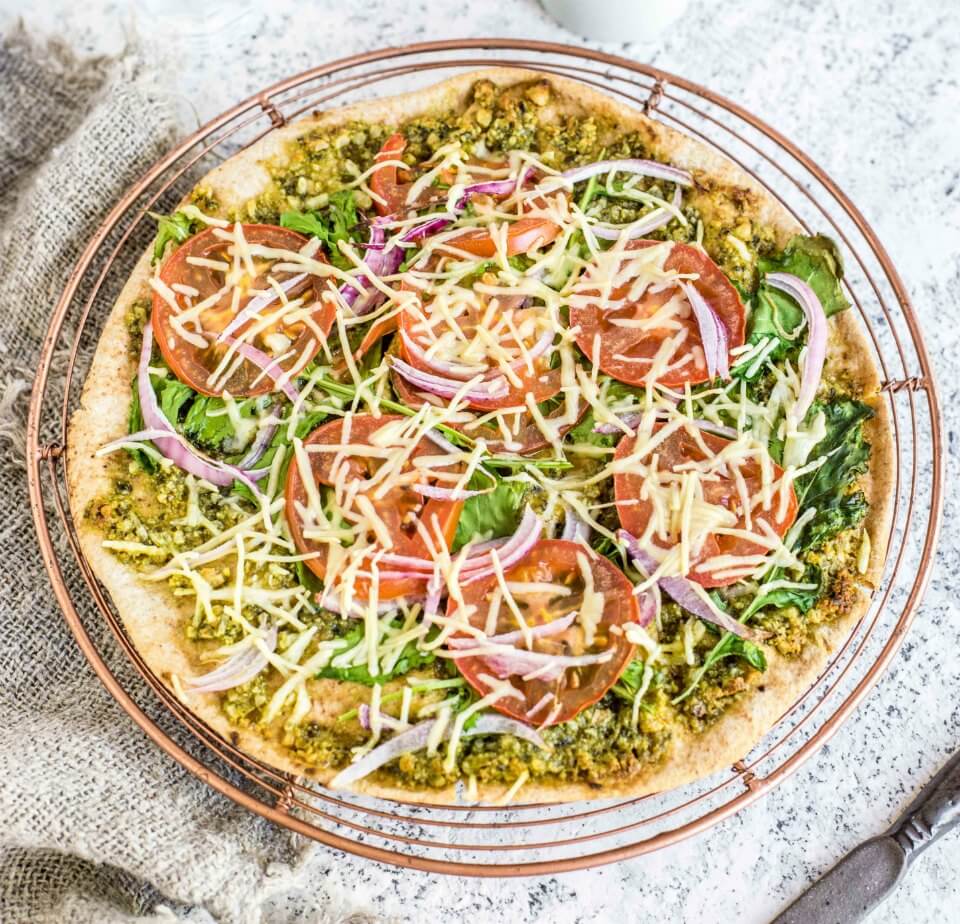 Dinner: Beefy Burger with Herby Cheese and Courgette Fries
£1.15 per serve
Take-away style meals made healthy. Customise the burger fillings to suit the whole family.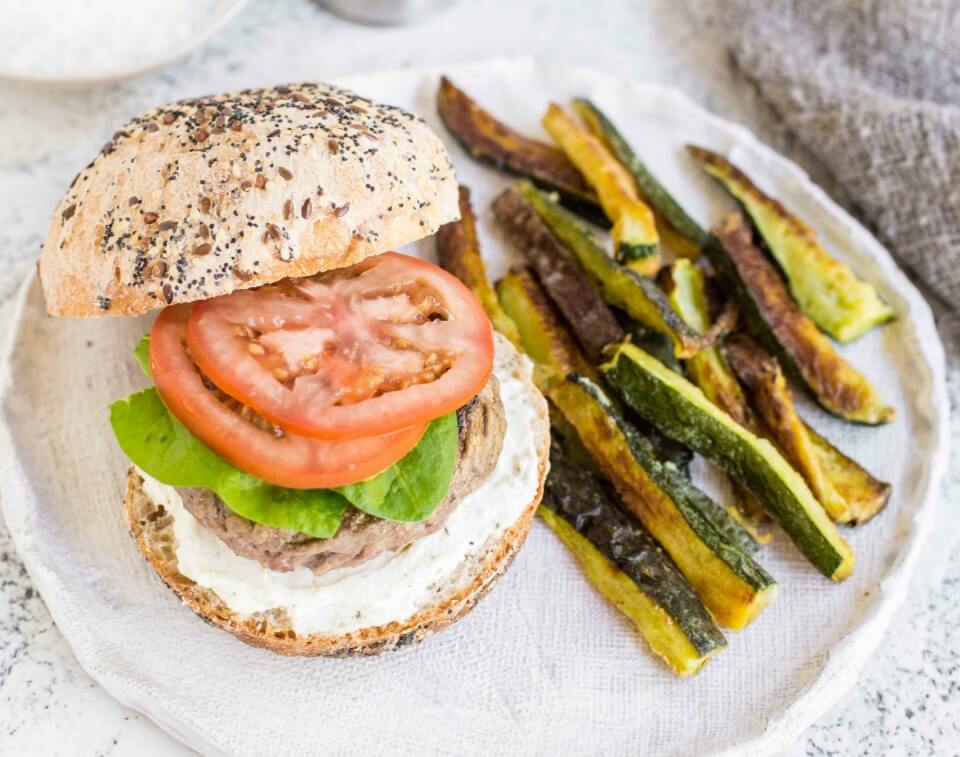 Evening snack: Rum and Raisin Chocolate Lava Cake
72p per serve
Cheap and cheerful, and totally delicious as a sweet snack after dinner.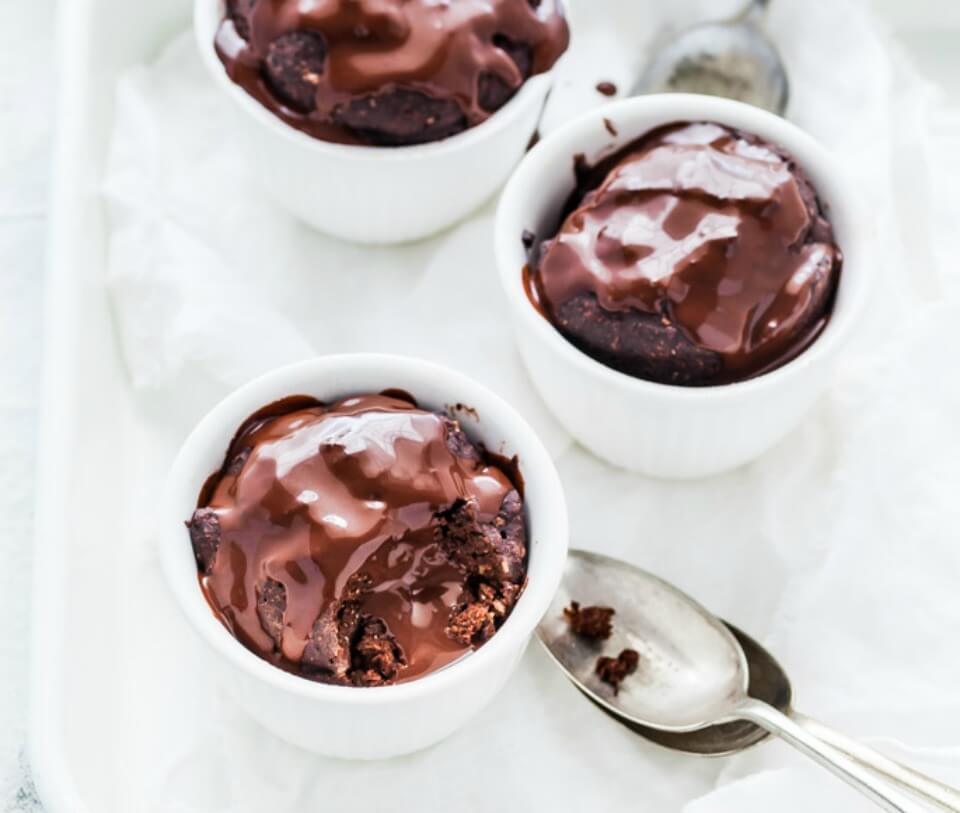 PLUS real mum workouts that you can do in ten minutes
As part of the 28 Day Weight Loss Challenge we've got exercises that can be completed WITHOUT joining a gym or buying fancy equipment.
Workouts on the 28 Day Weight Loss Challenge like this one (below) are made BY mums FOR mums. They're ideal as you can do them at home whenever you get a chance.
The Healthy Mummy APP got a major MAKEOVER!
Real mums all over the world are going CRAZY about out NEW BARCODE SCANNER, interactive recipes, in-app video workouts & the virtual support system of the inspiring Healthy Mummy community!
PLUS in the recipe hub, you can now enter whatever ingredients you have in the kitchen and the app will generate recipes based on those ingredients!
YES! You read that right!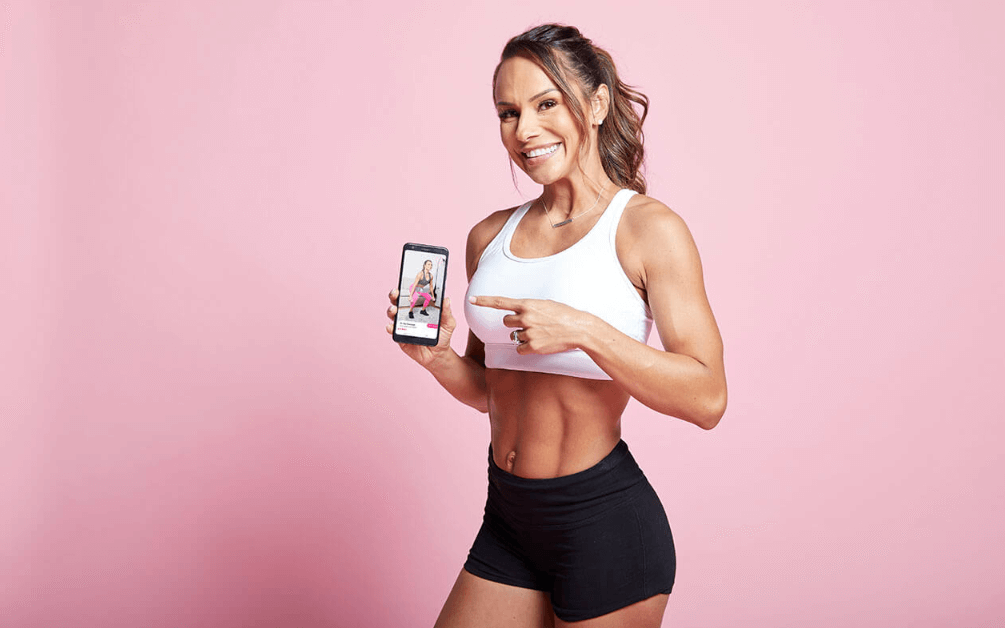 Join thousands of other mums on the 28 Day Weight Loss Challenge
With more than 4,000 delicious (and healthy) recipes, 350 exercises & 24/7 support – the 28 Day Weight Loss Challenge is designed (and proven) to help busy mums like you lose weight!
If you would like a sneak peek at some of the meals, snacks and exercises from the 28 Day Weight Loss Challenge you can download our FREE recipe packs HERE.