Eating healthily can seem expensive when you're first starting out. All those ingredients to buy (and learn how to use!), plus, when you've got a family to feed, you need your pound to STRETCH as much as possible.
Don't panic! We've got you covered. Here at The Healthy Mummy 28 Day Weight Loss Challenge, we are all about making your budget work for you. It IS absolutely possible to eat healthily, lose weight and gain back your fitness and wellbeing AND stick to your budget.
That's why we've pulled together a list of our best tips and tricks to help you get started on the right (healthy!) foot.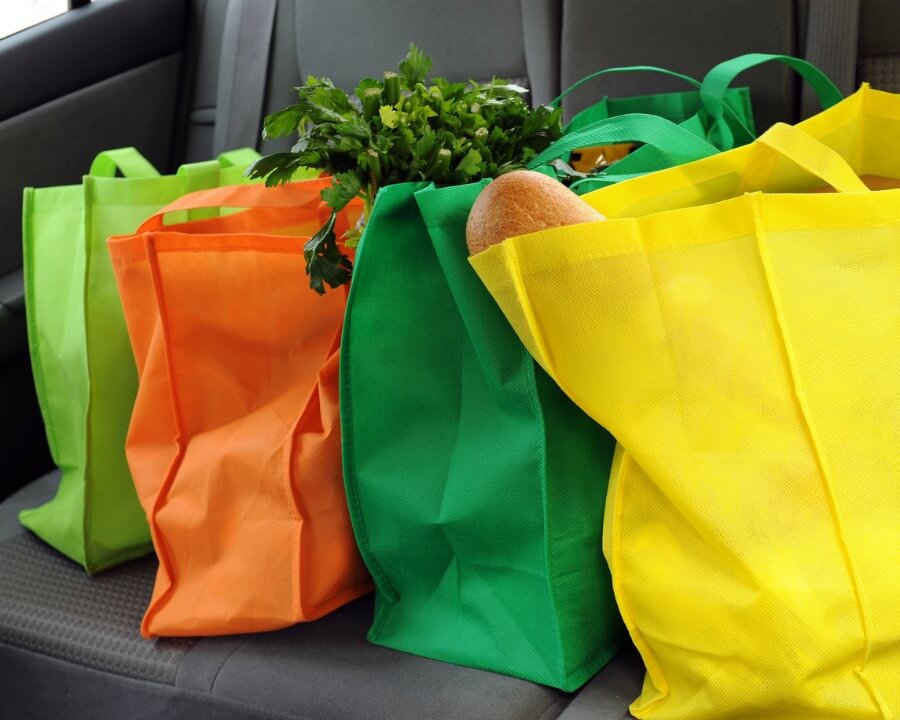 How to eat healthily AND stick to your budget
Meal prep
Planning your menu is not only good for your healthy eating plan but also for your budget (and sanity). The 28 Day Weight Loss Challenge app is packed with over 4,000 recipes to help y0u get started. It even includes a shopping list so you're never without a handy reference for what you need.

Menu planning allows you to take back control over what you eat each week/fortnight/month.
Need some more inspiration? Check out our 5 easy tips to help you meal prep like a pro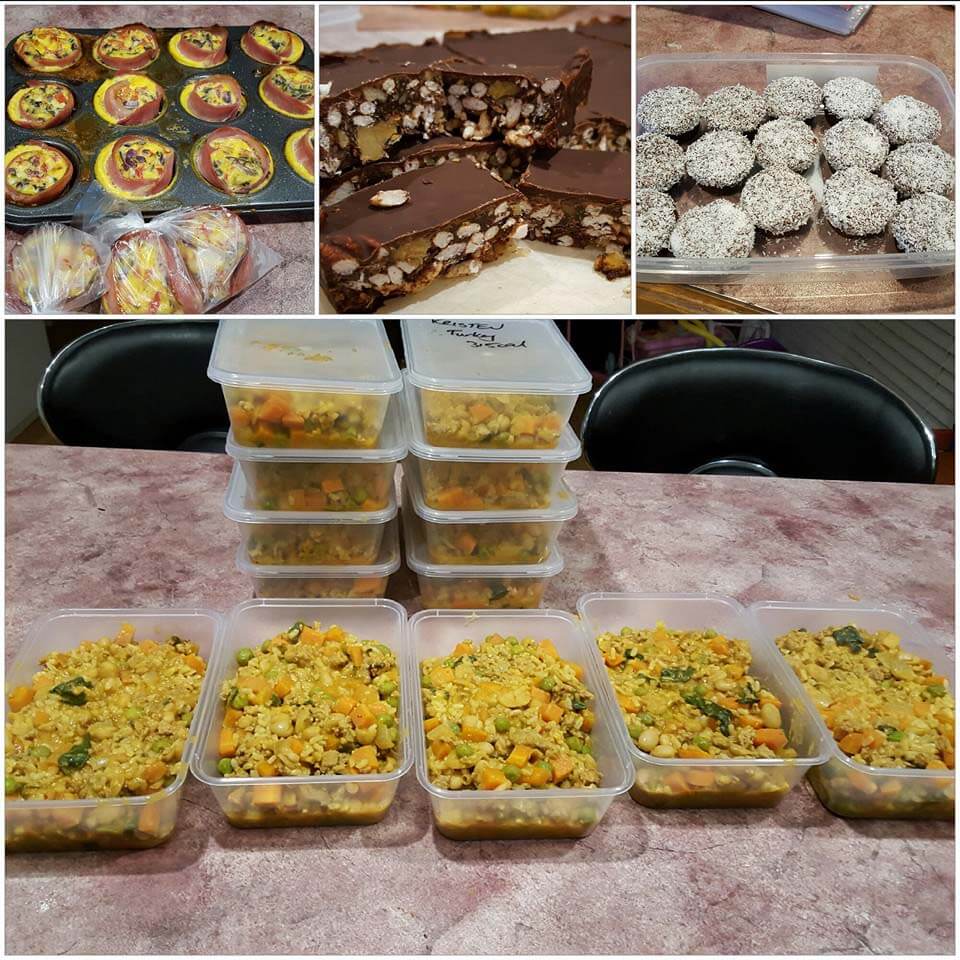 Buy in bulk
Meats and frozen foods are great to buy in bulk. As are flours, rice, grains and other pantry staples. This also allows you to plan ahead for meal prepping and even cooking in bulk. Check out how Healthy Mummy founder Rhian takes seven base recipes and turns them into 106 different meals! We promise it's easier than it sounds!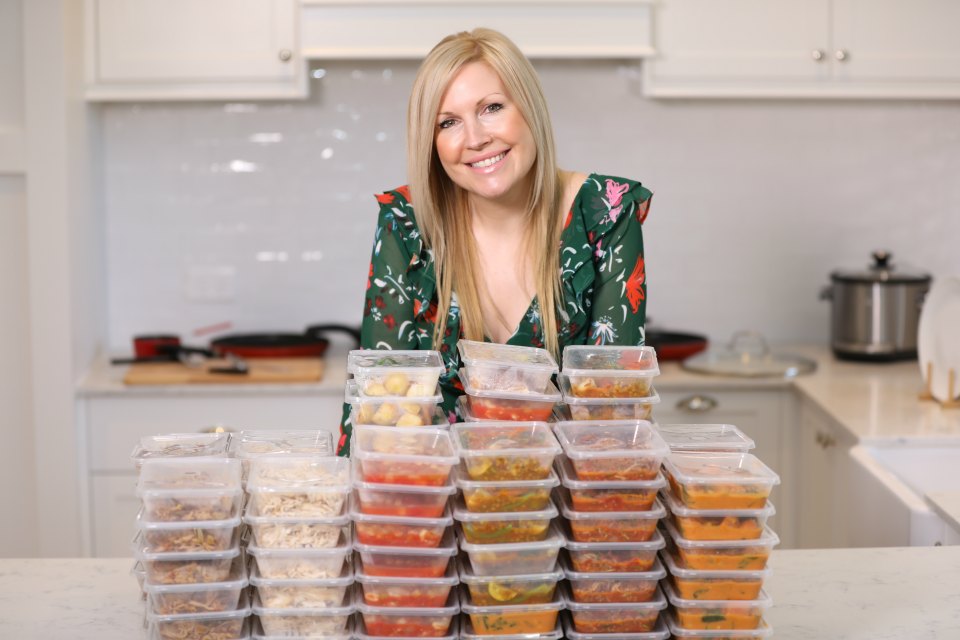 Eat at home
Eating out is not always great for your health and not fabulous for your pocket either. The perfect example is pizza. A store bought pizza can be super expensive and who knows what's actually in it? A homemade version on the other hand is cheap as chips to make AND you can cut out a lot of fat, sugar, salt and artificial preservatives.
Check out our easy, healthy Two Ingredient Pizza Dough. Perfect for your next 'takeaway' night.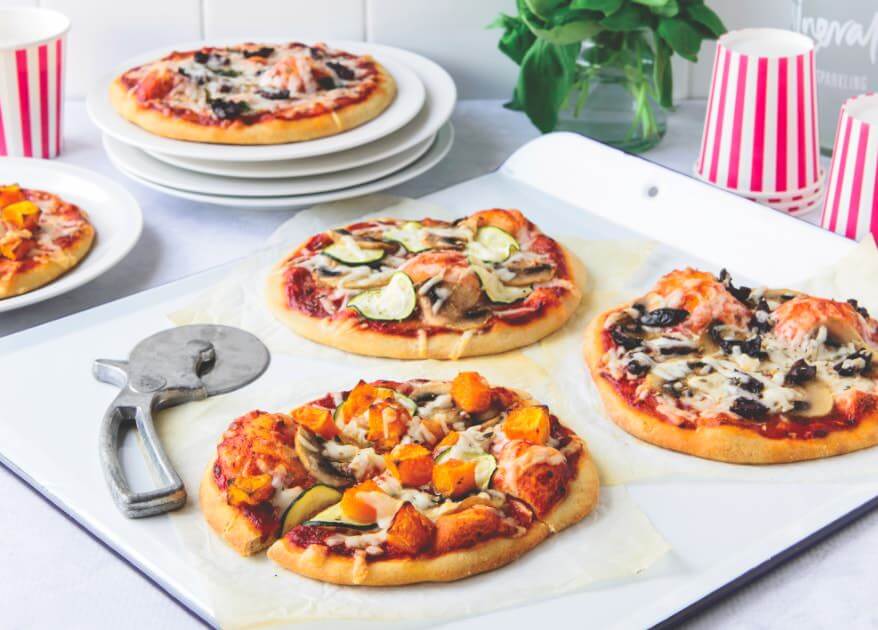 Avoid processed, convenience foods
Not only do these foods contain additional sugar, fat and sodium, they are more expensive. Pre-made sauces are a great exmaple. Not only are they often far more expensive that the ingredients they should contain, they also usually contain a significant amount of sugar, salt and other additives to make them last longer and taste better.
Our delicious Creamy Carbonara has all the taste of your traditional, packet version but with less calories and plenty of good for you ingredients.
Buy in season and buy local

This is beneficial for cost but also taste and the environment. Buying local at your farmers markets can also help you save. Sometimes the price may be comparable to the supermarket. BUT the quality is often far superior and you will not be throwing away any rotting vegetables at the end of the week.
We LOVED whipping up a whole bunch of delish mango treats (like these Two Ingredient Mango Ripple Ice Lollies) when the juicy fruit went on sale! Keep an eye out for bargains and stock up when you can!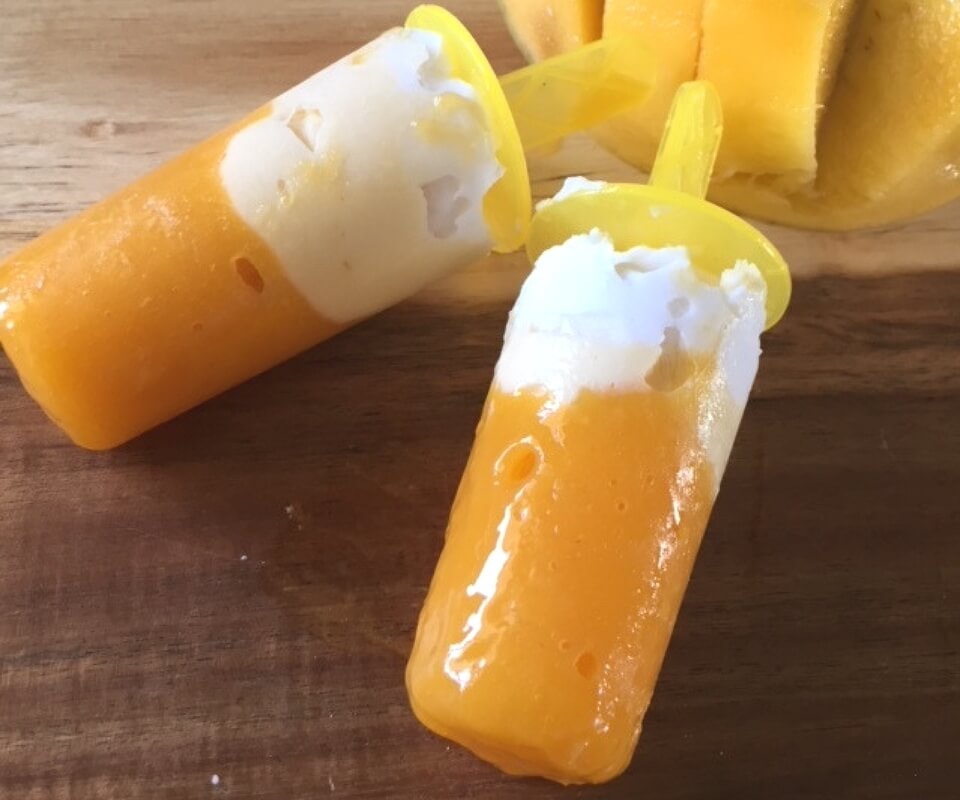 Buy frozen
Frozen foods are fabulous as they are super cheap and always have special prices. They are also incredibly good quality as often they are picked and frozen within 24 hours.
Recipes like this Healthy Chicken and Pineapple Fried Rice take full advantage of frozen veggies for all the goodness at a fraction of the cost.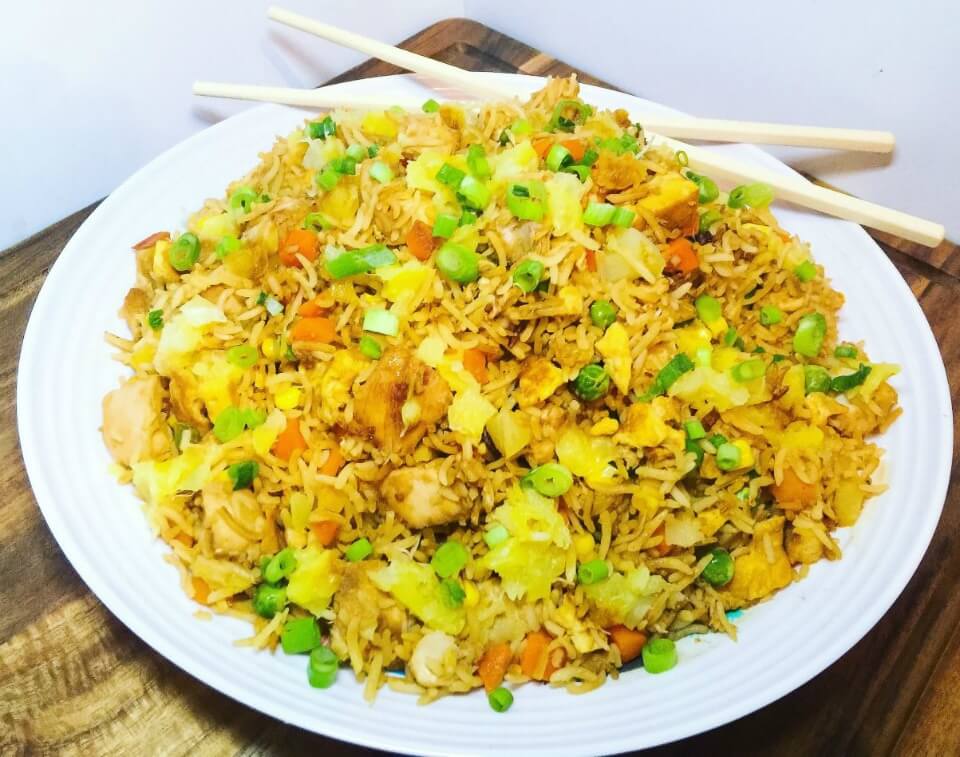 Frozen fruits and veggies also work beautifully in Healthy Mummy Smoothies.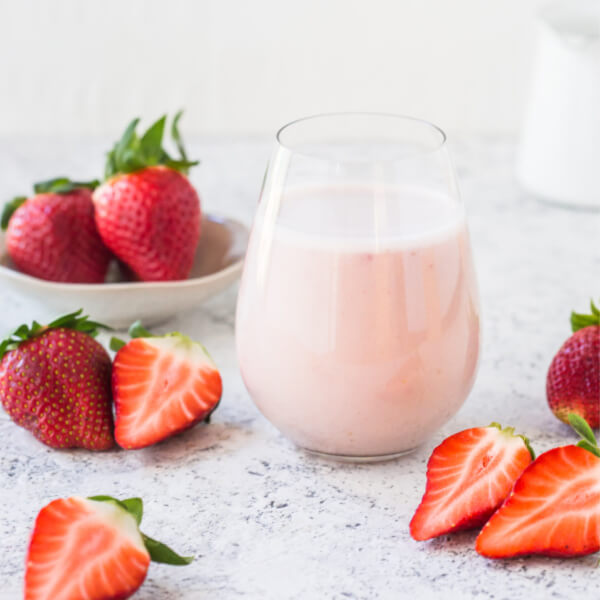 Berries in particular can be a fraction of the cost when bought frozen. Alternatively, buy punnets when on-special and freeze them yourself!
Join thousands of other mums on the 28 Day Weight Loss Challenge
With more than 4,000 delicious (and healthy) recipes, 350 exercises & 24/7 support – the 28 Day Weight Loss Challenge is designed (and proven) to help busy mums like you lose weight!
If you would like a sneak peek at some of the meals, snacks and exercises from the 28 Day Weight Loss Challenge you can download our FREE recipe packs HERE.