Hi – My name is Rhian and as well as being a busy mum of 2 little young boys – I am also the founder of The Healthy Mummy which I am super proud to say is transforming the lives of millions of mums all over the world.
The Healthy Mummy is a health & weight loss program created for busy mums and we started back in 2010 when I was pregnant and wanted to created a supportive and holistic program for mums (you can read my story here) and now millions of mums use our famous 28 Day Weight Loss Challenge and Healthy Mummy Smoothies (launching in September!)
7 base recipes makes 106 dinners
One of the BIG things I like to do and show mums is that healthy eating doesn't need to be expensive! Below I will show you the food I cooked plus I will share my bulk cooking tips and how you can get costs down even further!
Today, I did a little bit of meal prep! Well quite a lot actually! I made 7 base recipes and turned them into 106 DIFFERENT meals.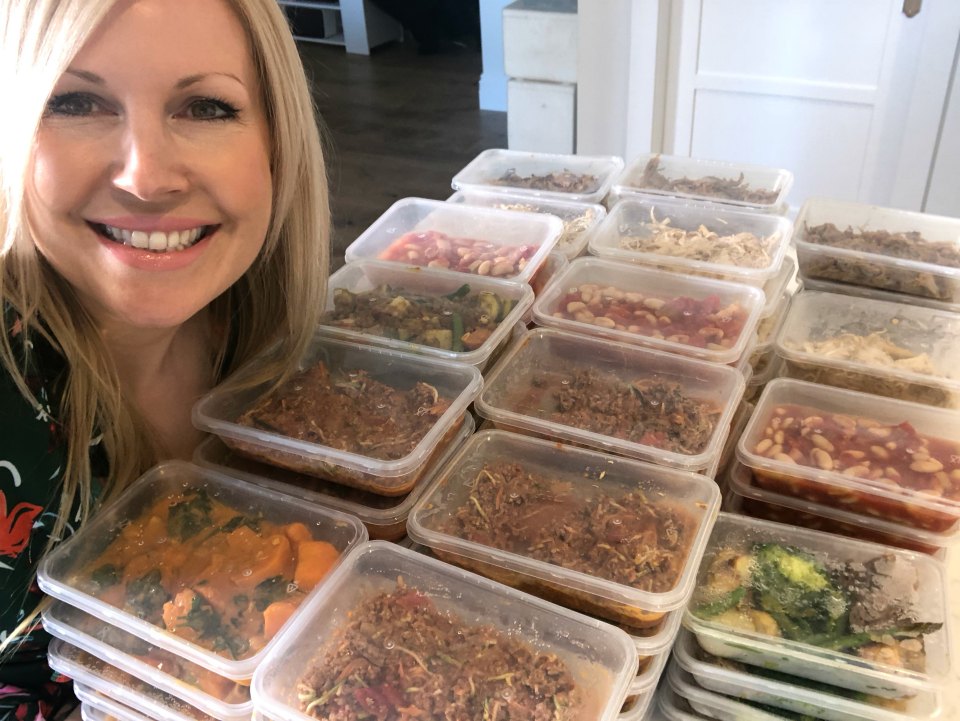 The Healthy Mummy meals are designed with a holistic approach, with no food group being cut out, everything in moderation and the most importantly, delicious!
This took me around 2.5 hours to do but means I don't have to cook again for a long time and because I am cooking in bulk I am saving so much money – so although it is hard work  – it is 100% worth it!
The details
I made 7 base recipes
I made 106 dinners
All meals were made in BULK and SLOW COOKED
All food is healthy and yummy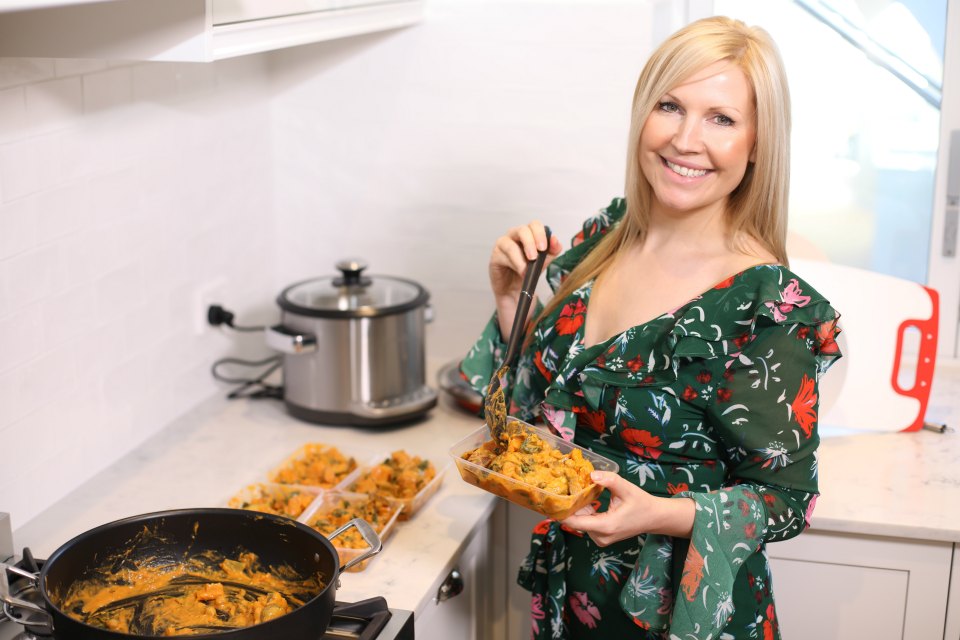 What base recipes I made
All of the meals came from the 28 Day Weight Loss Challenge and you will have access to over 4,000 recipes in the challenge hub when you join. We also give away one recipe below!