Here at The Healthy Mummy, we love to celebrate the achievements of our amazing mums! We're thrilled to share these six mums' incredible transformations and how they are reaching their goals with the help of The Healthy Mummy 28 Day Weight Loss Challenge and our community.
1. Sar McGowan says she has lost two stone and now has a healthy relationship with herself and food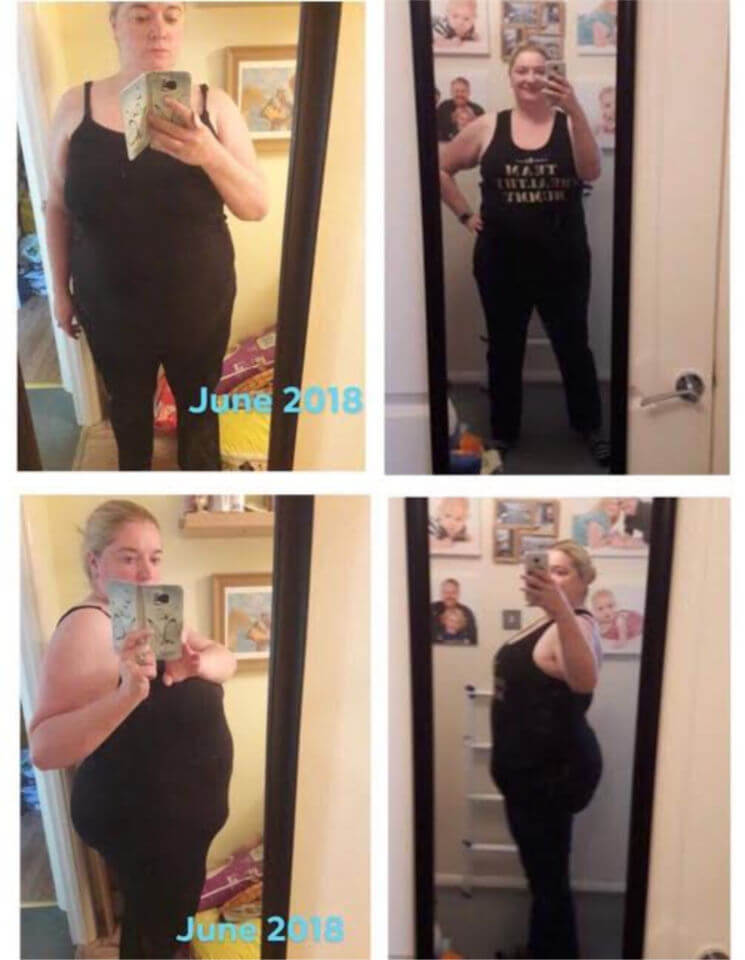 Sar says,  "I started my first Healthy Mummy 28 Day Weight Loss Challenge 5 months ago and I am overwhelmed by the positive changes since. 
I confess that I have not had a great week with monthly hormones, my foot injury continuing to worsen and generally feeling rubbish. I woke up this morning thinking 'I am not going to take my pics and do a flashback post as I feel so rubbish and bigger than ever!
I am so glad I did take them though as they have helped to lift me out of my funk a bit and remind me that I am doing ok! I have lost 2 stone, over 25 inches and 3 dress sizes. It may be slow progress but I am still going the right way and every step is taking me closer to my end goals. 
More than the physical changes though, it is the positive mental and thought changes that have surprised me so much. I have a healthy relationship with food and myself for the first time in my life! In the before pictures, I had no confidence, no self respect or belief and I was so ashamed of what I had become, with no idea how to fix myself!
Since starting The Healthy Mummy, I have confidence, I believe I will achieve my goals and I am happier in my own skin than I thought possible. Thank you The Healthy Mummy for changing my life for the better and for helping me fix and find me again."
2. Natalie Cowie says she has lost over two and a half stone, but the main changes are on the inside
Natalie says "Since joining in April, outwardly I've changed. I've lost over 2 and a half stone now so look a bit different, but the biggest change has been on the inside. 
In the photo are a couple of books I came across earlier from my bookshelf. I remember listening to the cd in one over and over, but it never really worked for me. I thought there was something wrong with me. There wasn't, I needed to learn to love myself more! And The Healthy Mummy and the ladies in this group have taught me to do that! The Healthy Mummy 28 Day Weight Loss Challenge and the ladies in the community here have taught me what no book ever could.
I do have a way to go yet, I don't think I'll ever be an extrovert, that's just not me, but I am definitely getting there! 
Just after joining The Healthy Mummy I started Mum and baby yoga. I was terrified of going to begin with. I cried to my husband and worked myself up over the few days before. As the weeks went on, the more confident I got. I started a new baby group today, a new bunch of mums to meet, a new 'leader', I actually looked forward to it! I didn't work myself up to the point of tears or a panic attack! And I enjoyed it there too, and importantly, so did my boys.
Needless to say, these books will be off to the charity shop in the morning!"
3. Tamara Swales says she is much more confident and developing tone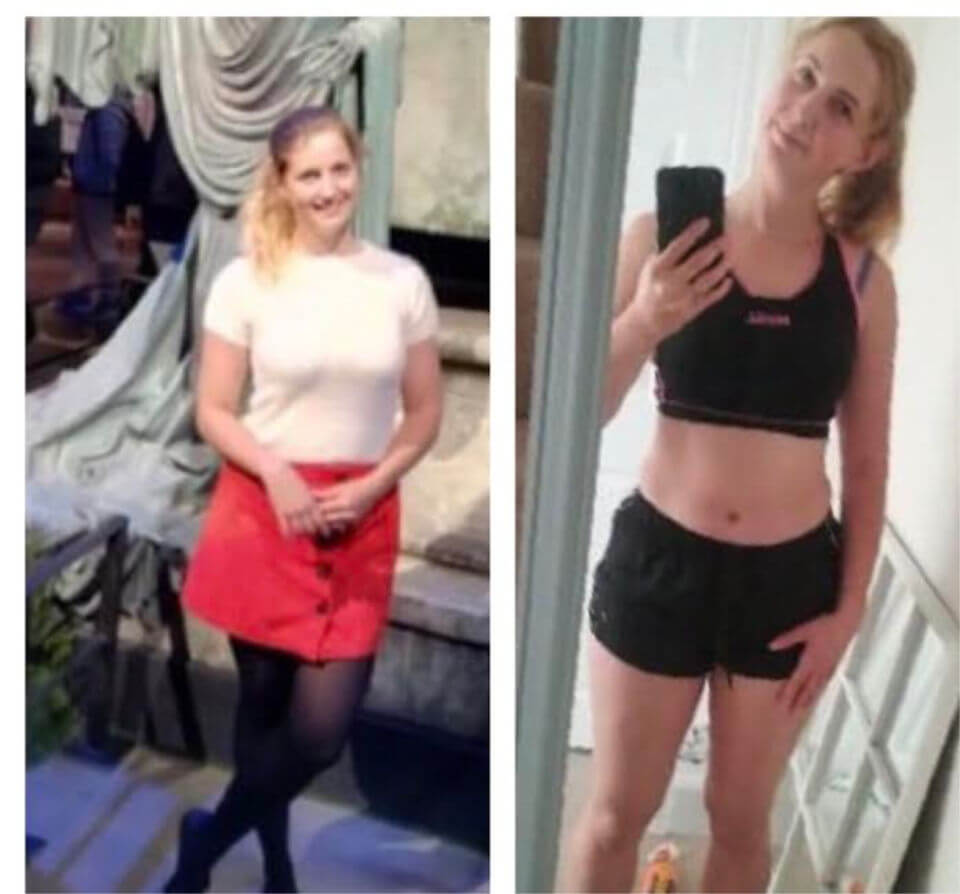 Tamara says, "I started my Healthy Mummy 28 Day Weight Loss Challenge journey around a month ago when I was fed up of spending hours trawling through websites trying to find something reasonably healthy to prepare, then being top tired to even make it!
I have loved having such a wide variety of meals and inspiring women in the group who motivate me to continue! I am so much more confident and I'm actually developing tone!"
4. Hellevi Walker says she is now the fittest and healthiest she has ever been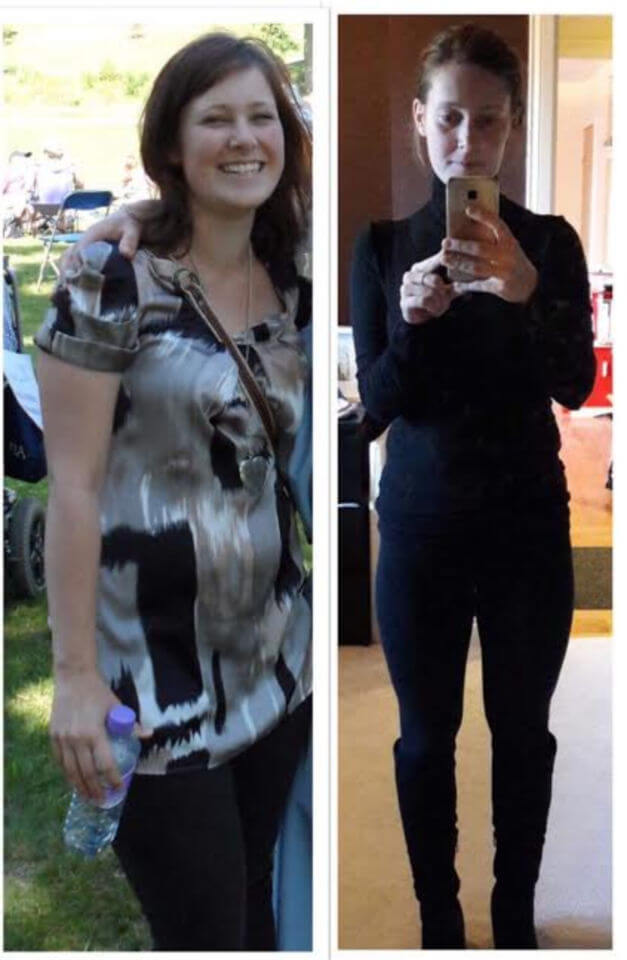 "Before having kids my weight would fluctuate like the stock market. I'd often eat too much or too little and motivation would last a couple of week at most. Now after two kids and being six months postpartum I'd say I'm probably the fittest and healthiest I've ever been in my whole adult life.
So what's changed?
I joined The Healthy Mummy and the 28 Day Weight Loss Challenge.
As a result, I know exactly what my portion sizes should be. The monthly 28 Day Weight Loss Challenges keep me motivated. I've introduced meal planning and prepping into my life which saves money & time in the long run and keeps me on track.
I've found a community of like-minded individuals who inspire me and I can learn from and as a result, I am so much more happier within myself."
5. Rita Calinas Bilous says she has lost three stone and has learnt the importance of exercise and portion control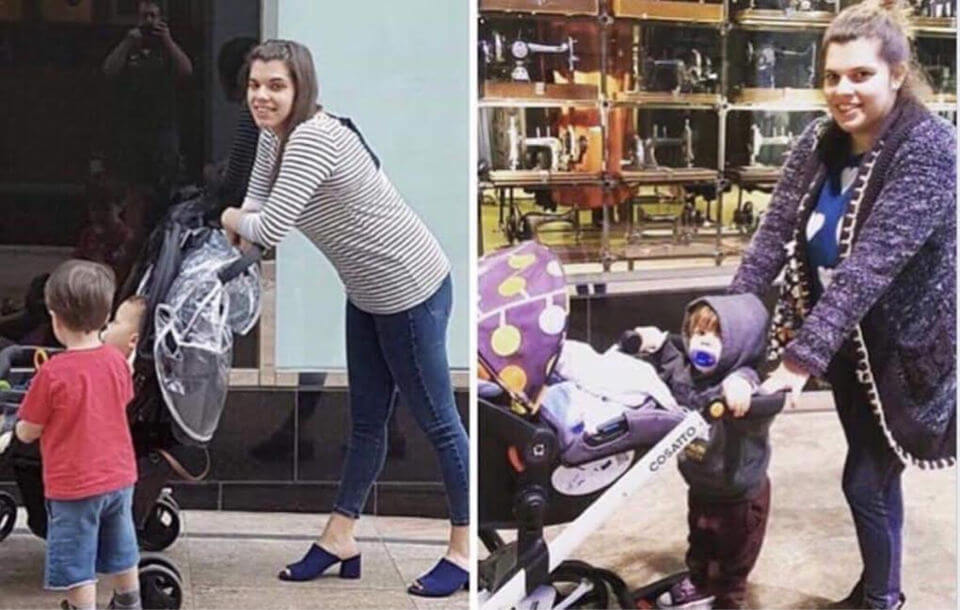 Rita says, "Three stone gone. I have tried other healthy lifestyle brands before but got stuck in a rut because it was too restrictive and never included exercising. The Healthy Mummy 28 Day Weight Loss Challenge is awesome at teaching me what portion control AND that exercise is important too! Even my fussy husband and toddler eat the meals."
6. Lindsey Moriarty says she now understands what it means to be healthy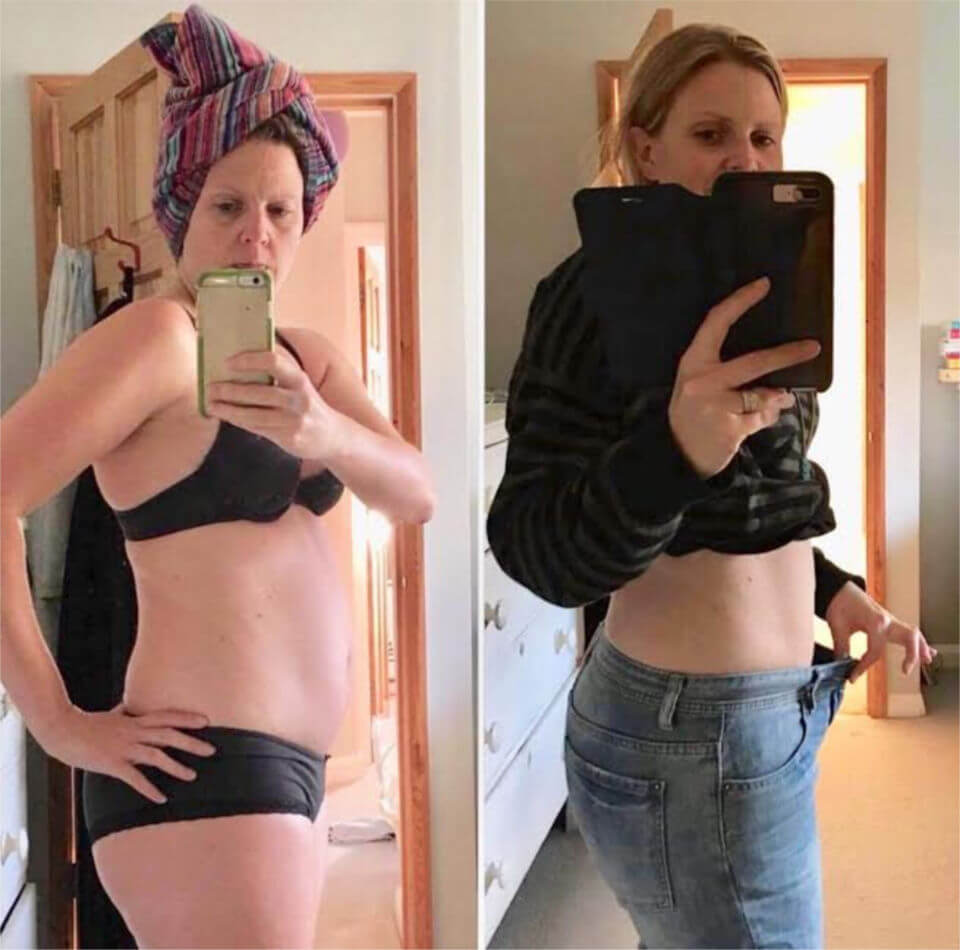 Lindsey says, "I decided to put some jeans on that I haven't worn in a while today, they used to be quite tight, but today I had to keep hauling them up.
So pleased that I understand how to fuel my body properly for the first time ever, so happy I get to eat more, using recipes that the whole family loves and I know my kids are developing healthy habits too.
So good to not feel like a failure if life gets in the way for a bit, because I know this is for the long term and I have somewhere to go for motivation and advice."
Well done to these amazing mums on their phenomenal achievements!
More on the 28 Day Weight Loss Challenge
Our 28 Day Weight Loss Challenge is a family-friendly, breastfeeding-safe program designed FOR MUMS to help them tackle their health and lose the baby weight. 
Every week you are given a different meal plan to follow and each month we add NEW recipes to our Challenge Recipe Hub. That way, you'll never get bored and stay on weight loss track while digging into healthy, yummy recipes. Some mums also choose to add in Healthy Mummy Smoothies to their meal plans, but it's totally up to you.
Learn more about our 28 Day Weight Loss Challenge HERE.
If you would like a sneak peek at some of the meals, snacks and exercises from the 28 Day Weight Loss Challenge you can download our FREE recipe packs HERE.