Bonfire Night is upon us! And while this time of year may hold lots of fond food-related memories for you, there's a good chance that you might not want to have a complete calorie blow out just because it's Bonfire Night. Especially if you're already seeing weight loss results from the 28 Day Weight Loss Challenge.
With that in mind, we wanted to show you how with just a little bit of tweaking, you can enjoy healthier versions of all of your favourite food – thanks to the 28 Day Weight Loss Challenge!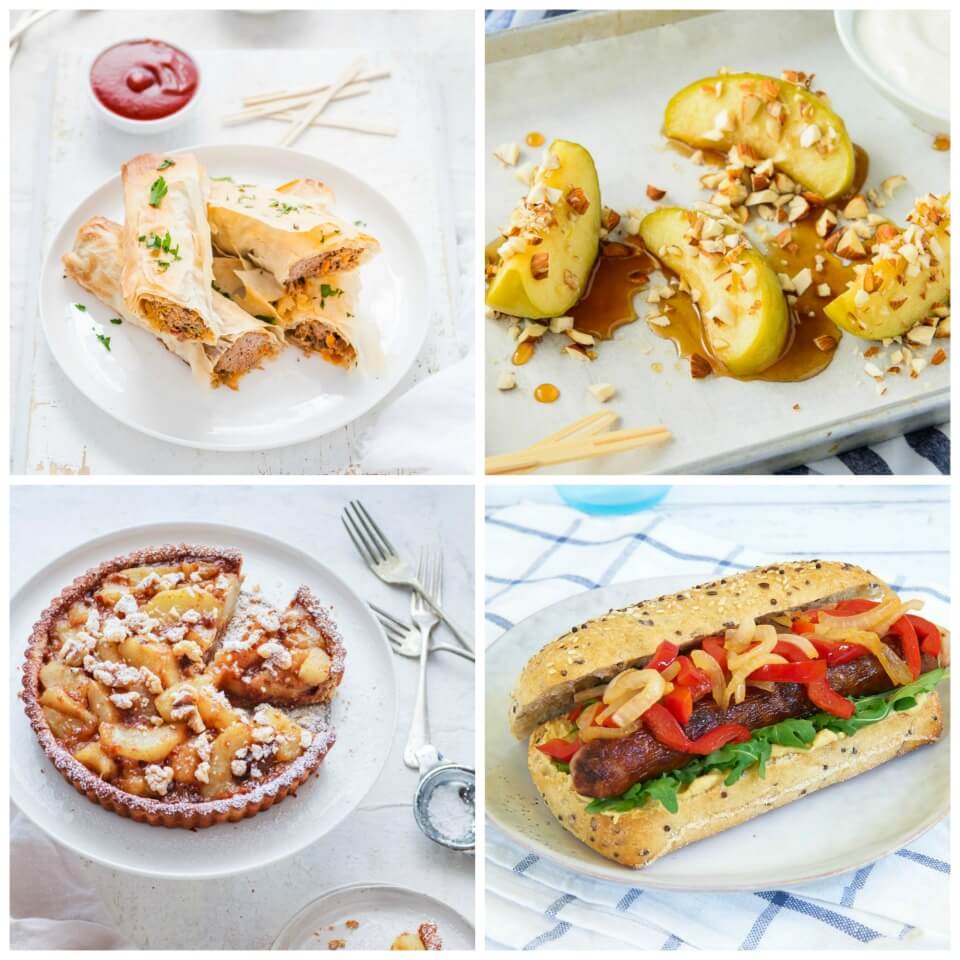 Healthier versions of your favourite Bonfire Night food
Think healthier pasties, pies, stew, apple pies, donuts and many more mouth-watering recipes that the whole family can enjoy together.
So wrap up warm, get your meal plan for the night sorted, and have your healthiest Bonfire Night yet (without compromising on taste!). You can lose weight and enjoy healthy meals and snacks with the 28 Day Weight Loss Challenge.
Today we've got a few sneak peek recipes from the 28 Day Weight Loss Challenge, but to access the rest, become a member of the 28 Day Weight Loss Challenge today.
Pastry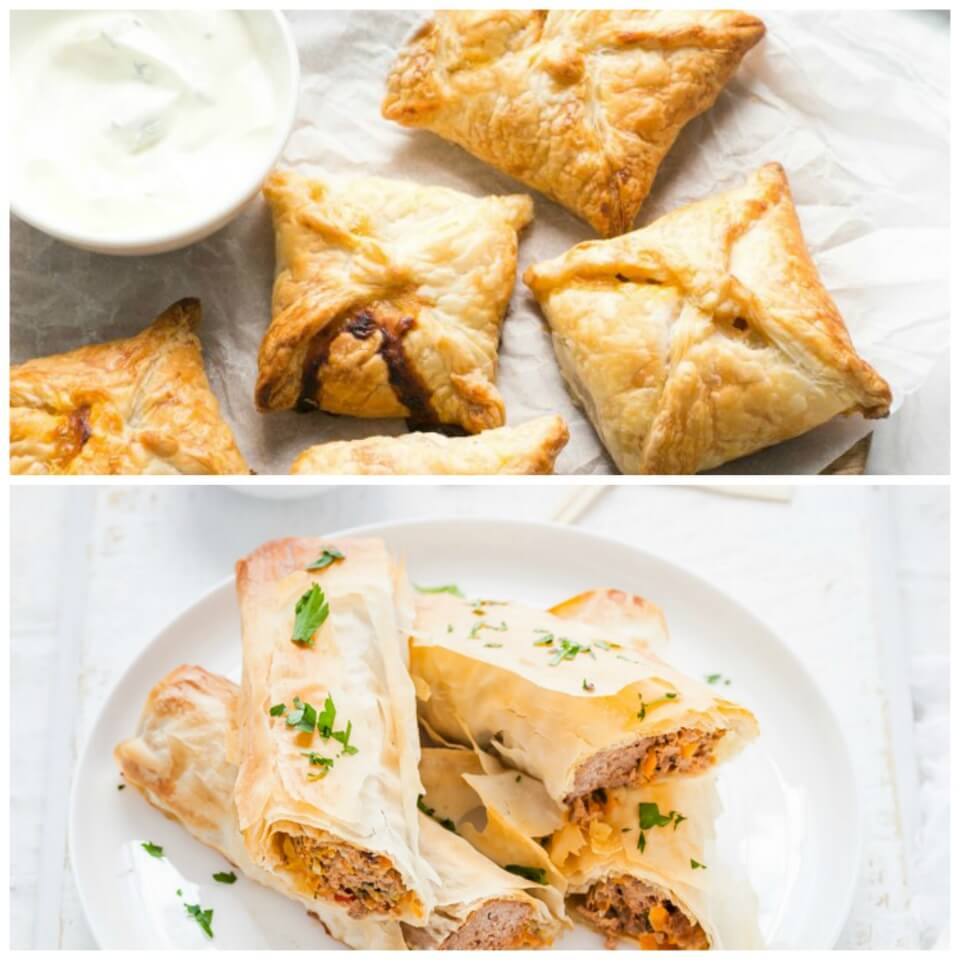 There's nothing quite like pasties, pies or sausage rolls to keep you (and your hands!) warm on Bonfire Night.
Warming Stew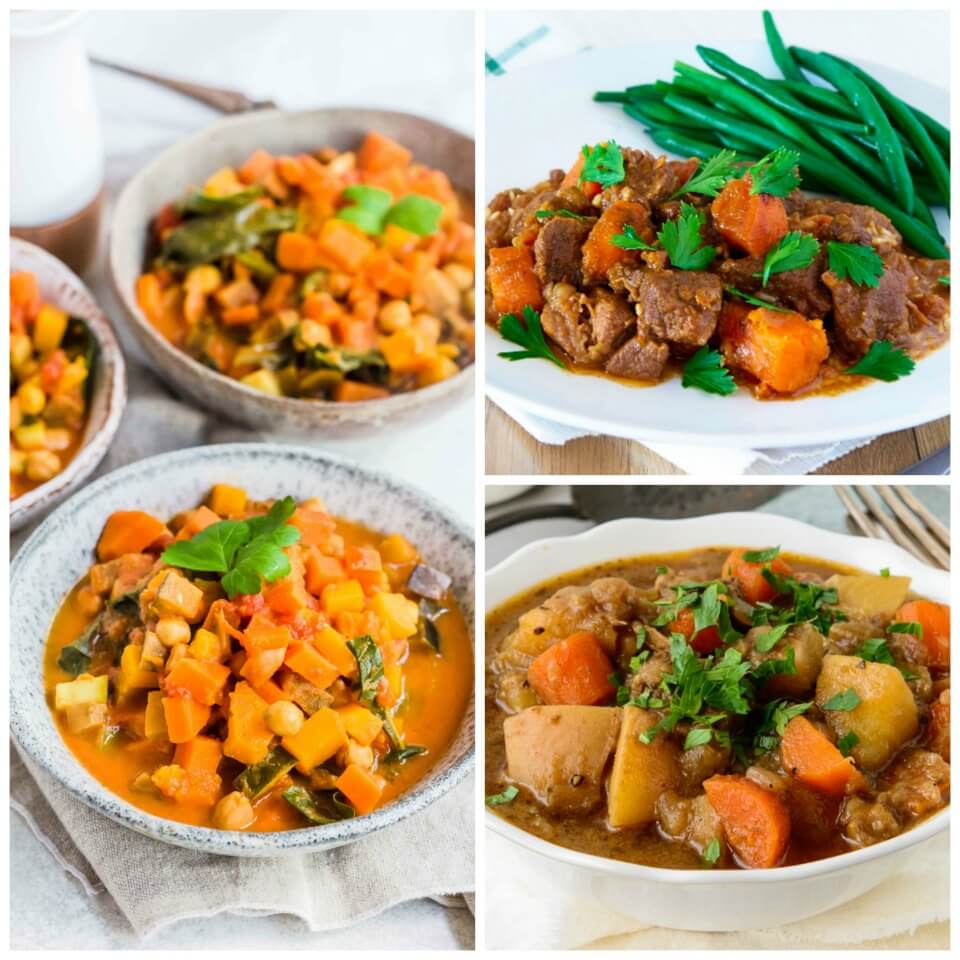 Enjoy a big pot of stew and dumplings with the family, using recipes such as:
Handheld favourites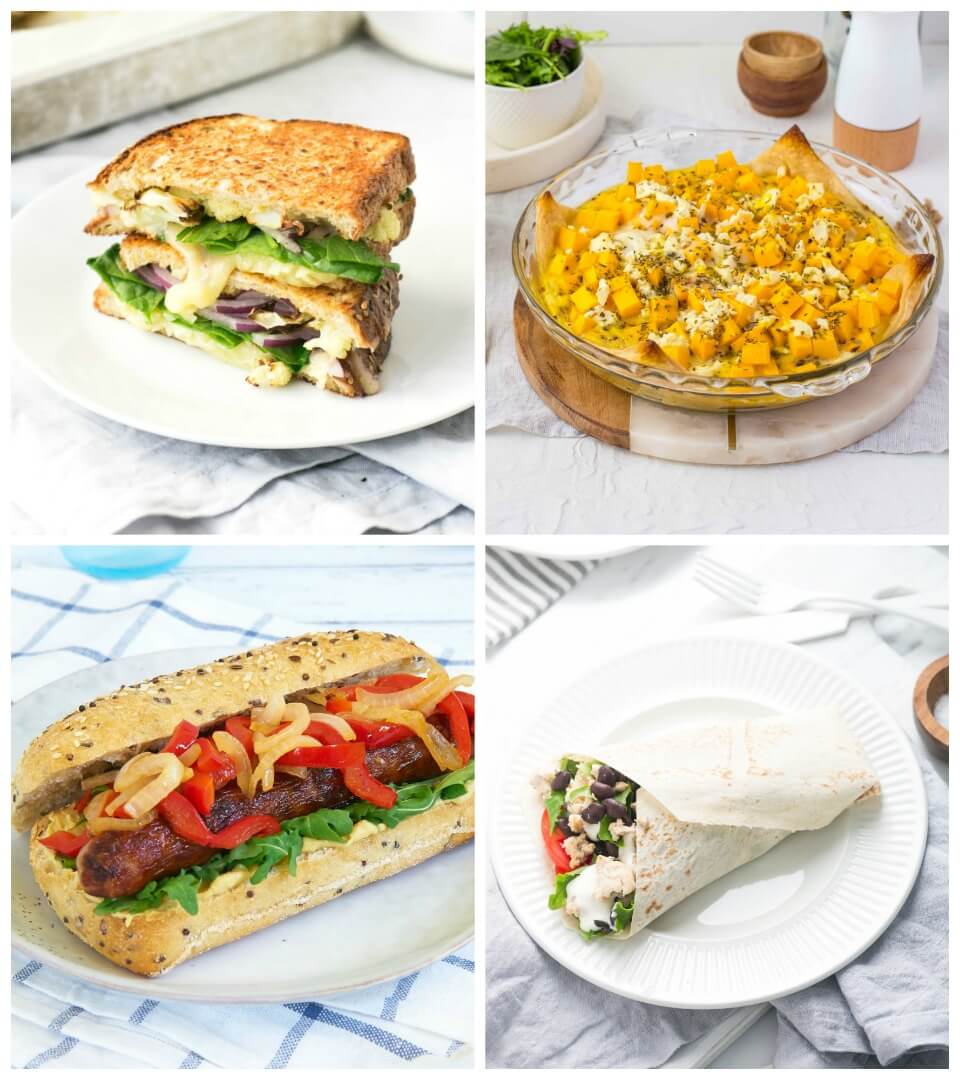 Wrap these up in foil to take out with you.
Sweet treats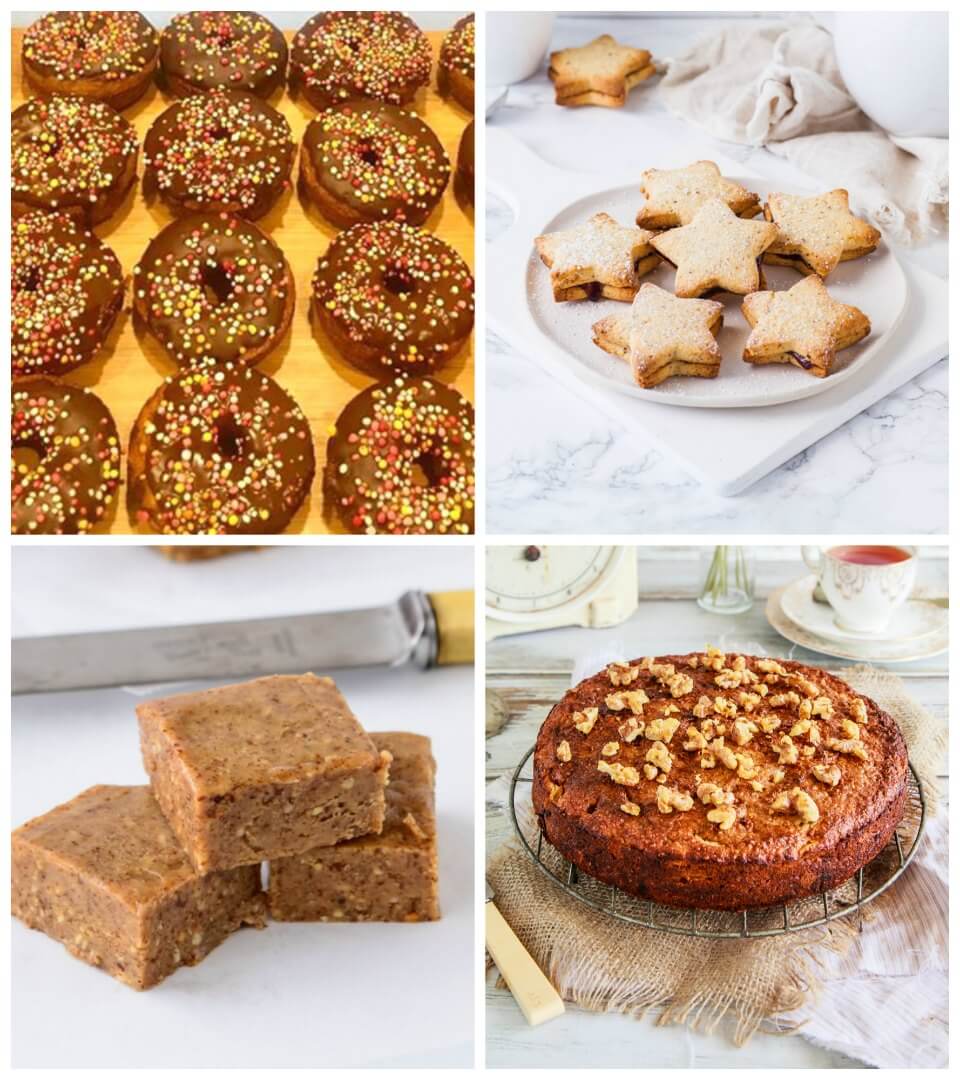 The kids will all dive into these, just pack up a container to take with you.
Toffee apples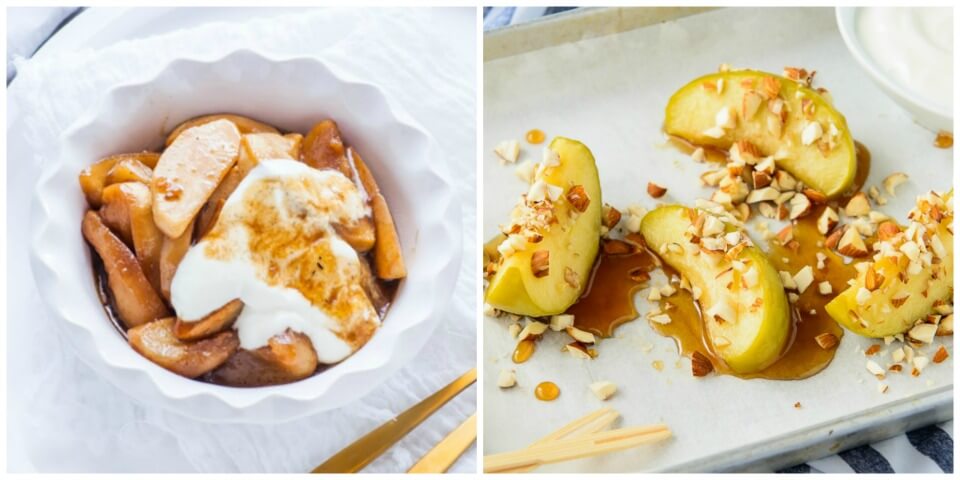 While traditional toffee apples are off the charts with their sugar content, these apple treats are much more health conscious.
Apple pies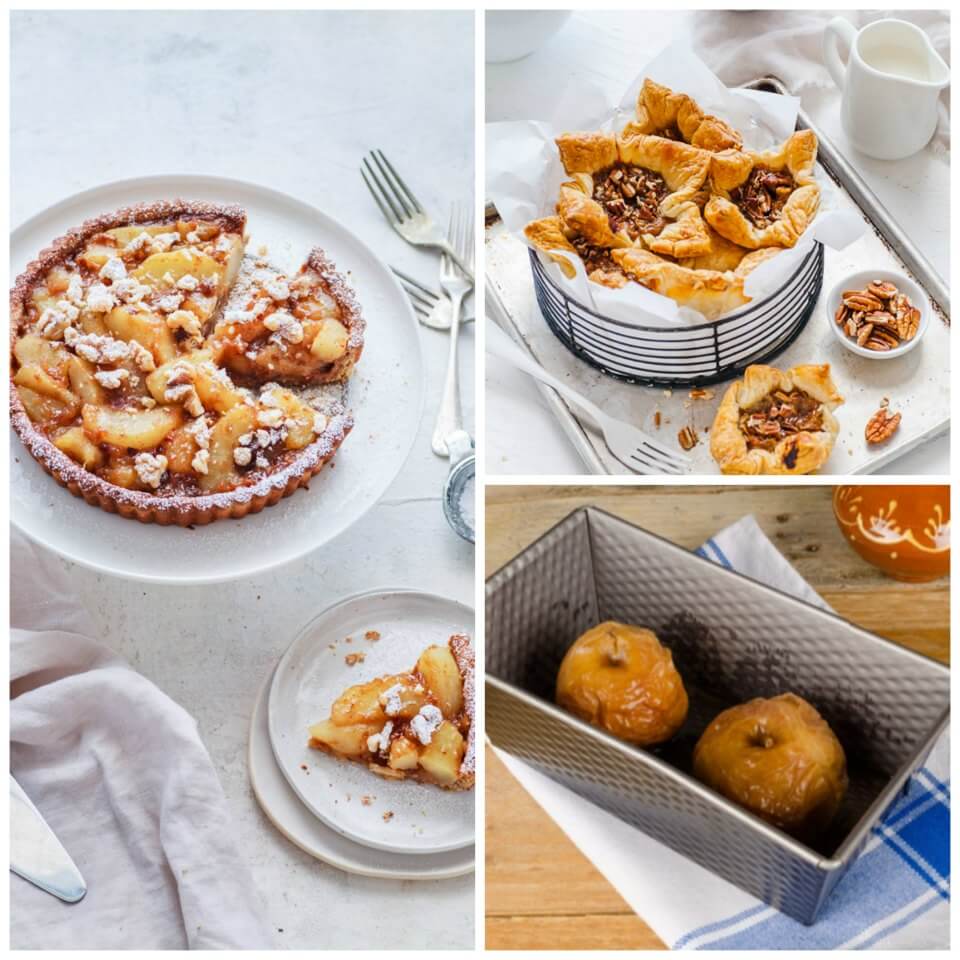 These don't need to be off the menu just because you are trying to eat well! They just need the Healthy Mummy touch!
Drinks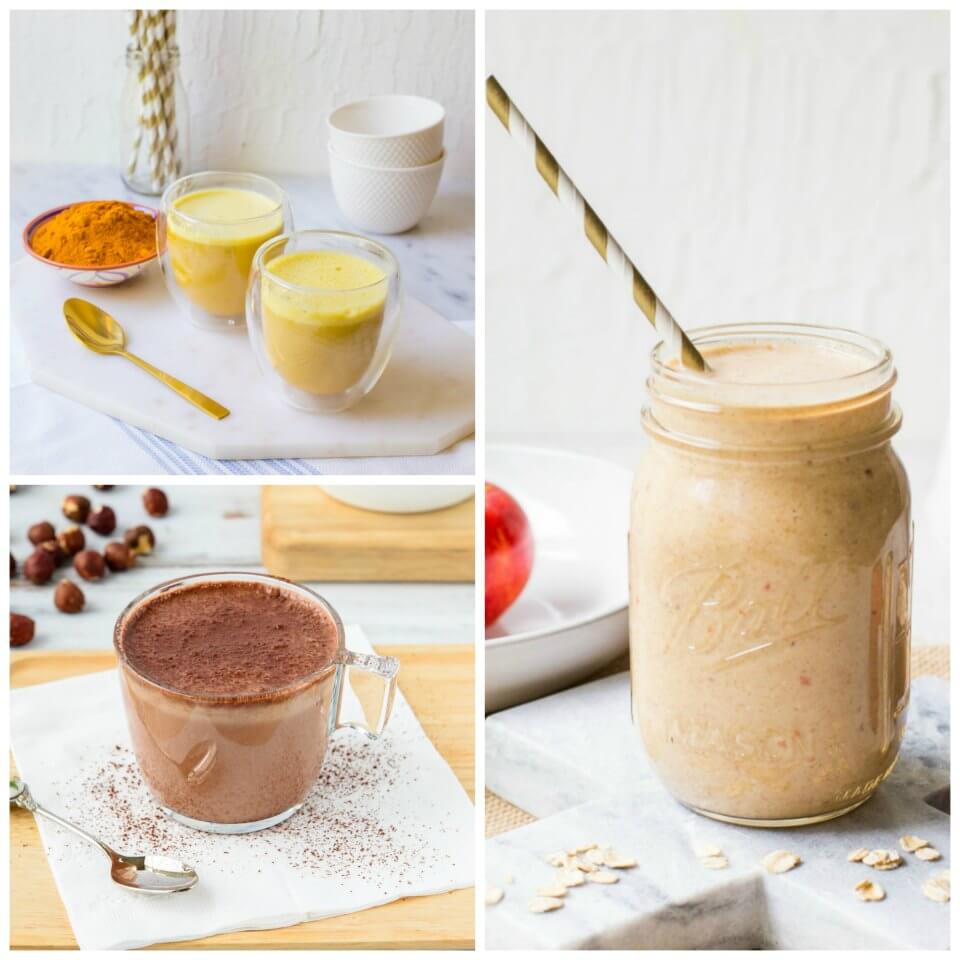 Pop these in the flask, or make them when you get home to get rid of the chill.
More on the 28 Day Weight Loss Challenge
Our 28 Day Weight Loss Challenge is a family-friendly, breastfeeding-safe program designed FOR MUMS to help them tackle their health and lose the baby weight. 
Every week you are given a different meal plan to follow and each month we add NEW recipes to our Challenge Recipe Hub. That way, you'll never get bored and stay on weight loss track while digging into healthy, yummy recipes. Some mums also choose to add in Healthy Mummy Smoothies to their meal plans, but it's totally up to you.
Learn more about our 28 Day Weight Loss Challenge HERE.
If you would like a sneak peek at some of the meals, snacks and exercises from the 28 Day Weight Loss Challenge you can download our FREE recipe packs HERE.