When you are all pumped about getting on the meal prep train (woo woooooo) you might be worried about how much it's all going to cost. After all, if you're going to be making lots of meals and snacks from the 28 Day Weight Loss Challenge that means you need to buy lots of ingredients!
But if you're a budget conscious mama like a lot of us here at The Healthy Mummy, you're in luck.
We've pulled together a list of TEN of the best budget friendly meals that suit being made ahead of time just for you. They are all from the 28 Day Weight Loss Challenge so you KNOW they're going to be delicious and simple to put together. You can join the challenge now for just 23p a day. find out more here.
1. Broccoli, Spinach and Feta Frittata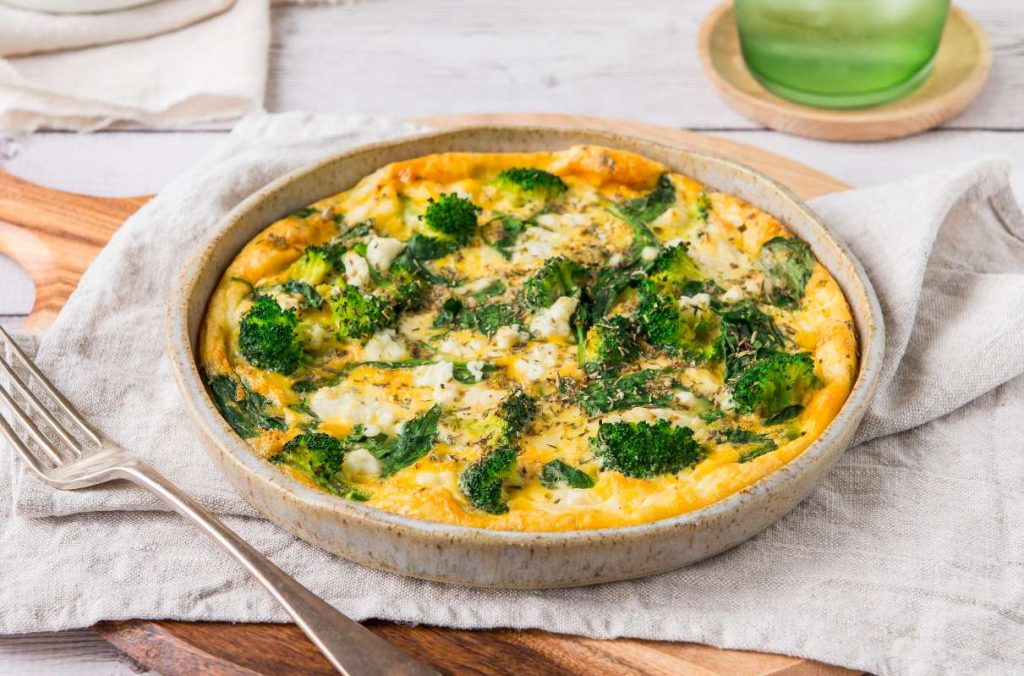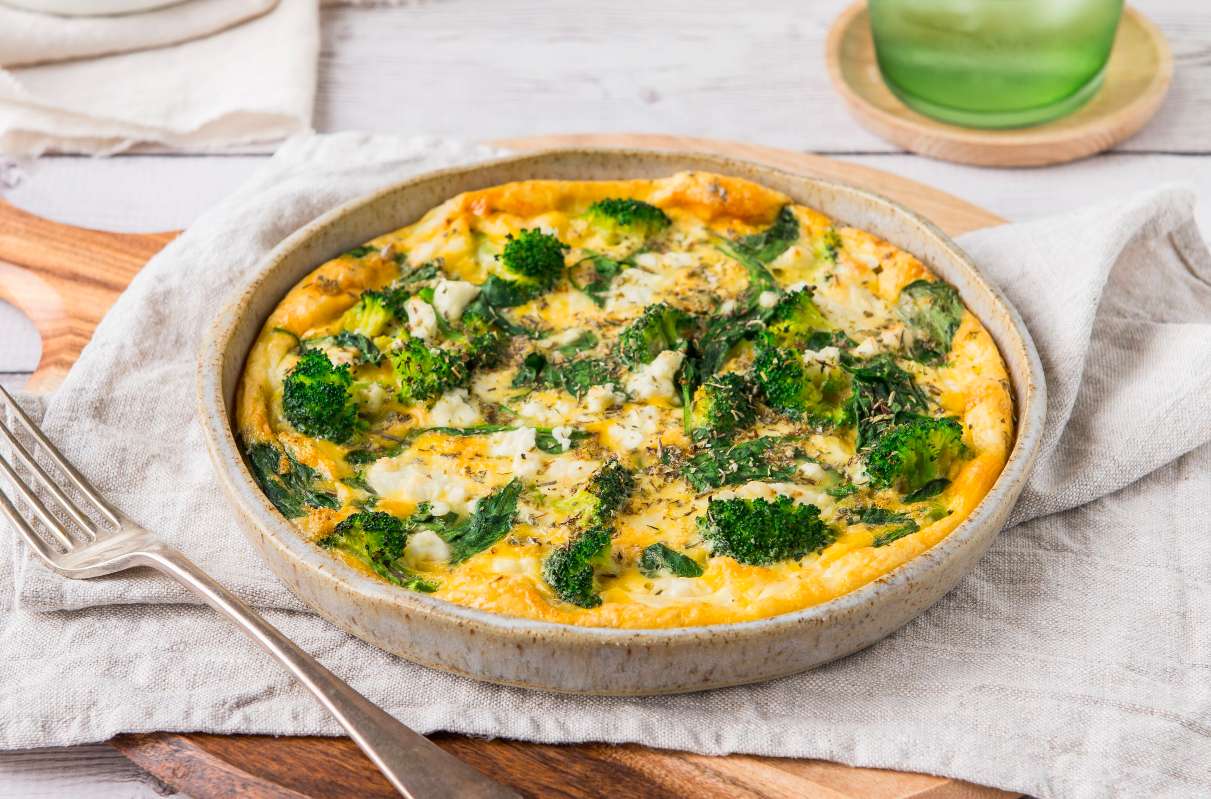 This frittata from the 28 Day Weight Loss Challenge is a great recipe to make at the start of the week to use for your lunches each day. Or make double and then you can have it for dinner one night with the family too. This has no meat, making it extra budget friendly.
Ingredients
2 cups broccoli (200 grams)
1 tbsp extra virgin olive oil (15 mls)
4 cloves garlic, peeled (12 grams)
4 cups baby leaf spinach (120 grams)
8 free-range eggs (400 grams)
1 tsp dried Italian herbs (1 gram)
1/3 cup reduced-fat feta, crumbled (107 grams)
Method
Preheat the oven to 200C / gas mark 6. Cut broccoli into florets and steam in the microwave or on the stove top until tender.
In a frypan over medium-high heat, add the olive oil and crush in the garlic. Saute for 30 seconds.
Add the baby leaf spinach and stir to wilt. Add the broccoli and stir to combine.
In an ovenproof dish, add the vegetable and garlic mix.
Crack the eggs into a separate dish and whisk, then pour over the top of the vegetables.
Sprinkle with the dried herbs and the feta. Bake in the oven for 10-15 minutes or until egg is firm and set.
Recipe serves 4 at 285 calories per serve.
2. Slow Cooker Asian chicken