Wow! Just check out Renée Harrison's INCREDIBLE body transformation! This gorgeous mum has managed to tackle her weight and get down to 11.2st* from 18.3st* with the support of  The Healthy Mummy. Renée's before and after pic is absolutely AWESOME!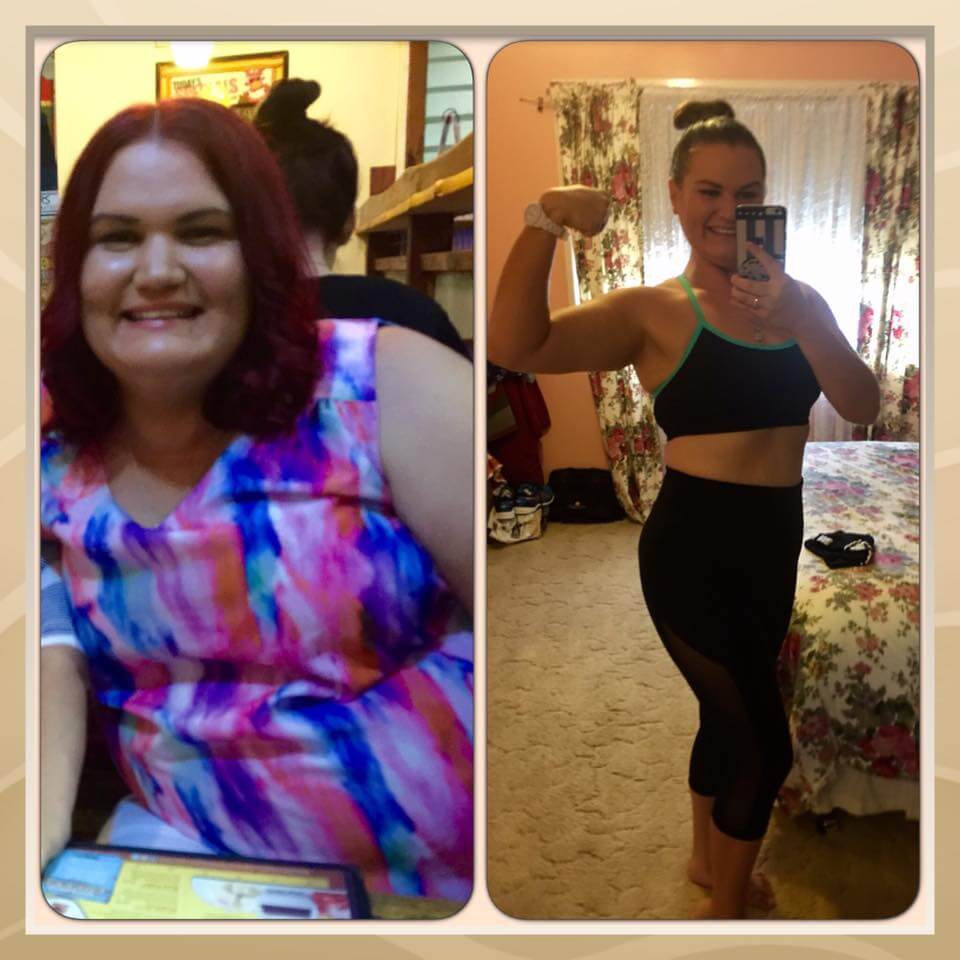 A Year In The Making
There is no doubt that Renée's transformation is inspiring. What's even more so, is that this mum was able to lose the baby weight in just over a year!
Renée says: "When I first started my Healthy Mummy journey a little over a year ago, I was doing this for myself."  
Tackling A Healthy Lifestyle
Our weight can impact our health…significantly. Renée is certainly no stranger to that.
Renée says: "It's sad to admit, but I was doing it out of necessity and not because I wanted to."
"I did it out of desperation because I was sick of taking pills for depression, for cholesterol and for my high blood pressure."
"My GP painted a bleak picture of my future – continue this lifestyle and you are at risk of stroke, heart disease and even worse by the time you reach your 40's."
The Start
Renée says: "As a single mum and a nurse, it's not a lifestyle I was proud of."