Some of us have rather complex relationships with coffee – some people need at least two cups to be able to function in the mornings whilst others will never touch the stuff.
But when it comes to weight loss, there are two distinctly different theories into how coffee can affect it. So we've decided to weigh up the pros and cons of this very popular drink!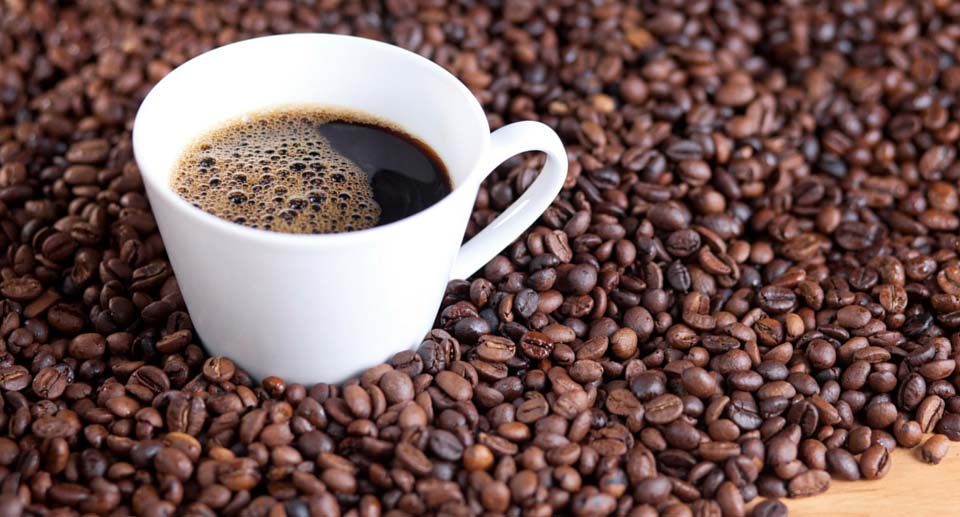 The pros of coffee!
1. It increases your body temperature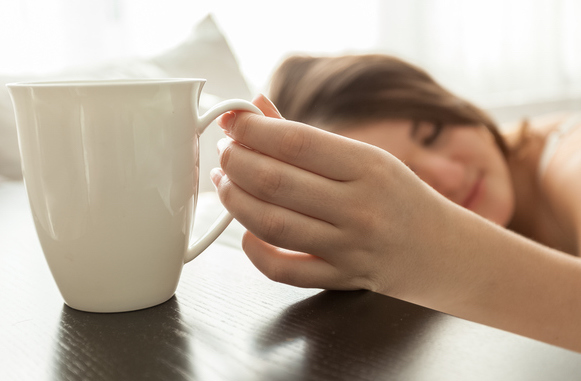 Some say that one of the reasons that coffee can boost weight loss is due to its effect of increasing your body temperature. A higher body temperature causes your metabolism to work harder, thus speeding up the time it takes your body to process fat and calories.
2. It increases metabolism
Other specialists believe that there are many other foods that can speed up your metabolism that will not cause any side effects in the same way that caffeine might.
3. It accelerates body's fat distribution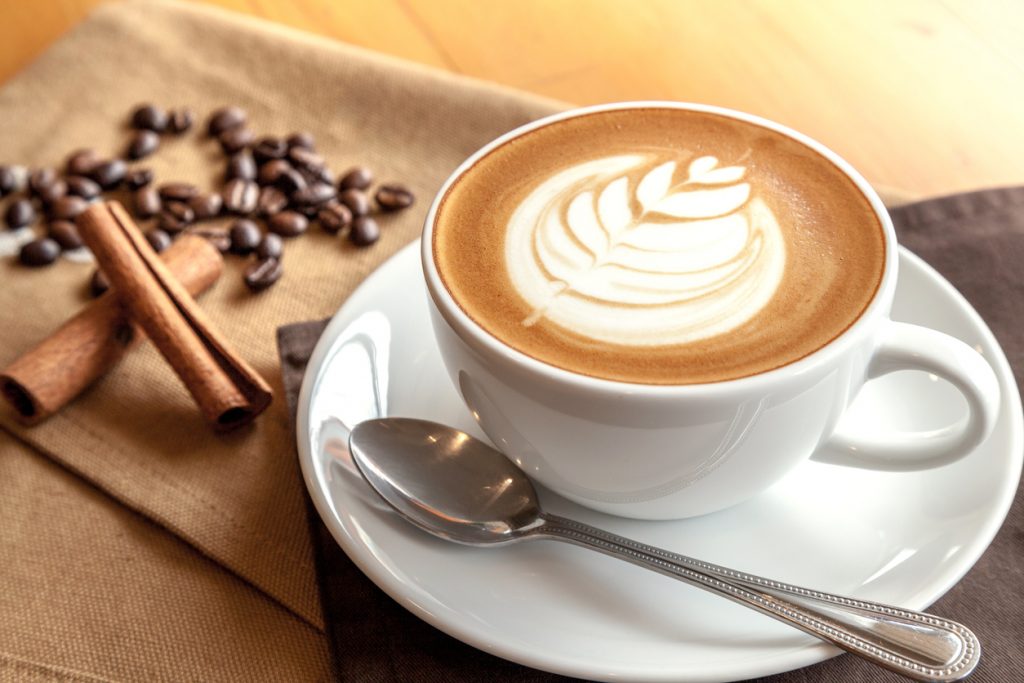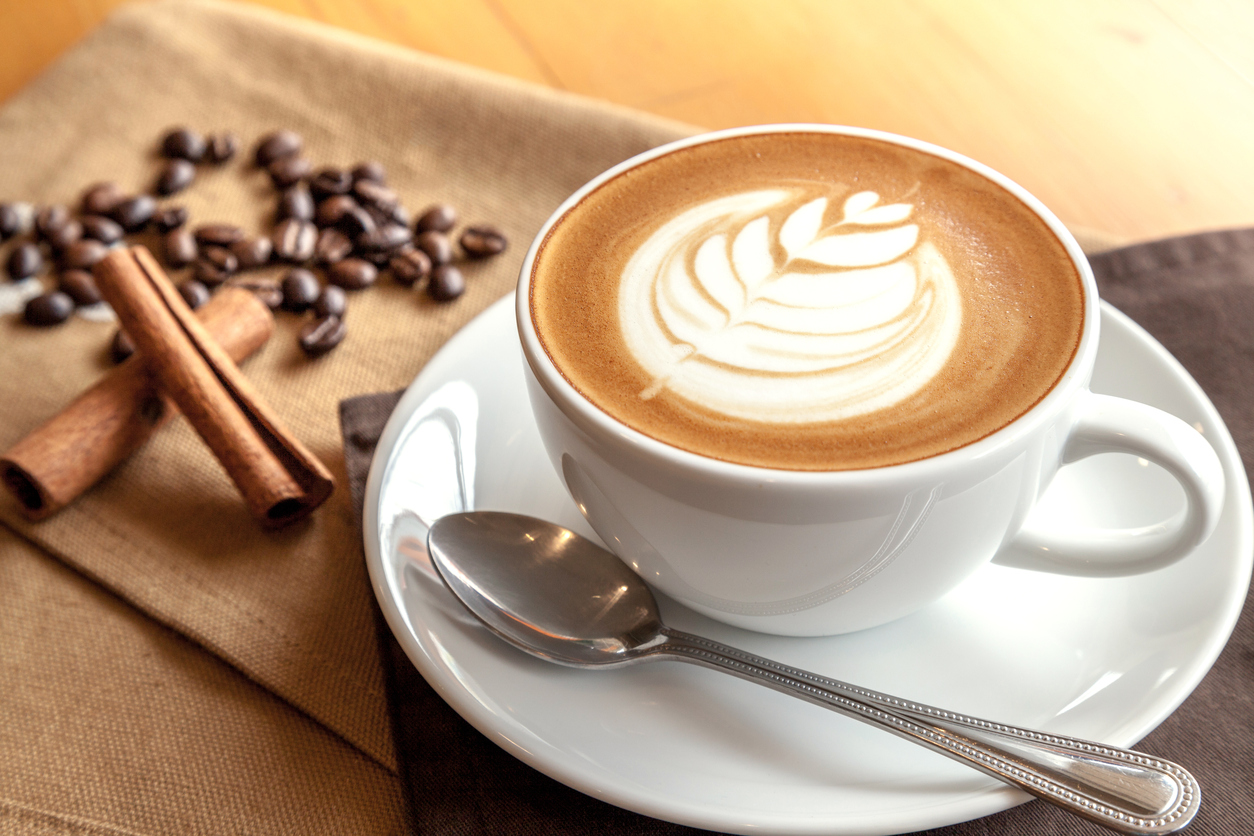 Other recent studies suggest that coffee can accelerate your body's fat distribution, where the fat in your body is broken down and dispersed, meaning that the coffee could help your body to process fat more easily.
4. It suppresses your appetite
Some people believe coffee is a weight loss aid as it has been linked to suppressing your appetite, meaning that if you have a cup of coffee mid-morning, you could steer clear of snacks until it's time for lunch.