Are you a breastfeeding mum who wants to get exercising? Midwife, Bel Moore, shares some top tips to get started.
'Although it may seem like you've just completed the biggest marathon of your life (birth!) and chilling out for the next year sounds amazing, there are many benefits of keeping physically active post delivery.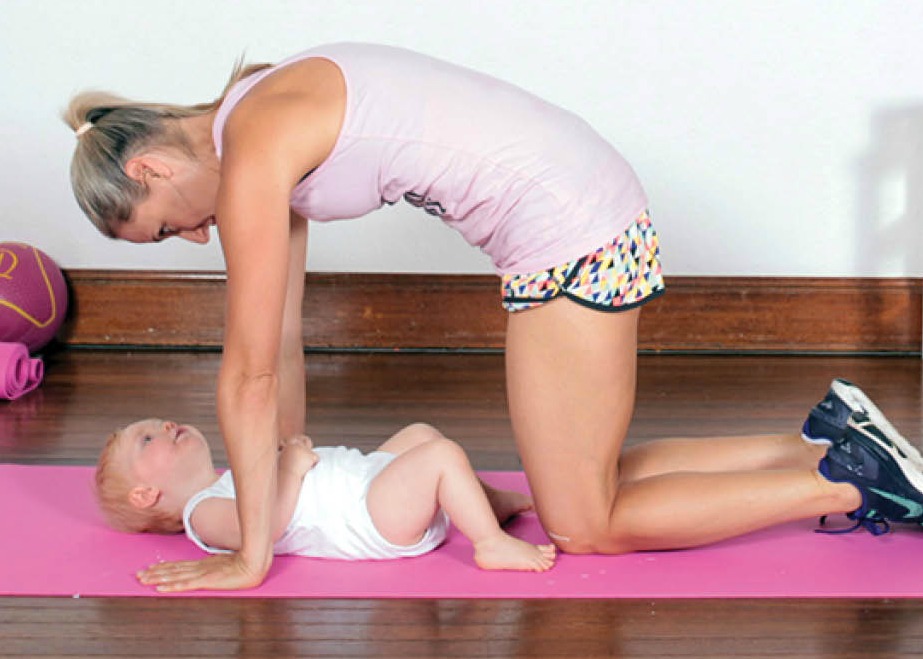 Increased health and wellbeing, weight loss, reduction in stress and mental health issues, improved bone strength and the opportunity to treat yourself to a coffee at the end are all great bonuses of keeping fit.
Many mums worry about the effect of exercise on breastfeeding but luckily with a few handy tips, you can continue working out and feeding your baby with little to no issues.
9 top exercise tips for breastfeeding mamas
1. Keep exercise in the moderate to mild range
Research has found that mild to moderate exercise does NOT cause lactic acid to increase in breast milk (an increase may temporarily change the taste but does not harm the baby in any way). It also has no effect on supply or nutrient composition.
2. Start slowly and gradually
If it doesn't feel good when you're exercising, stop. Read and listen to your body.
3. Breastfeed prior to exercise
Large and heavy breasts are not the most comfortable things to exercise with.
Emptying them may provide you more comfort, less bounce and gives you more time before baby is due for a next feed.
4. Invest in a breastfeeding friendly sport bra
You may have to find these online but they are worth every penny.