Not having a strong supply of breast milk is a common concern and focus for many of us mums who are breastfeeding and following the 28 Day Weight Loss Challenge. Many new mums worry that losing weight is whether is will decrease their milk supply.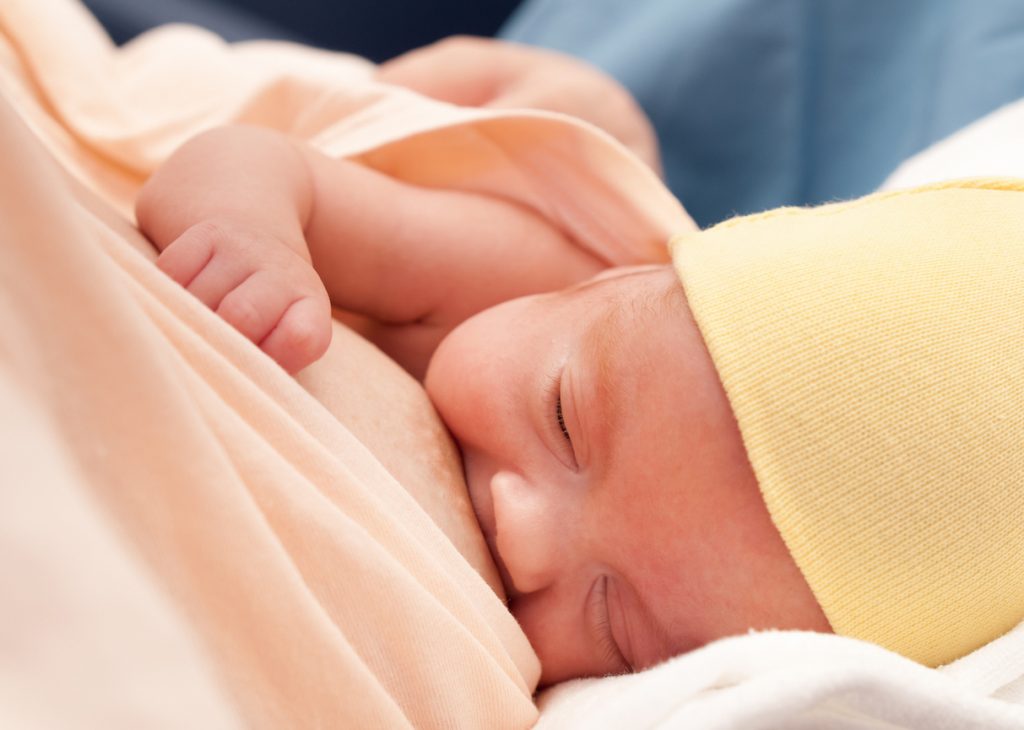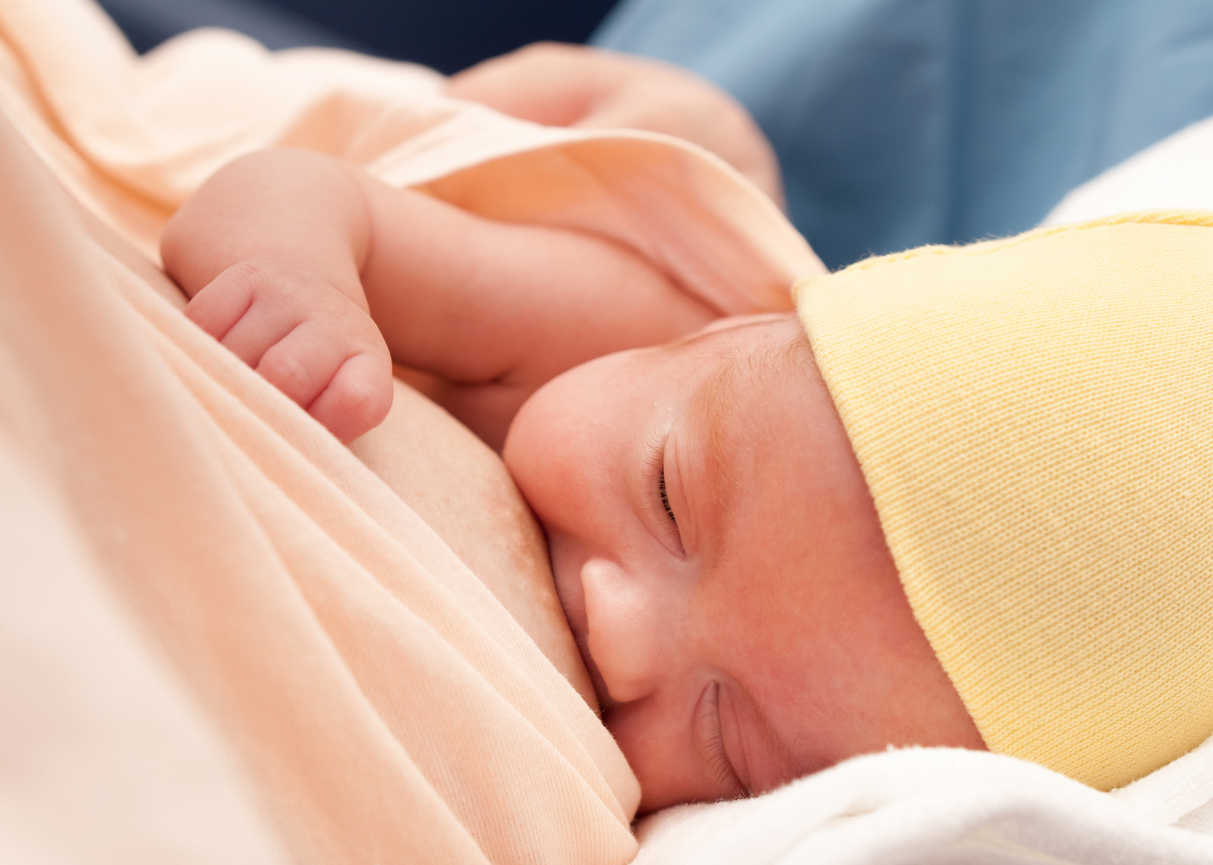 When trying to lose baby weight, (provided you are not using any caffeine based weight loss accelerants and are using safe nutritional products), steady weight loss will not affect your milk supply.
As a mum we want to give our babies the best and sometimes it is hard to know if our baby is getting enough milk and how much they are drinking.  The experts say as long as the baby is wetting enough nappies then mums don't need to worry – but that is often easier said than done! 
Foods which may cause problems when breastfeeding
There are no hard and fast rules about what a mum shouldn't eat when breastfeeding – other than certain supplements mentioned above and alcohol. However there are some foods which have been shown to cause upset in the baby – whether that be sickness, eczema, colic, trouble sleeping and irritability.
However, each baby is different and you should monitor yours to see how he/she reacts to certain foods and contact your doctor if you are concerned about any reaction.
Foods more likely to cause a problem when breastfeeding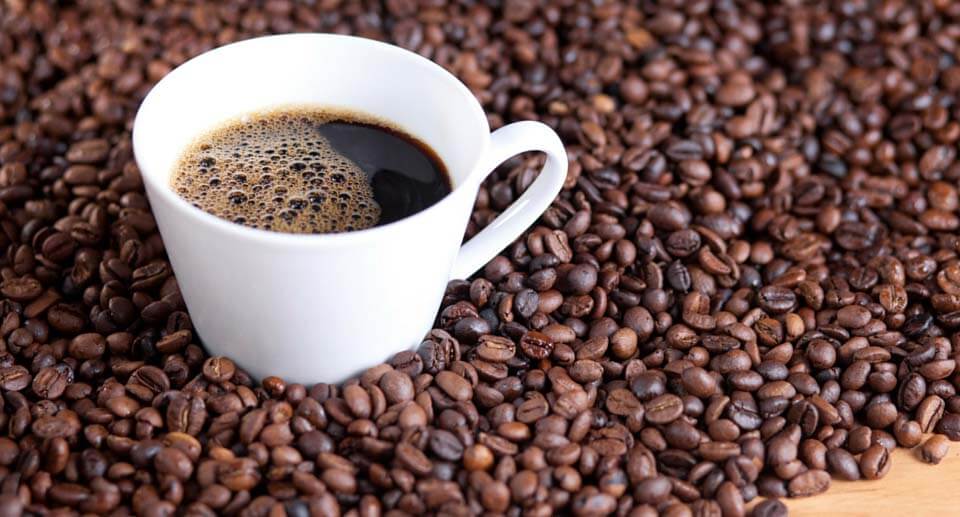 Milk, dairy, broccoli, cauliflower, cabbage and spicy foods have been linked to colic
Too much caffeine may make your baby restless
Eggs and peanuts have been shown to be linked to allergies in babies
More than anything, it is important to eat a balanced diet when breast feeding and if you are trying to lose your baby weight, do so in a safe way and aim for approximately 500g-1kg per week.
Foods that will boost milk supply