Busy mum of two makes 66 serves in 3 hrs, and that's including doing the washing up! Her meal prep marathon consisted of 20 mains and 46 snacks to keep her going on the 28 Day Weight Loss Challenge.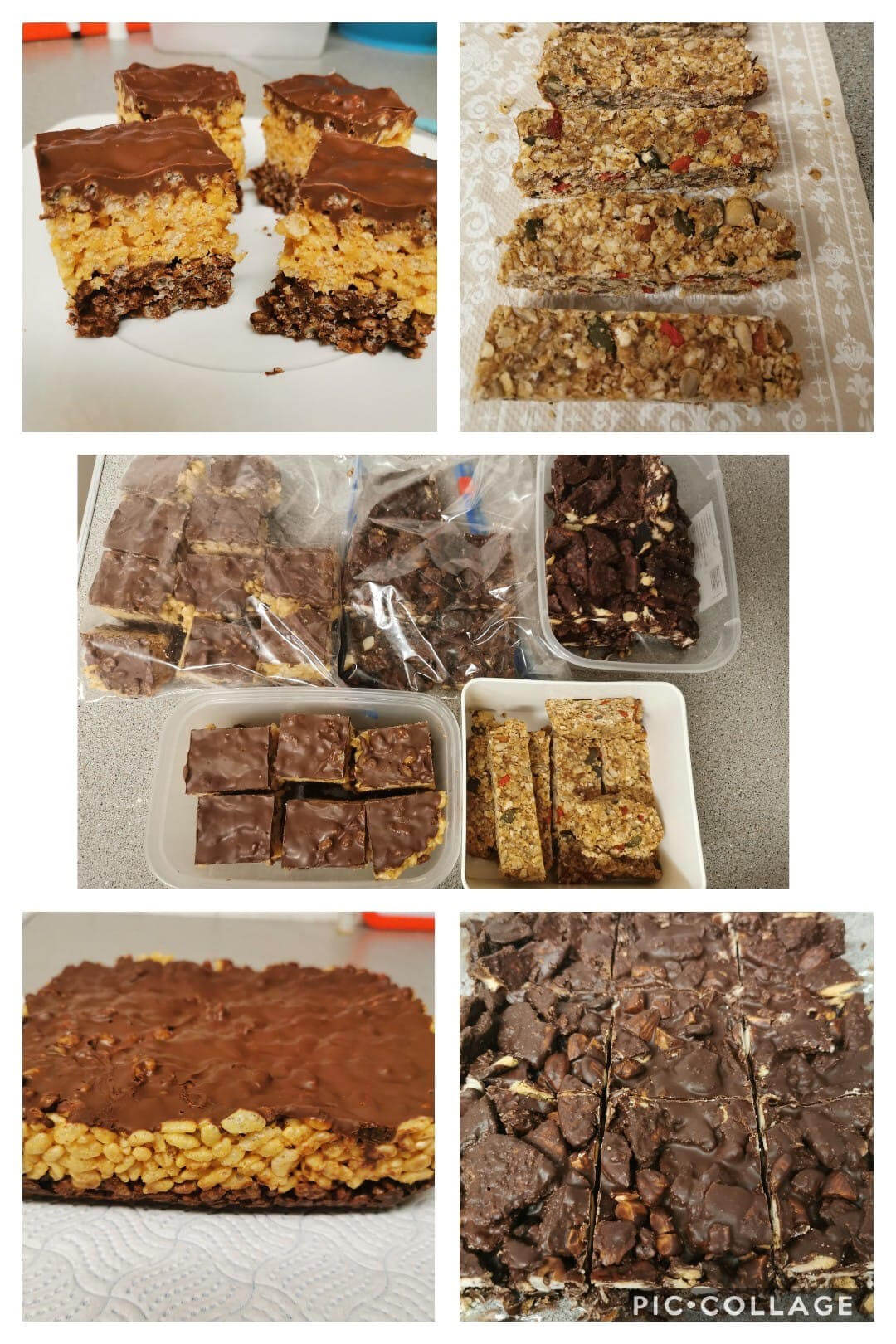 Meal prep QUEEN! Busy mum makes 66 Serves in 3 hrs
"I feel so relieved. I now have a freezer full of delicious snacks and meals to keep me fully on track all through October's 28 Day Weight Loss Challenge. "
Katie is 32, a mum to two girls aged 3 and 5 from West Yorkshire. She has been following the Healthy Mummy for over a year and has lost just over 3 stone.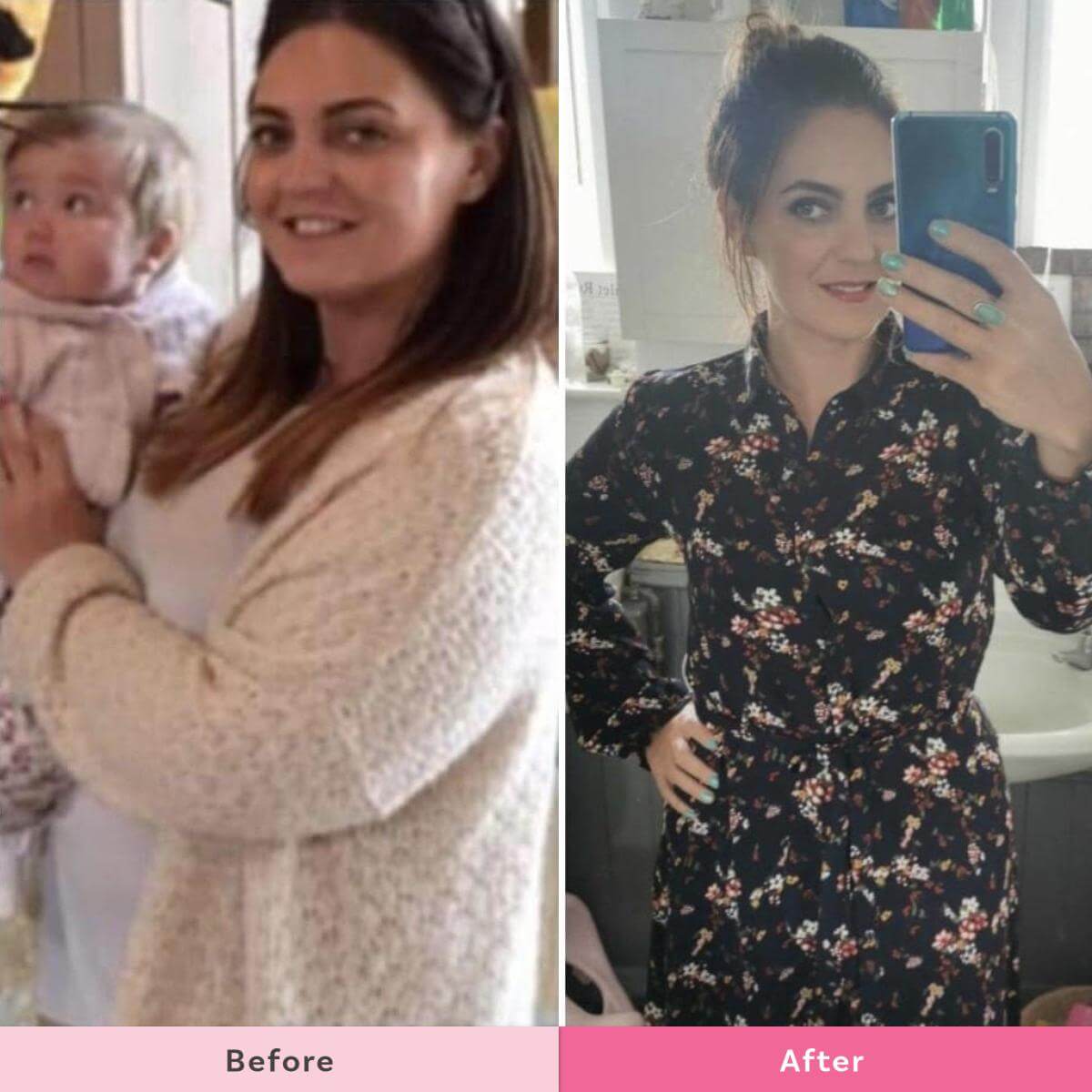 The benefits of Healthy Mummy
Katie shares, "The health benefits have been amazing! My back no longer hurts from my job and I'm not as tired considering my children don't sleep through the night. I thank the Healthy Mummy Smoothies for the energy!! My favourite smoothie is definitely the new caramel one it's ridiculously delicious and unlike any other weight loss shake I've ever had."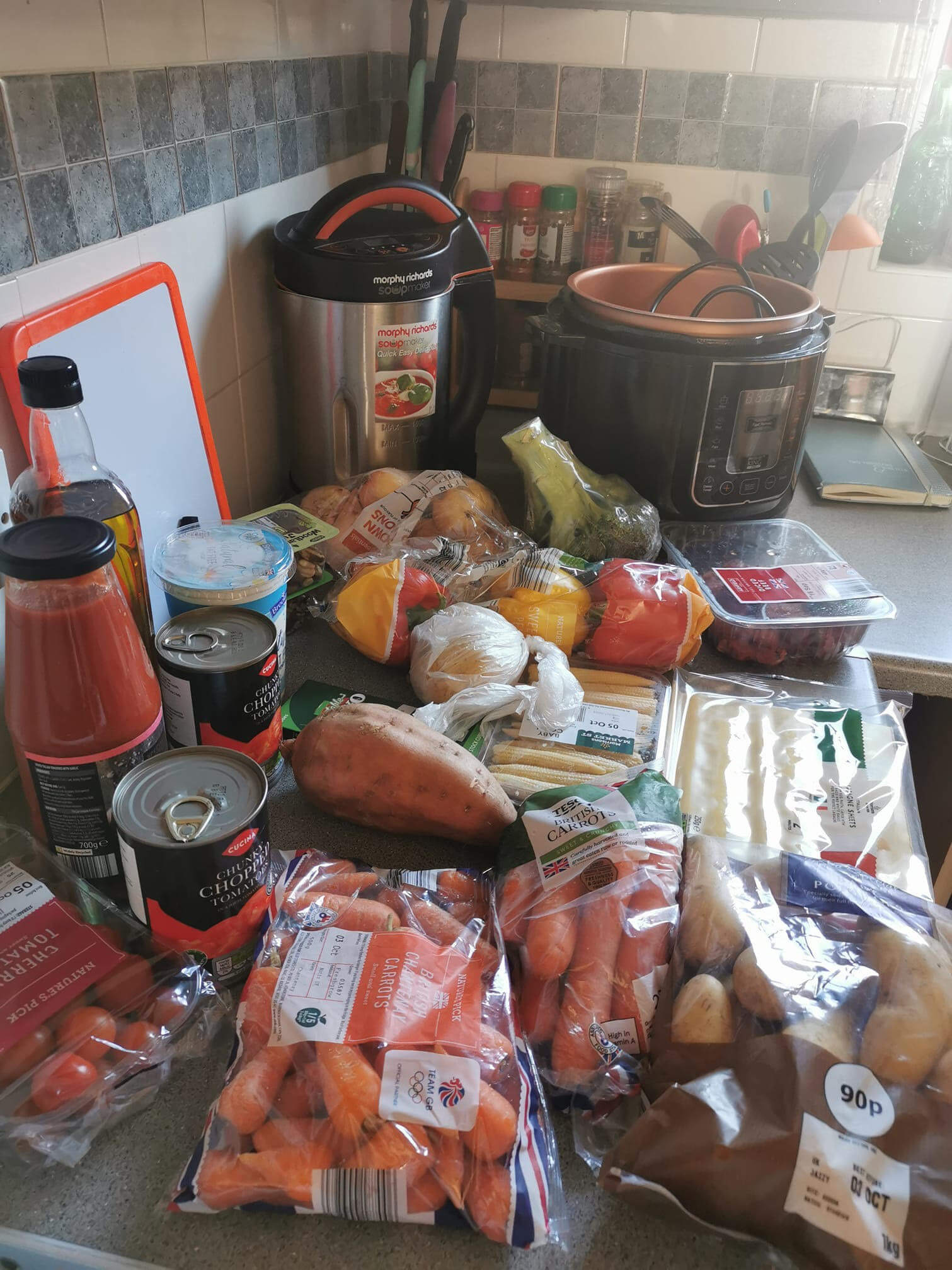 Katie's favourite recipes
Katie shares, "My favourite meals are Mediterranean chicken and vegetable pasta, any Lasagne recipe although the ratatouille one is winning at the moment! I also love the huge variety of soups in the 28 Day Weight Loss Challenge app. I make a lot of soup with leftovers or food that needs using, as they all freeze great."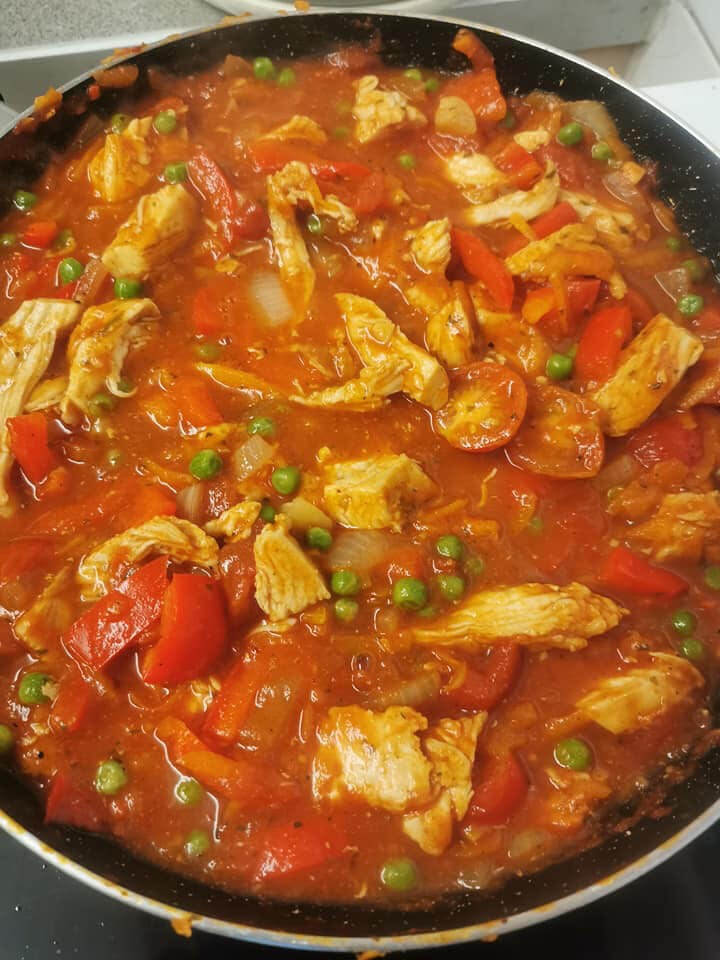 "My favourite snacks are Peanut bubble crunch and Pizza scrolls and will continue to make over and over again, as everyone else loves them too!"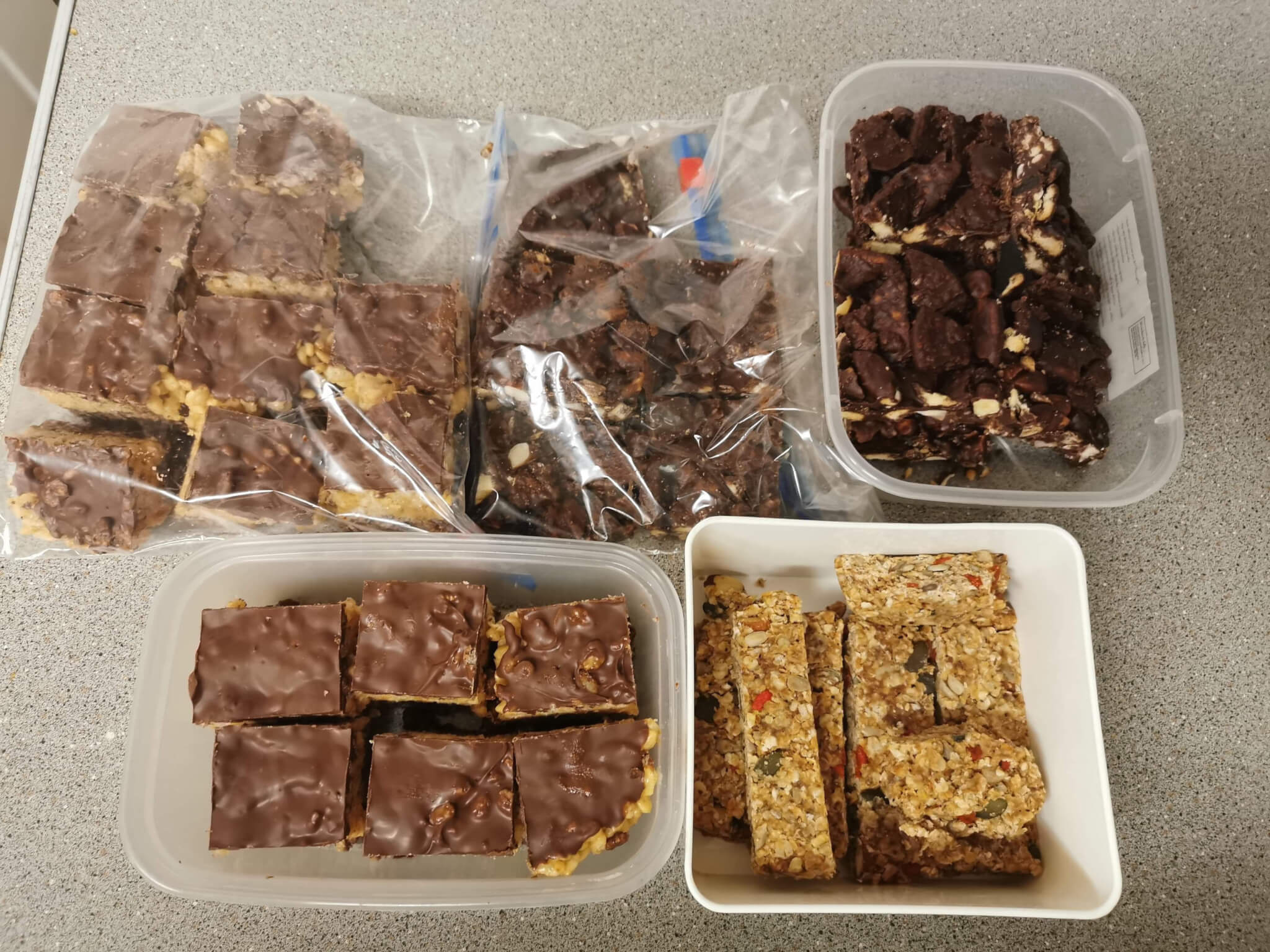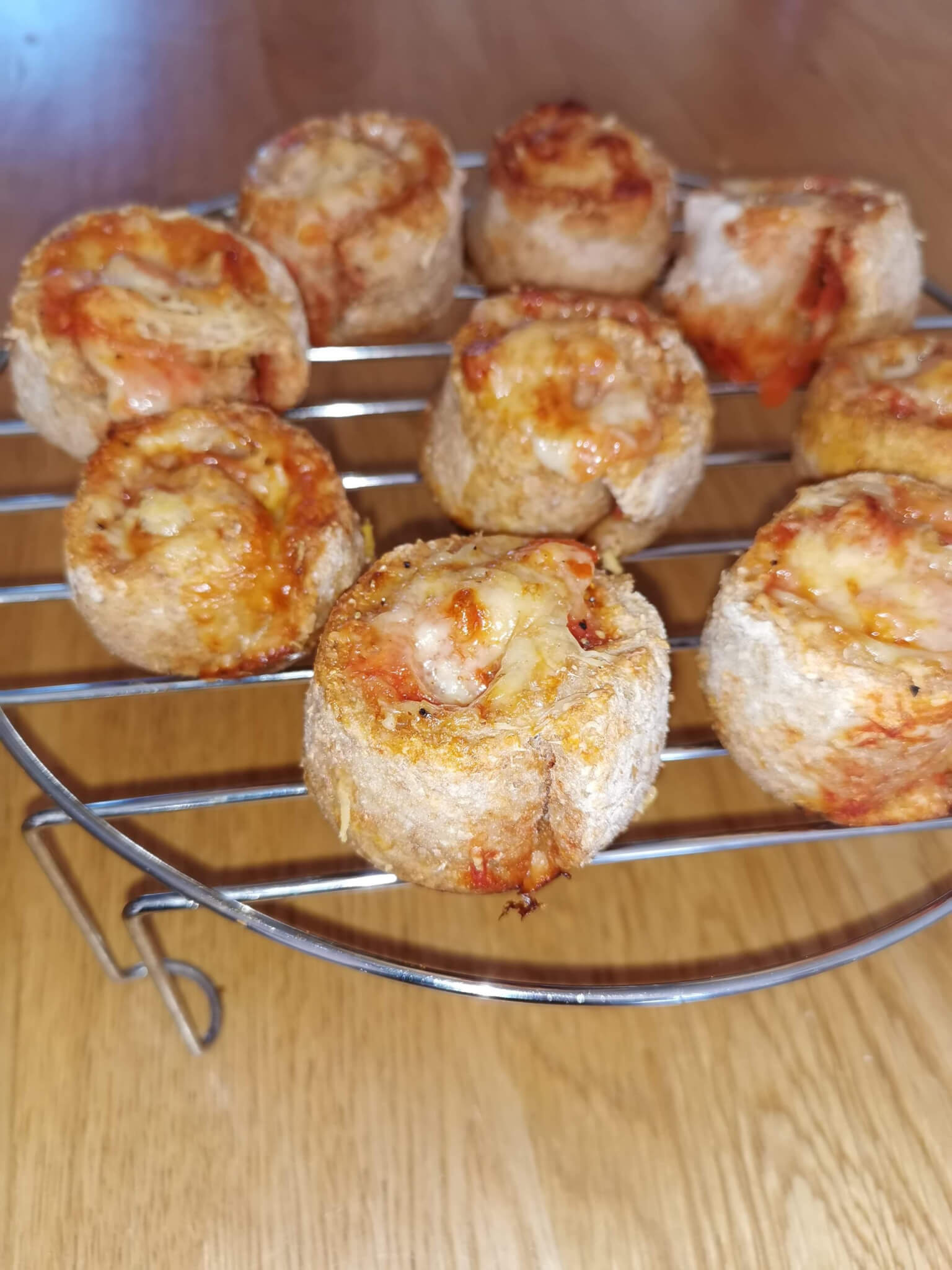 Katie's tips to success
Forget all you know about diets and trust the Healthy Mummy plan! Don't be scared to eat to your recommended BMR calories they are that for a reason!!
Move when you can! If you can manage a workout do squats, go for a brisk walk, just anything to get the heart rate going!
Have realistic goals. For years mine has been to weigh what I did at my slimmest at 19, that's not happening I'm a stone heavier but I'm in the same size clothes now as I was at 19! Also use mini goals to keep you going on your journey, a dress to fit into, getting into the next clothing size down etc
Don't make one bad meal turn into a bad day/week/month! We all have off the wagon meals/days but get straight back on it!!!! You will not regret eating a 28 Day Challenge meal already prepped after having a calorific lunch, rather than thinking dam iv messed up might as well carry on. Basically, make good choices where you can, even if it's small like not adding mayo, all the small changes equal big losses.
Join the Healthy Mummy community, it's filled with love and encouragement, purely women supporting other women I'm so happy to be apart of it.
Katie prepped all this in just under 3 hours. You can too! Find all these amazing recipes on the 28 Day Weight Loss Challenge. 
6 mediterranean chicken and vegetable pasta
4 easy beef stew
5 ratatouille lasagne
5 veggie soups
10 pizza scrolls
18 Peanut bubble crunch
8 no bake muesli bars
12 Chocolate fruit and nut bites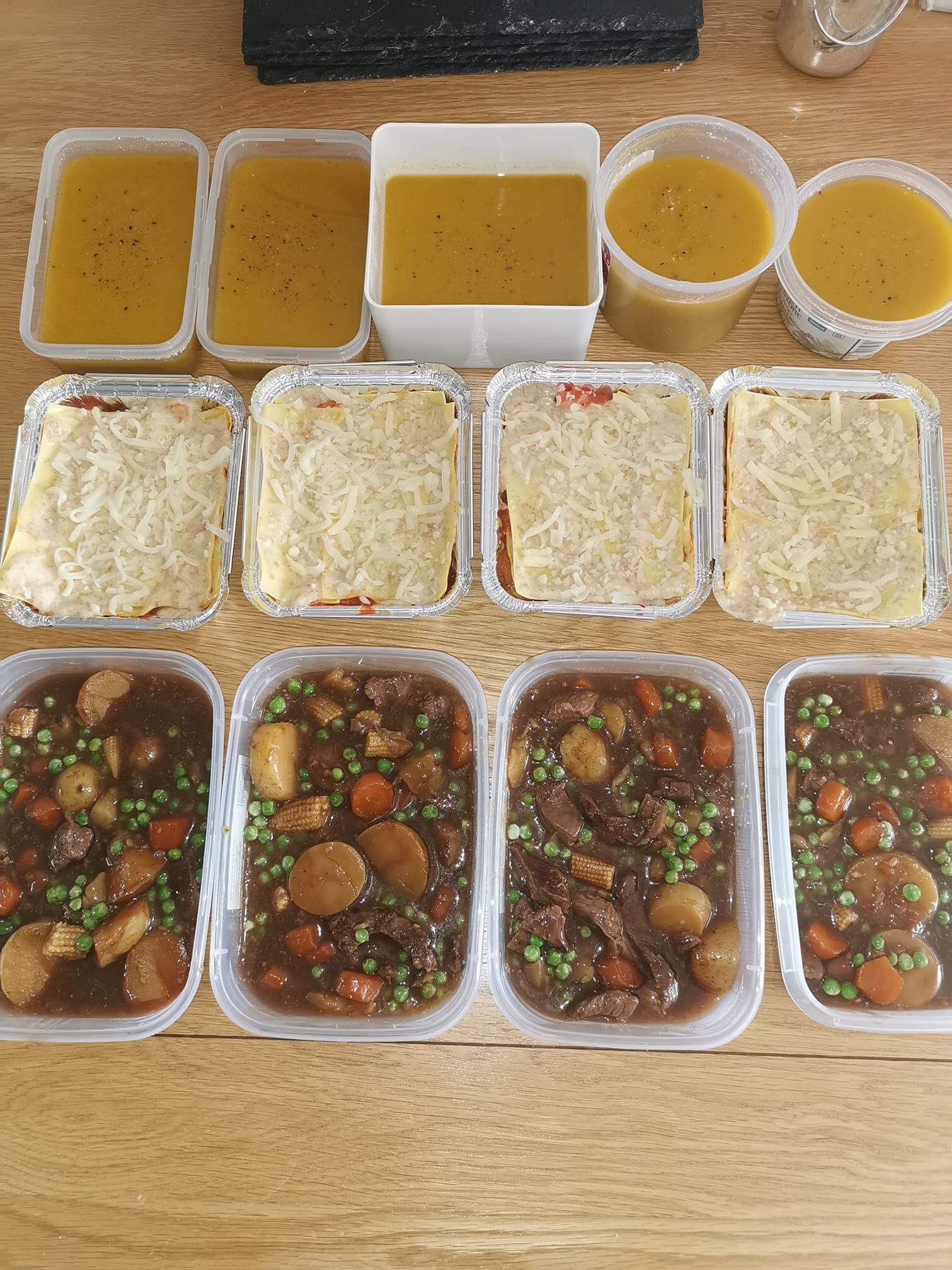 Katie's meal prep tips
Make recipes you know will get eaten, no point prepping a load of meals to sit in the back of the freezer!
Make things with similar ingredients, this is time and cost-effective,
Put the kitchen gadgets to use, I have a long list of devices and I get them all out for a big prep session, soup maker, pressure cooker, whatever will make it easier get it in use!! get the slow cooker/food processor out to save time/oven space
Do it your way! You don't have to dedicate a full day, I managed 20 main meals in 2 hours and 46 snacks in 1 hour make it work for you!
Keep it simple!!!
Make sure you have enough storage space/food containers
Chocolate is my ultimate downfall, I can eat a family-sized sharing bag or /and bar so my tool to success is having plenty of Healthy Mummy chocolate snacks prepped to avoid the naughty stuff.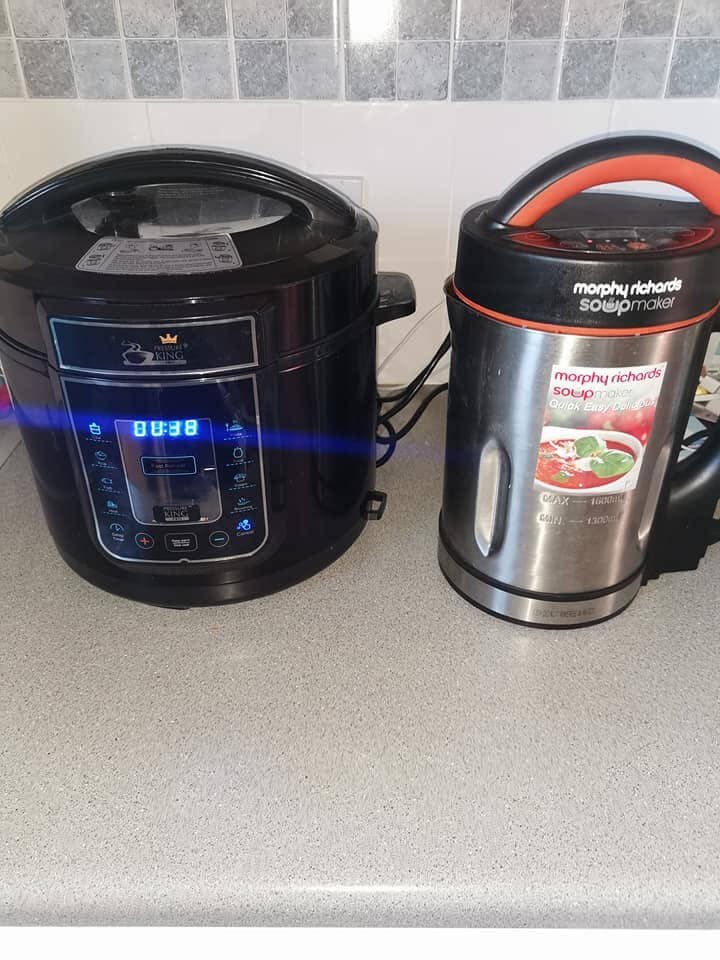 Amazing work Katie!! Thank you for sharing your incredible meal prep!
Join the 28 Day Weight Loss Challenge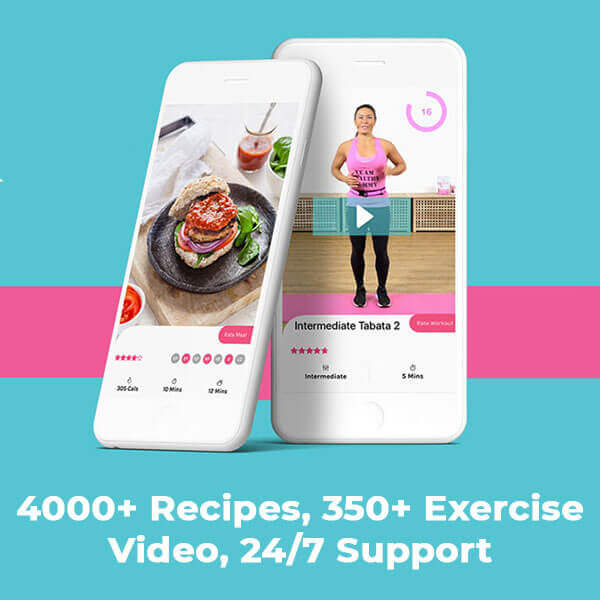 The only program made for Busy Mums
You get unrestricted access to :
● Over 350 AT HOME WORKOUTS
● Nutritionist designed weekly meal plans
● Personal Trainer crafted at-home workouts
● Daily Motivation from My Coach
● Personalised Shopping lists to make life easy
● Over 4,000 healthy and delicious recipes at your fingertips