These three inspirational mums have all had INCREDIBLE weight loss success with The Healthy Mummy 28 Day Weight Loss Challenges, and today are sharing their tips and advice to other mums who are also committed to improving their health and changing their lives.
These mums are just three of this month's "Motivating Mums" who will be on hand in the Healthy Mummy Community Facebook Support group to keep you motivated and on track with your own weight loss goals.
These truly inspirational women are living the Healthy Mummy lifestyle and reaping all the benefits that come with it. See their stories below!
Elizabeth Flewitt – 3 dress sizes down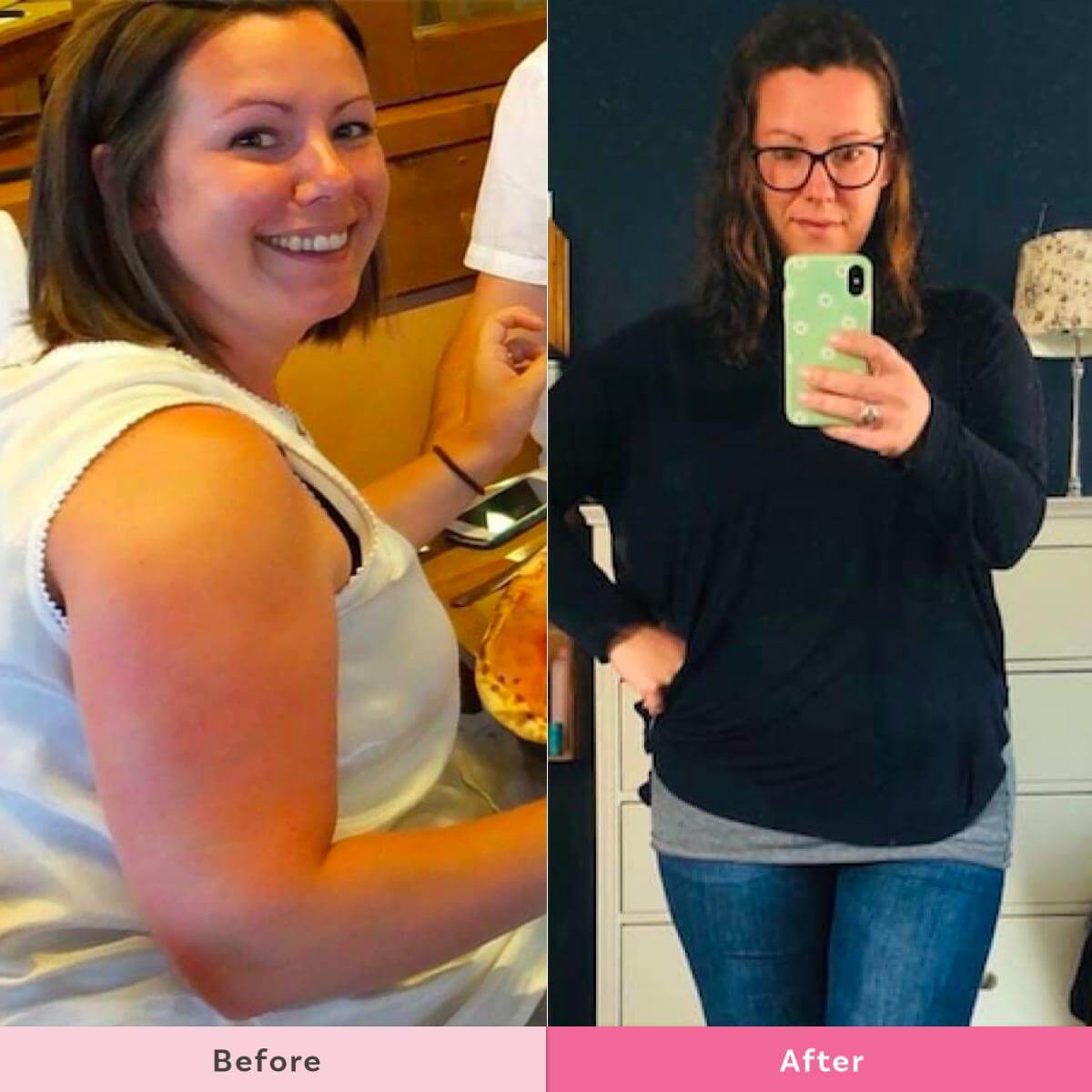 Elizabeth is a  40 year old Mum to 7 year old Elliot and wife to Hubby George. 
Elizabeth says "In 2016 I lost 3 stone and 3 dress sizes following another plan but found it really difficult to maintain those results and still live my life. 
I found The Healthy Mummy in 2018 and haven't looked back since. I have been able to go back to my size 10/12 and maintain this whilst working on my overall fitness and health. 
After going through 2 miscarriages, suffering from chronic nerve injuries, migraines and some mental health problems, The Healthy Mummy community and overall ethos has helped me work on these areas whilst becoming a healthier and stronger person "
The Flewitt Family Favourites
"As a family we love food! We love cooking new things and trying everything. 
Our favourites from The Healthy Mummy are Risottos, 2 ingredient pizza dough and Spanish Rice with Chorizo.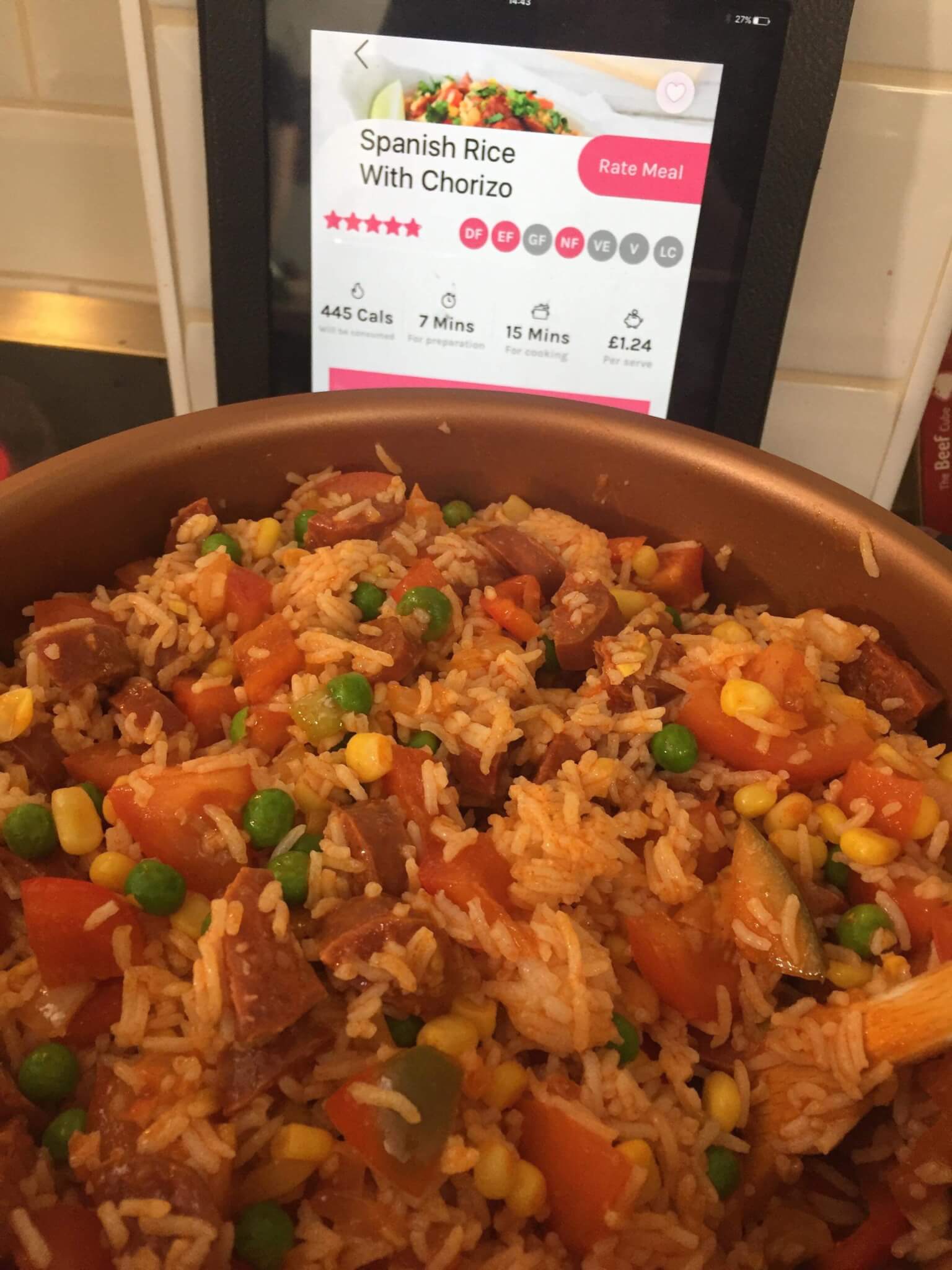 "Snacks are always a winner here and I regularly have to make the Weetabix slice, Spinach Balls and a new favourite is the Courgette Brownies." 
Discovering Sugar X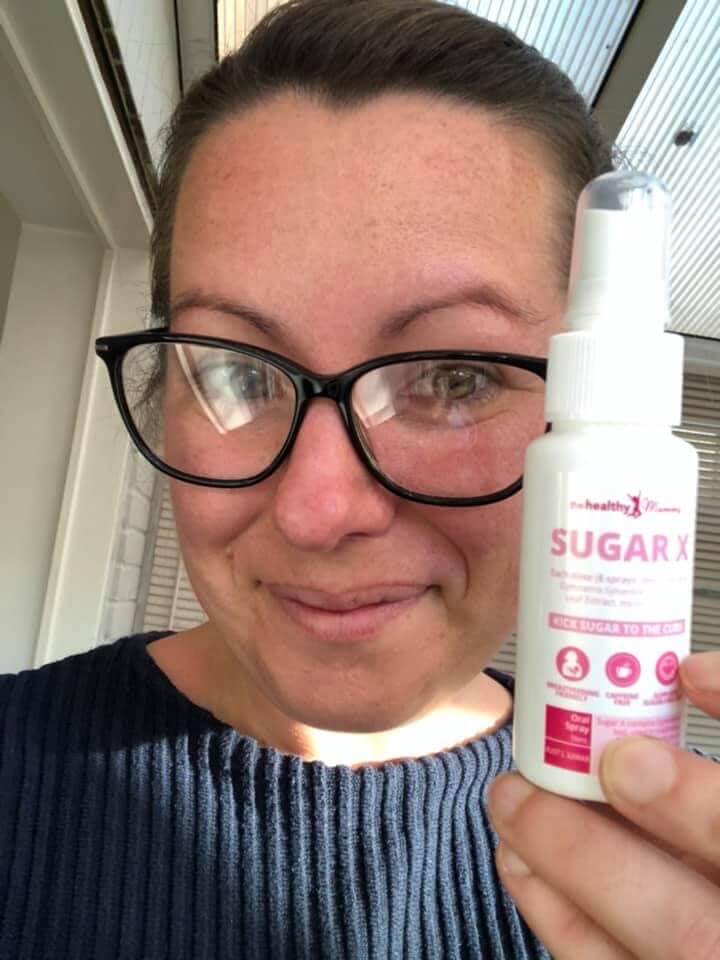 "I have recently discovered SugarX and it has blown me away! I have, for around 20 years been struggling with a severe addiction to Diet Coke. I would be having around 8 cans a day and literally no water. Since using SugarX whenever I get the craving, I have been able to go weeks without any Diet Coke. "
Elizabeth's Tips
"To anyone just starting out on this journey my top tips are:"
See this as a journey. It is all about creating new healthy habits that last a lifetime. 

Take pictures and measurements but remember that results are more than just numbers. Take note and celebrate all achievements.
Don't compare yourself to anyone else. What works for me may not work for you. Focus on you.
Jeanette Turner – Weight Loss 2 Stone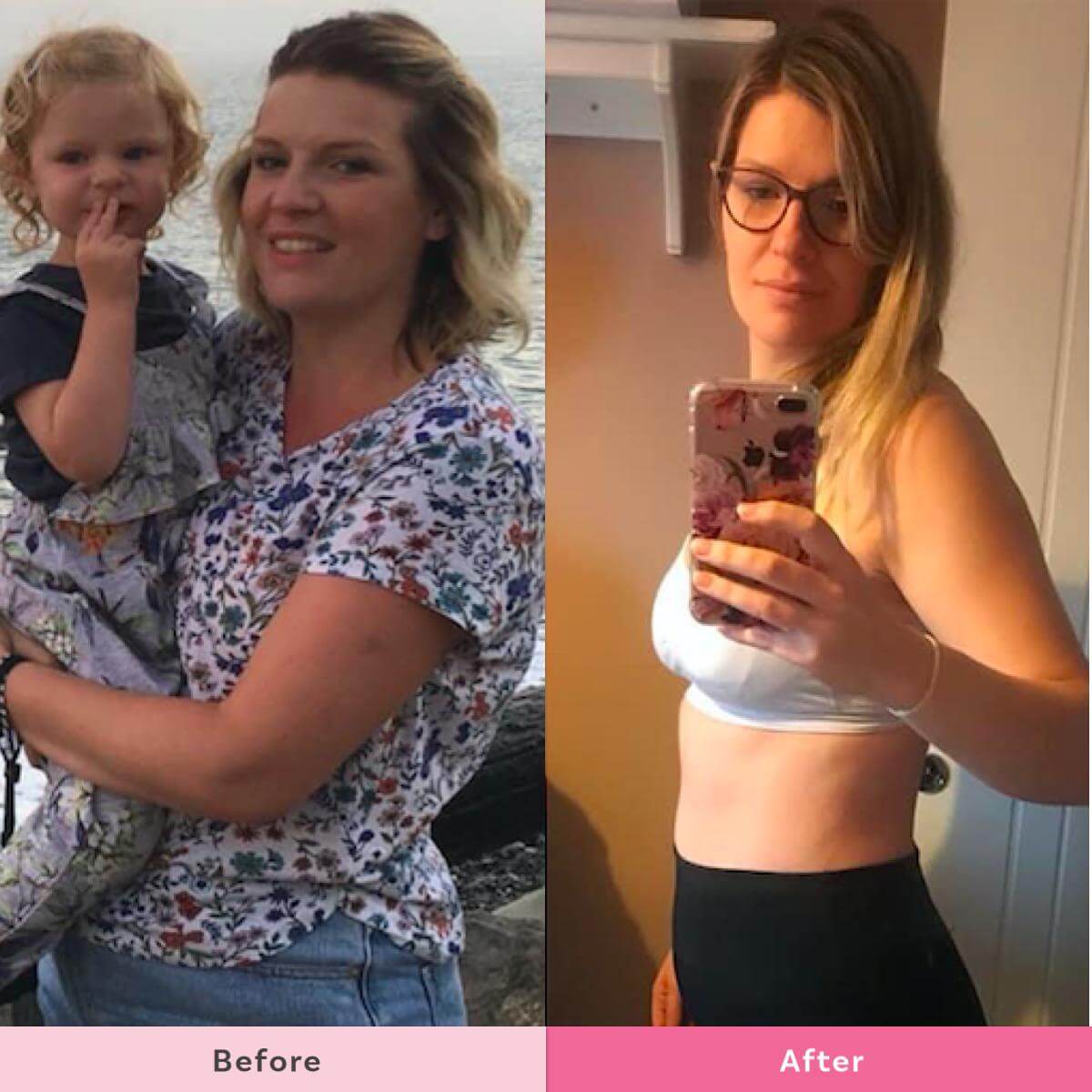 Janette is 35 from Loughborough and mum to 3 girls aged 4, 2 and 3 months. 
Jeanette says, "I joined The Healthy Mummy in March 2019 and in the first 9 months lost over 2 stone and went from a size 16+ to a size 10. I then fell pregnant with my newest addition and have been back on plan for the last 9 weeks.
Health Benefits
"One of the biggest NSV's (Non Scale Victories) I have experienced is an overall improvement in my Endometriosis. I had previously been advised to completely cut lots of foods out of my diet to improve my pain but it was too hard to stick to. With Healthy Mummy I'm putting all-natural ingredients into my fully homemade snacks and meals and it seems to be doing the trick!"
Lifetime Membership
"I'm sticking with Healthy Mummy as a lifetime member because it is a lifestyle change. I'm setting a good example to my 3 girls that I can find the time to look after myself and be healthy and strong, fit and active all whilst being the best mum I can be."
Jeanette's Top Tips
"When I first started I:"
Took time to figure out what I was doing and made small changes in the first couple of weeks. Water and snacks.

Only took on what I knew I could manage so I didn't start doing regular exercise for about 3 months. But I still lost weight because that's how it works for everyone!
Got involved in the Facebook community. All positivity and no judgement. They are there to help celebrate your achievements and pick you up when you need it. Give advice and answer your questions!
Jeanette's Family Favourites
"As a family we have Healthy Mummy Pizza at least once a week. The kids love it and so do I!"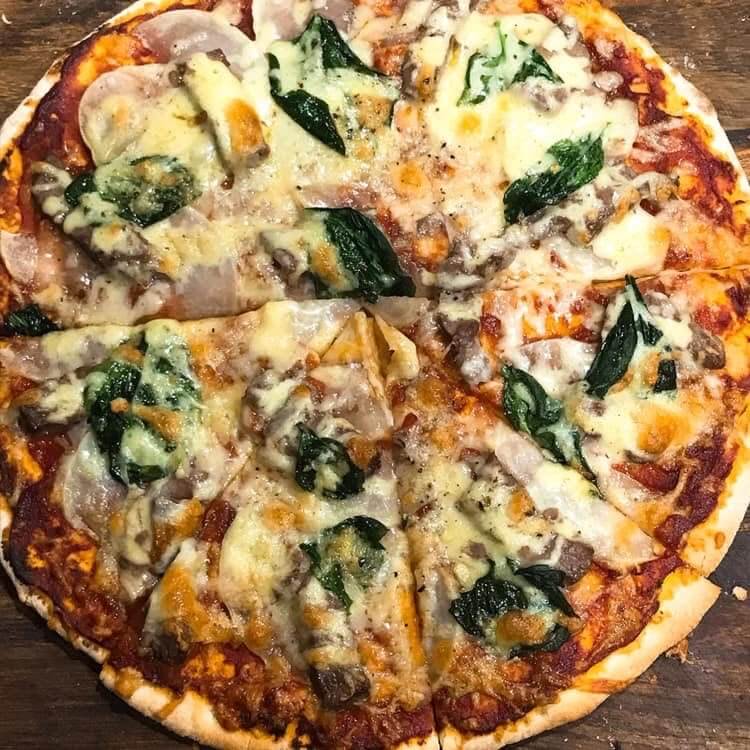 "I make a lot of the muffin type snacks – I love cakes!! Try the Sweet Potato muffins and the Apple and Courgette ones. They freeze and reheat really well (but I haven't found anything that doesn't yet!)"
Jeanette's' Goals for this month
"This month I want to strengthen my core and start to tone up. I've got 10lbs to lose to get back to my pre-pregnancy weight and this is my long term goal."
Sar McGowan – First Weight Loss 3 stone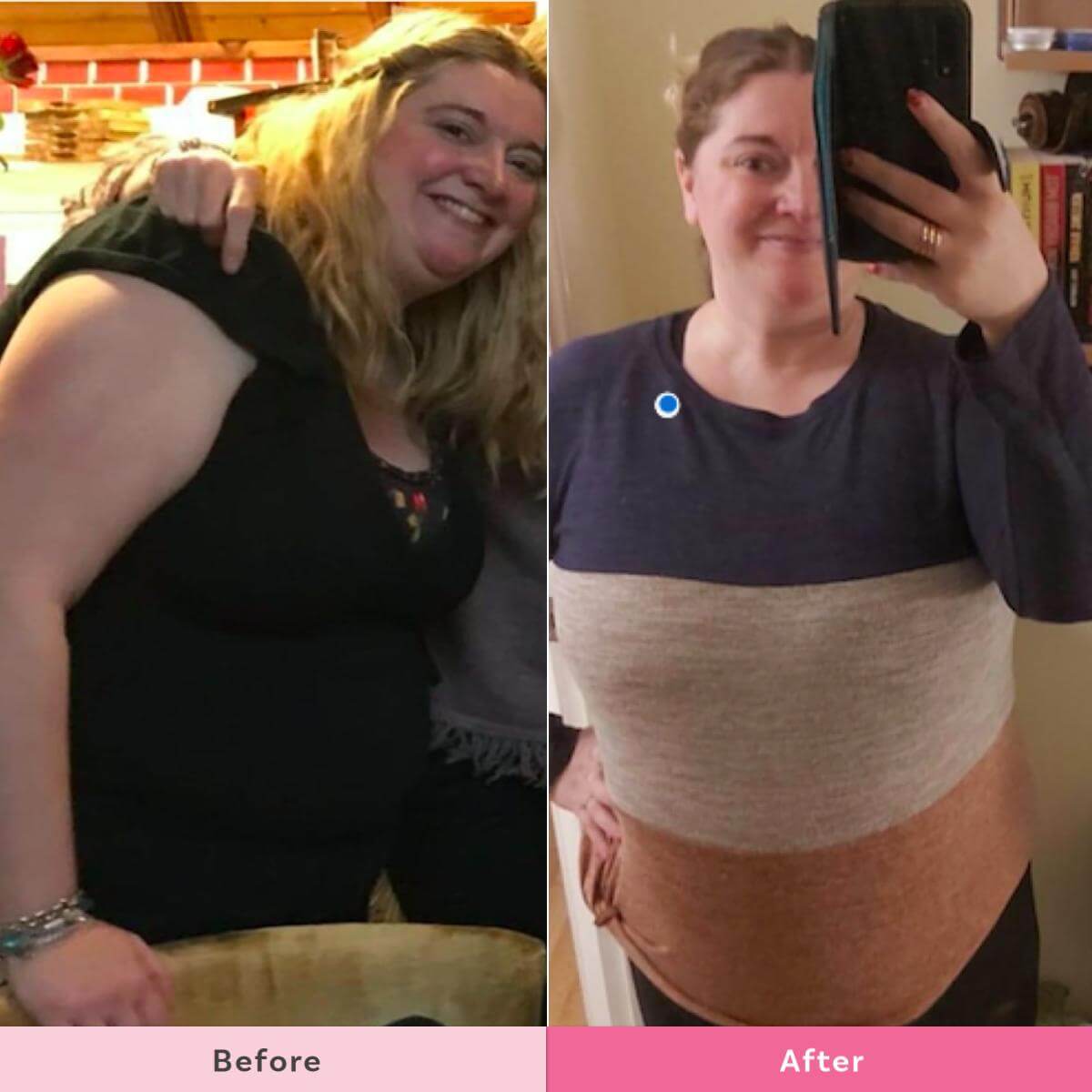 Sarah (Sar) is 39, with three kids, 6, 4 and baby girl 4 months, from Surry.
Sar says, "I joined The Healthy Mummy in May 2018, when I had reached my highest weight and lowest mental state. I was determined to change and lead as a role model for my kids and finding The Healthy Mummy pop up on my Facebook feed came at the right time for me! I lost over 3 stone in 6 months and had more confidence and believe in myself than I ever had before."
"Sadly, due to my Dad taking seriously ill in summer 2019, being ill myself in September-December 2019 and then, after a very long wait, finally falling pregnant with our number 3 in January 2020, my Healthy Mummy journey ground to a resounding halt! I stayed as healthy as I could through a very difficult pregnancy this year and had lost 1 1/2 stone post birth. With covid and a difficult pregnancy, my mental health has taken a downward spiral through this year but the thought of restarting my Healthy Mummy journey has given me a renewed positivity and I am determined to exceed my previous wins this time.
I have been recovering from an emergency c section since our girl was born but have been slowly increasing my activity each day."
Motivating means Motivated!
"I kickstarted my Healthy Mummy journey again recently which I have missed so much! I am so excited to share that journey with you all and to help stay motivated while I help to motivate you! Being part of the Healthy Mummy motivating team is such an honour and I am so delighted to be part of it again this month, plus it helps to keep me motivated on those not so easy days!"
Sar's Favourites
"I have so many favourite recipes that I don't have enough space to put them all here but some of them are the hearty minestrone soup (a great lunch and so comforting in the colder winter months), chicken and sweetcorn risotto, Mexican lasagne, (pictured) mint bubble crunch, Weetabix slice and any of the bliss balls! My ultimate indulgence are the mini choc cheesecakes- so delicious and hard to be believe that they aren't bad for you…..but they aren't! 

Sar's Top Tips
"I know how overwhelming it can be when you are about to start something new or even if you have been a Healthy Mummy for some time and are coming back to it or changing it up, so here are my top tips for getting started:"
Plan ahead! Food prep is such a great way to stick to the plan and to ensure you don't reach for any unwanted high cal snacks. My freezer stash of Healthy Mummy meals and snacks has been one of my best friends since I joined The Healthy Mummy. I take a few hours each weekend to prep some snacks and meals and it helps to save time and energy in the week so I can help the kids with their homework and have nice family time in the week.
Keep as active as you can, even if just a walk or some squats, it is all better than nothing and you will find the more you do, the more you will want and be able to do!
Keep hydrated! Water is so good for us, keeping our bodies healthy, our skin clear, our digestive system functioning and so many other ways to keep us healthy! Try to have at least 8 glasses a day.
Be kind to yourself!!! Some days will be better than others and sometimes you just need to take 1 day at a time but always remember how amazing you are and that you have totally got this!
You are not alone! This is the most supportive, friendly, encouraging and motivating group of women I have been fortunate enough to know and we are all here for each other 100%. Always remember you can lean on us if you need to and there is always someone in the group who knows what you are going through!
"So happy to be back as a Motivating mum again this month and looking forward to smashing the next 28 Day Weight Loss Challenge!"
Are you ready to join Elizabeth, Jeanette and Sar and SMASH your health goals this month!
The no.1 mums only weight loss program
Take part now in The 28 Day Weight Loss Challenge
You get unrestricted access to :
● Over 500 AT HOME WORKOUTS
● Nutritionist designed weekly meal plans
● Personal Trainer crafted At-home workouts
● Daily Motivation from My Coach
● Personalised Shopping lists to make life easy
● Over 4,500 healthy and delicious recipes at your fingertips
Click here for more information and to join now