After recently joining The Healthy Mummy 28 Day Weight Loss Challenge, Pamela started off her journey to success and made 212 meals for just £279. That's just £1.31 per meal!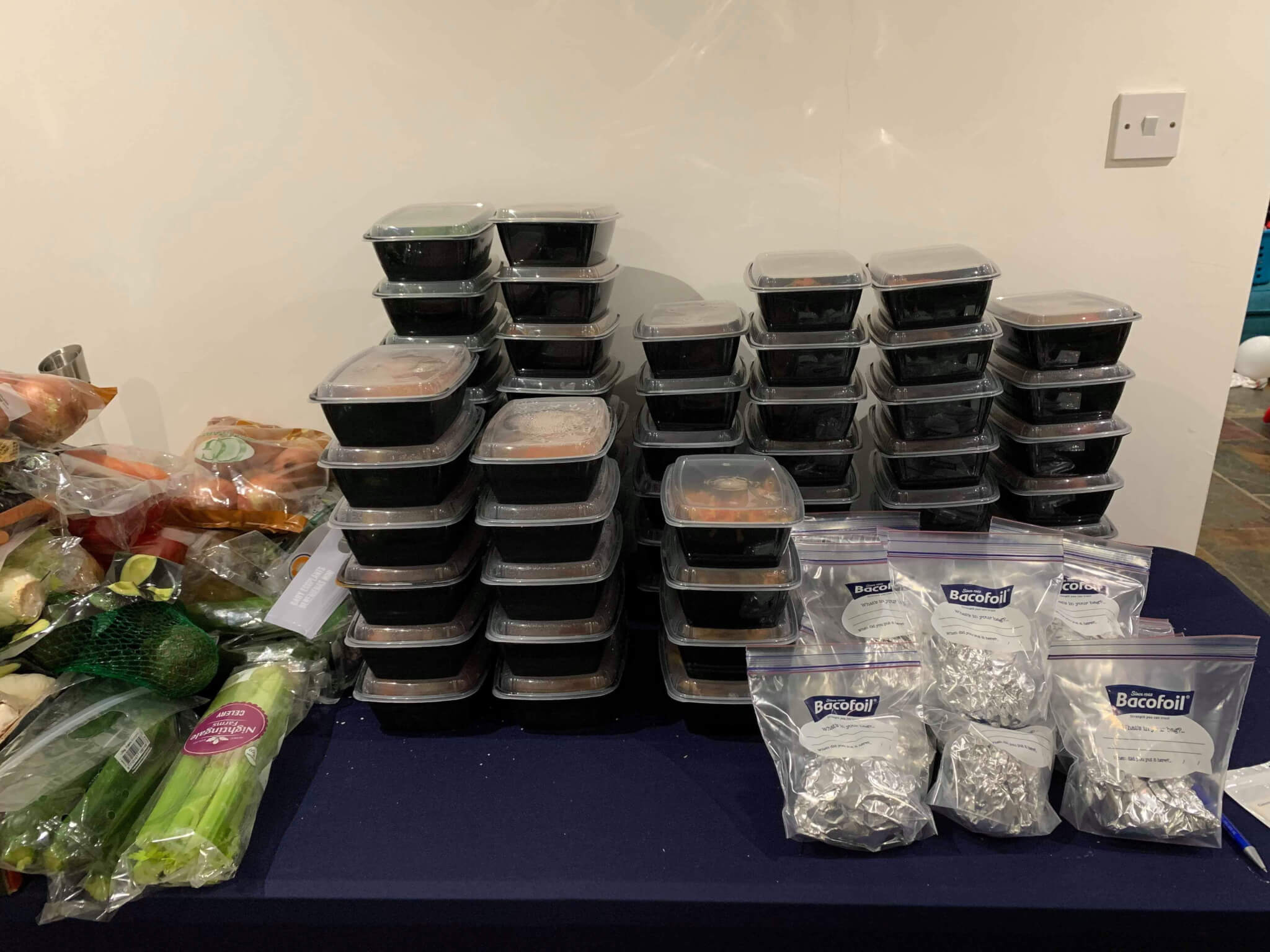 Mum starts her weight loss journey with an impressive 212 serve Meal prep for just £279
Pamela McGuirk Martin, 32, is a mum of two children under 2!
Pamela shares, "Yesterday I started my Healthy Mummy journey! I adopted the attitude fail to prepare, prepare to fail!
"One massive Costco shop and 15 hours of cooking later I had a freezer full of meals.
"I joined The Healthy Mummy last year before I had my son and have been a bit hit and miss until now!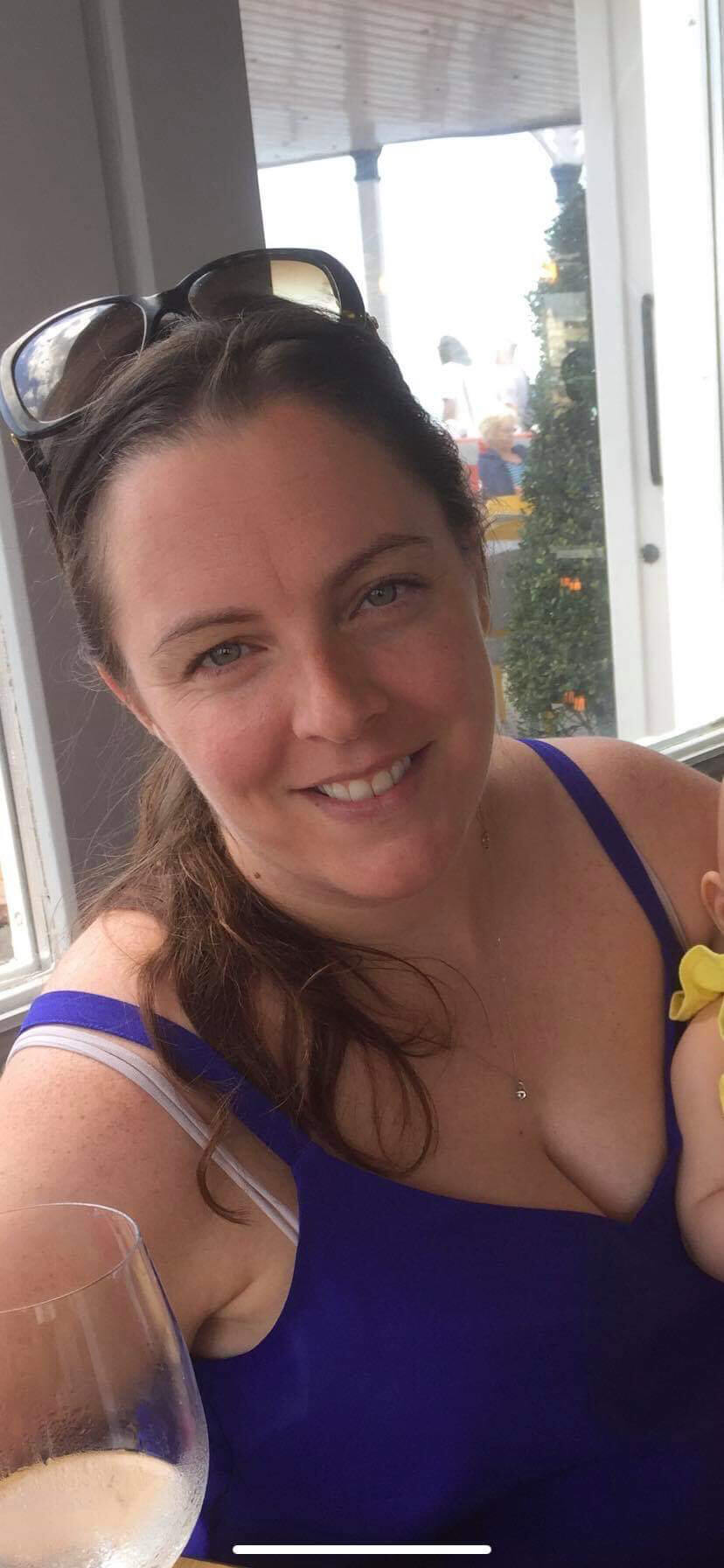 "The Healthy Mummy community has helped me become motivated to change my lifestyle and seeing everyone's success stories has been great and I can't wait to start losing weight and getting fit!"
Pamela made 212 meals for just £279. That's just £1.31 per meal!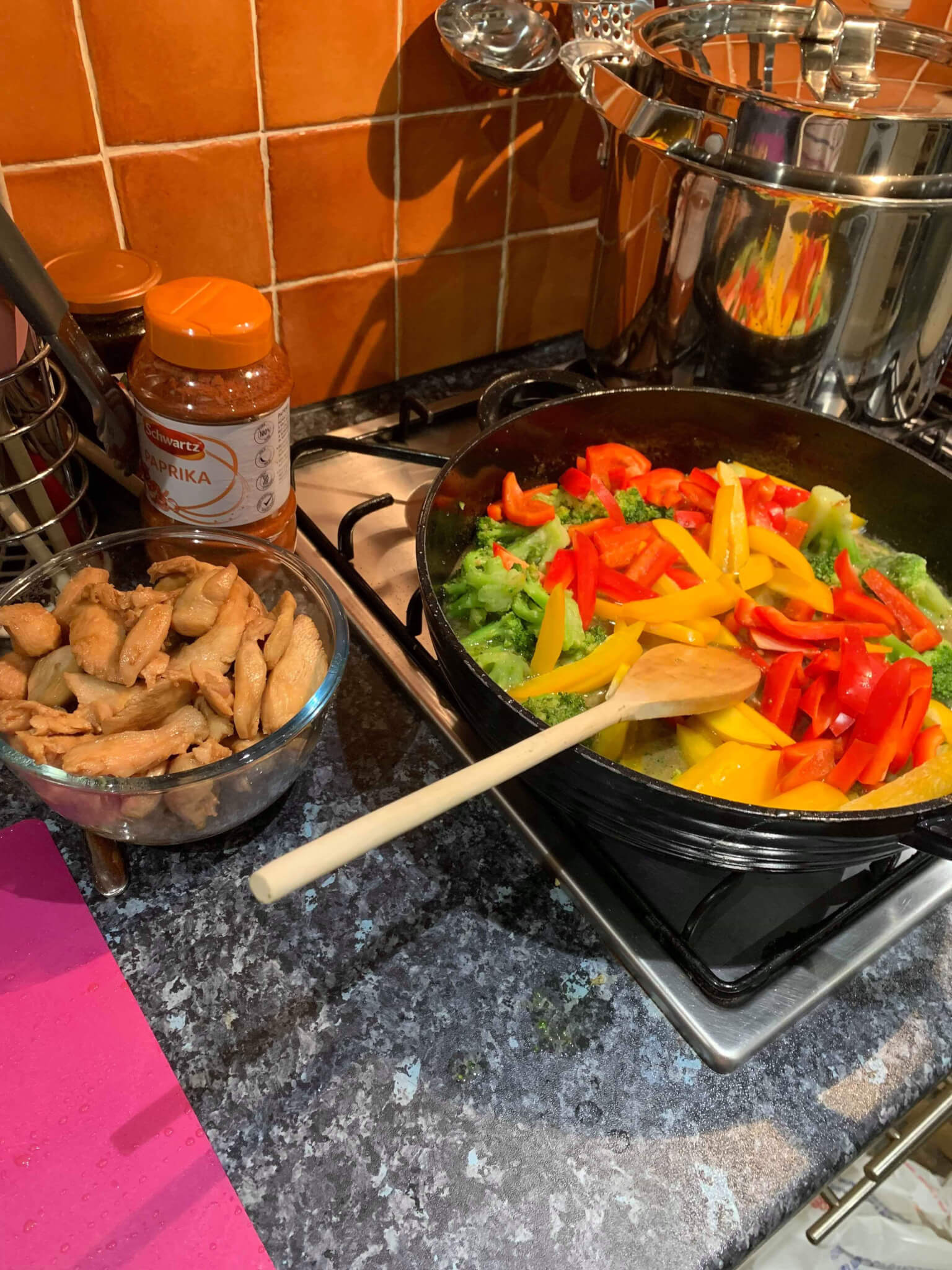 What Pamela made:
Ultimate baked potato x 20
Sausage and Sweet potato casserole x 12
Slow-cooked tomato, mushroom and bacon soup x 16 (substituted mushroom for peppers)
Honey Chicken Stirfry x 12
Garlic and Parmesan roasted veg x 12
Chicken, cashew and broccoli stirfry x 12
Ratatouille Lasagne x 24
Beef Rendang x 12 (Used turkey instead of beef)
Vegetarian Chilli x 12
Beef Stroganoff x 12 (Used turkey instead of beef)
Tuna Pasta Bake x 12
One-pot spaghetti x 24
Slow-cooked tortellini and veg soup x 20
Courgette, Parmesan and Bacon Slice x 12 (Used half peppers and half courgette)
Total of 212 serves.
These recipes and thousands more are available on the 28 Day Weight Loss Challenge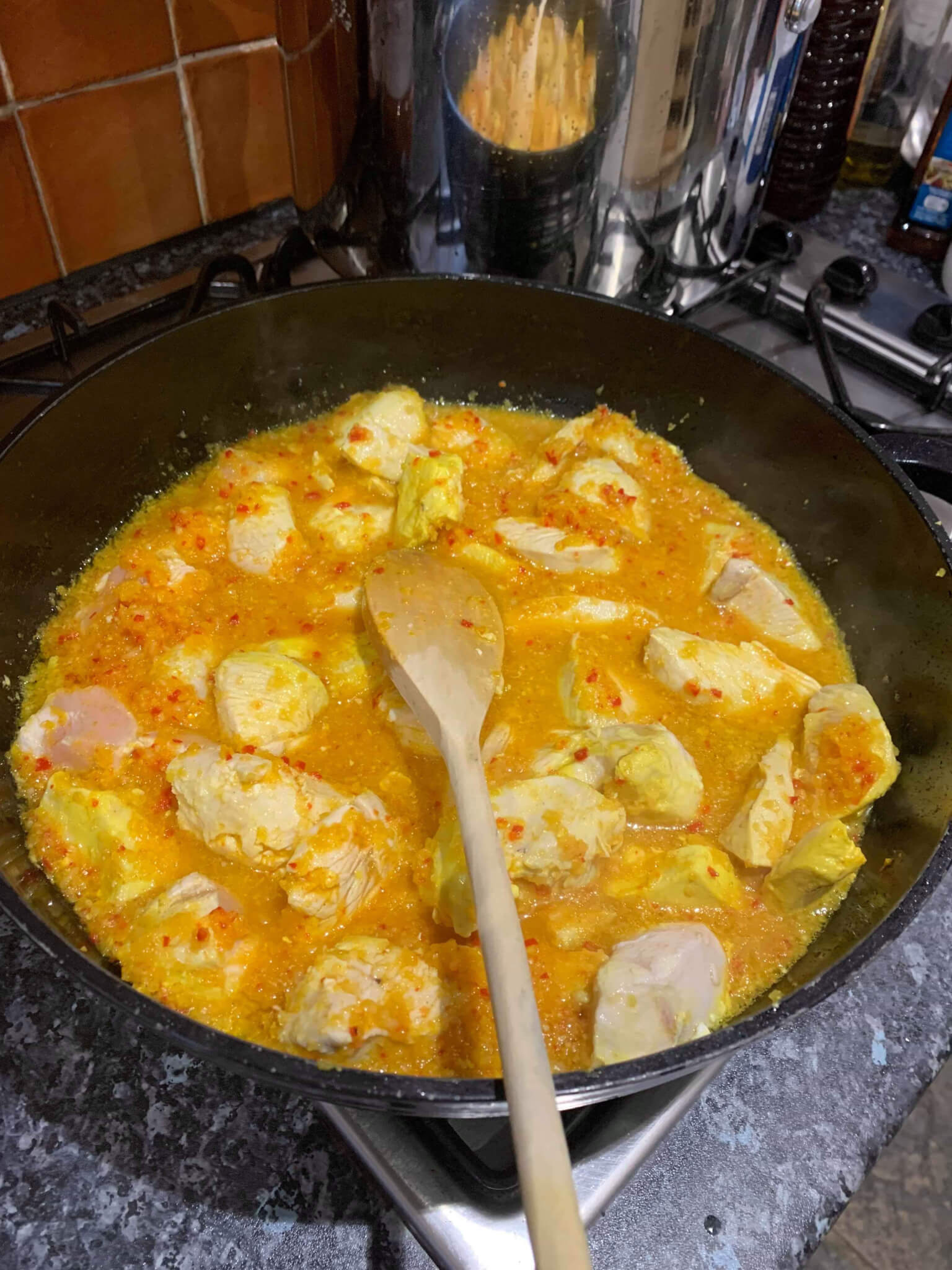 Pamela says, "I spent roughly £279 and made 212 portions at a cost of £1.31 per meal. I have leftover veg etc which I intend to use up this week further reducing the cost per portion.
"It took me around 15 hours split over 2 days.
"This will save me a huge amount of time going forward, stops me continuously thinking about food and what I need to cook. On top of that, it will save me money on a monthly basis!"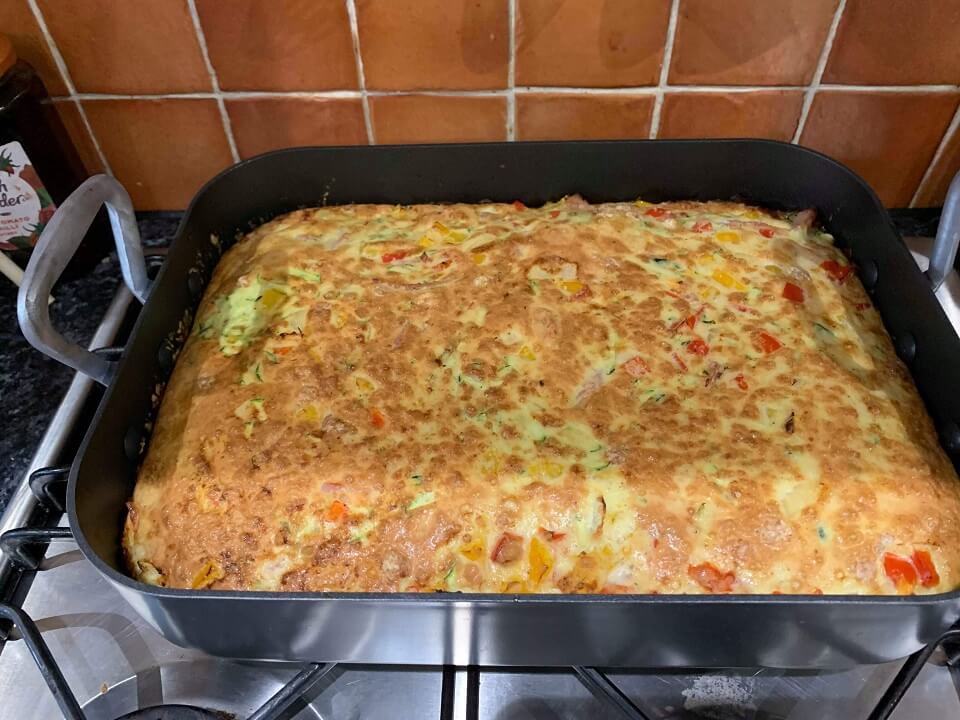 Pamela's meal prep tips:
"My top tips for prepping is to be organised, I printed out every recipe I needed, worked out what I need for each recipe, quantities etc and got everything 1-2 days before I was going to cook. This allowed me to check and double-check I had everything.
"I also got every pot, pan and kitchen utensil I was going to use ready so it was all at hand!
"I also put it in the family diary so my husband knew I was most likely going to be busy in the kitchen that weekend.
"My top tip is to invest in a vegetable chopper, it saved me so much time and it cuts vegetables evenly.
"I would also advise you, if it was cost-effective to do so, to buy pre-minced garlic, onions etc."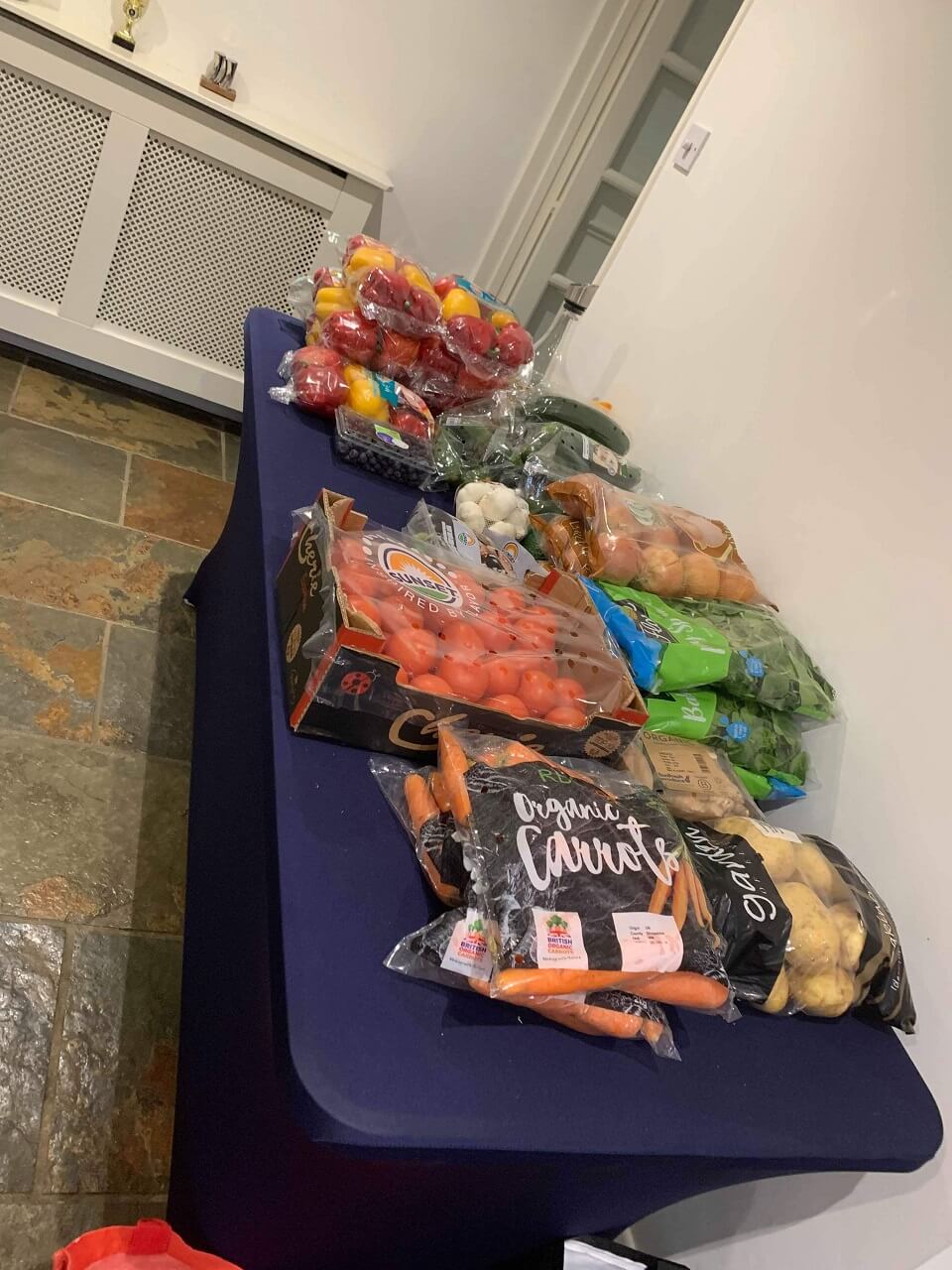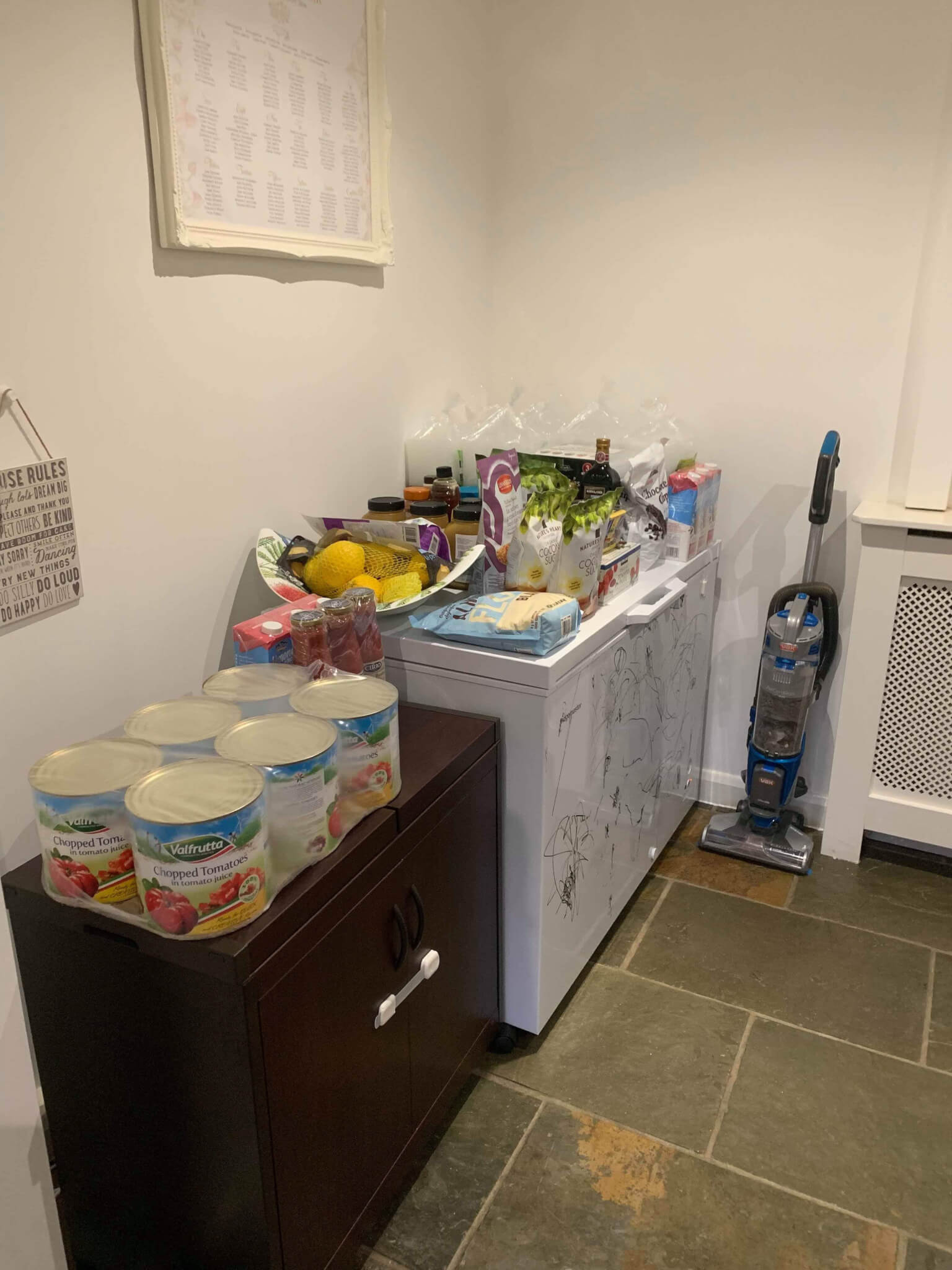 Join the 28 Day Weight Loss Challenge for thousands of recipes, tips and advice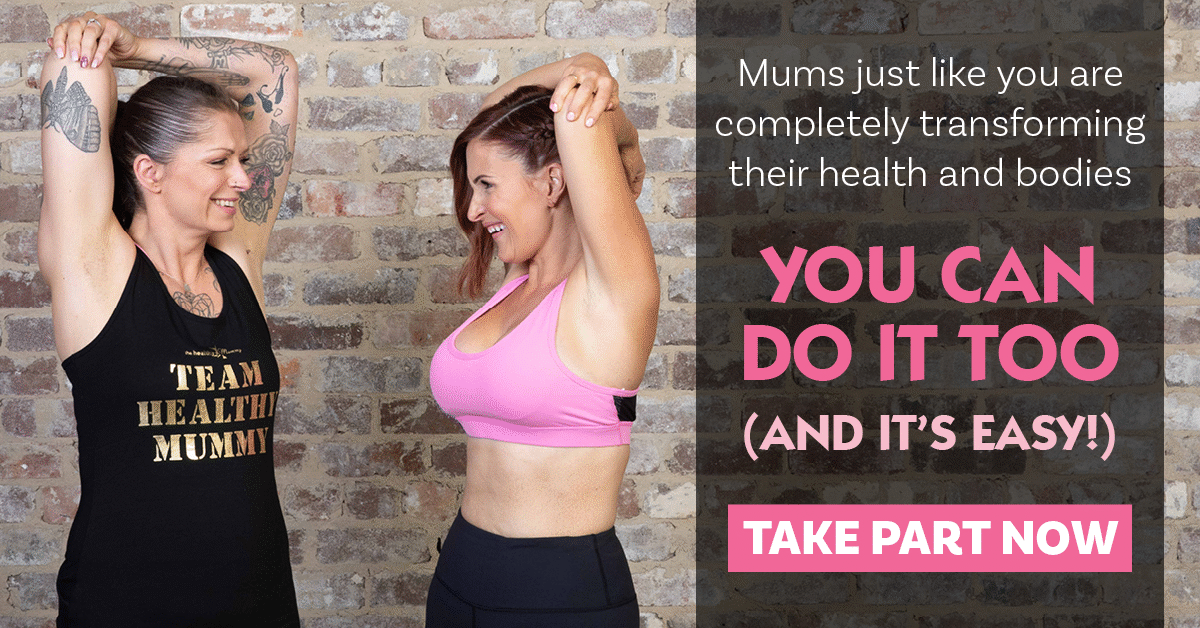 The mums only 5 star rated app with over 2.2k reviews in 8 weeks!!
● Nutritionist & chef designed weekly meal plans FOREVER
● Personal Trainer crafted At-home workouts- 28 minutes and under. ALL fitness levels catered for plus post pregnancy FOREVER
● Daily Motivation from My Coach and our NEW MindPower program FOREVER
● Personalised Shopping lists to make life easy FOREVER
● Over 4,000 healthy and delicious recipes at your fingertips FOREVER
● REAL TIME support from The Healthy Mummy Team and OVER 200,000 other mums FOREVER