Healthy Mummy Sarah, has prepared 158 serves for just over £89 working out at just 57p per serve and she spent just under 4 hours in the kitchen doing all the work.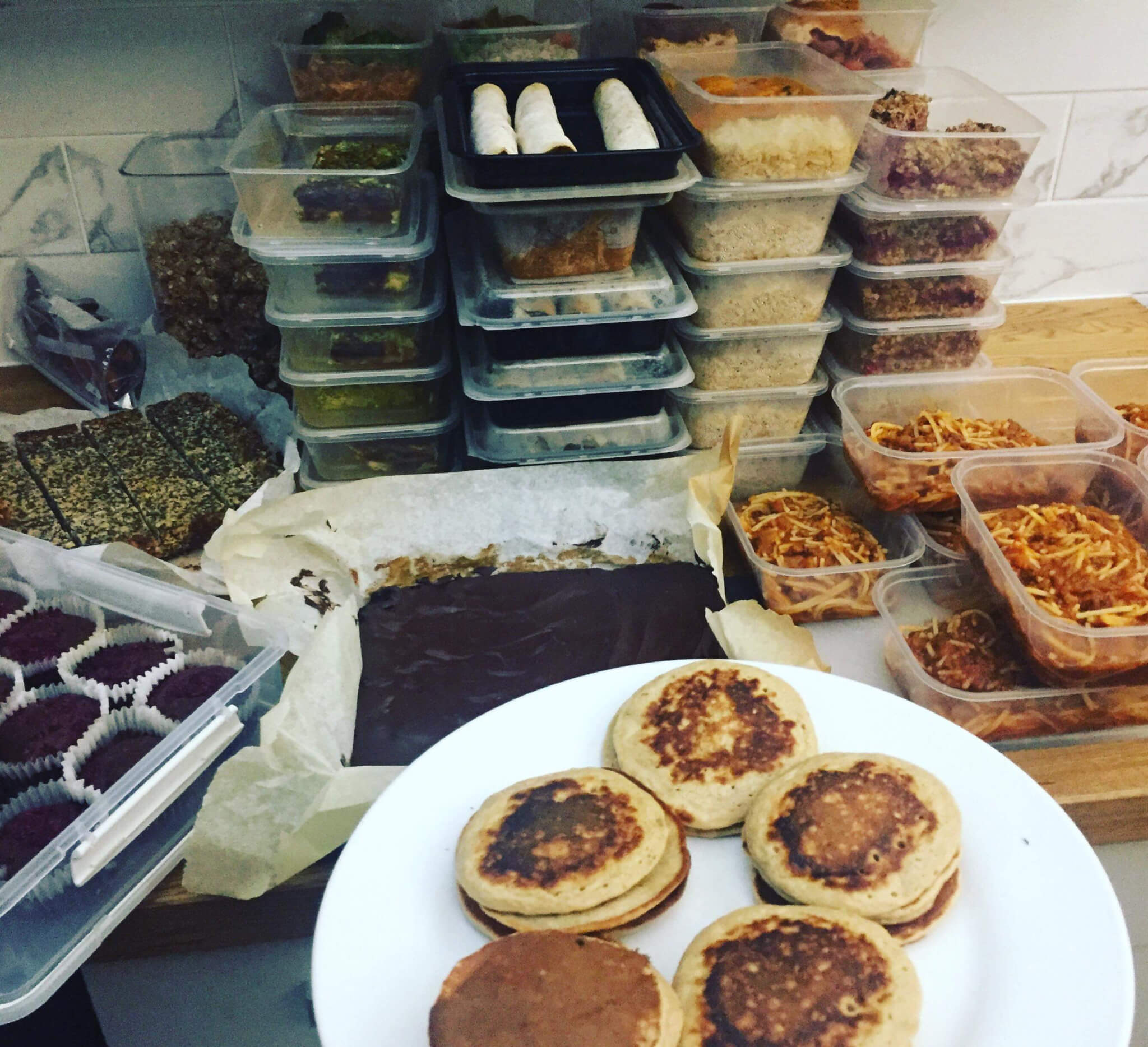 Self confessed meal prep addict shows off her impressive 158 portions at 57p per serve
Sarah, 35, is a mum of three from West Yorkshire.
Sarah says "Hi, my name is Sarah and I am a meal prep addict!
Having followed the Healthy Mummy 28 Day Weight Loss Challenge now for coming up to 31 months I can honestly say my biggest win and the thing that helps me stay on track is MEAL PREP.
Being able to bulk prep on a budget is a big must for us, my children love their food! All in all, I managed to prep 158 serves for just over £89 working out at just 57p per serve and I spent just under 4 hours in the kitchen.
I decided to look at different options for sourcing meat and veggies.
My son follows a gluten-free diet so I look around for the best deals on GF bread and pasta etc this week Morrison's had some of the better deals so my staple foods and veggies came from there.
I generally purchase the meat deals from our local butcher and base my meal plan around what meat I get in; however, after looking at cutting costs further I did some research online. I found a supplier that had good reviews and seemed good value for money and purchased a hamper from them.
I've always been a little bit fussy as to where the meat has come from but found the muscle food hamper excellent value for money and great quality too.
So I'm sure you are all dying to know what's on the menu at Chez Cryer next week so here is what's been made today….
All these recipes come from the 28 Day Weight Loss Challenge.
Breakfasts:
18 (6 serves) Strawberry and banana protein pancakes
16 Breakfast granola bars
12 serves Peanut butter granola
8 serves Strawberry oatmeal breakfast bars
6 serves Mexican eggs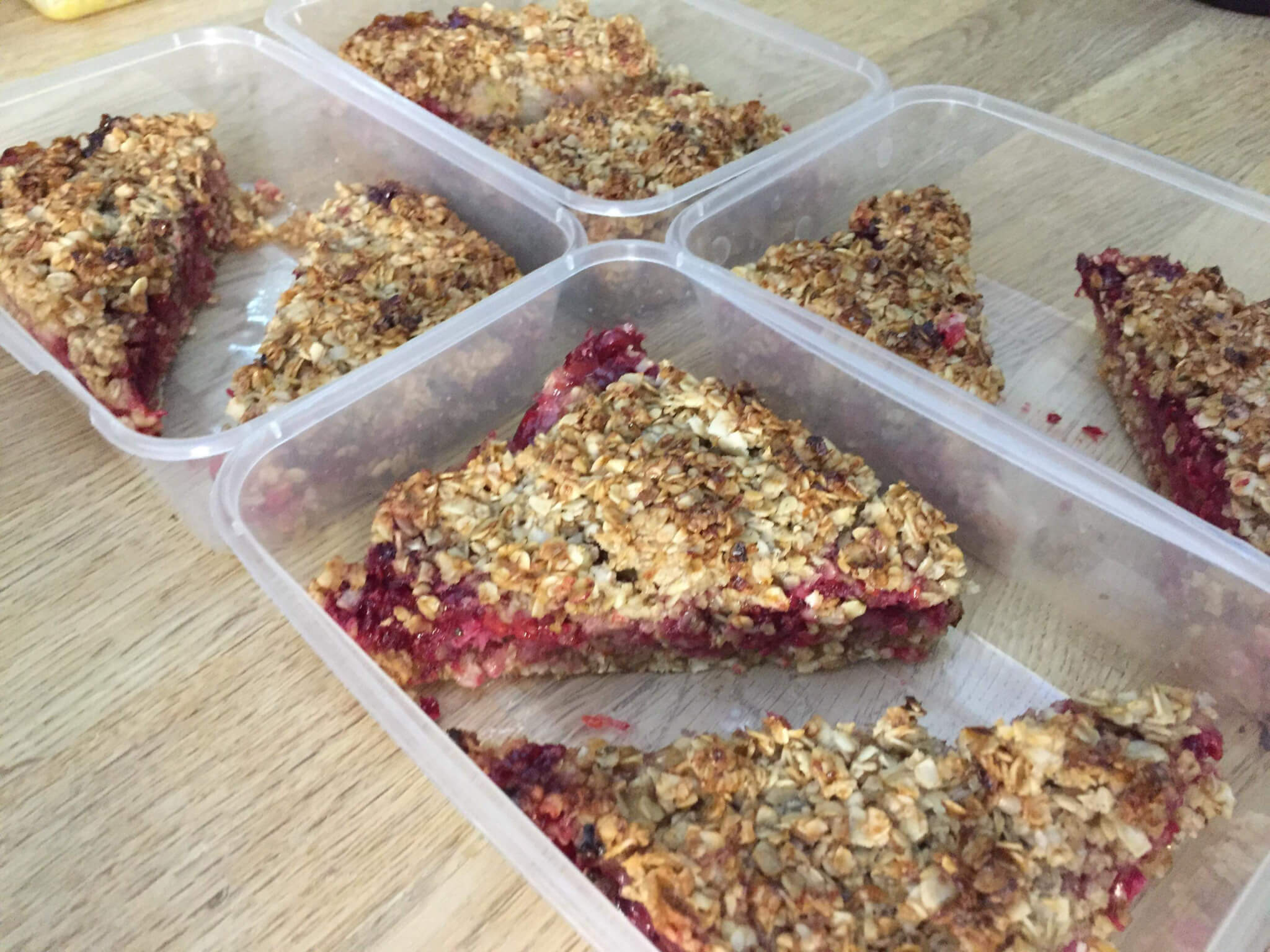 Lunches:
10 serves Jalapeño and chicken poppers
6 serves Crustless kale quiche
6 serves Bacon and courgette slice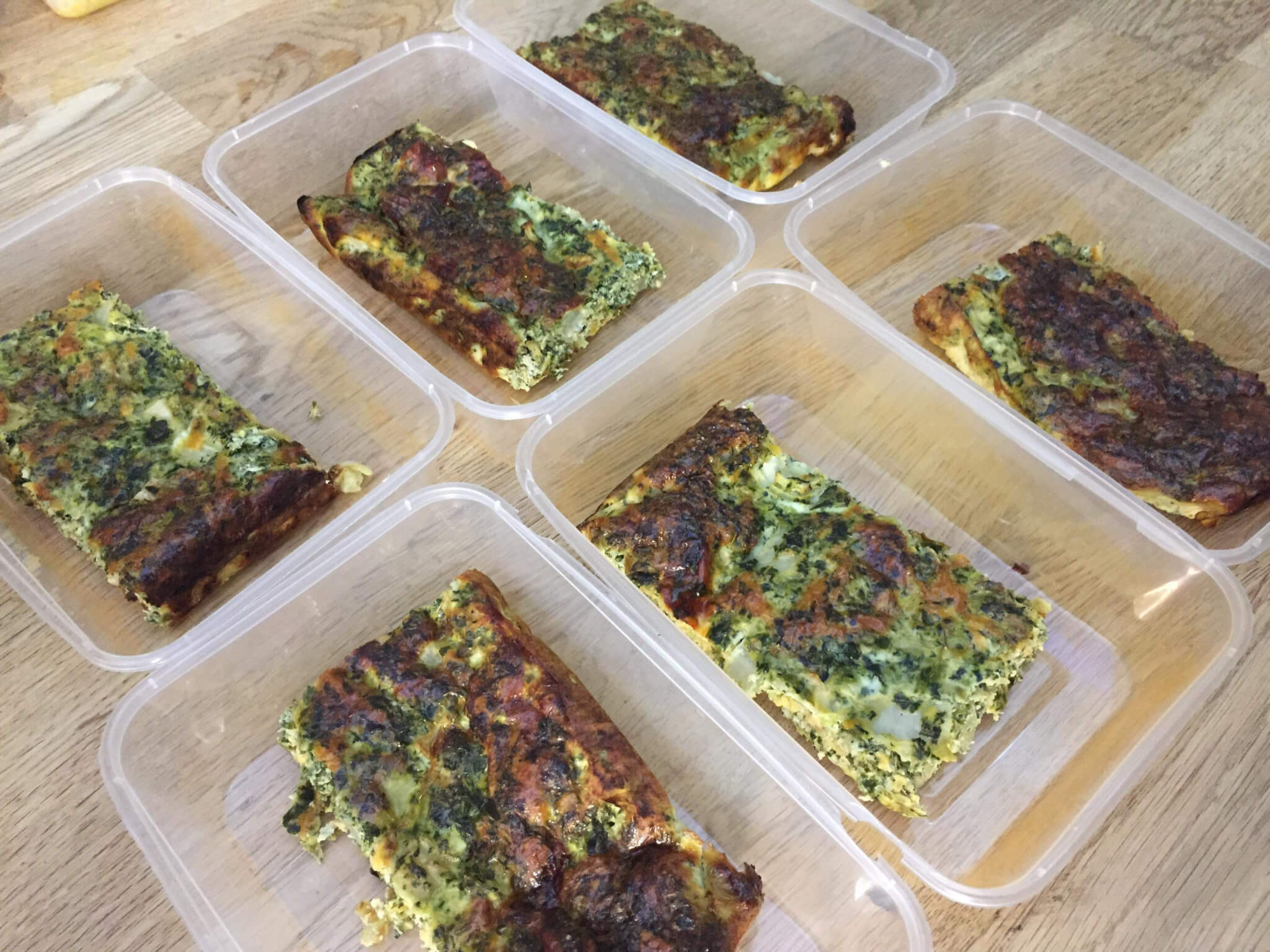 Dinners (hubby takes warm dinners to work too so I always make extra) :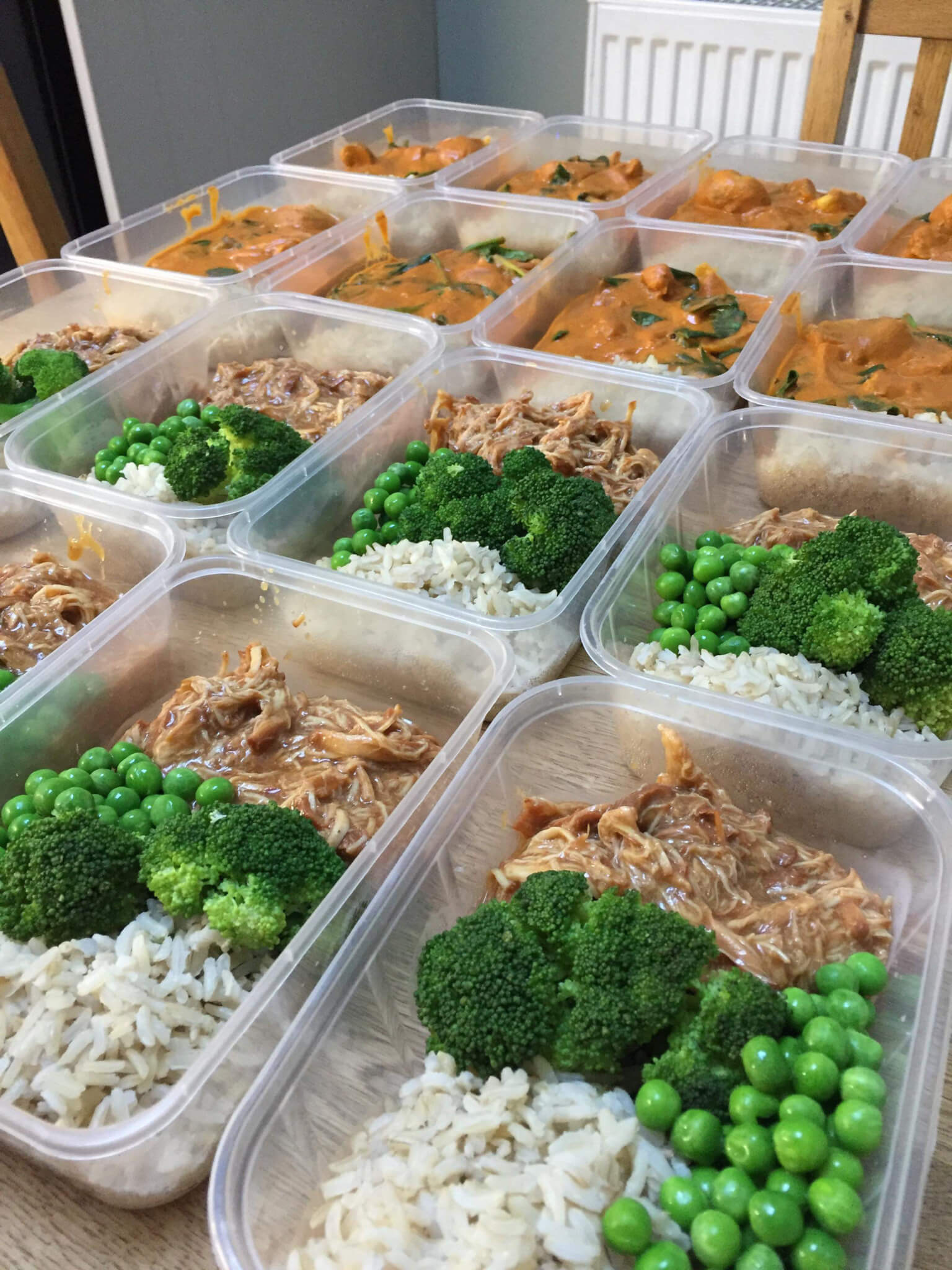 Snacks: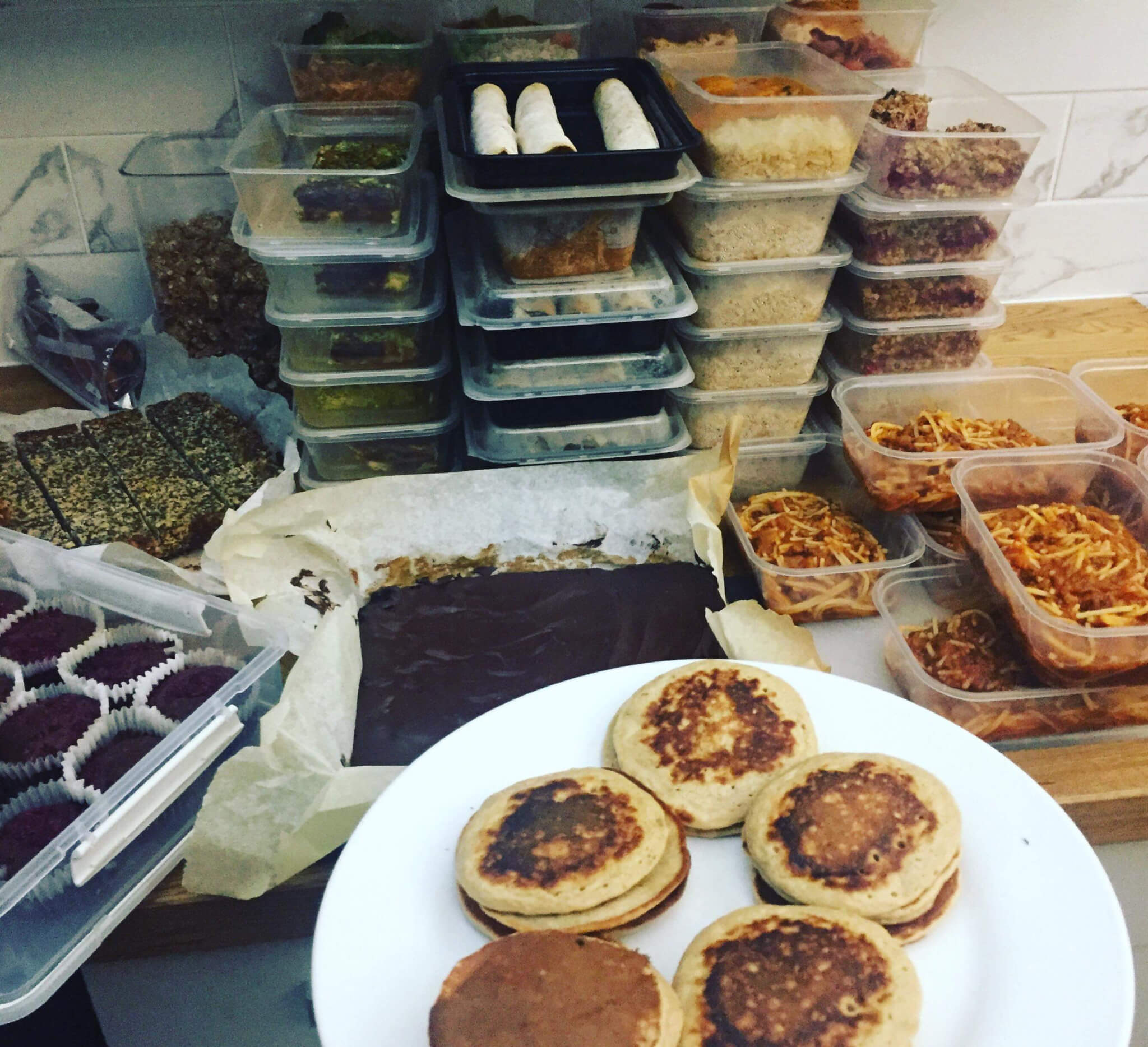 Sarah's meal prep tips
Have your meal plan at the ready!! The meal plan and shopping list will literally save you so much time.
Plan meals that use similar ingredients this will save you money and reduce wastage ( I make our dog Maisy meals with off cuts of chicken, veggie peels and rice even she gets a good weeks worth of meals from my meal prep sessions.)
Repeat meals throughout the week again by doubling up on recipes you are going to save yourself time!
If you have space and the appliances use them. I have a lot of kitchen gadgets and I put them all to use during meal prep!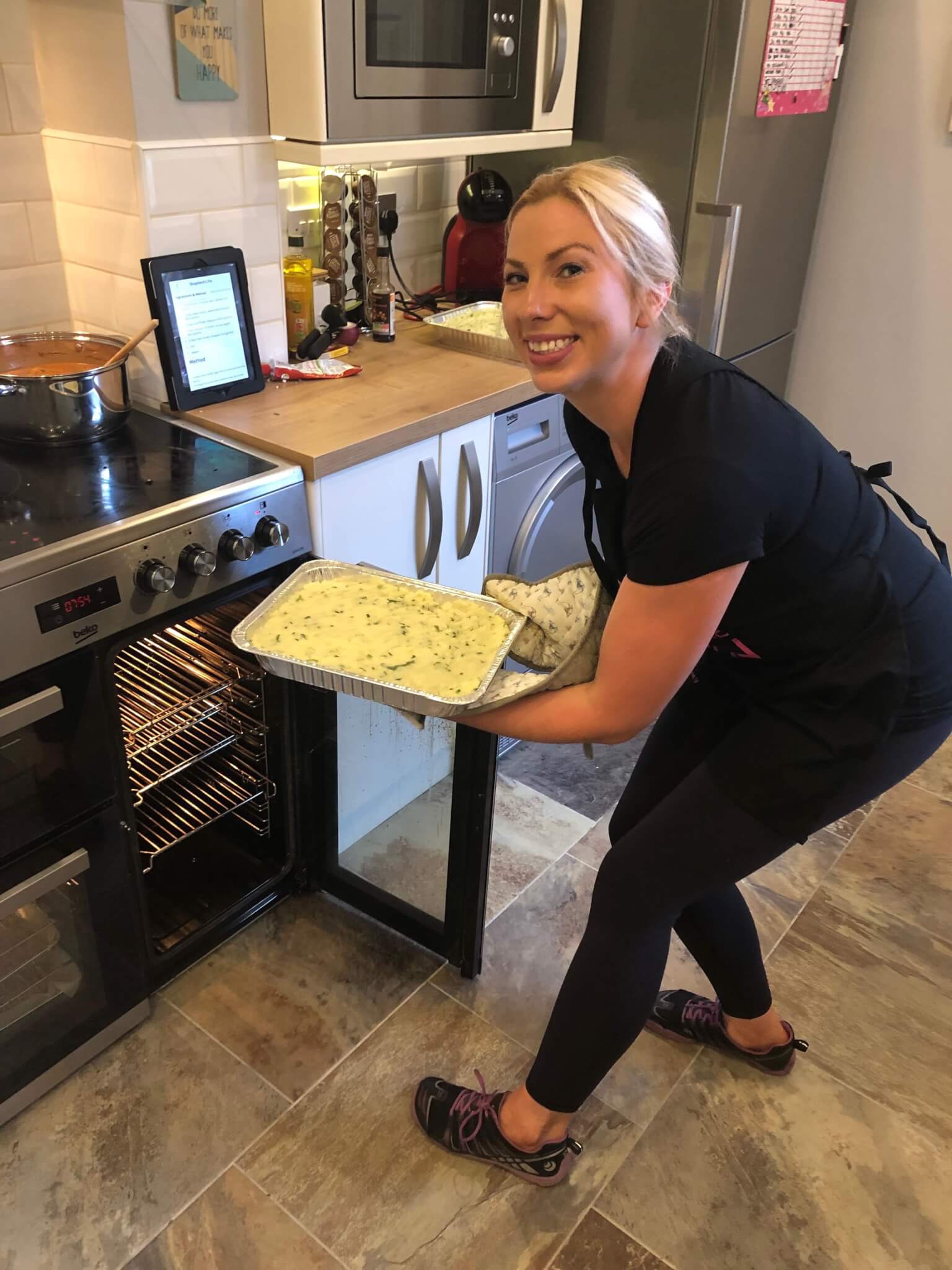 Make sure you have the space to store your prep and label what you have made!
Bulk cook meals you know the whole family will love the One-pot spaghetti bolognese and Peanut butter curry is a huge hit with the whole family and these make a regular appearance in my meal prep sessions not always for eating that week but to have on stock in the weeks to come and for evenings where I'm too tired to cook!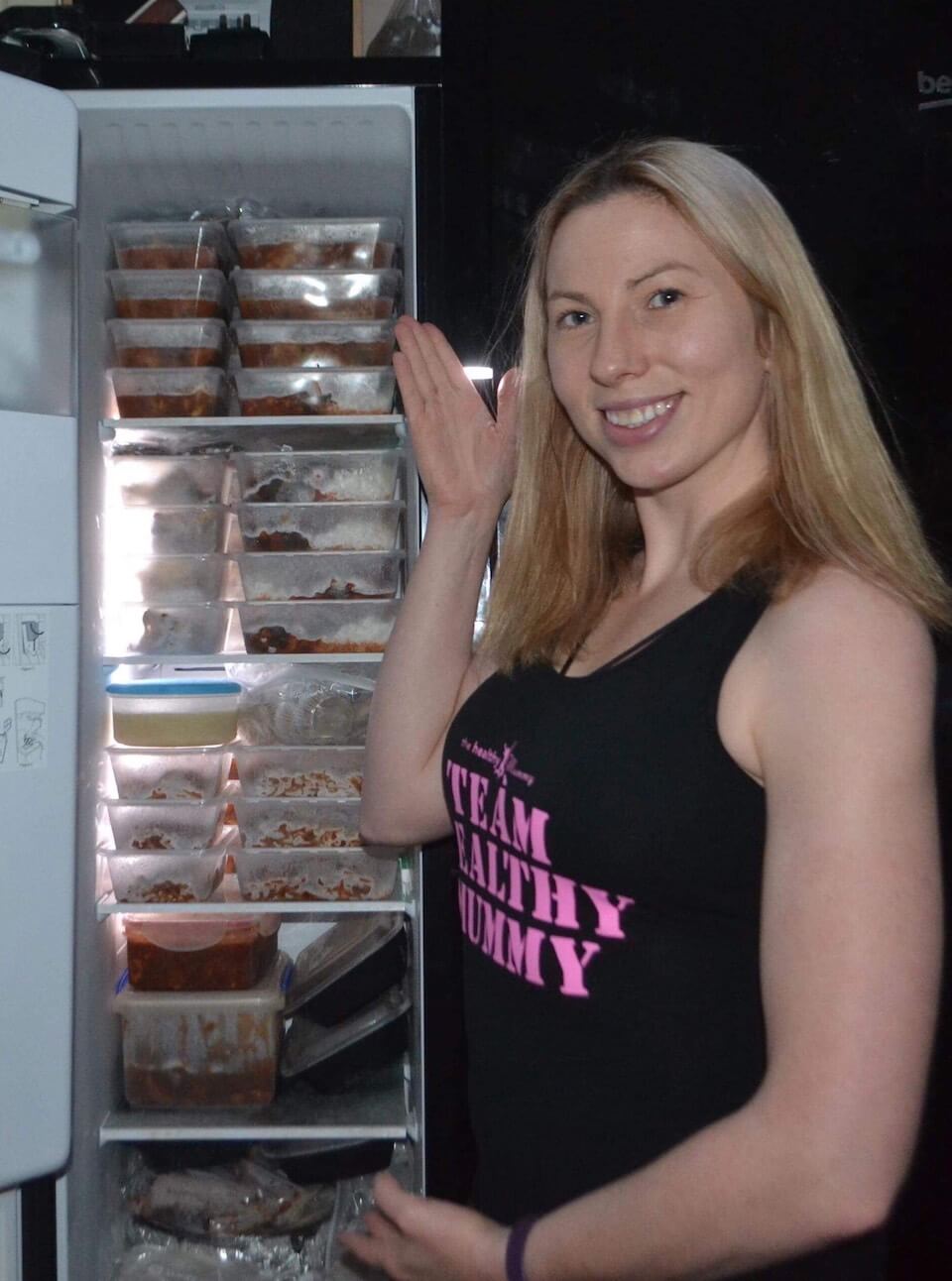 When prepping I find using my appliances save time, I'll often have the pressure cooker, slow cooker, oven, job and microwave going all at once, it's amazing how much you can get cooking when they are all being used!
Chop veggies and meat (use the app to roughly calculate the amount- the shopping list is great for this) before you start then weigh out as you go, if there is anything left over at the end you can freeze it or make an additional meal!
If you are short on time buy frozen chopped products all you have to do is weigh and cook! I also buy jars of ginger and garlic purée so I don't have to waste time chopping and grating.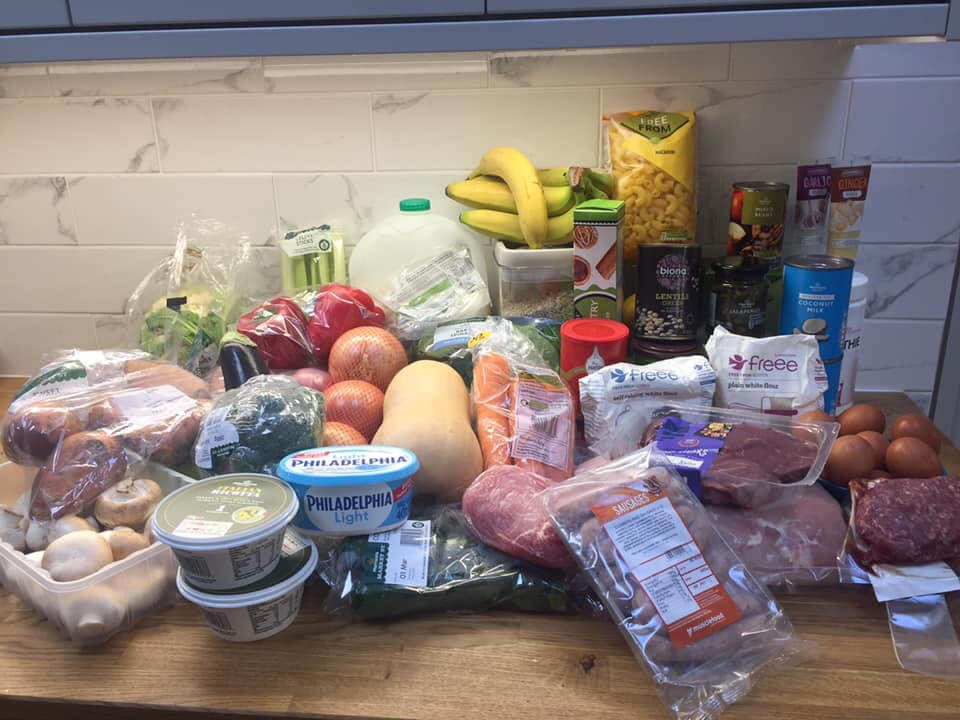 Enjoy yourself, get on some music and dance around the kitchen. You'll burn calories as you go and time passes quickly when you are having fun!
We tried new recipes this week the Chocolate raspberry ripple cake (as muffins) and the Breakfast grab bars are absolutely delicious they will be getting made again! The Strawberry oatmeal bars are the ones I love, they make a perfect grab and go breakfast and taste really quite naughty!
More about Sarah's weight loss journey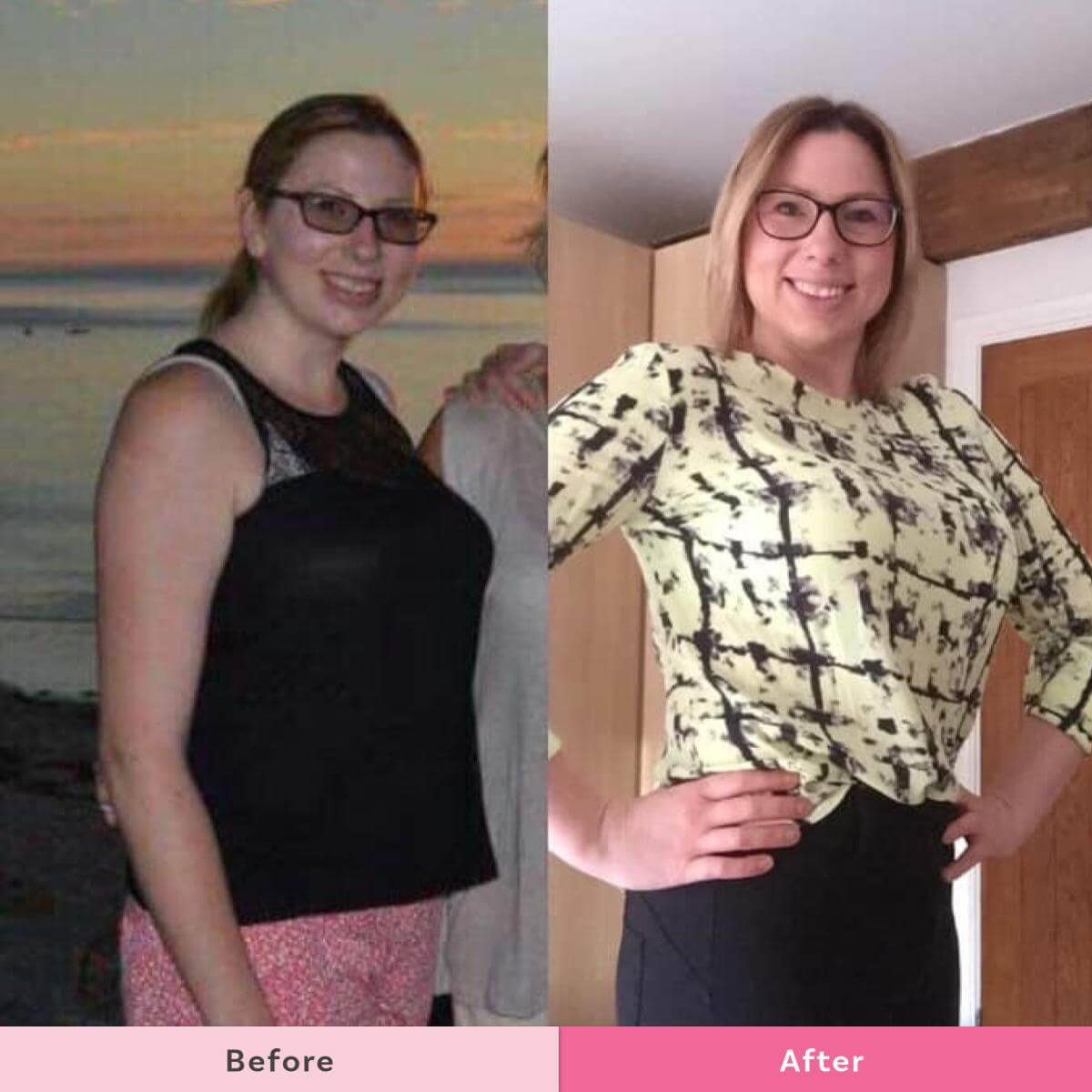 "I lost 18lb with the Healthy Mummy in the first 6 months of my journey, after 10 months I stopped weighing myself focusing more on my measurements, progress pics and how I was feeling! Whilst I know the odd pound has crept on here and there, I have never felt fitter or healthier than I do right now. This is no cliche I really am the fittest I have been my whole adult life!"
Join the 28 Day Weight Loss Challenge today!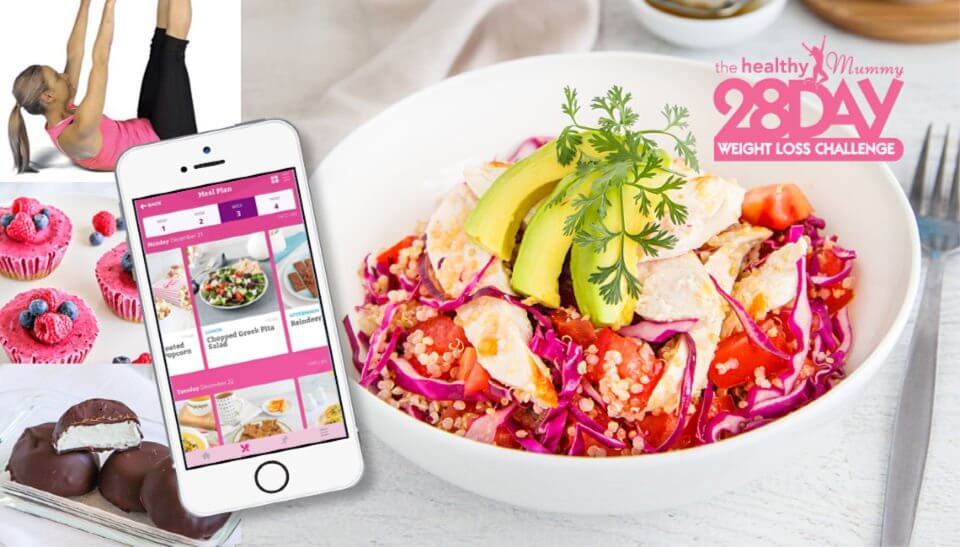 Get unrestricted access to :
● Over 350 AT HOME WORKOUTS
● Nutritionist designed weekly meal plans
● Personal Trainer crafted at-home workouts
● Daily Motivation from My Coach
● Personalised Shopping lists to make life easy
● Over 4,000 healthy and delicious recipes at your fingertips
● We WILL help you SMASH your 2020 goals and give you MORE energy and body confidence
Join over 200,000+ mums today! No lock in contracts | Designed just for mums