Midweek "Hump" day often leaves us all in a slump craving something naughty that we know we really shouldn't be eating. Not with the 28 Day Weight Loss Challenge! We have thousands of recipes you can reach for when you are feeling like something a little bit naughty that won't ruin all your hard work and effort.
6 quick desserts for those midweek cravings
With the 28 Day Weight Loss Challenge, you never need to feel like you are missing out on your favourite treat. We have a healthy version of everything! Just search the app for your latest craving and select from thousands of healthy choices.
Flourless chocolate cake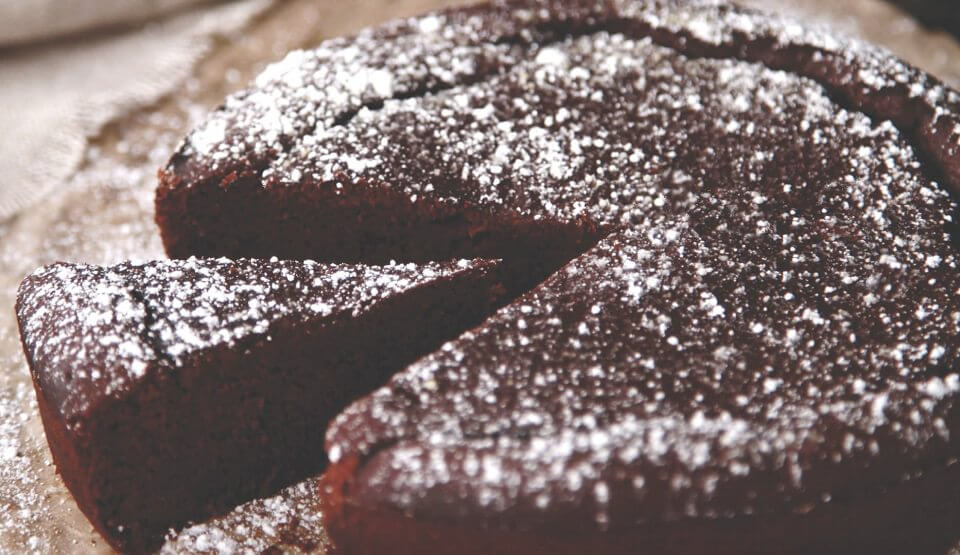 This showstopping chocolate cake recipe is not only gluten free and sugar free but it also contains healthy chickpeas. It's also just 120 calories per serve and you only need five ingredients.
TIPS – You can use coconut sugar instead of natvia and they are also great to make into cupcakes for easy portioning.
Mini Snickers Bites
At just 167 calories this tasty recipe is exclusive to 28 Day Weight Loss Challenge members. JOIN HERE.