They don't have to be expensive to make a massive difference in your meal prep!
Make sure you have these 6 super time saving utensils to hand, they're meal prep game changers.
Meal prepping is the key to a happier, healthier lifestyle. If you follow these tips, your pantry and kitchen will be stocked and ready to prep like a pro!
6 time saving utensils for your meal prep
1. Food processor
You don't need to get the top of the range one – they all make dicing and slicing veggies and other ingredients a lot faster.
Save yourself the pain of chopping everything by hand, not to mention time!
2. Blender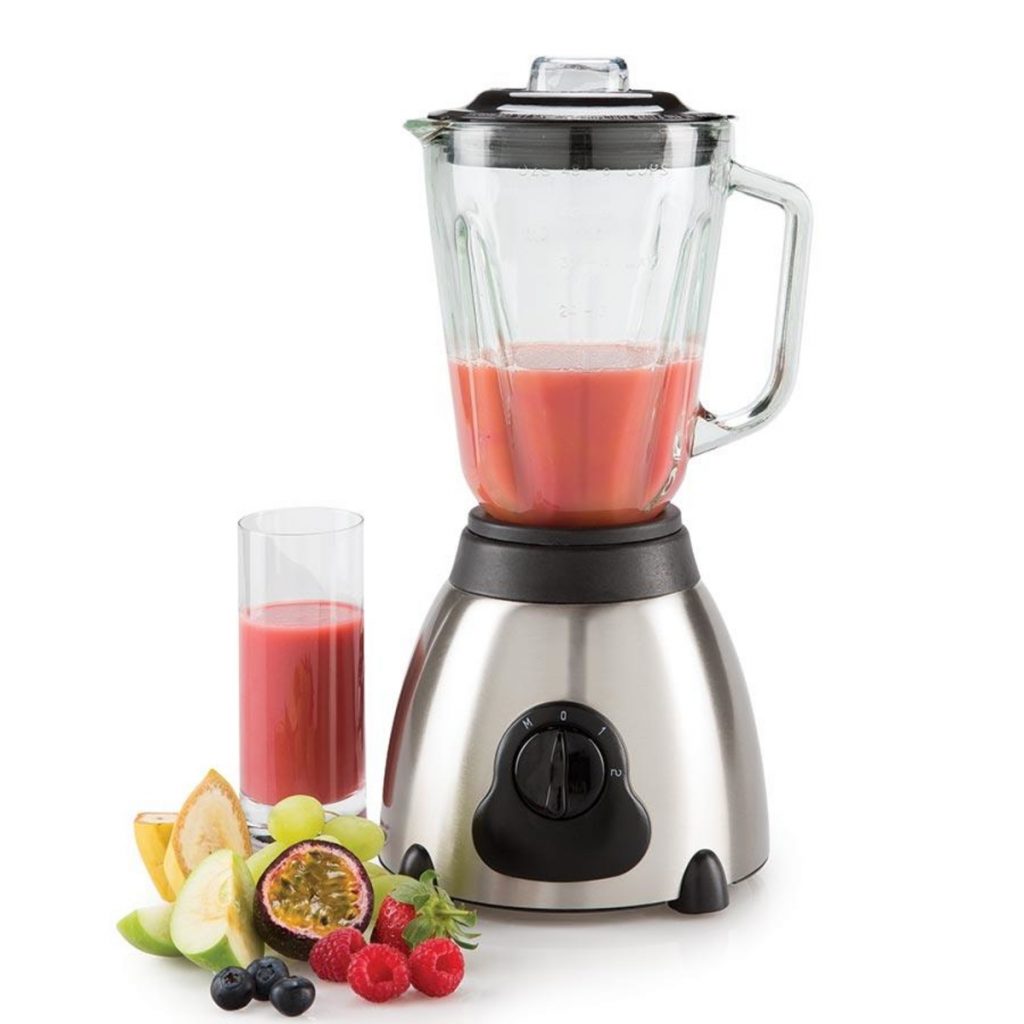 Benchtop options or stick blenders are amazing -blitz up soups, smoothies, desserts, dips, pancake batters, and more!
No mixing, chopping or shaking involved!