While the entire world seems to be swept up in red roses, dinner dates and a bubble of love, there are many women struggling with strained relationships as they deal with perinatal anxiety and depression – and it's really important to remember that you're not alone.
Healthy Mummy Renee Knight has opened up about how isolating it can be when milestone dates roll around, and you're feeling anything but celebratory.
Dealing With 'Happy' Days When You're Struggling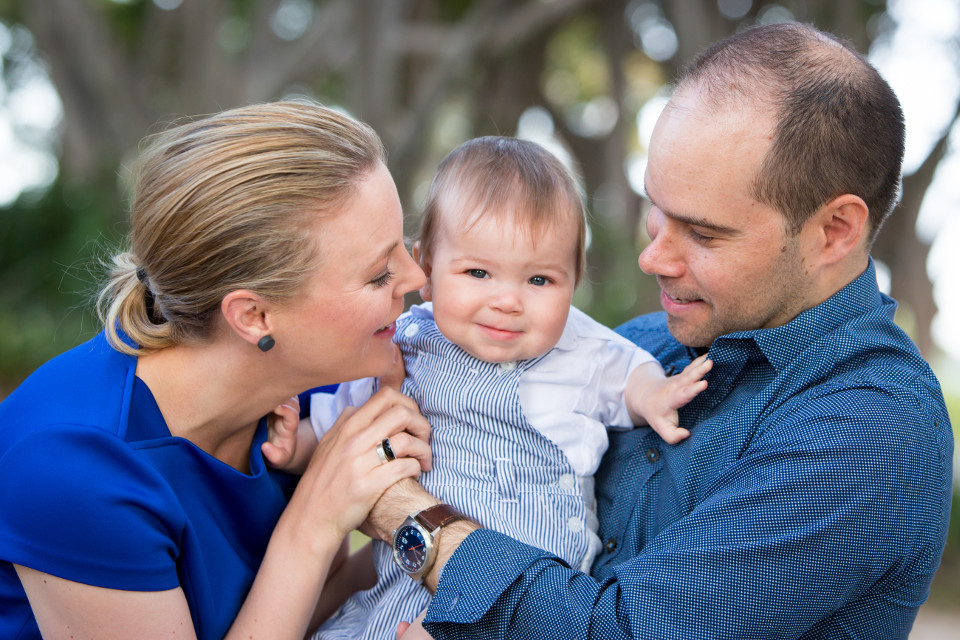 Renee says after she gave birth to her son Hamish last year, she spent her first Mother's Day and her birthday in a mother baby unit.
"I was suffering severe perinatal anxiety and depression. At the time I was living in such a fog and still recovering from my illness, so despite my family and friends trying hard to help me celebrate the occasions, I just wanted to lay low and get through the day.
My husband, Sam, really understood how I felt and he was able to support me through the days, ensuring I could keep focusing on my recovery rather than thinking about how I was meant to be feeling.
It also ensured I could spend the days interacting closely with my son. These were special moments, especially as my son rolled over for the first time on my birthday! I still remember this as one of the best days of my life, what an amazing birthday present."
Renee explains that she and her husband tackled her perinatal anxiety and depression as a team, making her feel less isolated.