Genetics. They are tricky things to understand, there is no doubt about that. We know that they are responsible for our hair colour, eye colour and height…but are they responsible for our waistline, weight and likelihood of becoming obese?
While research has discovered some genes are linked to body fat storage, fat distribution and obesity (such as a gene called KLF14 which is linked to obesity and diabetes) a new study published on Science Daily contests that DESPITE genetic makeup, exercise BEATS genetics in determining the amount of body fat a woman has.
Can exercise overpower genetics when it comes to body fat?
Obesity is now considered a global epidemic. As a result, researchers, doctors and healthcare practitioners are focussing heavily on the risk factors that contribute to weight gain. They are particularly interested in understanding weight gain in menopausal and postmenopausal women.
In May 2018, The North American Menopause Society (NAMS) published the study Exercise beats genetics in determining amount of body fat. 
It was revealed on Medical News Publication Science Daily that "Although many women may blame genetics for their expanding waistlines, a new study shows that as women age they are more likely to overcome genetic predisposition to obesity through exercise."
Earlier studies have concluded that genetic makeup has a GREATER affect on a woman's BMI (body mass index) as they age.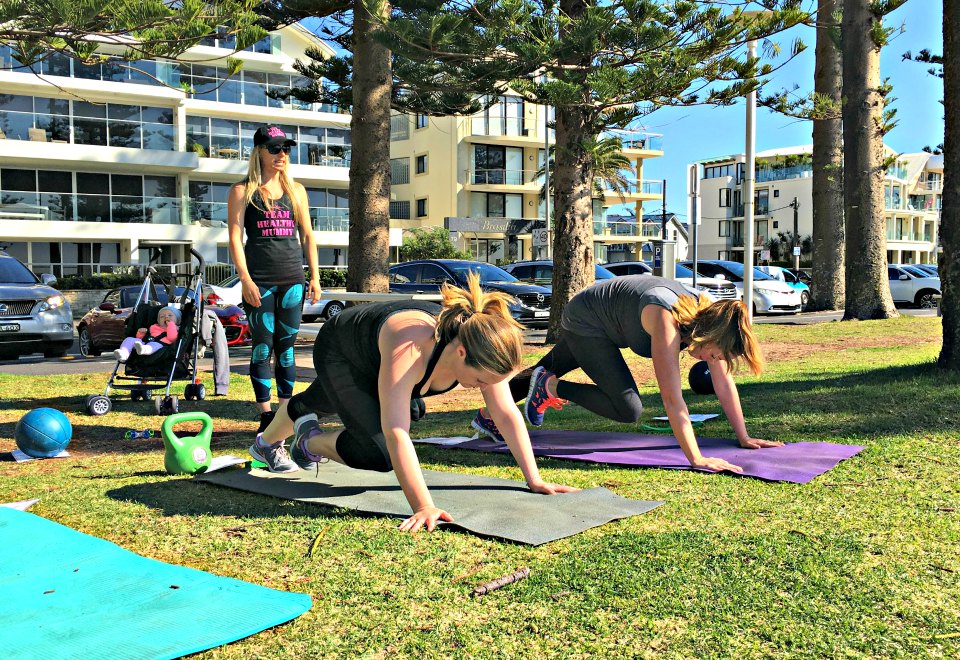 However there has been little research conducted on how women can overcome this (including studies and research on exercise).
How much exercise should women be doing a day?
The World Health Organisation suggests women (between 18 – 64) should do at least 150 minutes of moderate-intensity aerobic physical activity throughout the week (that's about 21 minutes a day).
WHO also suggest aerobic activity should be performed in bouts of at least 10 minutes duration.
More on the NAMS study
The study by NAMS consisted of more than 8,200 women.
The team hypothesised that baseline physical activity modifies genetic susceptibility to obesity in postmenopausal women.
The results went further to suggest "that physical activity reduces the influence of genetic predisposition to obesity, and this effect is more significant in the oldest age group (women aged 70 years and older)."
What this study means
These findings go on to support guidelines for MAINTAINING healthy behaviours, especially in women as they age to promote quality and longevity of life.
"We are born with our genes, but this study suggests that we can improve our lives and health with exercise, regardless of genetics," says Dr. JoAnn Pinkerton, NAMS executive director.
"As women age, exercise has been shown to improve muscle mass, balance, and bone strength.
"It also invigorates brain cells, is associated with less arthritic pain, and improves mood, concentration, and cognition. Regardless of age, genes, and amount of abdominal fat or BMI, regular exercise can improve health."
Exercise with The Healthy Mummy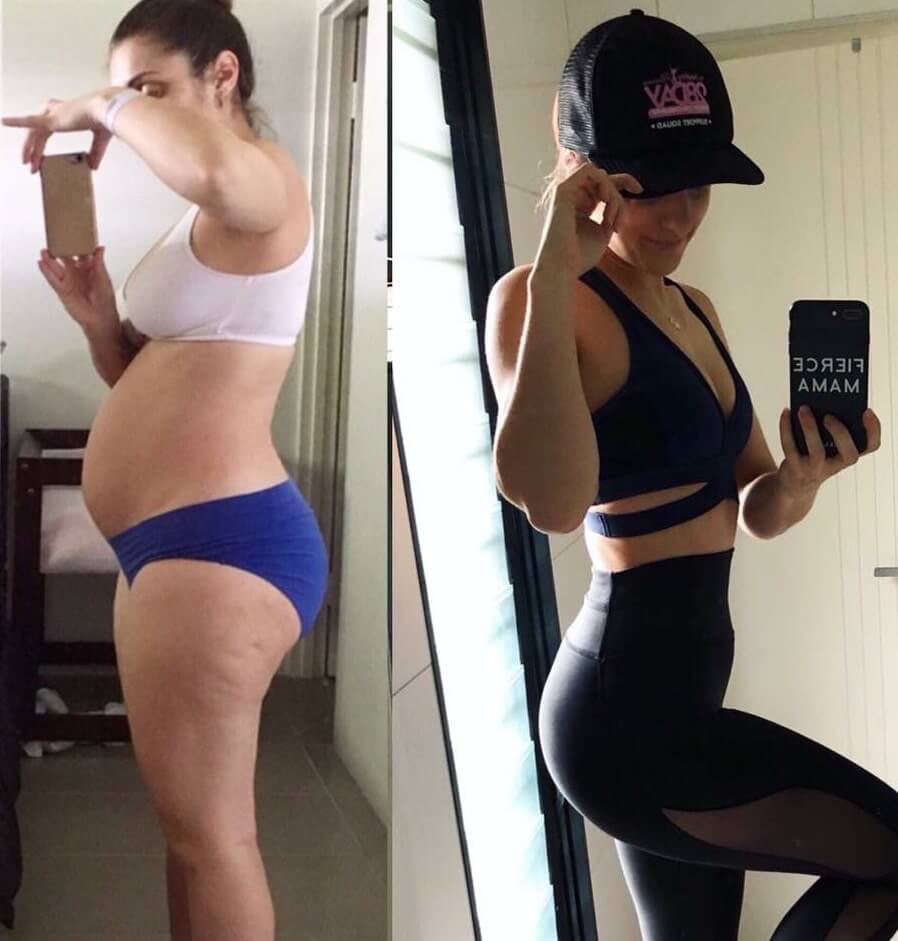 If you want to improve your health and fitness – our 28 Day Weight Loss Challenge is an awesome program to check out.  
Our 28 Day Weight Loss Challenge includes:
28 days of at home exercise routines (no gym needed) – with video instruction
Customisable and breastfeeding friendly meal plans
Time-efficient exercises for busy mums – under 30 mins
Challenge combines Pilates exercises with interval and circuit training (HIIT)
Suitable for basic to advanced fitness levels
Home to thousands of EASY-TO-MAKE recipes!
To learn more about our 28 DAY WEIGHT LOSS CHALLENGE CLICK HERE.