Cicily's weight loss transformation is nothing short of amazing. This gorgeous mum-of-two has lost over 6st. with the 28 Day Weight Loss Challenge.
Want to know something even MORE amazing? 3st. was lost in the last six months!
Cicily says she has now found her fit, happy self again. Given her incredible weight loss success, Cicily is here sharing her incredible tips to help other mums smash their  weight loss goals.
Cicily's top 10 tips to help you smash your weight loss goals
1. Set a reasonable goal
Don't get caught in the mindset "I need to lose a certain amount each month. I like to aim for one to two pounds loss each week." Now, that might not seem like much, BUT it all adds up! Sometimes we set ourselves up too much, which can really get us down and as a result drag us further away from our goals.
2. Get out and exercise outdoors
Get in the backyard and do some squats. Go for a walk somewhere beautiful with the kids. Being outside really keeps that energy and motivation up, far more than sitting on the lounge.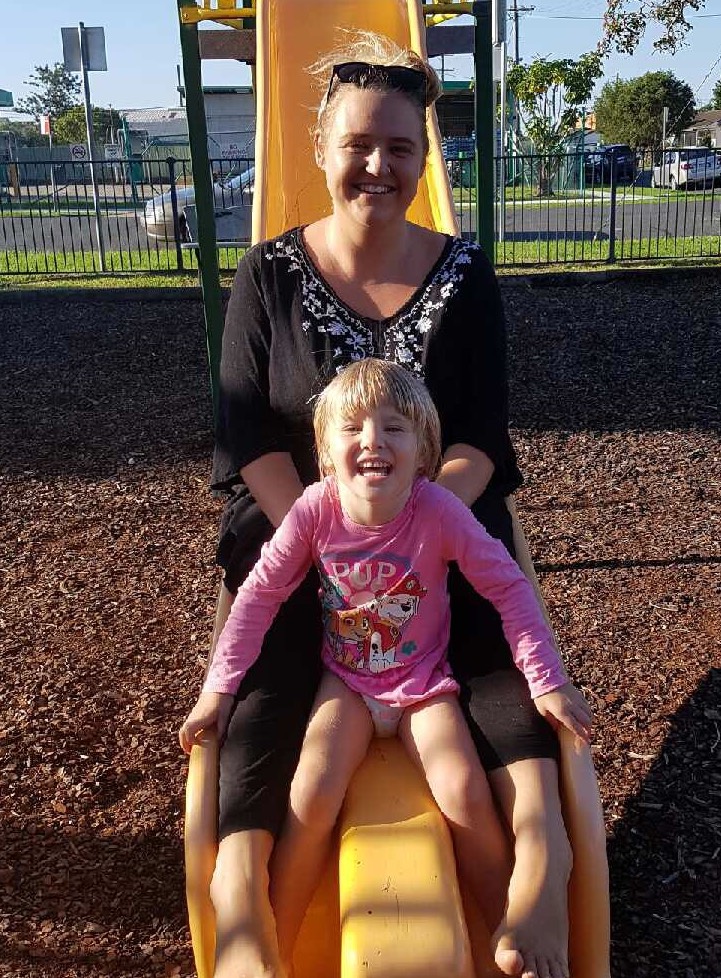 3. Squeeze more water into your day
Whether that be plain water, fruit infused water or herbal teas. Water is so important for our bodies, especially when it comes to weight loss.
Did you know you can track your water intake with the 28 Day Weight Loss Challenge App? 
4. Eat foods your are excited about
When you plan your weekly meals, don't settle for something that doesn't make you salivate. In the 28 Day Weight Loss Challenge Hub there are soo many amazing recipes. Find the ones you REALLY WANT to eat, and get excited to stay on track.