If you're on the 28 Day Weight Loss Challenge you might be thinking about how to get yourself in your best shape in the lead up to summer. Some may consider hardcore workouts and quick fix remedies but you don't have to.
There are a few simple tools you can use this summer to tighten, tone and feel happy in your summer body without pushing yourself and your body to the extreme. Be sure you check out our 100 Days to Summer Countdown for plenty more tips and tricks.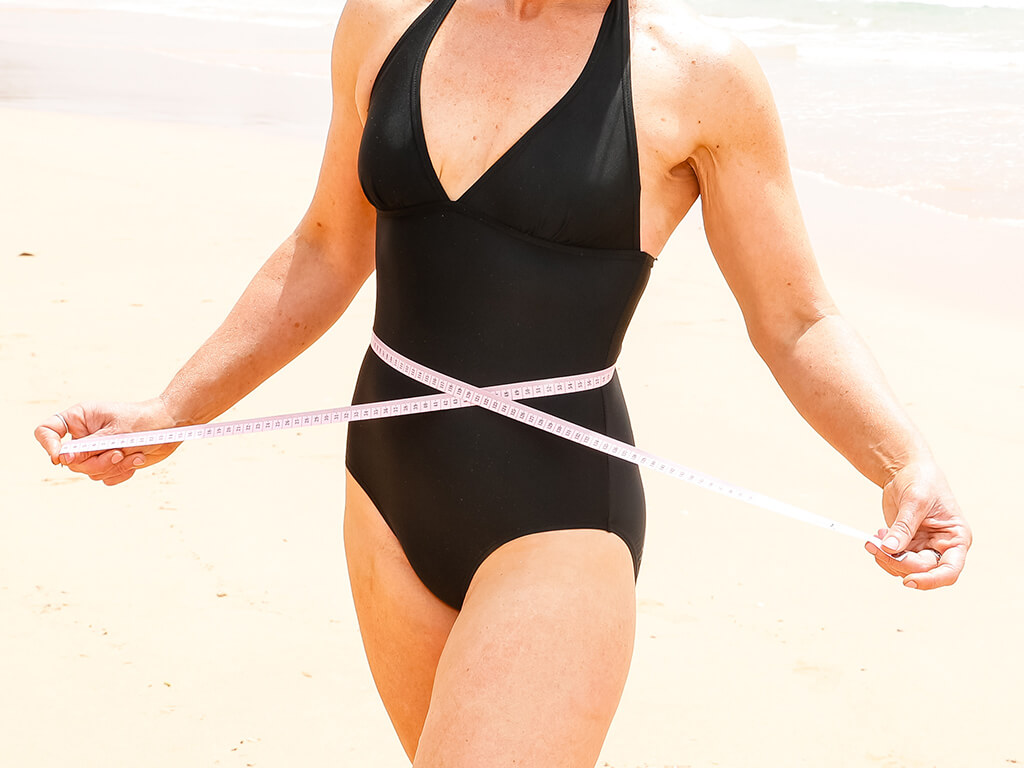 Here are 5 quick tips to fast track a healthy summer body:
1. Eat for fuel
Sometimes when panic sets in, calories drop in an attempt to lose weight and tone up quickly.
However, this often doesn't work as a lower caloric intake can reduce energy, mood and even fat burning potential. Want to lose weight and tone up fast? Start eating high density, nutrient-rich meals from the 28 Day Weight Loss Challenge that give you the energy, sustenance and motivation to move toward your goals.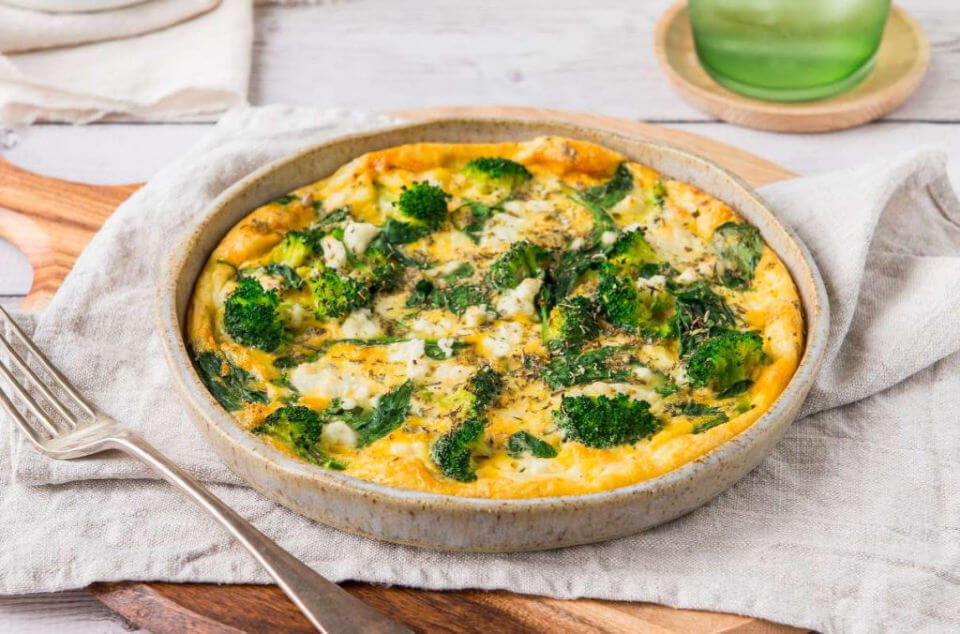 2. Choose full body workouts
While we all have areas that we would like to tone and reshape, spot training these areas may not be the best remedy.
Choosing higher intensity compound exercises such as push-ups, squats, plank variations and mountain climbers can increase the overall strength and tone of the body quite quickly, even those hard to train areas.
Our Tabata workouts on our 28 Day Weight Loss Challenge App are ALSO GREAT full body workouts to try. What's more, you can burn MAJOR calories and FAT in just 4 minutes.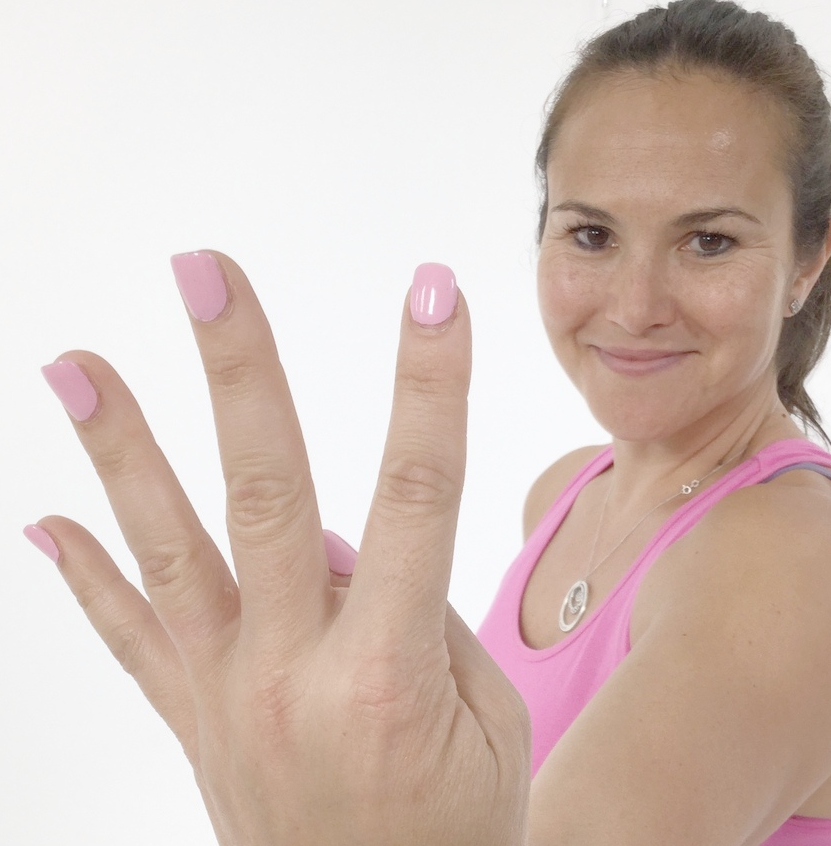 3. Add weights
Gone are the days when long-winded endurance activity was the way to lose weight. In fact, some types of cardiovascular activity can deplete muscle stores and reduce the tone of the body.
Always choose some body weight/resistance exercises and/or use dumbbells to strengthen, tone and tighten during your workouts. You'll find stacks of options on the app.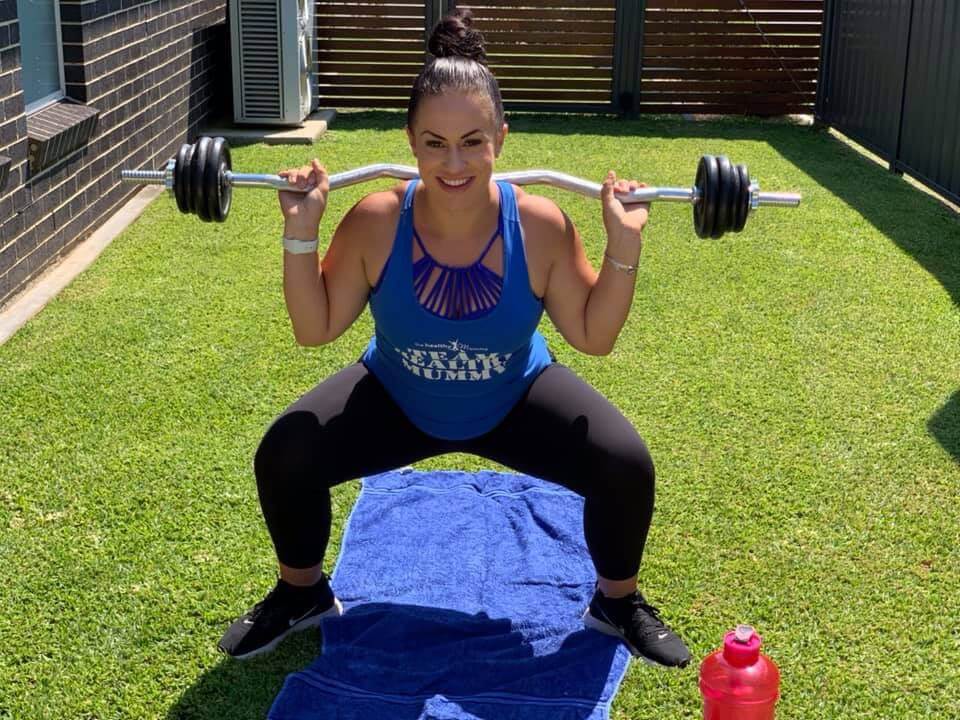 4. Use the 7 Day Shift
The body needs change just as much as we do, and keeping it guessing is one of the fastest ways to accomplish fat loss goals.
Choose a different class at the gym each week or add new exercises to your workouts that you circle every fortnight. By changing things up every 7-10 days, your body will be challenged to move and adapt, causing it to work harder and you will reap the benefit.
No matter where you're at on your path to your goals, moving forward with these quick tips will have you feeling more energetic, burning more calories and shaping your body this summer.
Check out the 100 Days to Summer Countdown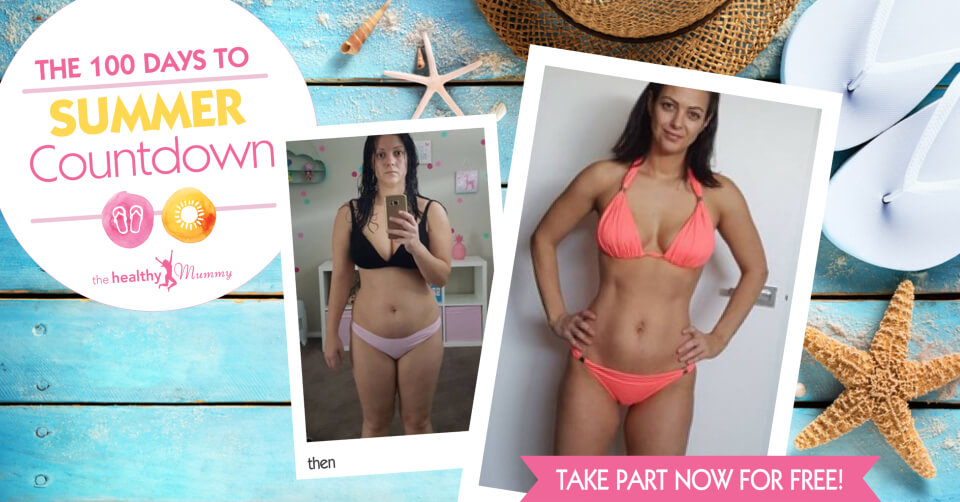 If you are wanting to tighten your booty and tone your thighs – not to mention help improve your overall health and wellbeing in time for summer, check out the 100 Days to Summer Countdown.
AND by joining the countdown, you've got the chance to WIN a NEW Sumer Wardrobe (valued at £500).
To enter simply download your Countdown To Summer Pack, designed to help you get BODY CONFIDENT for summer, and comment below with your Summer health and weight loss goal.
Take part today and countdown to summer with us – we have new giveaways every 10 days!!!