There's an age toddlers should STOP napping in the day, sleep experts have claimed.
In fact, new research reveals that your little one's day nap could even be impacting their health!
Kids over the age of 2 should NOT nap in the day, claim Aussie sleep experts
Researchers at the Queensland University of Technology (QUT) found that children who have daytime naps beyond the age of two may sleep worse at night.
Experts reviewed 26 international and Australian studies relating to the sleep patterns of children under the age of five. They found that there was overwhelming evidence that napping is unnecessary.
Professor Thorpe, from QUT, says the research shows that napping negatively impacts night sleeping and doesn't promote growth, like previously thought.
"There is consistent data that indicates napping beyond the age of two lengthens the amount of time it takes for a child to fall asleep," she says.
"The evidence for napping and its impact on behaviour, health and development of a child is less clear."
Meanwhile, Dr. Sally Station, who is joint author of the study, says there is little evidence to guide childcare centres on napping. As under Australian legislation, childcare services are required to make appropriate provision for sleep and rest.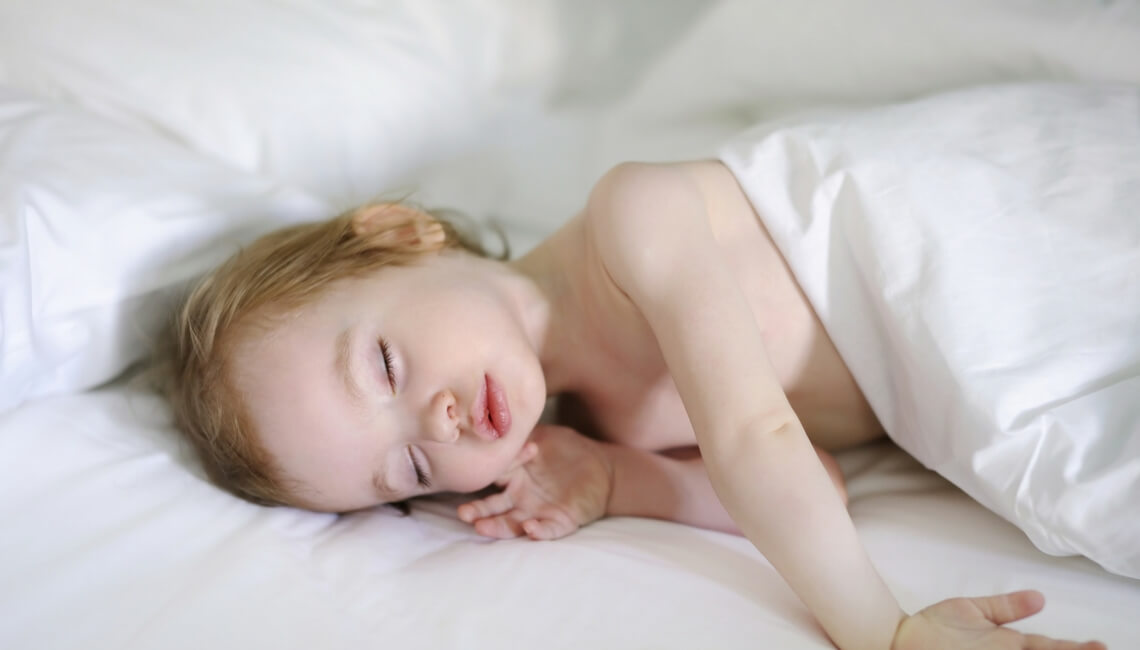 She says, "Childcare services employ a large range of practices from no sleep time at all to a mandatory sleep time of as much as 2.5 hours.
"There is a lot of variation in how much daytime sleep an individual child will need and it is important that parents and childcare staff work together to support children's sleep during this time."
The guidelines by the National Sleep Foundation say youngsters should be getting between 10 and 13 hours of sleep each day.
The Healthy Mummy Smoothies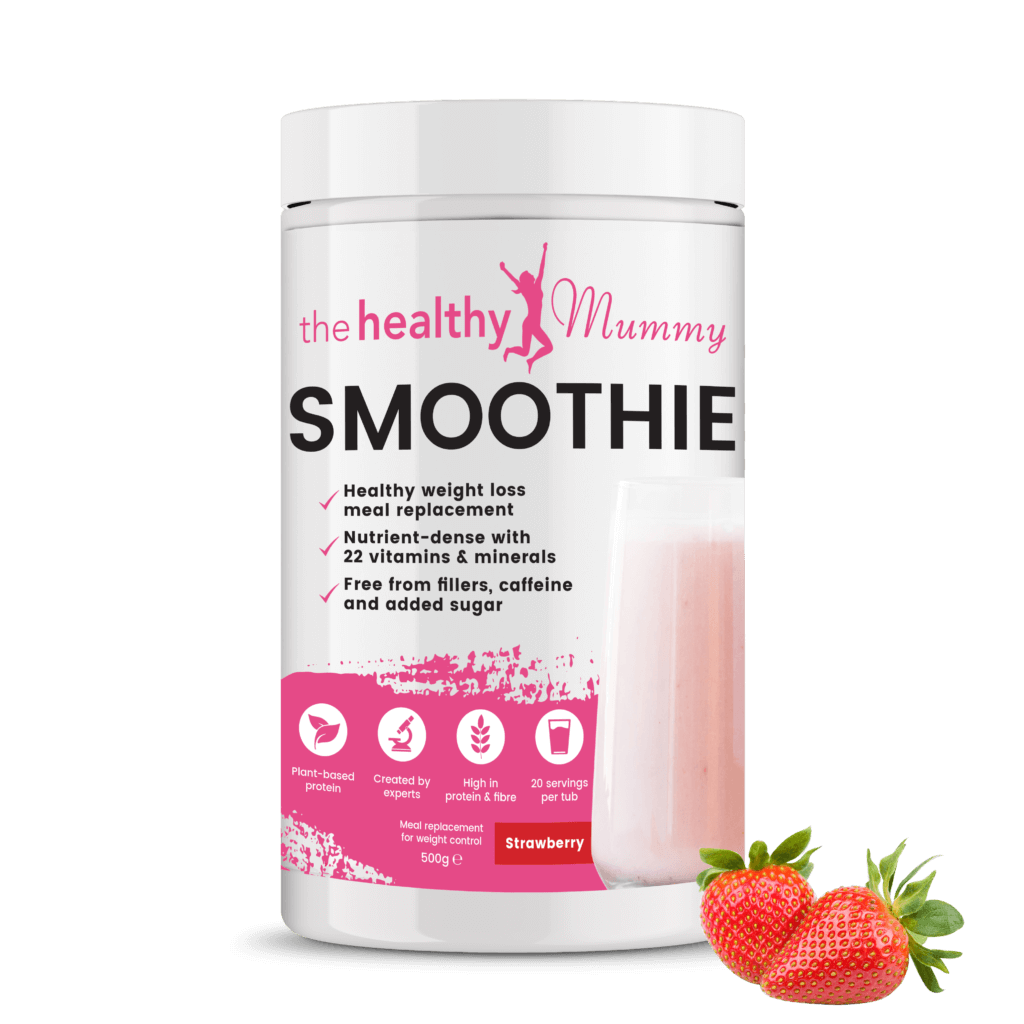 The Healthy Mummy Smoothie is a healthy weight loss meal replacement made with 22 vitamins and minerals and it is free from caffeine and added sugar.
To purchase yours, click here.