Mum of one says she is symptom-free of Endometriosis, and feeling full of energy again, thanks to The Healthy Mummy 28 Day Weight Loss Challenge.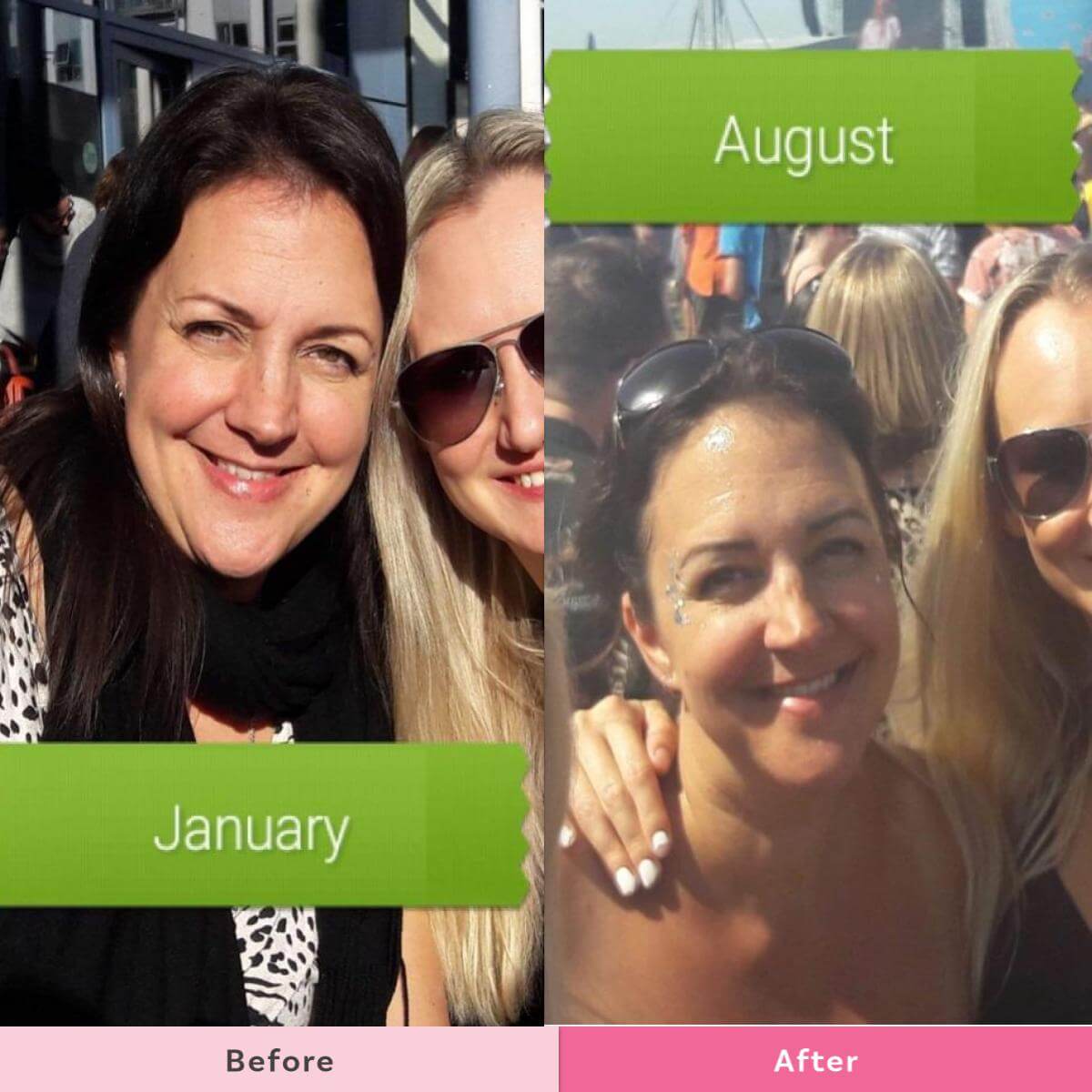 Mum PAIN-FREE from Endometriosis thanks to The Healthy Mummy UK
Jude, 47, from Portsmouth has been following The Healthy Mummy 28 Day Weight Loss Challenge since April 2018, but only properly sticking to it since January 2019. So far she has lost 12 lbs.
"My reason for joining was mainly weight loss but also to better my health and to have more energy as I was really struggling with motherhood and keeping up with a toddler at the age of 45.
Talking about her Endometriosis
Jude says, "I had unknown Endometriosis prior to conceiving, which was preventing pregnancy. I only found out I had it when they did a laparoscopy for fertility investigations. They removed it but after having my daughter it gradually got really, really bad, to the point that I could hardly walk or even move without being in severe pain.
"I'd walk around hunched over holding my lower belly (which was swollen and bloated) to try and stop any jolting as every footstep hurt. Even sitting back down was like getting a jolt of electricity. In addition, I had random stabbing pains throughout my torso even right up into my shoulders from patches of it!
"It literally stopped me from living for about 5-8 days of the month – every 26 days!!! So I was losing nearly a third of my life to it. I was so unhappy and missing the best days of my life with my little girl. I ended up on anti-depressants as I was so low and my weight ballooned to the heaviest I'd ever been."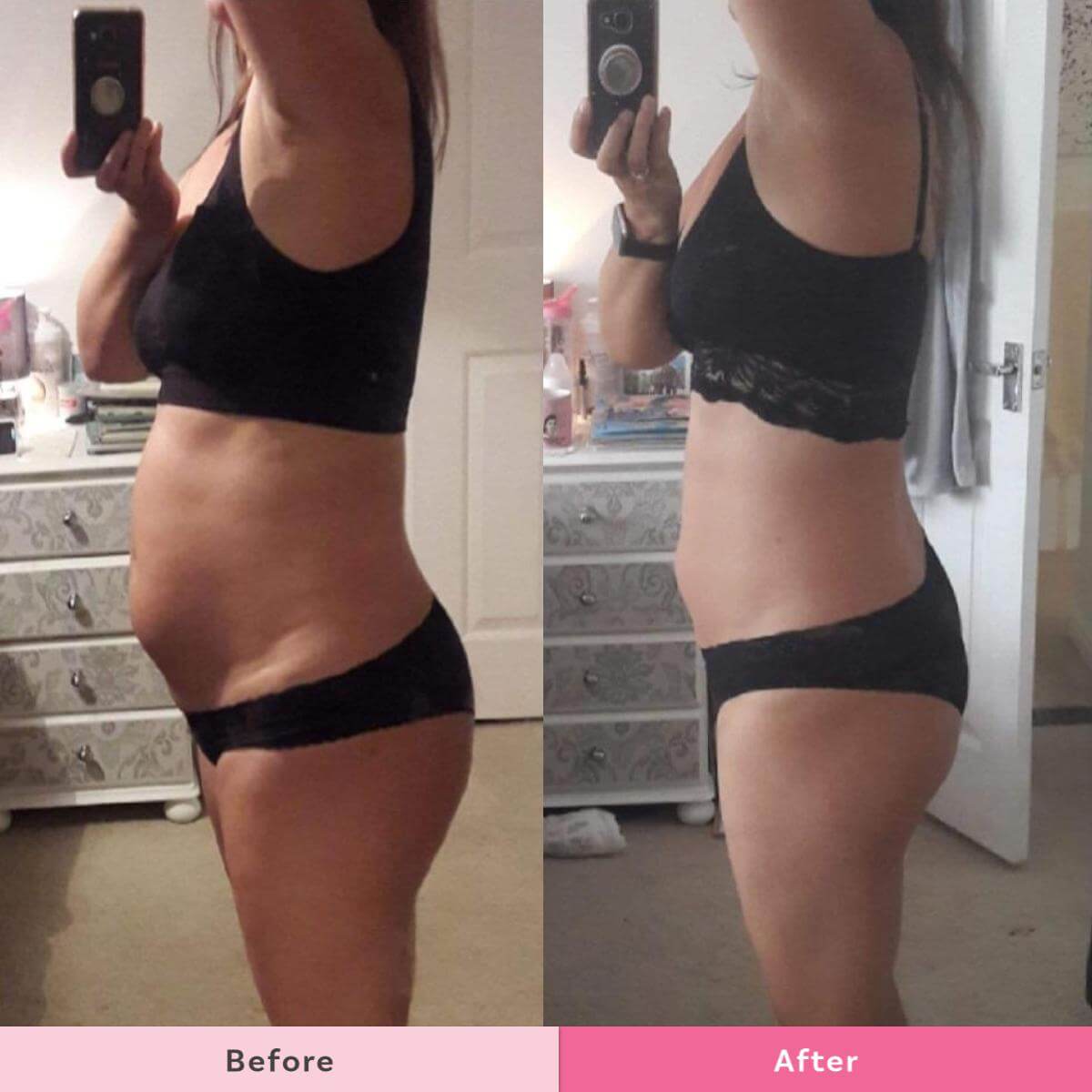 The turning point for Jude was joining The Healthy Mummy 28 Day Weight Loss Challenge
Jude shares that within 4-6 weeks of following The Healthy Mummy back in 2018 she had two completely clear cycles with no pain and bloating.
"Crazily I didn't attribute it to my healthier lifestyle and I'd lost some weight and felt great but I slipped back into old habits then a few months later it was back with a vengeance the weight went back on and I was at rock bottom.
"I couldn't understand it but then IT CLICKED and I realised it must have been my diet/lifestyle as that was the only thing that had changed in unison.
"I got straight back on The Healthy Mummy 28 Day Weight Loss Challenge and signed up for 6 months, switching to lifetime membership soon after because Hey Presto! within a month I was symptom-free, full of energy and happy again!
"Since then I am pain-free and practically medication free (last leg of weaning off anti-depressant's at the moment) and I can't tell you the relief and freedom and exhilaration that gives me.
"I might occasionally get the odd twinge (and I know then that I've been indulging in too much off plan sugar and/or processed foods. And It's a "stark" reminder to me to treat my body well and stop beating it up by feeding it junk.)
"I honestly can't explain how unreal it is. I'd given up! The Doctors had just said the next step was more surgery or hormone treatment- neither of which I wanted and the thought filled me with dread. So I said no and just gave up, but I knew in the back of my mind I'd be forced to do it because I couldn't go on like that."
"So Literally THANK GOD for The Healthy Mummy."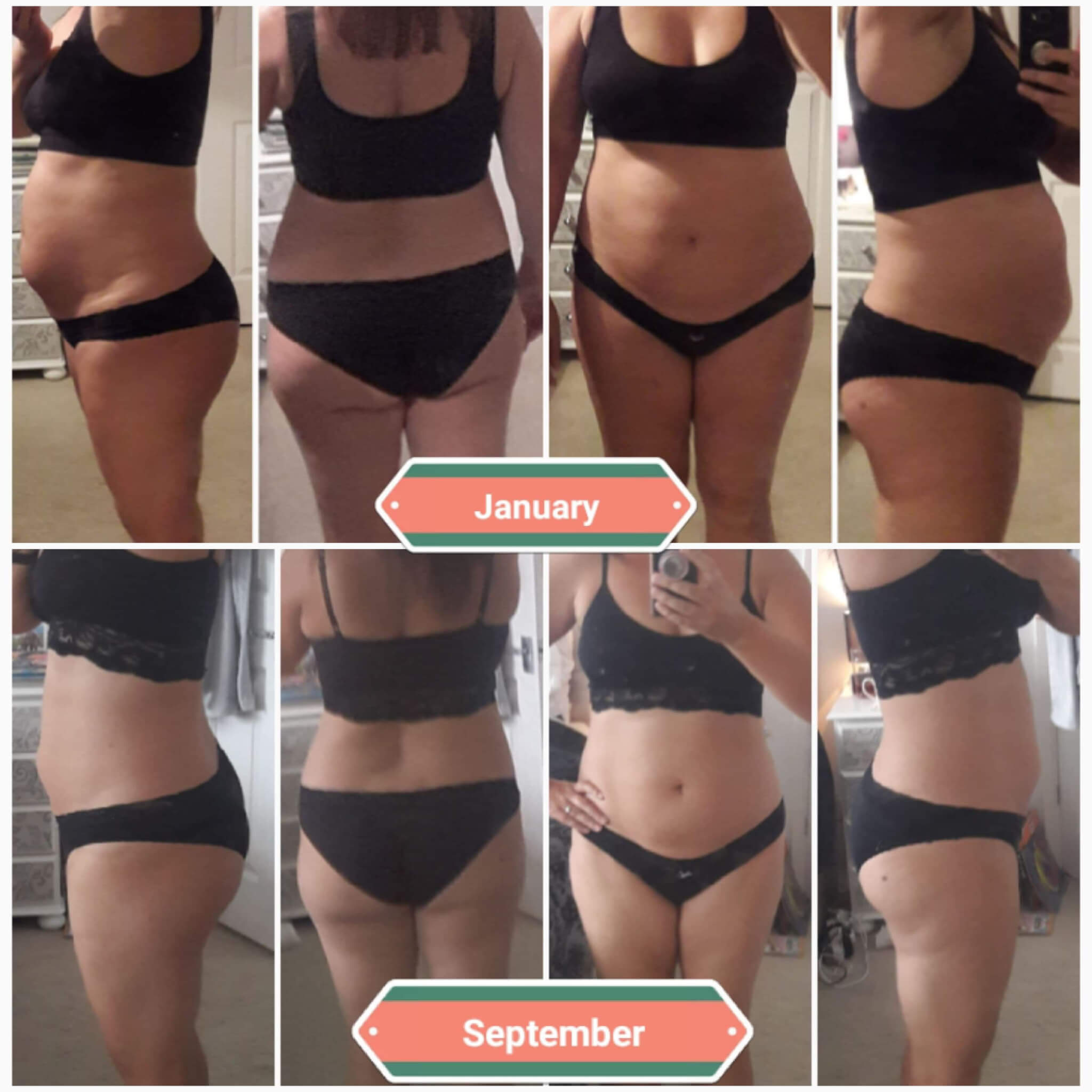 Jude's favourite meals:
Sharing her favourite meals from the 28 Day Weight Loss Challenge Jude says, "I love the Healthy Mummy Smoothies. I used to be a serial breakfast skipper but now the Smoothies help me start my day off properly and I'm less likely to slip later on when I do. I don't have them daily. I try to keep things varied, but they're a great way to ensure you're getting your vitamins too.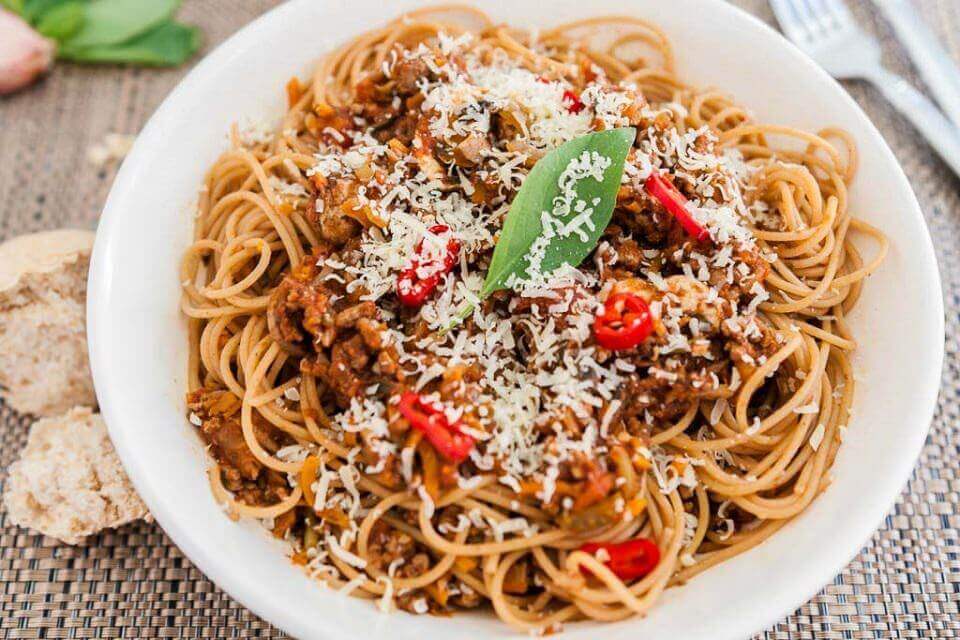 "My all-time fave Healthy Mummy meals are Chicken chow mien, One-pot Bolognese, Pizzas and Asian chicken and the Cacao Peanut Butter Cookies and the Choc chip banana cake."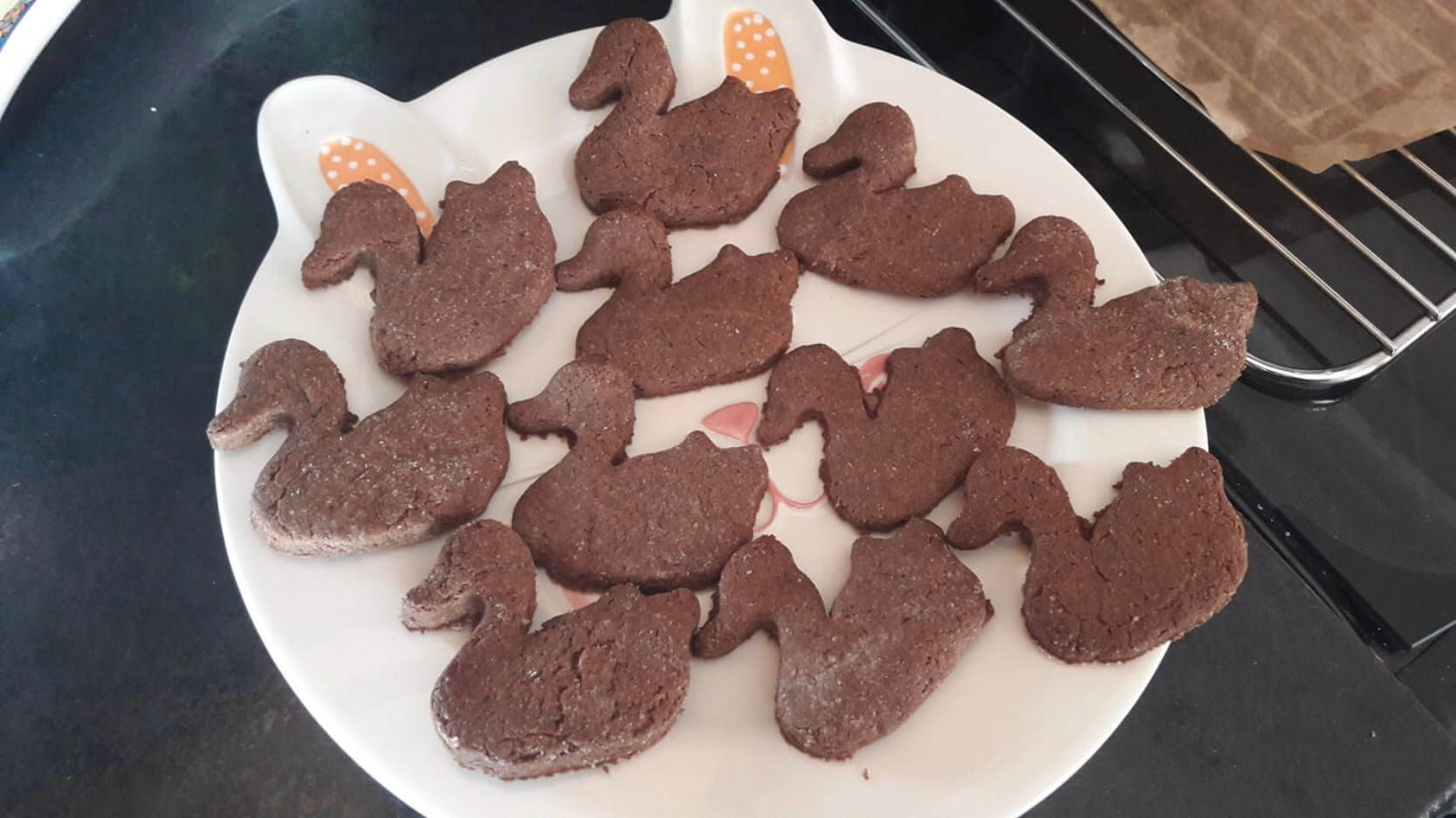 Jude's tips:
"Trust me I'm not a 'Model Healthy Mummy ' and my journey is going to be a little longer, but this is for life so BE KIND TO YOURSELF!
"If I have a bad day I don't beat myself up anymore. I give myself a mental hug and make up for it over the next few days instead. I will try to fit in some extra exercise or reduce my carb intake and up my water."
Jude's Goals:
"My next goals are to focus more on toning and shaping my body (I love seeing my muscle definition again) And I've developed an addiction to the Healthy Mummy Dancefit workouts. My other top goal is getting to my goal weight by Christmas as per my pledge."
Well done, Jude and thanks for sharing your story with us.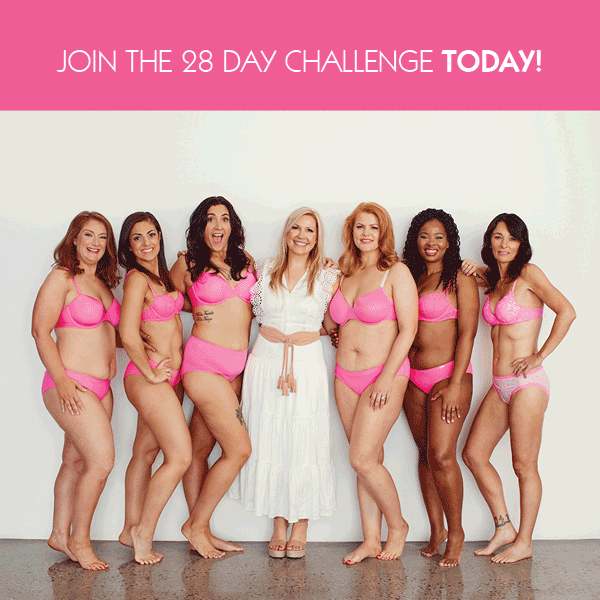 You get unrestricted access to :
● Over 350 AT HOME WORKOUTS
● Nutritionist designed weekly meal plans
● Fitness Trainer crafted workout videos
● Daily Motivation from My Coach
● Personalised Shopping lists to make life easy
● Over 4,000 healthy and delicious recipes at your fingertips
Join the 28 Day Weight Loss Challenge NOW!  Click here for more info.