Millions of parents are putting other children at risk when they send their little ones to school or daycare sick.
New data reveals that as many as 7 in 10 mums and dads have admitted to letting their kids be around other children when they know they aren't feeling well.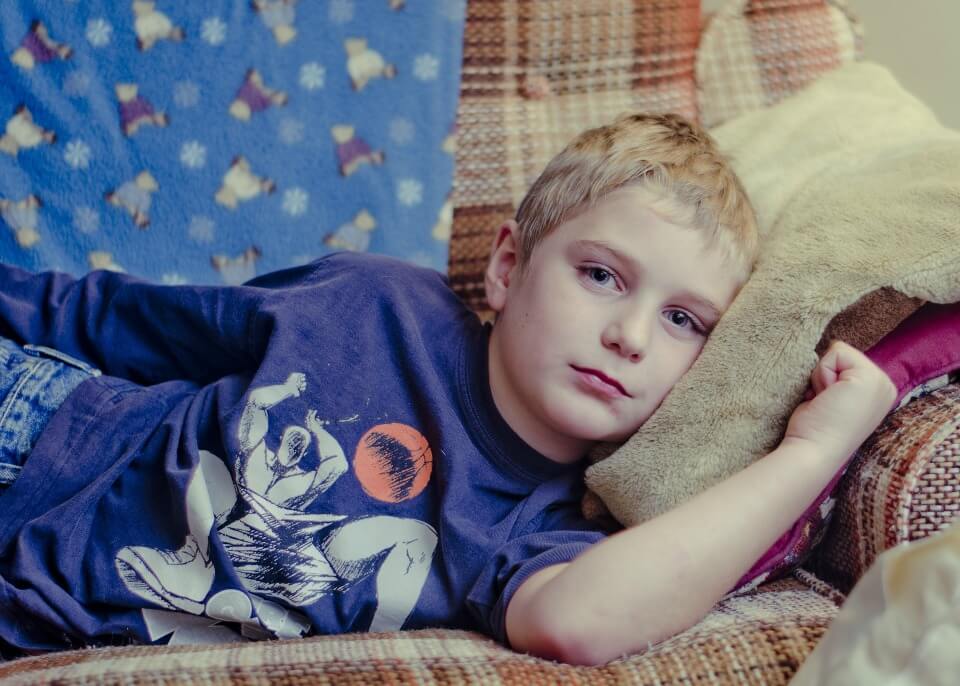 Millions of parents put other kids at risk by sending their children to school when they're unwell
2,000 parents with kids aged between 3-16 took part in the poll, which was commissioned by hygiene and health company Essity in the UK.
And the results are eye-watering!
6 out of 10 parents revealed they sent their child to school or daycare while they were suffering with a contagious infection, such as a cold, stomach bug or eye infection.
70% said they sent their child in with a cold, while 17% sent their kids in when they had diarrhoea or vomiting.
Other parents (14%) admitted to letting their offspring be around their peers while they had chicken pox before the spots scabbed over, 22% with an ear infection and 19% when they had a viral infection.
More than a third of parents believed their sick child made other unwell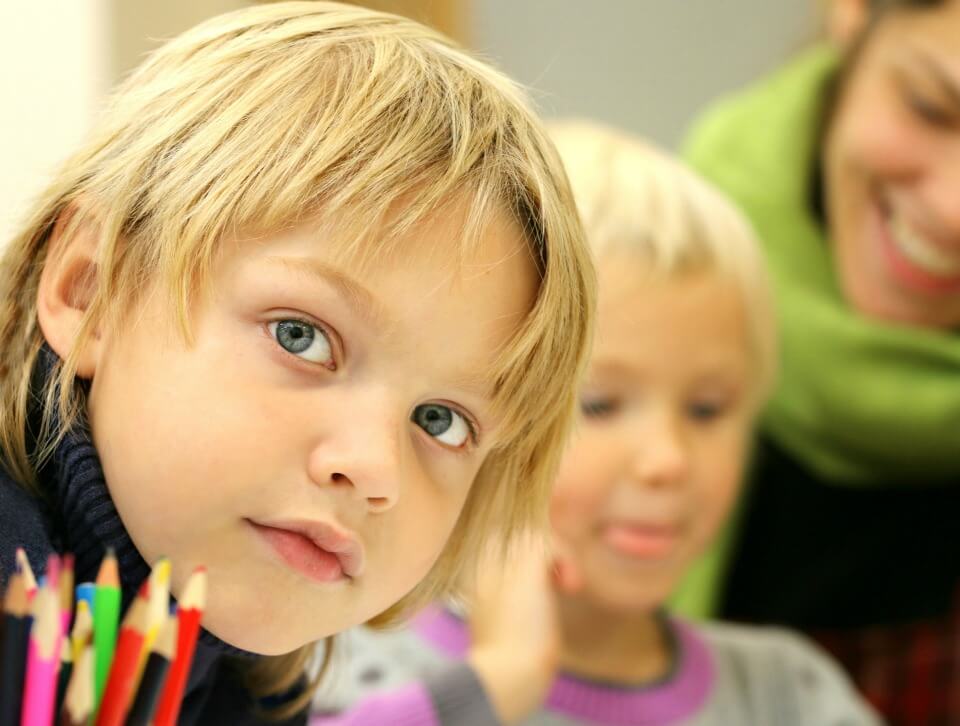 Alarmingly, more than a third of mums and dads believed their child's illness ended up spreading around the school!
Parents blamed work pressures behind the reason they risked sending their youngster to class.
3 in 10 said they couldn't take any more time off work and 1 in 5 worry about how their colleagues will react if they take too much time off work to look after their sick kids.
More than a quarter admitted to sending their child in unwell because of pressure from the school to keep up attendance rates and also because they didn't want their little one to miss something important, like a trip or sports day.
However, 64% said they were asked to pick their child up after they sent them in unwell.
"Juggling childcare with work can be difficult at the best of times, but when a child is unexpectedly sick, it can be a real challenge working out how to keep them off school and manage your job or workload," says Liam Mynes, a public health manager at Essity.
"However, an unwell child can cause real issues for the school and lead to an illness affecting more children, and teachers too.
"Through the School Hygiene Essentials Initiative, we're aiming to help expose and tackle the hygiene issues that are ultimately holding children back when it comes to health, wellbeing and education – one of the critical areas that needs to be addressed is how we stop the spread of illness at schools."
The majority of parents worry about the bugs their kids pick up from school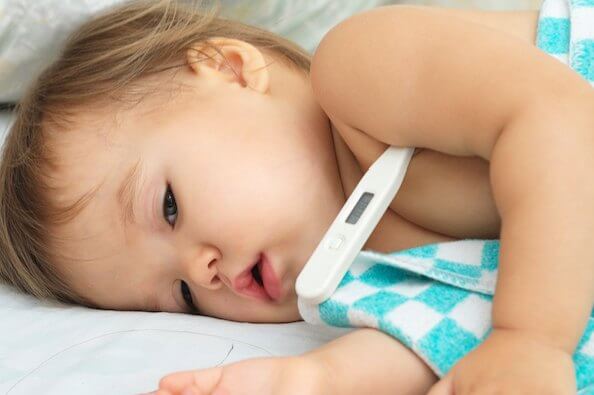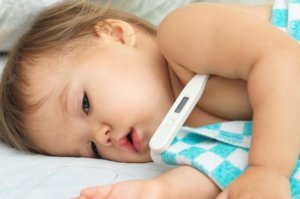 51% of parents revealed they worried about the illnesses their child could pick up from school, but it seems to be a never-ending-cycle in some cases.
Matthew Burton, who is the headteacher or Thornhill Community Academy in Dewsbury, UK, agrees that this issue needs to be raised.
"For teachers, our main priority is ensuring that pupils are happy and healthy at school so they can achieve their potential," he says.
"As a parent of two youngsters, I completely understand the challenges parents face when their children are ill.
"I hope that by talking about different situations, we can help parents and support kids to get the most out of their time at school."
Peter Cansell, who is a national executive information officer at the National Association of Primary Education, added: "It's important for children and parents to feel supported to take time off for illness when needed.
7 ways to boost your family's immune system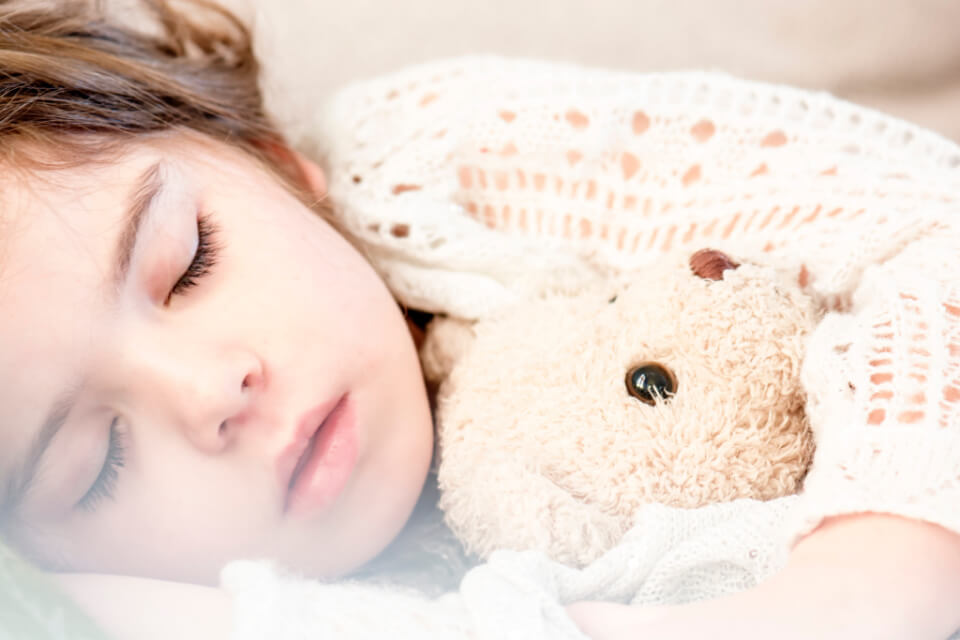 1. Eat a healthy diet
This includes lots of fruits and vegetables. For more inspiration, check out 28 Day Weight Loss Challenge recipe app for a host of yummy, healthy recipes that the whole family will enjoy.
2. Get adequate sleep
This is a hard one if you have a young family! One top tip may be to go to bed when you put your kids to bed a few nights a week, to make sure you are getting enough rest and staying healthy.
3. Live a healthy lifestyle
Exercise as much as possible. It's important for you to stay active with the kids to stay healthy. You could also try doing the exercises from the 28 Day Weight Loss Challenge.
4. Keep up hygiene
Make sure you wash your hands regularly and keep your household clean to stop germs from spreading.
5. Manage stress
Stress puts a lot of toll on the body and it weakens your ability to fight off infections. Try to unwind as much as possible when you can. Even if it's just a few moments in the bath while your partner watches the kids.
6. Get out in the sun
Vitamin D has been shown to help boost your immune system and overall health. Don't forget to pack your sunscreen though!
7. Increase our zinc intake
Zinc is a mineral that helps strengthen our immune system. Foods that contain zinc include meat, shellfish, seeds, nuts, dairy, eggs and whole grains.
Learn more about living a healthier lifestyle through the 28 Day Weight Loss Challenge
To learn more about The Healthy Mummy's 28 Day Weight Loss Challenge, weekly meal plans, recipes and exercises DESIGNED to help busy mums lose weight – click here.