The 28 Day Weight Loss Challenge is all about teaching you how to be fit and healthy.
It is jam-packed with ideas and recipes to help boost you so that all the mums following it will have the best opportunity to increase their immune system strength and fight off any nasty germs that might try to get in your way.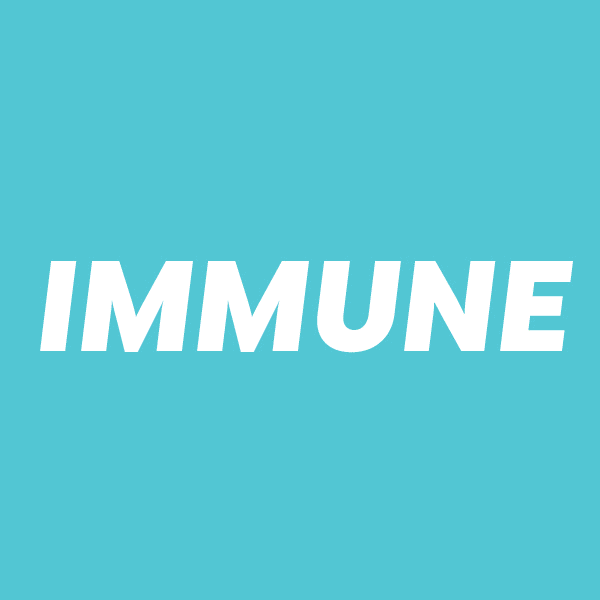 3 'Immune Boosting and Budget Friendly' recipes
The Healthy Mummy nutritionist team have devised a 28 Day Immune Boosting Program that will both boost your immune system while on a budget (all meals under £1.25) and will help you lose weight too – it's a triple whammy!
Here is just a tiny sample of the tasty recipes on offer.
Veggie Nuggets £0.83 per serve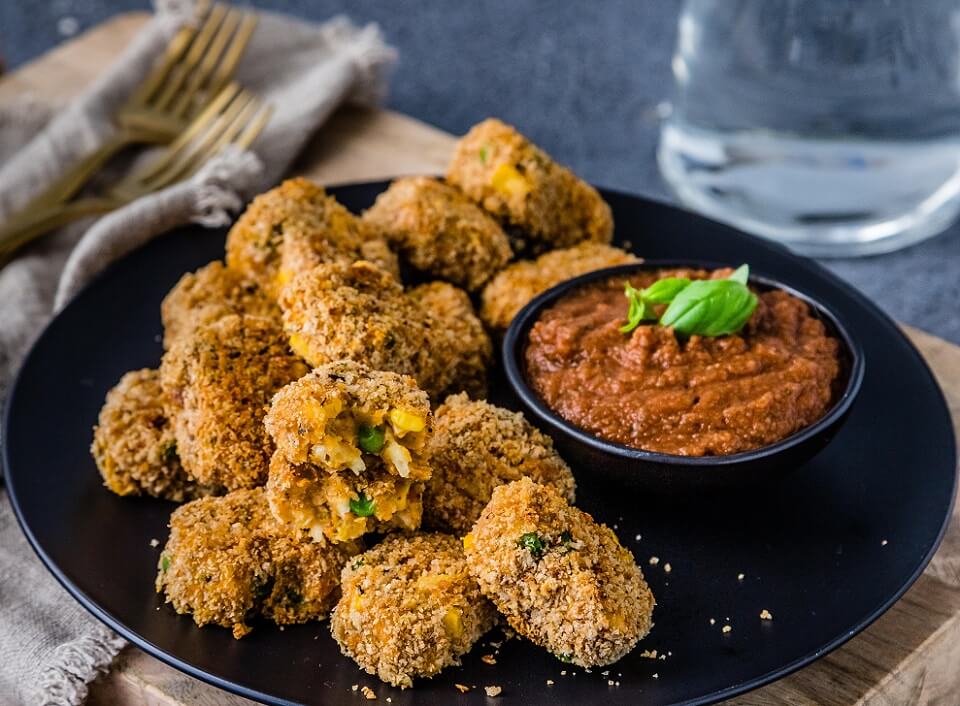 A healthy version of a fast food favourite. Make these delicious nuggets from the 28 Day Weight Loss Challenge for the whole family.
Immunity Boosting Chicken Broth £1.07 per serve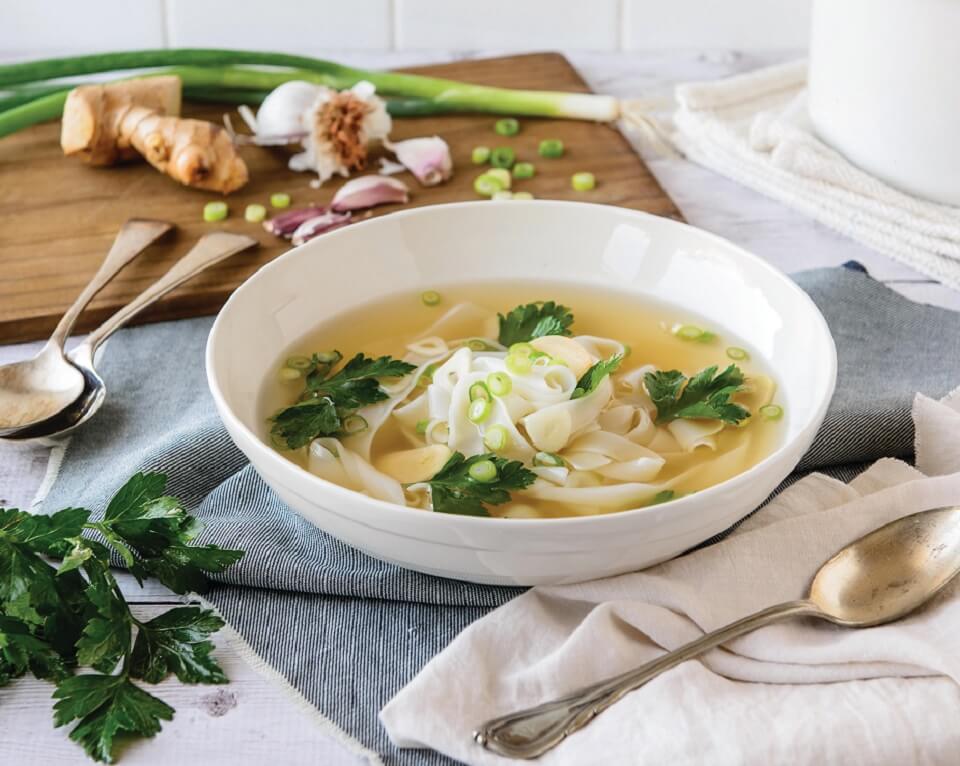 Boost your immune system with this nutritious, warming soup from the 28 Day Weight Loss Challenge.
Soups are ideal to help boost your immunity as not only do they hydrate you with the high liquid content but they're also loaded with nutrients that are cooked into the meal.
Superfood Rocky Road £0.29 per serve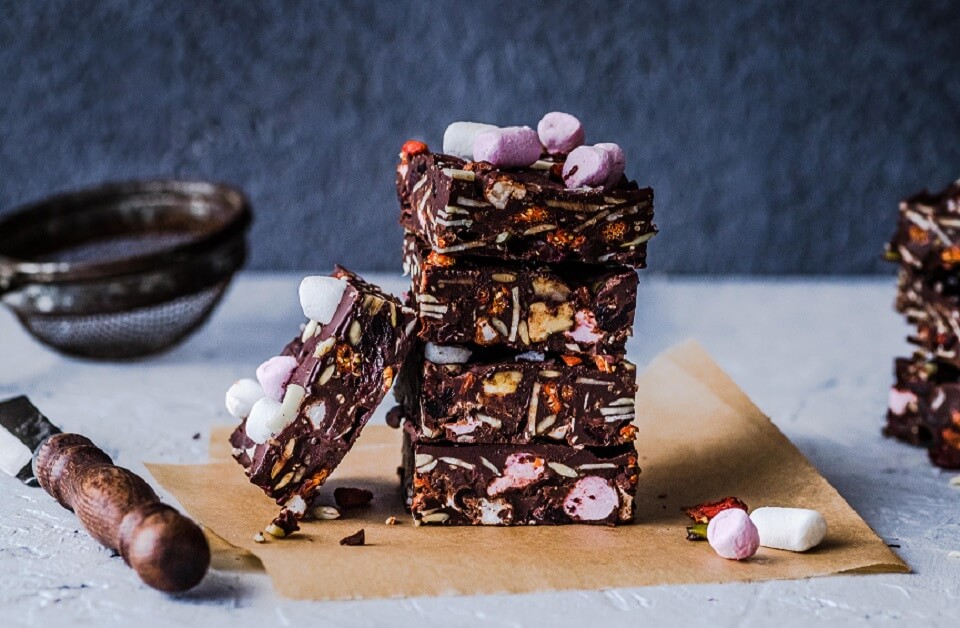 A delicious and nutritious version of a chocolate treat straight from the 28 Day Weight Loss Challenge.
Loaded with nuts, seeds and fruit to keep you energised and your immunity boosted.
Read more:
The 28 Day Immune Boosting program.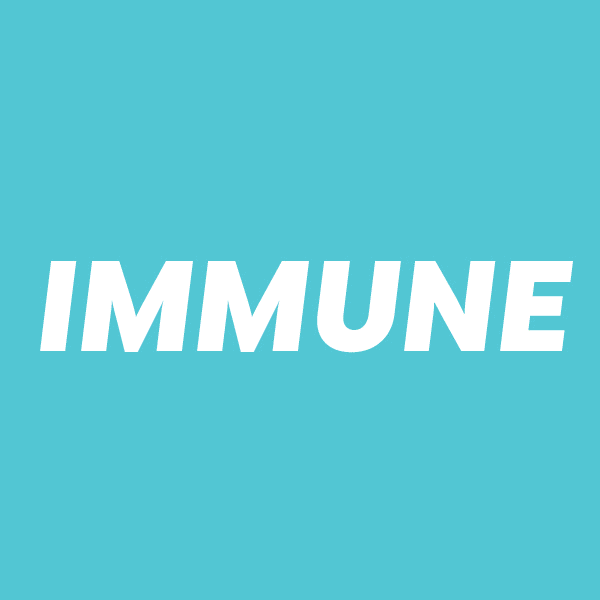 BOOST your immunity and weight loss in 28 days!
Take part in our 28 Day Program to get access to all recipes and meal plans created by our nutritionists  that help to BOOST your immunity on a budget.
Get instant and permanent access to our Healthy Mummy app which includes 4,000 recipes, 400 workout videos, daily support and the 28 Day Challenge
Get new amazing nutritionist Recipe plan every week
Get ongoing support and motivation
Daily indoor exercises videos to keep you fit
Daily support from The Healthy Mummy team and over 200,000