As the coronavirus pandemic sweeps across the world, our Healthy Mummy health experts are urging mums who are currently on a weight loss kick NOT to panic.
You don't have to change your healthy eating or exercise regime if you are on the 28 Day Weight Loss Challenge during this period of time. There are actually a heap of things you can do to keep yourself on track if you are self-isolating.
We spoke with our personal trainer Wendy Smith and nutritionist Cheree Sheldon to get their top tips on how to stay on top of things.
Wendy's top tips to stay active and motivated if you're self-isolating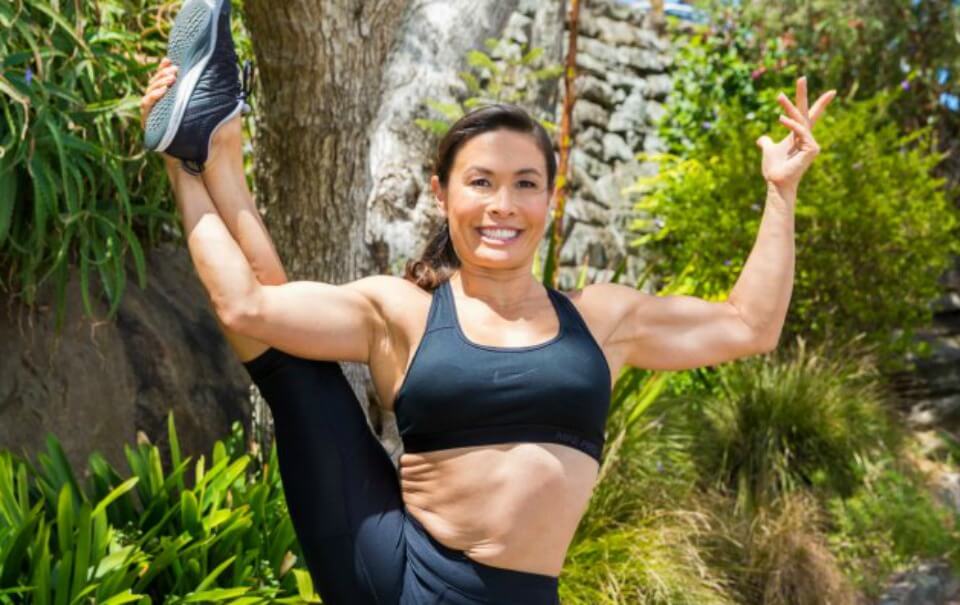 Nothing has to change when it comes to being active, says Wendy. In fact, there are a heap of exercises you can do from the comfort of your own home!
"Unless you are feeling unwell, then should rest, but there's no reason why you can't keep up your activity levels," says Wendy.
"Even if you feel cooped up inside. You'll feel better once you have done some exercise and it's also something to do to stop you feeling bored while you're self-isolating."
Wendy's top home workout tips:
1. Don't delay, work out first thing in the morning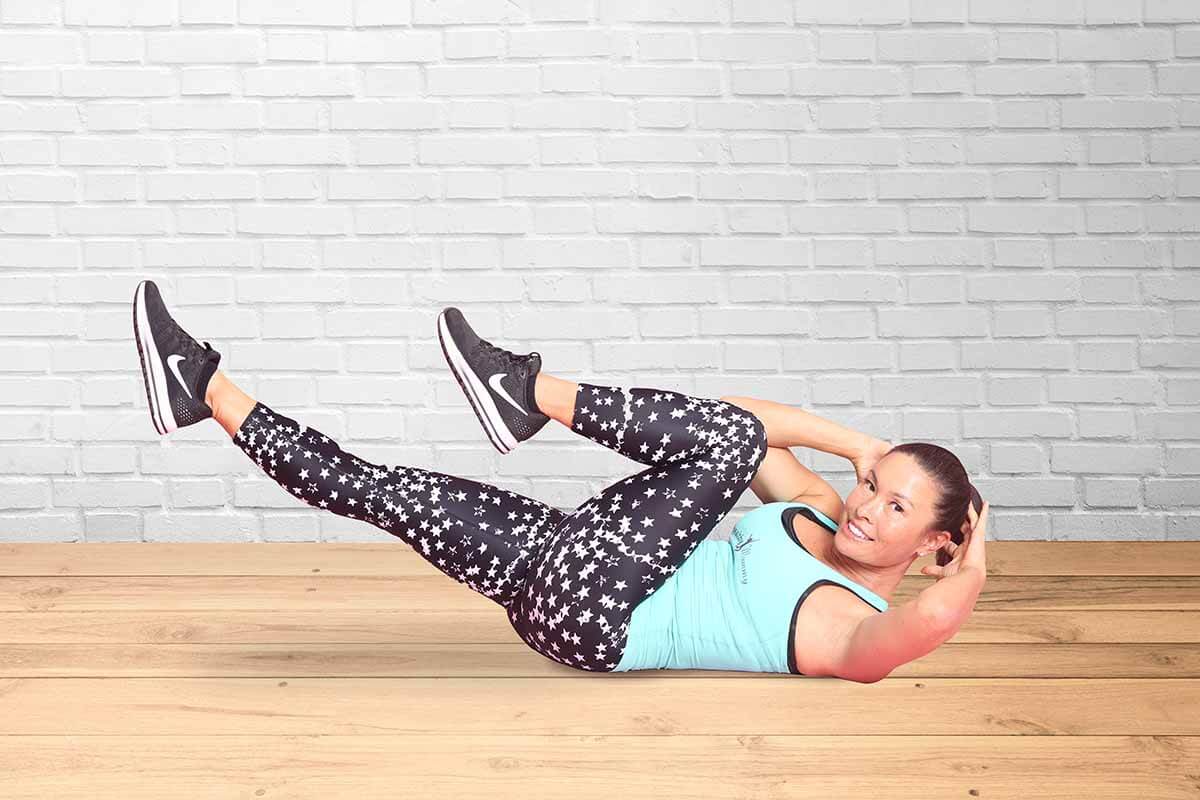 If you want to stay disciplined, then get out of bed and workout straight away, advises Wendy.
"Put your health first, especially in a time like this when we should all be aiming to stay fit and healthy," says Wendy.
"There are so many things you can do at home! You can do squats while you brush your teeth, do donkey kicks while you're washing up. The list is endless! Make sure you do a workout first thing in the morning so then it's done and out of the way."
Wendy suggests working out for 20 minutes first thing in the morning.
Exercises you can do from home:
No need for weights. Do five reps or squats holding your shopping bags before you put the tins in the pantry
Donkey kicks while you are washing up
Squat while brushing your teeth
Use your kids as weights
March on the spot
Run up the stairs then walk down
Do alternate knee lifts while you watch the TV
Wendy suggests mums get their kids involved if they are at home. But if mums feel like they need motivation from a buddy then they should reach out on The Healthy Mummy community on Facebook and find a buddy!
"You don't need to be physically together, but you can still workout with someone over social media," says Wendy.
"This way you will feel more motivated. Exercise will help you feel physically and mentally better if you are stuck inside."
2. Focus on not putting on a kilo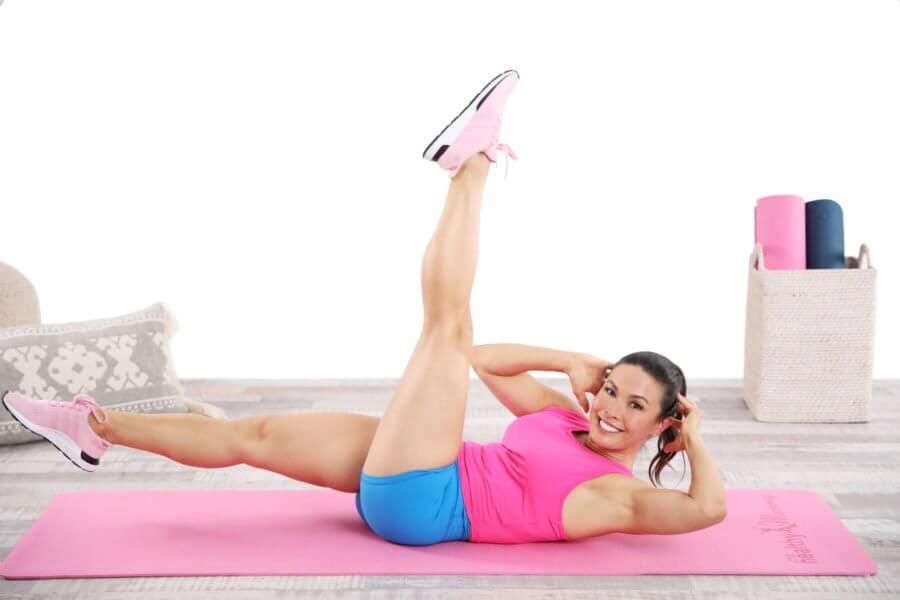 Wendy suggests mums shouldn't be worrying about losing weight fast during this unknown time but instead focus on not putting the weight on.
"If you can't go out in public like you were before or you're avoiding the gym, then don't worry about trying to lose a heap of weight fast," says Wendy.
"Instead focus on not trying to put on a kilo. It will feel so much more achievable and less overwhelming."
3. Make it fun!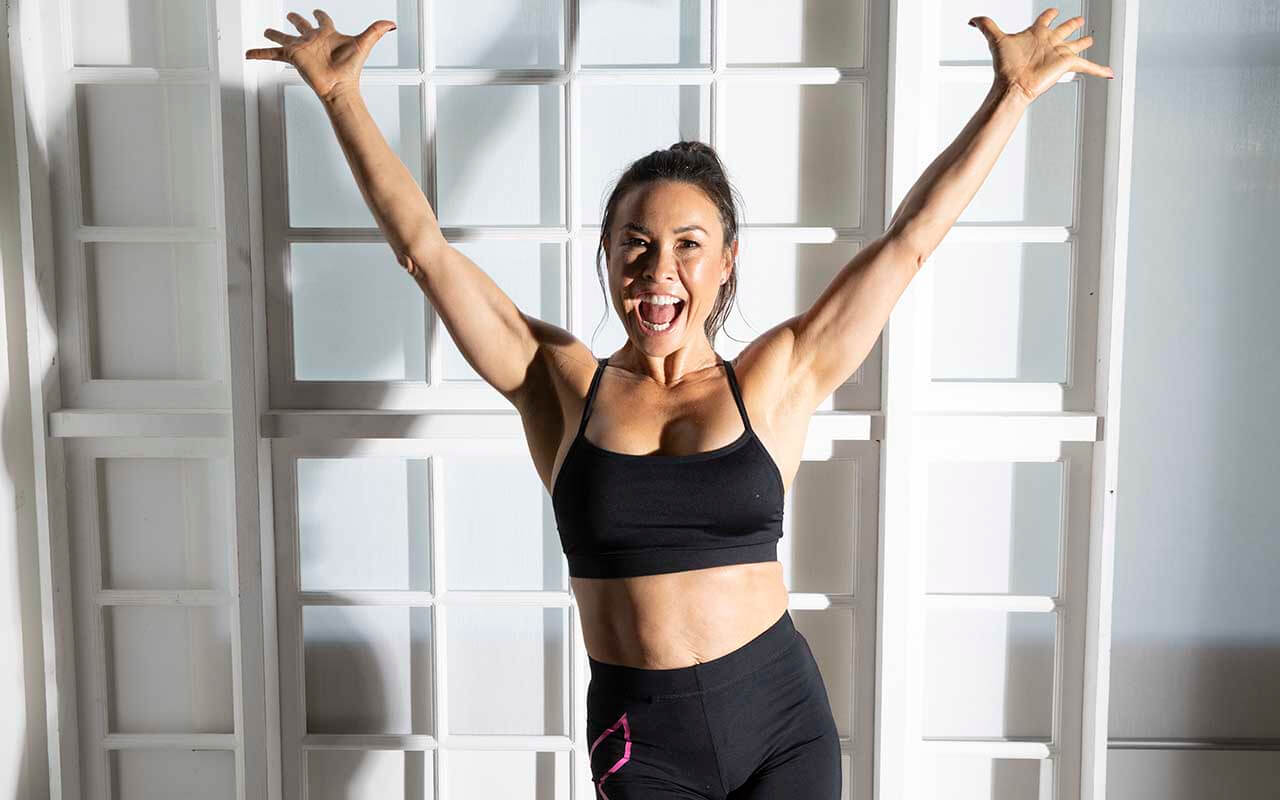 Do The Healthy Mummy's 28 Day Weight Loss Challenge exercises with your kids, our Dance Fit workouts are really fun for the whole family!
"If it feels like a chore then you won't feel as motivated," says Wendy. "Do small digestible exercises with your kids or you baby. Keep moving. There are heaps of exercises on the app that you can do. It will be a welcome break from being glued to the news channels!"
Our nutritionist's 5 tips for eating healthily and boosting your immune system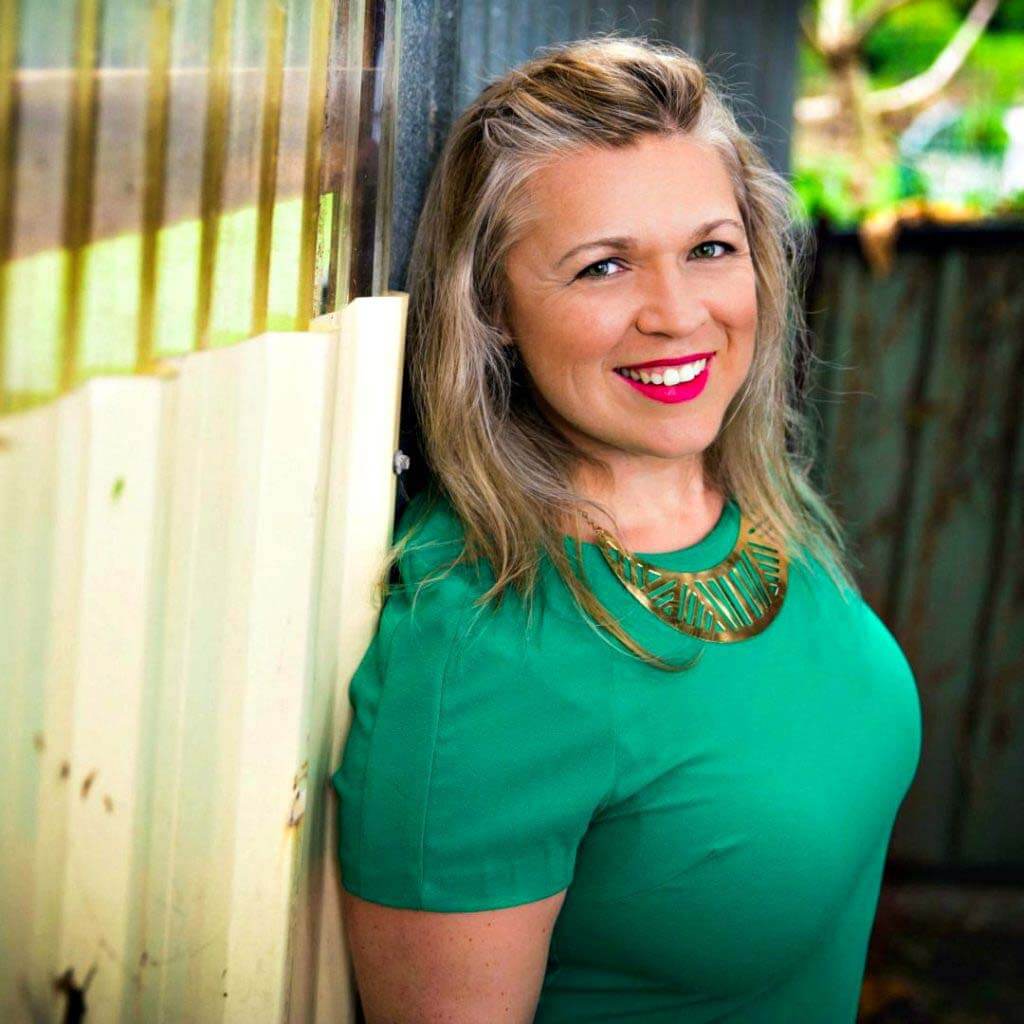 Meanwhile, our nutritionist Cheree has shared with us her top five tips for eating healthily and boosting your immune system if you are self-isolating.
1. Stop eating refined sugar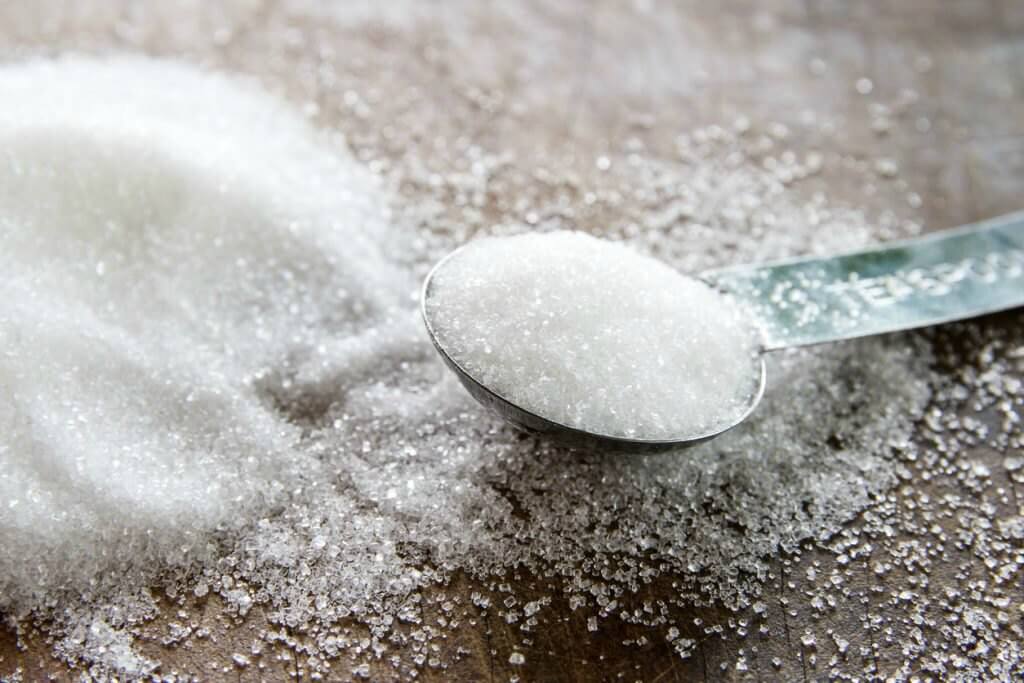 Sugar slows down the immune system. A study in 2008 showed that A sugar rich diet may prime the innate immune system of the airways to allergic inflammation.
Dr Ben Lynch says that eating sugar essentially stops the immune system from doing its job for 6 hours! When you need to boost immunity look at using natural sugars in moderation or use herb based sweeteners like thuamatin and stevia.
2. Eat plenty of foods rich in vitamin C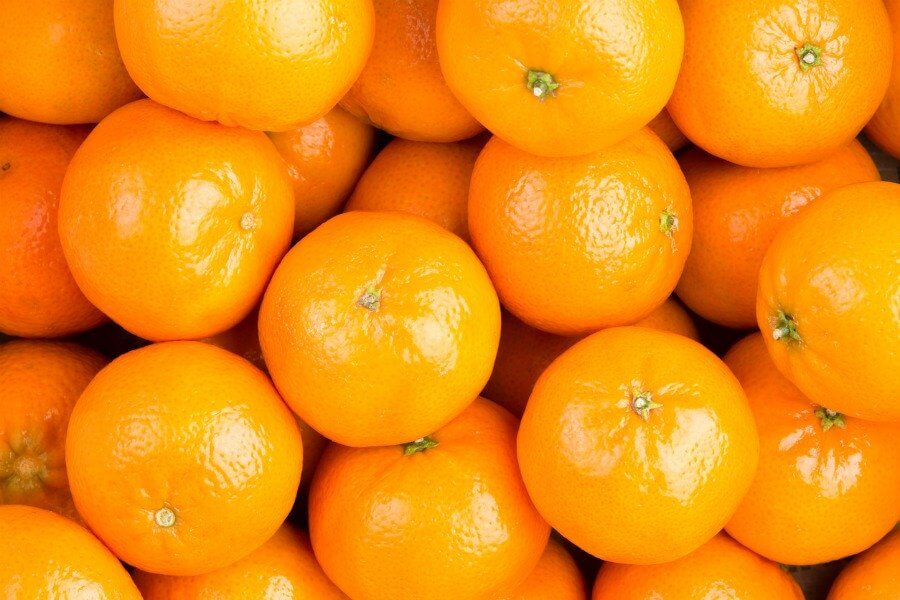 Vitamin C is a powerful antioxidant that the body uses in greater amounts when defending against viruses or stress. Include plenty of citrus, capsicum, and berries in your day, and think about supplementing with vitamin C when in defence mode.
3. Consume foods that contain zinc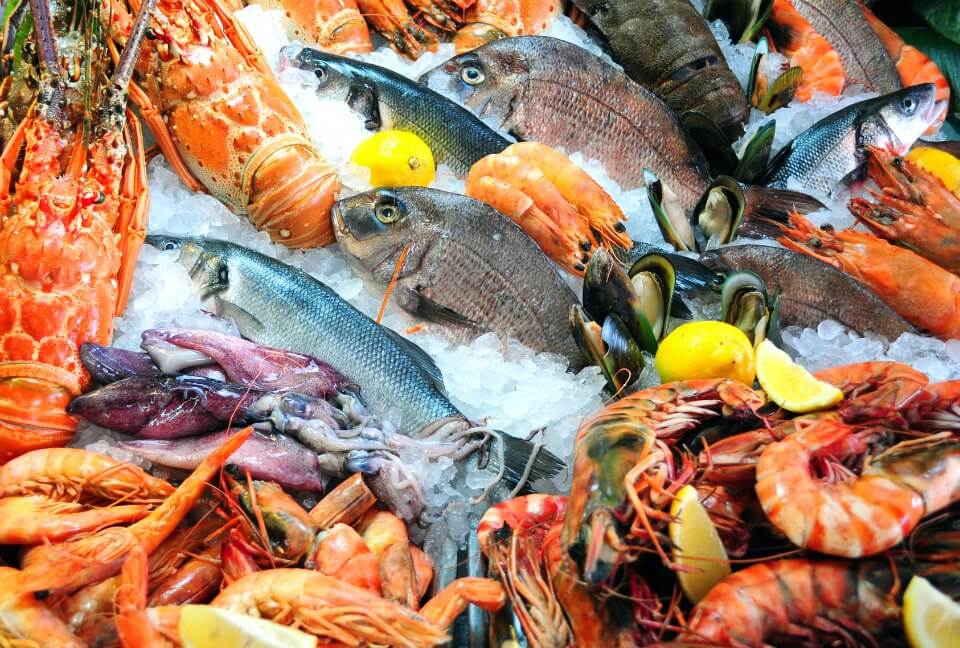 Another nutrient needed in higher amounts for immunity. Zinc is highly available in seafood like oysters, red meat, and seeds like pumpkin seeds.
The Healthy Mummy Smoothie is packed with a potent combination of 24 vitamins and minerals, protein, carbohydrates, fibre and healthy fats, providing a nutrient hit for busy mums.
6 immunity-boosting smoothies to try
4. Utilise herbs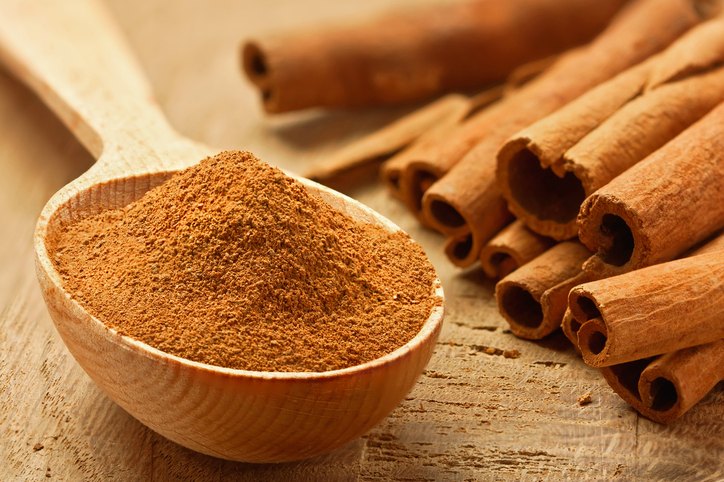 Go nuts with warming herbs in your cooking to help your body raise its resting metabolic rate. Think about cinnamon on porridge, turmeric in curries, pepper, chilli, ginger and cloves. PLUS, these herbs tend to be anti-inflammatory and antibacterial!
Herbs in teas and tonics make a massive difference to immunity as well. Echinaecea, elder, and ginseng are great for preventative medicine and during infections.
5. Feed your gut to support the happy bugs
The majority of your bodies immune system actually lives in your gut! Feeding the good bacteria ensures that they activate the immune system when needed.
Use prebiotic foods like apples, and artichokes, and foods high in fibre. Eat fermented foods to keep the bacteria life flourishing. And use superfoods like medicinal mushrooms to support immune function better!
3 immune boosting recipes available on next month's Challenge
1. Super food rocky road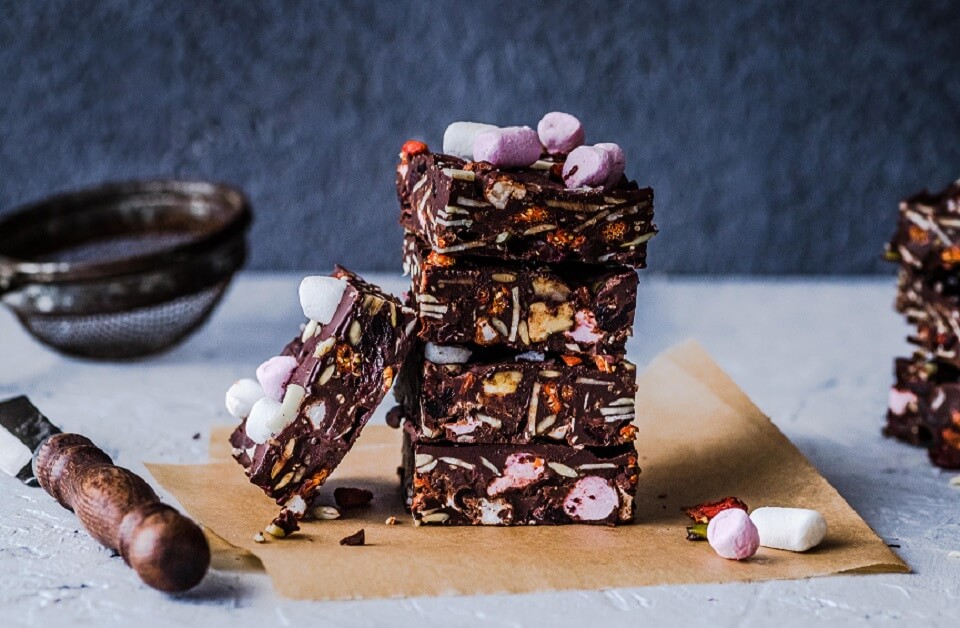 Contains super antioxidant goji and cranberries which are a great source of vitamin C, and an excellent source of zinc which is pumpkin seeds.
When your immune system needs help it uses lots of vitamin C and zinc, so including more throughout your day will support your bodies ability to fight off invaders.
2. Chocolate Cinnamon Buns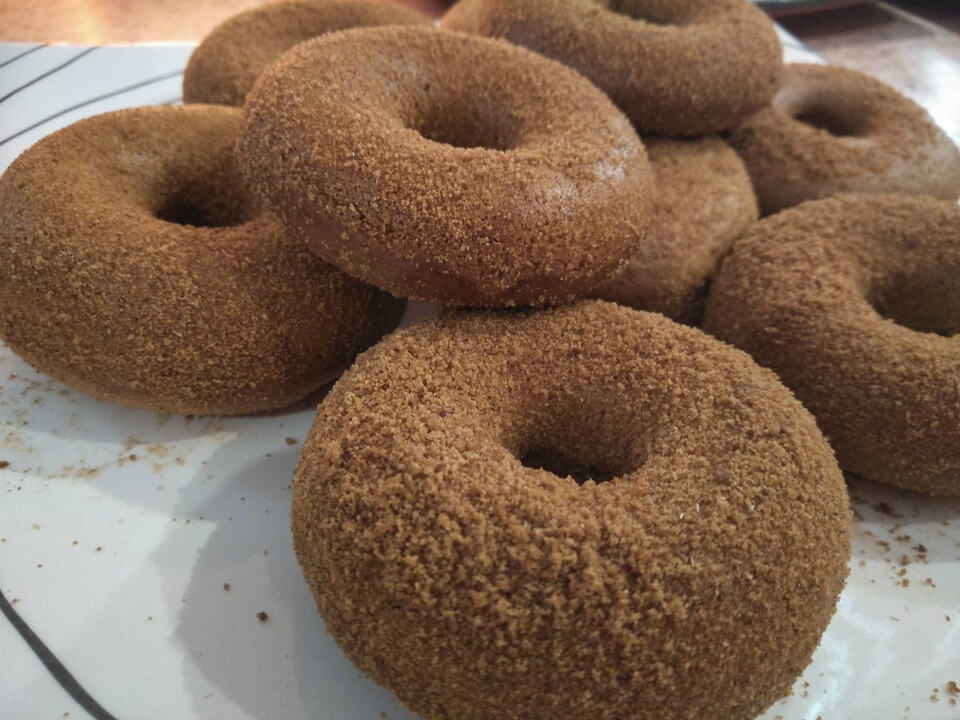 Cinnamon is a spice that is highly antibacterial. It can be used therapeutically as an alternative to antibiotics, especially for the treatment of antibiotic-resistant bacterial infections.
Including psyllium husks will help feed the gut microbiome, which supports a healthy immune system.
3. Veggie Nuggets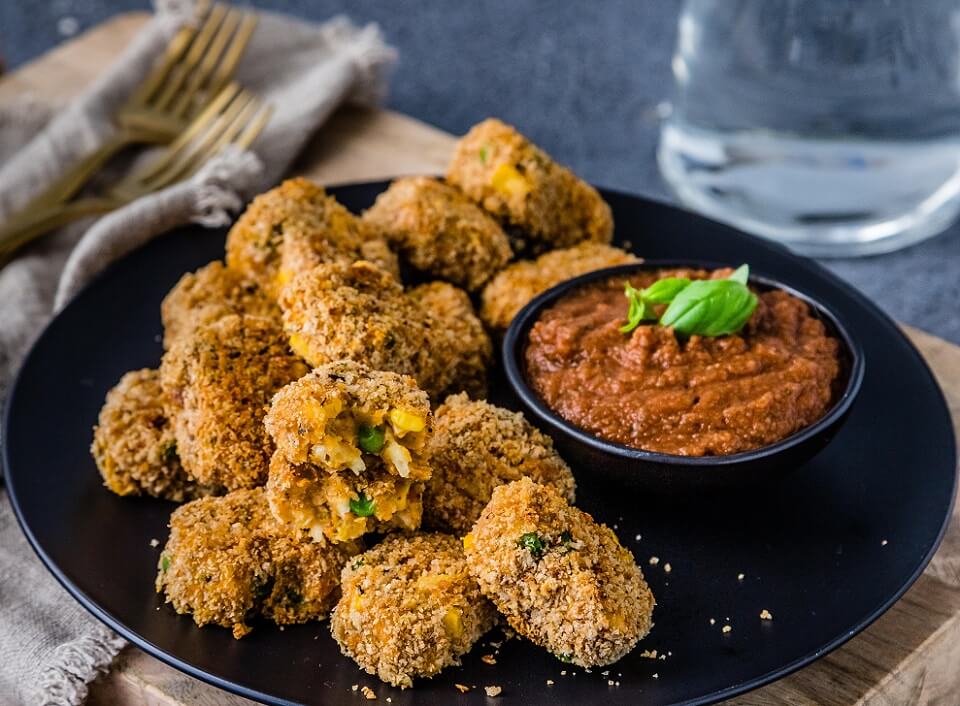 Packed full of veggies, this dish is a great way to eat the rainbow and make sure you are getting the nutrients you need to support your immunity. This dish will give you 1/3 of your daily zinc needs and 100% vitamin A, another vitamin that works hand in hand with immune function.
And the GOOD news is that we will have you COVERED in the April Immune Boosting and Budget Round!
And below are some AMAZING weight loss results from mums on The Healthy Mummy 28 Day Weight Loss Challenge.