Lemons are a clever little fruit. They are a good source of vitamin C and antioxidants, which are thought to boost health and wellbeing in several ways.
Plus if you want even more immune boosting recipes – our April 28 Day Challenge is the Immune Boosting and Budget round – join here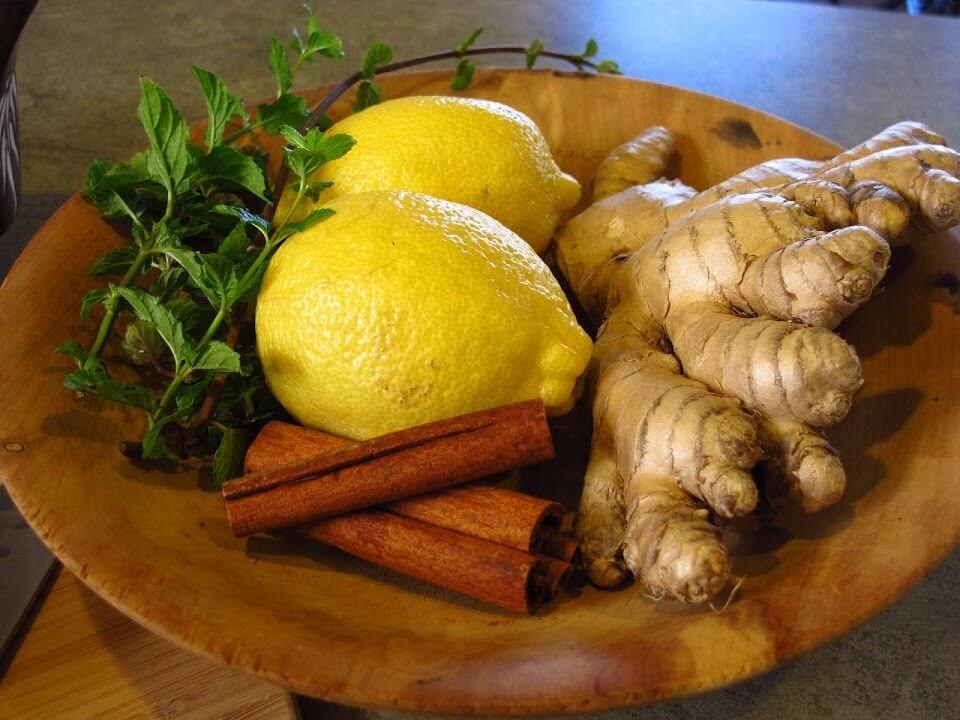 Lemons contain vitamin C, and a small amount of a number of vitamins and minerals, including B-vitamins ( niacin, folate, thiamin, riboflavin) as well as potassium, zinc, and magnesium.
Lemons can help with the treatment of constipation, dental problems, throat infections, fever, burns, respiratory disorders, and high blood pressure.
6 Lemon recipes good for your soul and your IMMUNE system
Ginger Chicken rice bowl
The perfect immune boosting combination of ginger and lemon! This ginger Chicken bowl is just what you need to help fight any nasty bugs.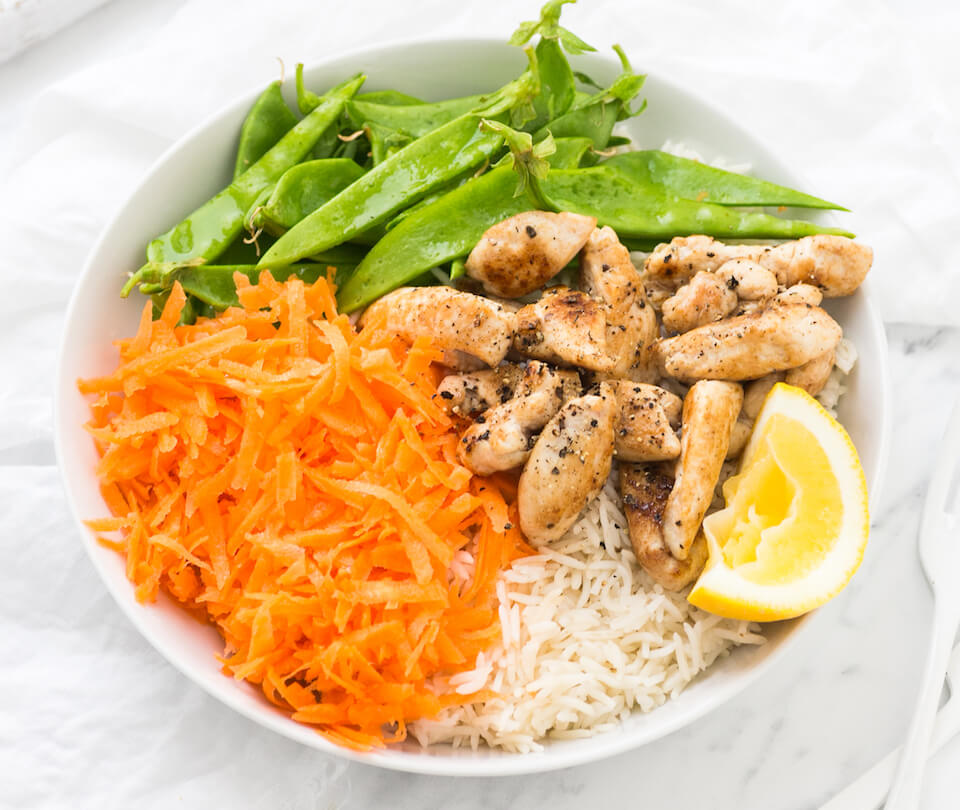 Chicken meatballs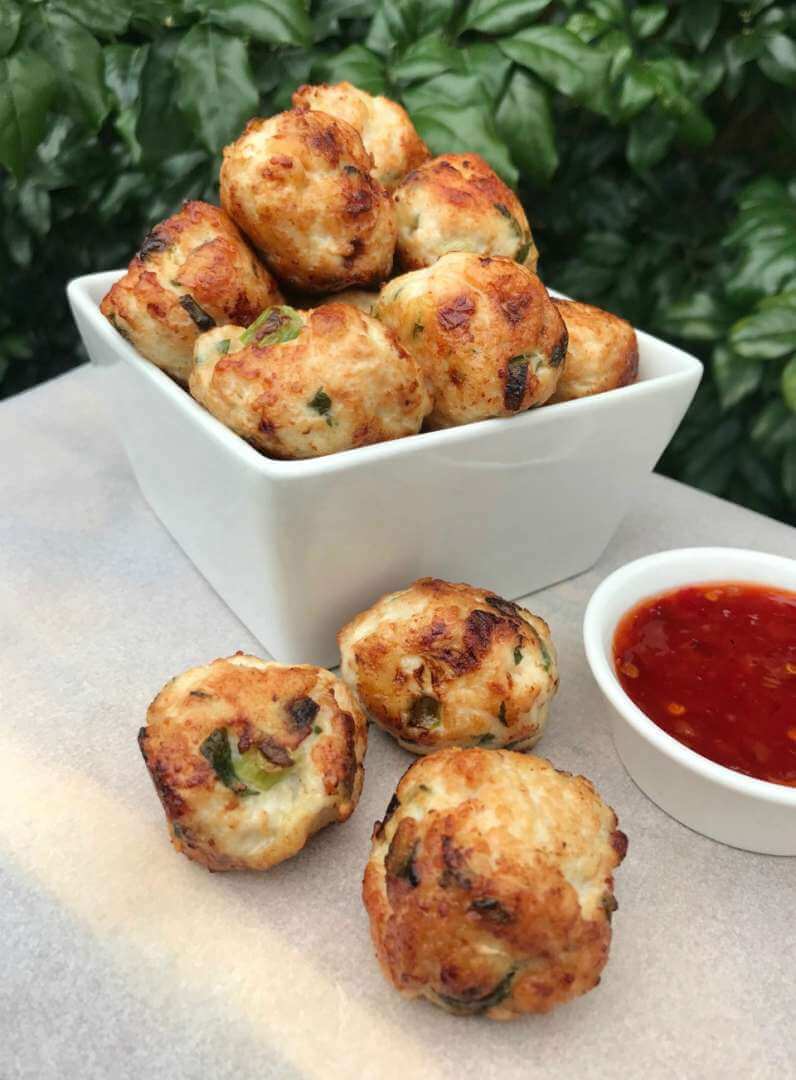 These protein-rich meatballs with lemon zest are perfect for a snack, or you could serve them as a main meal with a side of salad and veggies if you're following the 28 Day Weight Loss Challenge.
Grilled Tahini Salmon Bowl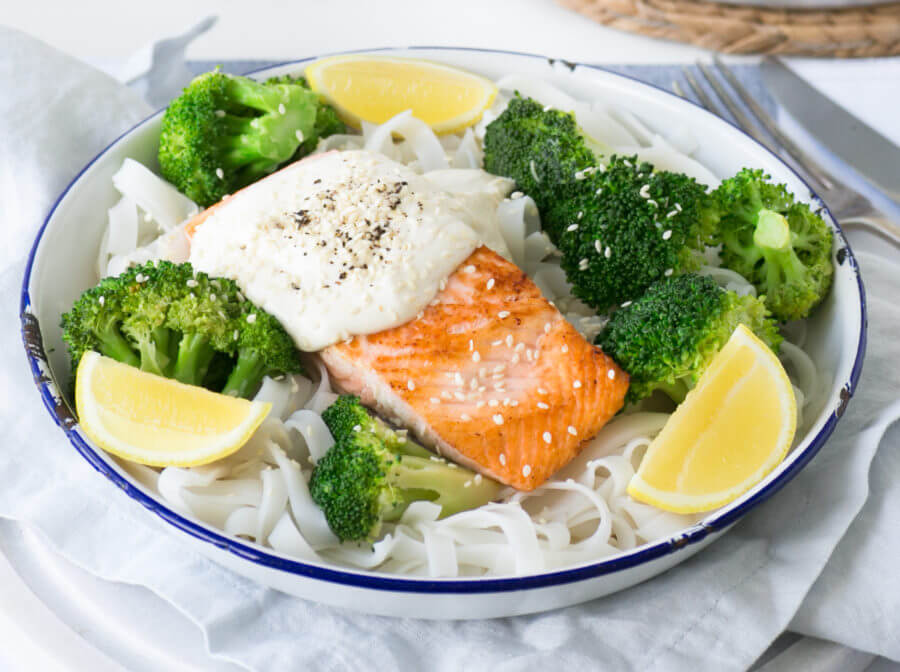 This recipe from The Healthy Mummy 28 Day Weight Loss Challenge Keto Lite meal plan and is a delicious bowl full of tasty salmon which is rich in Omega-3. Increase in quantity to share with the family or enjoy another day.
Lemon and coconut bliss balls
A healthy and tasty snack when you are feeling a bit under the weather and not up for a big meal.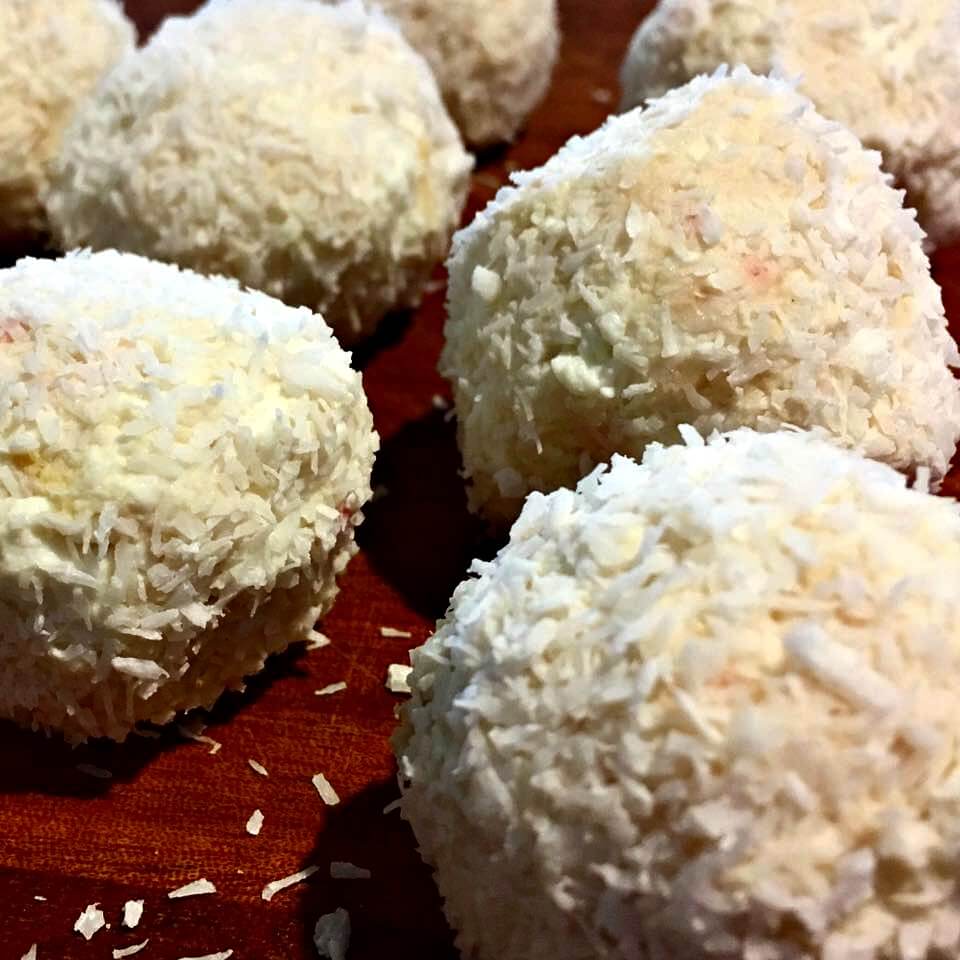 Lemon tart
Sometimes all you need to pick yourself up as a sneaky little sweet treat. This one comes with added health benefits too!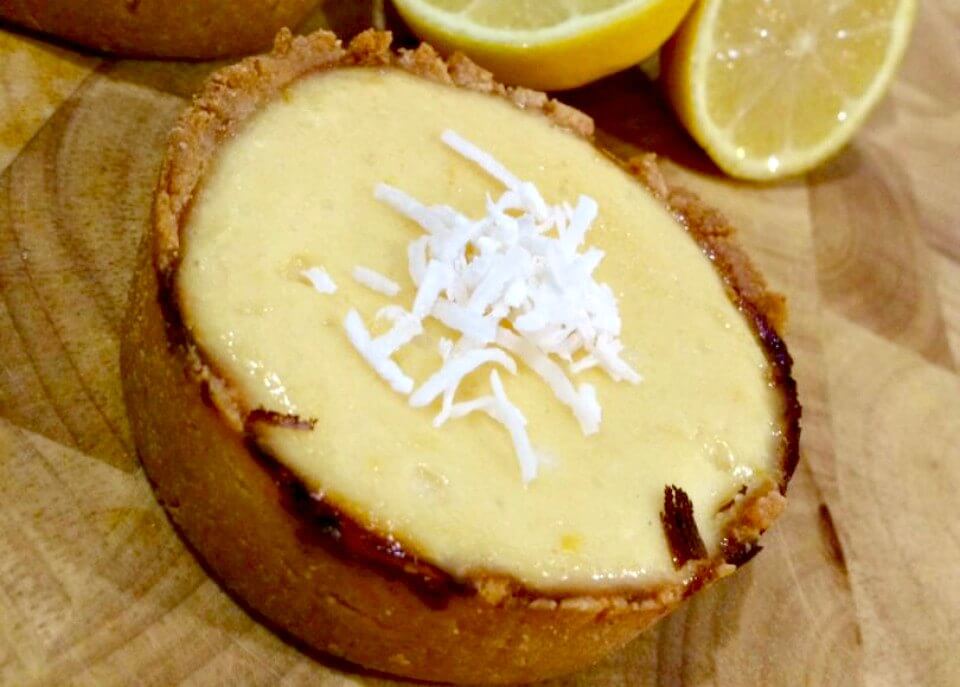 Lemon and Ginger Tonic
Make your own healthy tonic by adding all the below ingredients into 1L of boiling water.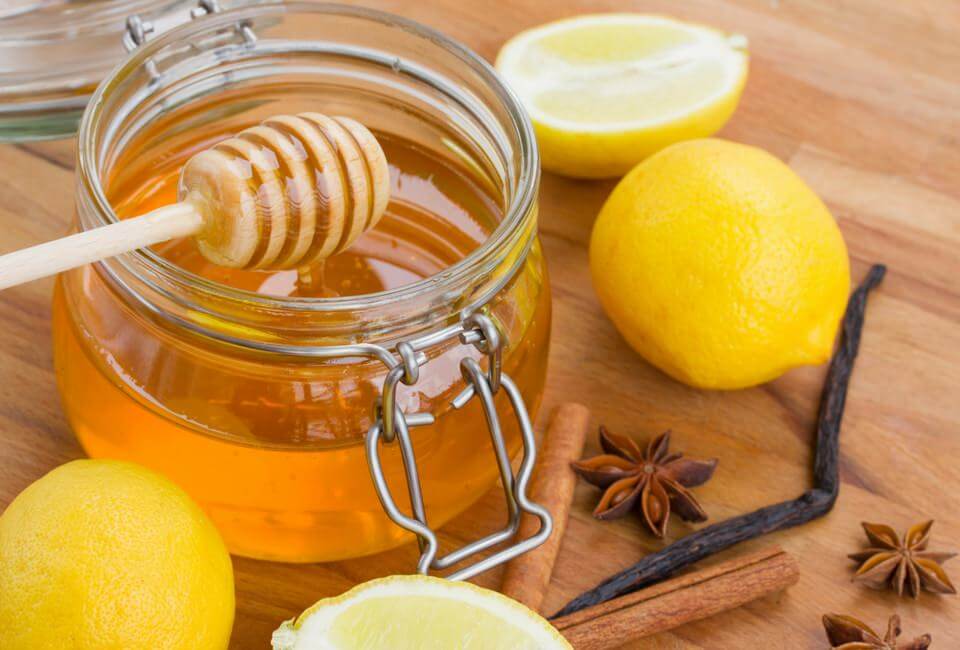 Ingredients:
1 knob grated ginger
3 cloves garlic
1/2 bunch thyme
1 tsp cayenne pepper
2 lemons chopped up
1 Tbsp goji berries
Honey (to taste)
Method:
Brew it until the water gets cold, then strain out everything and stir in honey to make it taste sweeter (manuka of course!). Sip on this throughout the day as much as you can.
A quick and easy remedy is to mix the juice of lemon with 1 Tbsp honey and 1 Tbsp slippery elm. It will coat your throat and make it feel so much smoother.
BOOST your immunity with more recipes from the 28 Day Weight Loss Challenge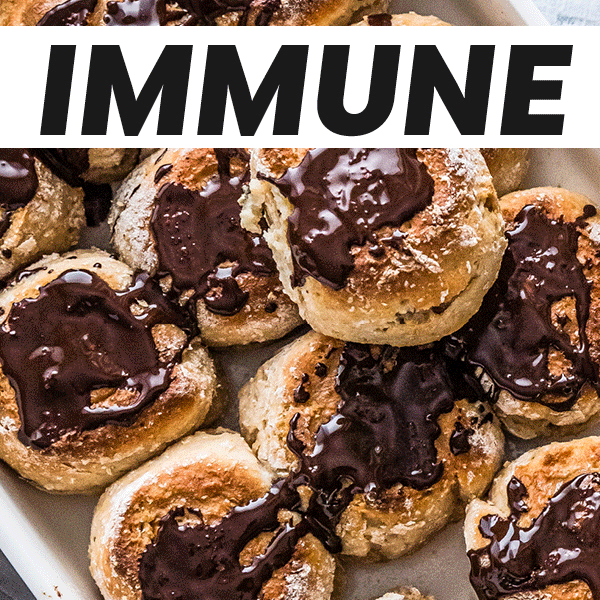 Join the 28 Day Weight Loss Challenge for more Immunity Boosting recipes! All recipes and plans created by our Nutritionists!
Get instant and permanent access to our Healthy Mummy app which includes 4,000 recipes, 400 workout videos, daily support and the 28 Day Weight Loss Challenge.
Get new amazing nutritionist Recipe plan every week.
Get ongoing support and motivation.
Daily indoor exercises videos to keep you fit.
Daily support from The Healthy Mummy team and over 200,000.