Fussy eaters, especially toddlers (who cannot reason so well!) can make it a VERY frustrating time for parents. The key is to keep pushing forward and focusing on choosing healthy, better for you options for your children to eat.
Healthy eating with children is a journey and it does take time. Just try to stay calm and not be the shouty mother. Aim to also eat the same meal as your child as you are their biggest motivator for eating. And relax.
Remember you are NOT ALONE in this – you can connect right now with THOUSANDS of like-minded mums in the Healthy Mummy community all over the UK where we share ideas and tips.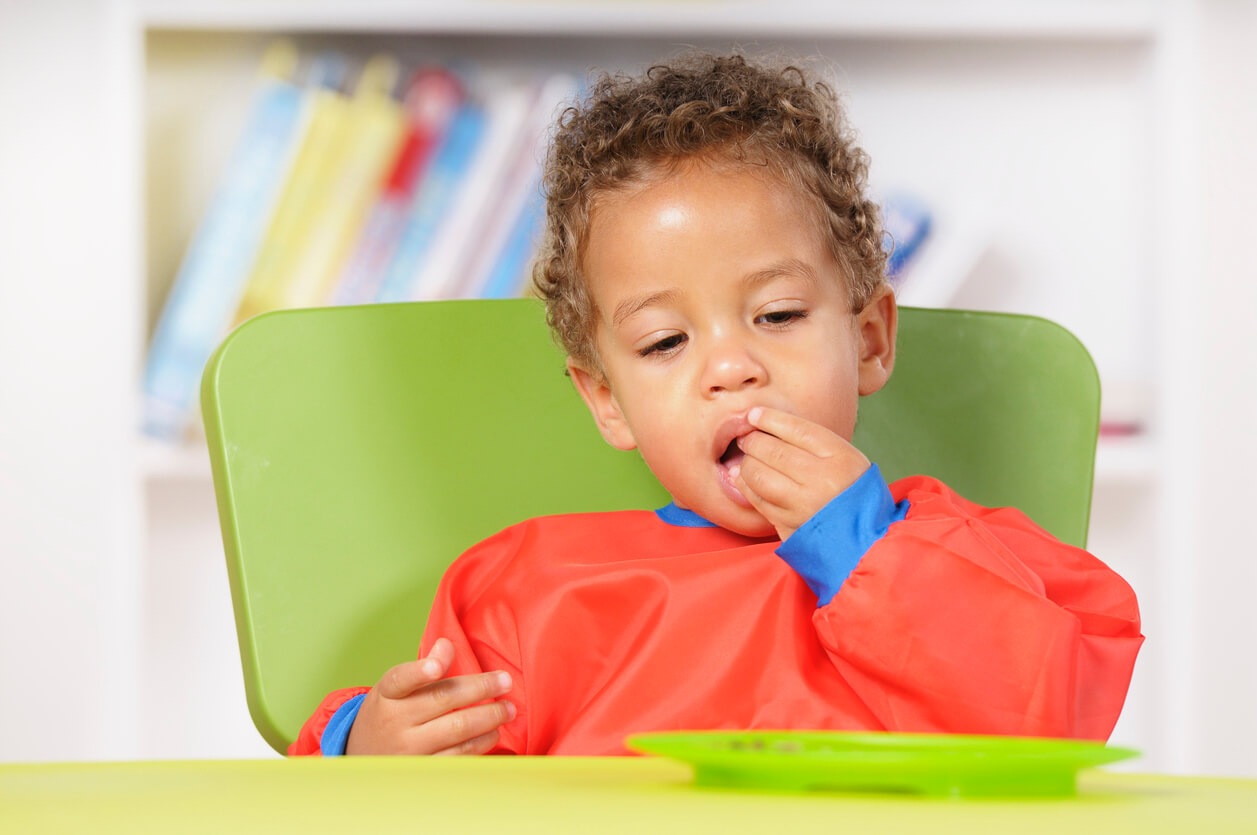 10 delicious and nutritious ideas for your fussy eating toddler
Our 28 Day Weight Loss Challenge is designed to help you get healthy as well as keeping your family happy with healthy meals.
Want to see what the recipes in the 28 Day Weight Loss Challenge are like? Grab our FREE recipe packs here.
To find out about joining the 28 Day Weight Loss Challenge for £1 click here.
1. Savoury pancakes with Bolognese
Everybody loves pancakes! The pancake itself is not bad for you, it is the lashings of jam, sugar, ice cream or chocolate sauce that are added to it that are. So really, pancakes can be a great option for a meal with fussy toddlers.
Wrap the pancakes around some delicious homemade Bolognese with plenty of veggies grated inside and you have an easy fussy eater proof meal which everyone will adore. Mind the mess though! Grab the recipe for savoury pancakes from the recipe hub from the 28 Day Weight Loss Challenge.