Hi everyone – my name is Rhian, and I am the Founder of The Healthy Mummy (you can read more about me here). 
You can also follow me on instagram at @Rhianbusyallen
And I am excited as I just road tested lots of the meals from the 28 Day Weight Loss Challenge.
And as they are soooo delicious I thought I would share with you what a day of food looks like on the 28 Day Weight Loss Challenge and the great news is that the food is family friendly and things are easily changed if you have a fussy eater.
PLUS if you don't like any of the meals you can use the 28 Day Weight Loss Challenge meal planner customiser to swap to a different meal (and we have over 4,000 to choose from!)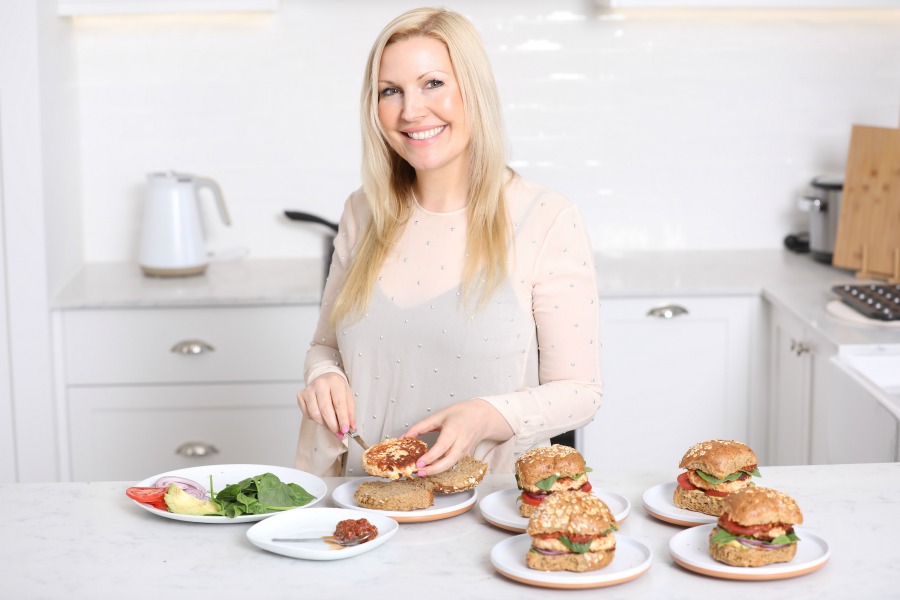 And the SUPER good news is that as well as eating healthy and delicious food – this entire menu to feed 4 will cost you £4.64 per person and everything is UNDER £1.06 a serve
The cost of this food for one day for one person is £4.64
The cost of all of this food for a family of 4 (4 serves per meal and including all snacks) is £18.56