We love having a treat when we have a cuppa for morning or afternoon tea.
But be mindful when you reach for the biscuit tin – as so many treats have a lot of added sugar in them, which in turn can lead to issues with weight, blood pressure, diabetes and depression.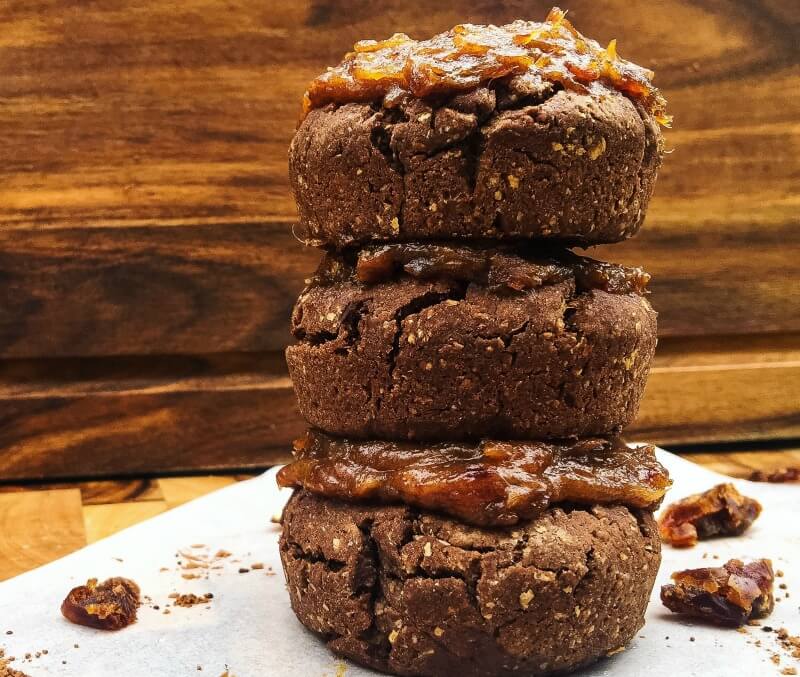 We've rounded up some of our healthy sweet treats that you can dunk in your cup of tea instead!
6 healthy biscuits to snack on
1. 5 ingredient healthier Penguin chocolate biscuits
Thought a cheeky Penguin was a thing of the past? Guess again with these homemade, healthy chocolate Penguins. Just 99 calories!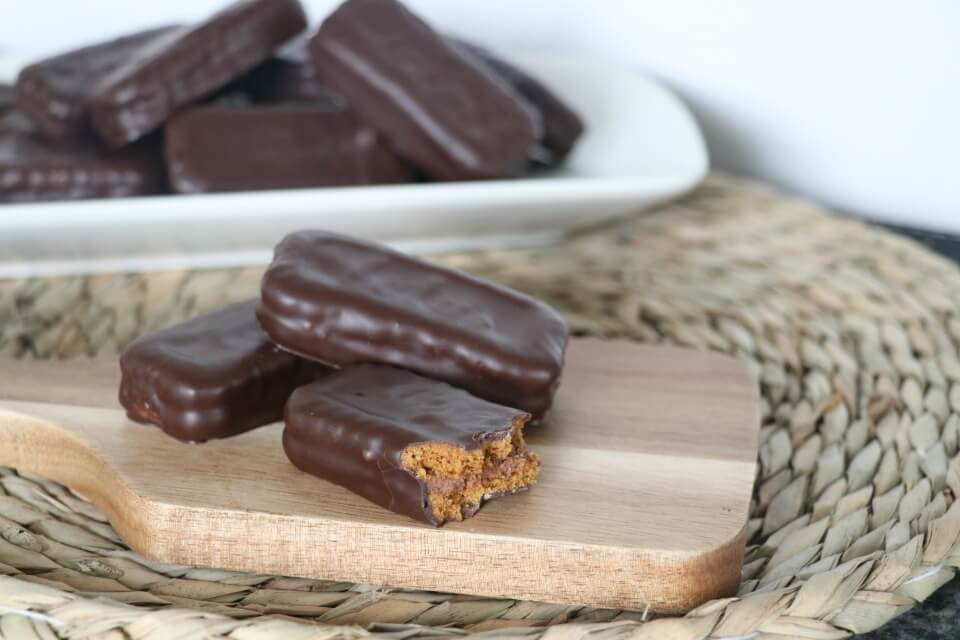 2. Peanut Butter 'Oreos'
Did someone say 'Oreo'? These AMAZING peanut butter biscuits taste just as good as their namesake…and they're packed with good stuff to boot.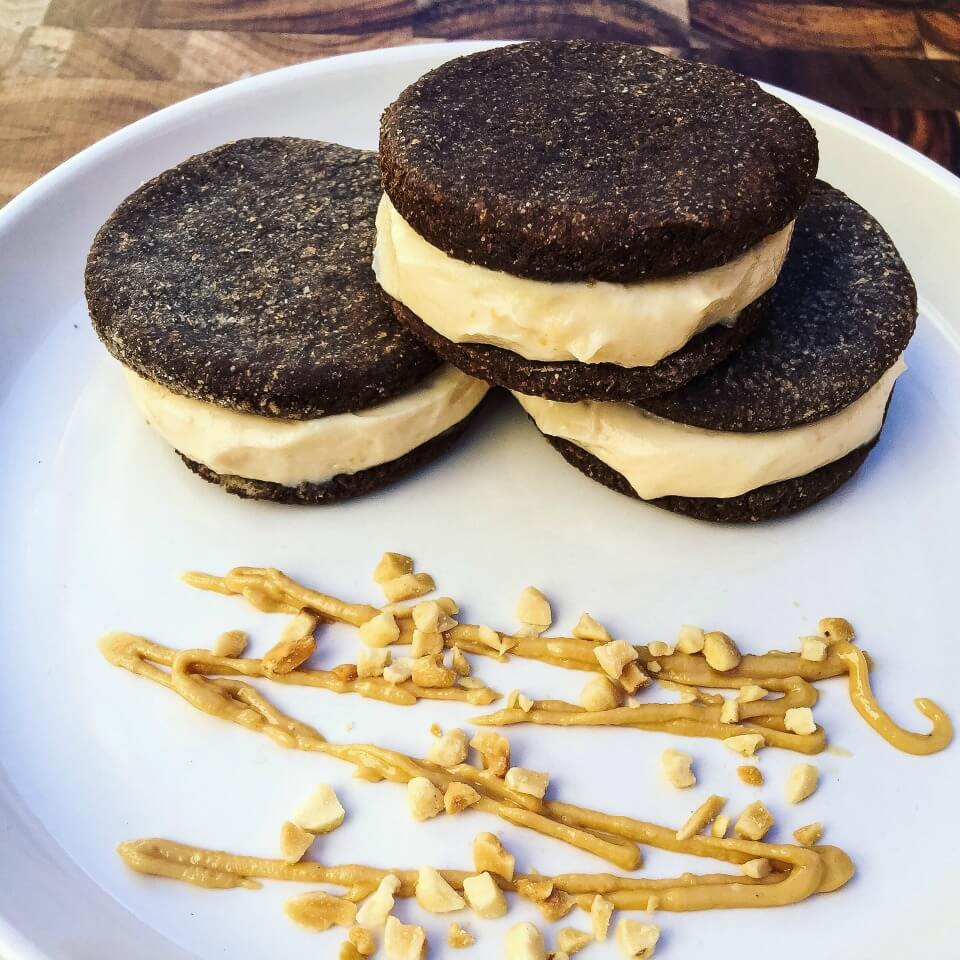 3. Four Ingredient Chocolate Chip Cookies
Just four ingredients and less than 20 minutes is all you need to whip up a batch of these babies.
4. Healthy Chocolate And Peanut Butter Cookies
If you are looking for a decadent but healthy snack and are a lover of all things chocolate and peanut butter – then these Healthy Chocolate And Peanut Butter Cookies are going to blow your mind!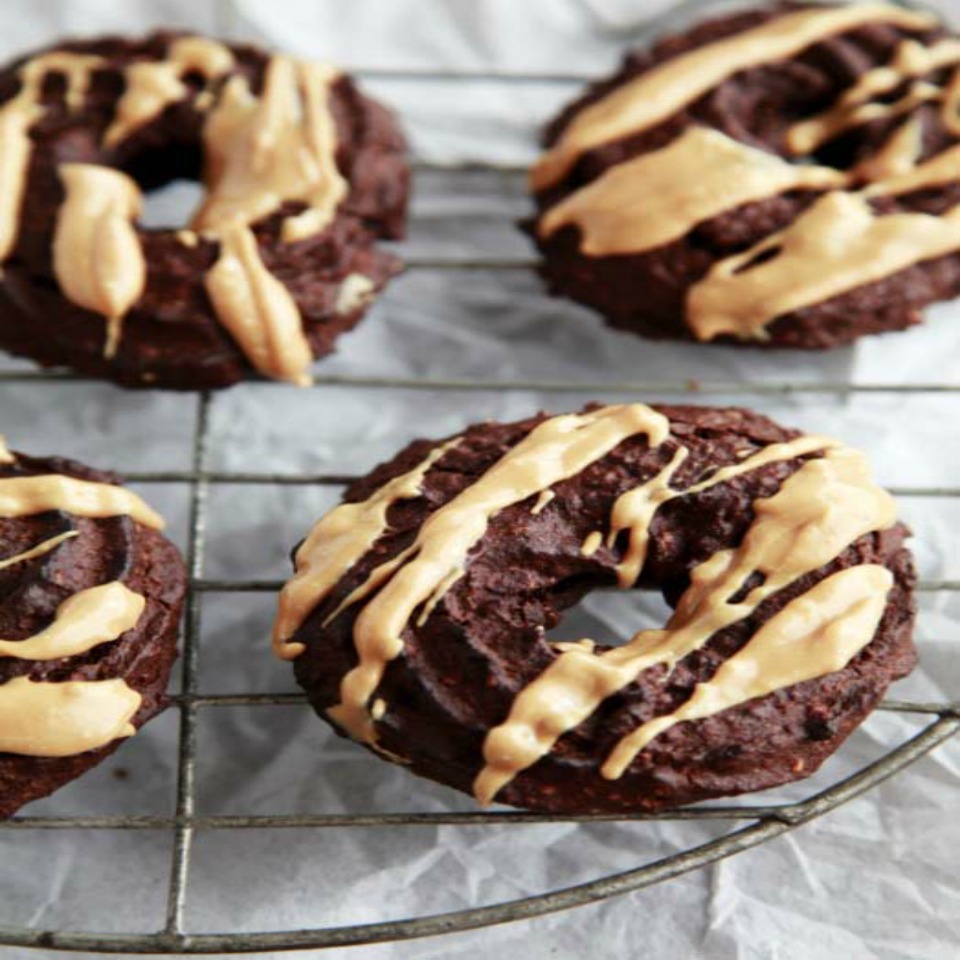 Recipe available in the 28 Day Weight Loss Challenge recipe hub.
5. HEALTHY Chocolate And Coconut Slice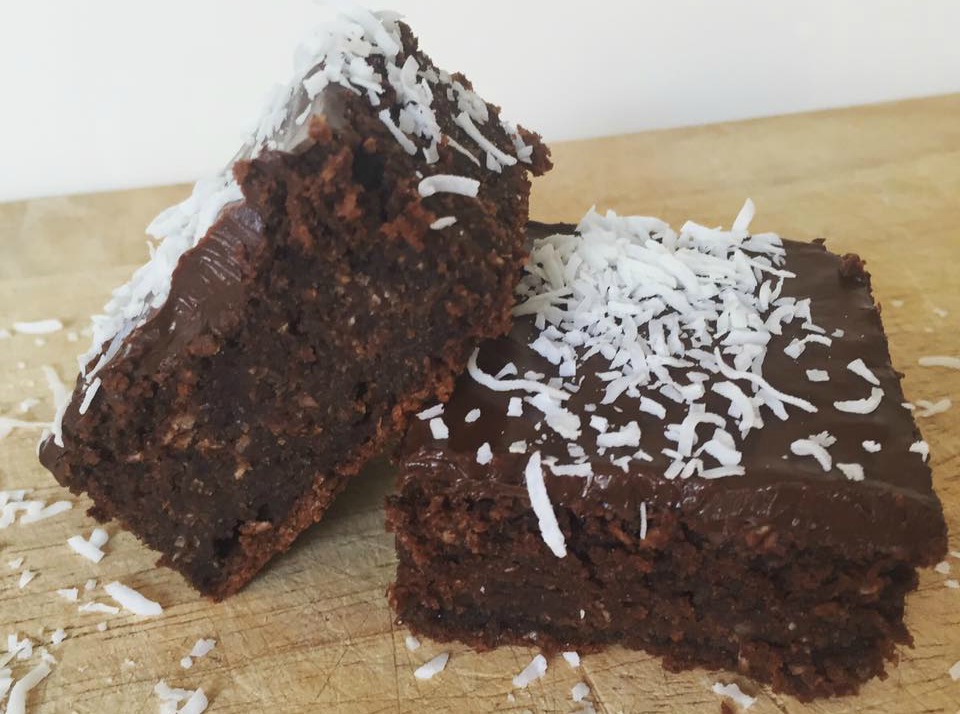 It may not technically be a biscuit BUT this slice is amazing with a cuppa. Chocolate and coconut go hand in hand perfectly and this slice takes it to another level! It's rich, creamy and gives you a massive chocolate hit.
6. Choc Caramel Volcano Cookies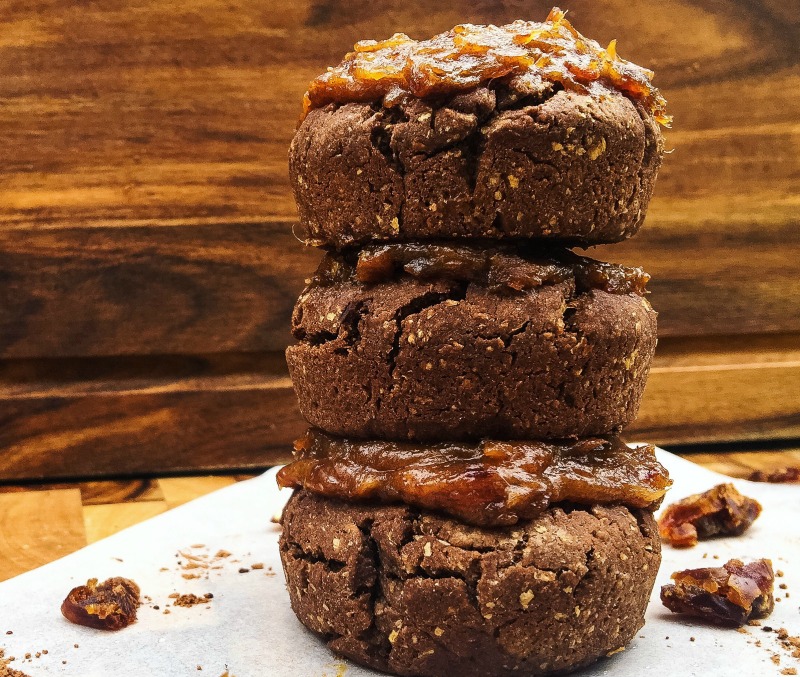 This recipe for choc caramel volcano cookies is AMAZING and you will be very happy to know that it's nowhere near as many calories as it looks!
Ingredients (makes 12 cookies)
2 cups wholemeal self-raising flour (240 grams)
1/2 cup cacao/cocoa powder (50 grams)
1/2 cup maple syrup (125 mls)
1/2 cup coconut oil, softened (120 mls)
1 free-range egg (50 grams)
1 cup pitted, dried dates (170 grams)
1/4 cup coconut cream (60 grams)
1/4 cup water (62.5 mls)
Method
Preheat oven to 190C / gas mark 5, line a baking tray with baking paper.
Combine flour, cacao/cocoa powder, maple syrup, coconut oil and egg together.
Mix with your hands to ensure it is mixed well and comes together to form a dough.
Roll dough into 12 balls and place onto prepared tray, then press down lightly with your thumb to flatten slightly.
Bake for 10-15 minutes. Allow cookies to cool on the tray for 10 minutes, then transfer to a wire rack to cool completely.
Make the icing by placing the dates and water in a small saucepan over medium heat. Bring to the boil to soften dates, once the water starts to evaporate add the coconut cream.
Reduce to a simmer and stir the mix every couple of minutes.
Once the date sauce has thickened slightly, remove from the heat and use a stick blender or food processor to form a thick caramel icing to spread over your cookies.
1 cookie is 1 serve. Store leftovers in an airtight container in the fridge for 4-5 days.
262 calories per serve
More on the 28 Day Weight Loss Challenge
Want access to thousands and thousands of healthy recipes that will help you to lose weight? Then be sure to check out our 28 Day Weight Loss Challenge.
Our 28 Day Weight Loss Challenge is a family-friendly, breastfeeding-safe program designed FOR MUMS to help them tackle their health and lose the baby weight. 
Every week you are given a different meal plan to follow and each month we add NEW recipes to our Challenge Recipe Hub. That way, you'll never get bored and stay on weight loss track while digging into healthy, yummy recipes.
Learn more about our 28 Day Weight Loss Challenge HERE.
If you would like a sneak peek at some of the meals, snacks and exercises from the 28 Day Weight Loss Challenge you can download our FREE recipe packs HERE.