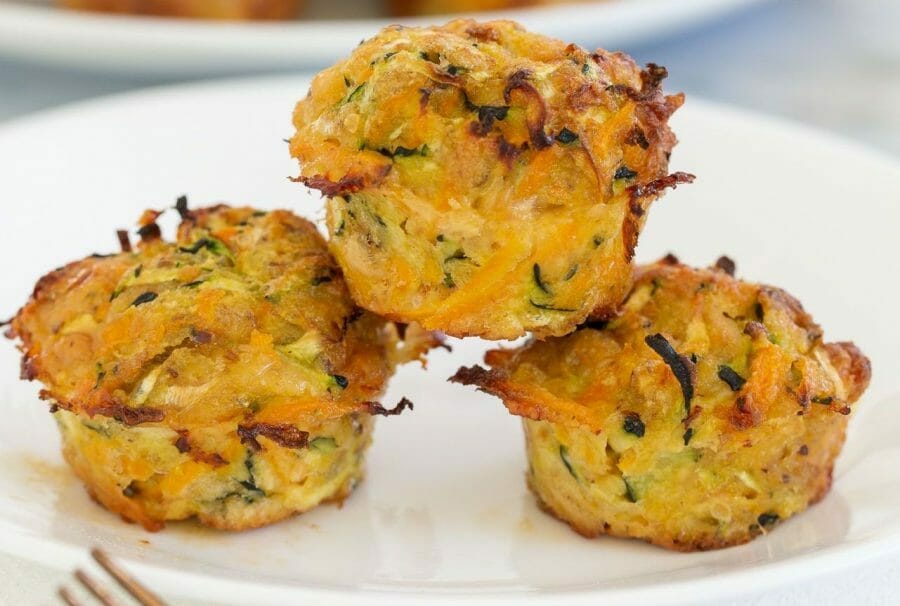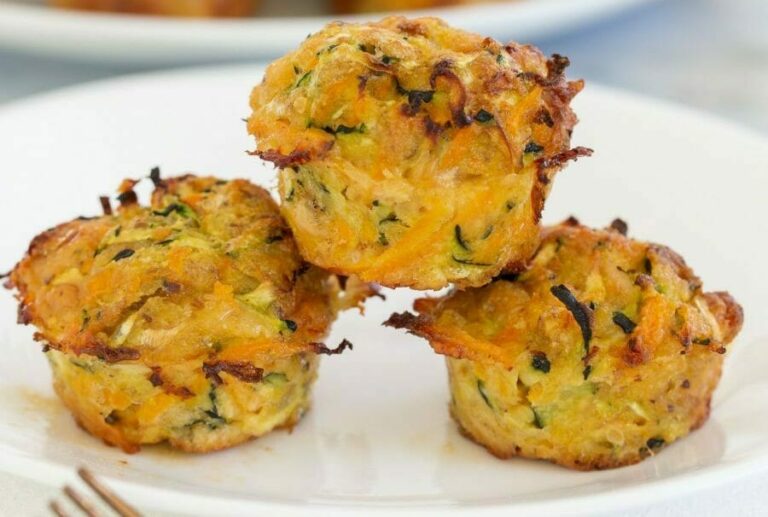 These Easy Cheesy Veggie Bites from the 28 Day Weight Loss Challenge will be a HUGE hit with the entire family. They are seriously easy to make, and a great…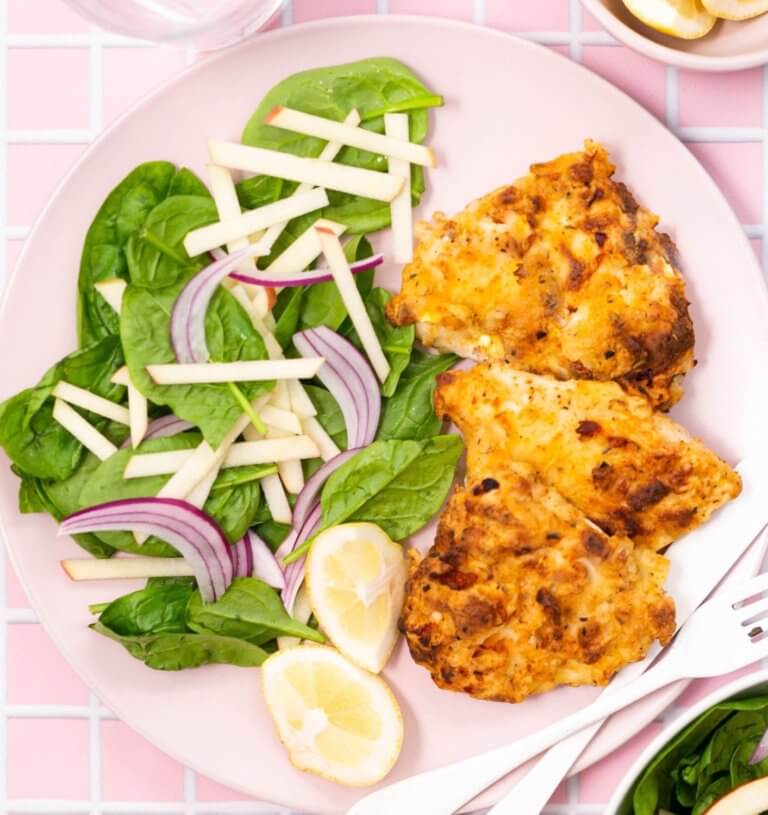 This air chicken gives you the same amazing crunch and crispiness of your favourite fried food, but at only 267 calories per serve.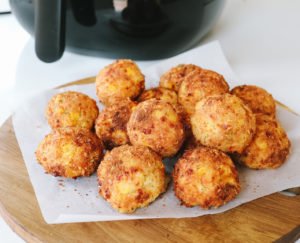 These delicious and easy to make cheesy corn bites are crispy on the outside and gooey on the inside. Simply irresistible!!