I LOVE LOVE LOVE kitchen hacks. I am always looking for new ones and I love that they save so much time and money.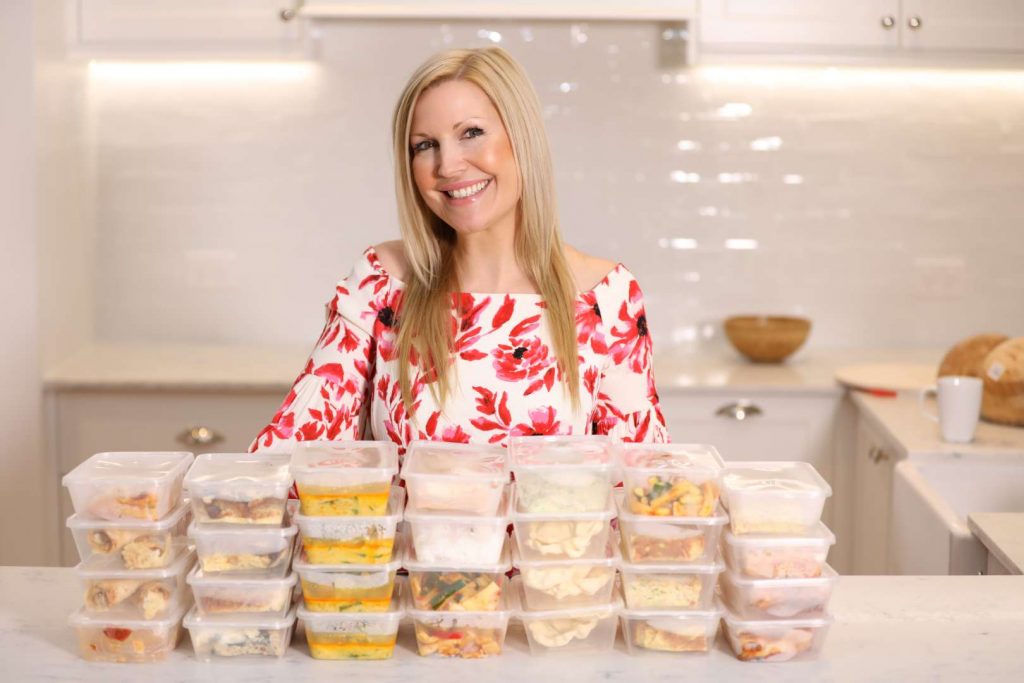 Here are 8 TOP kitchen hacks that I am loving at the moment – I hope you LOVE them too
Not sure if your eggs are past the use by date? Here is a SIMPLE fix to find out. Put them in a glass of water – one at a time. If they sink, they are good to use – if they float – throw them!
Love butternut squash but HATE the prep wrestle? Microwave the whole thing on high for 1 minute increments for up to 3 minutes and you will be able to cut and peel with ease
Love mashed potato but HATE the peel? Cook halved potatoes in boiling water. Once they are tender, drop the halves into a ice water bath and the peel will slip right off
Need to grate soft cheese? To grate soft cheese simply put them in the freezer for 15 minutes and it will harden up enough to grate it.
Squeeze citrus fruit effortlessly by microwaving the fruit for 15 seconds
Cut onions without tears try this combo. Stand next to the stove and turn the air vent on, then if you have a gas stove, turn the burner that is closer to you – the vent fan will draw the gas away from your face and then the gas flame will burn off the irritants.
Chop herbs with EASE and speed. Use a pizza wheel cutter instead of a knife
Ripen green bananas fast. If you need ripe bananas for banana bread but only have green ones, a quick fix is to pop them into the oven at a high heat for 15 minutes until the skin turns black – the banana inside with be soft and sweet and ready to use in your baking. 
Get your FREE Meal Prep Recipe Pack
If you want to get into meal prep join our 28 Day Weight Loss Challenge.
And right now you can get your FREE meal prep recipe pack to see what the recipes are like and get LOTS of tips on how to meal prep
Go HERE to get your FREE meal prep recipe pack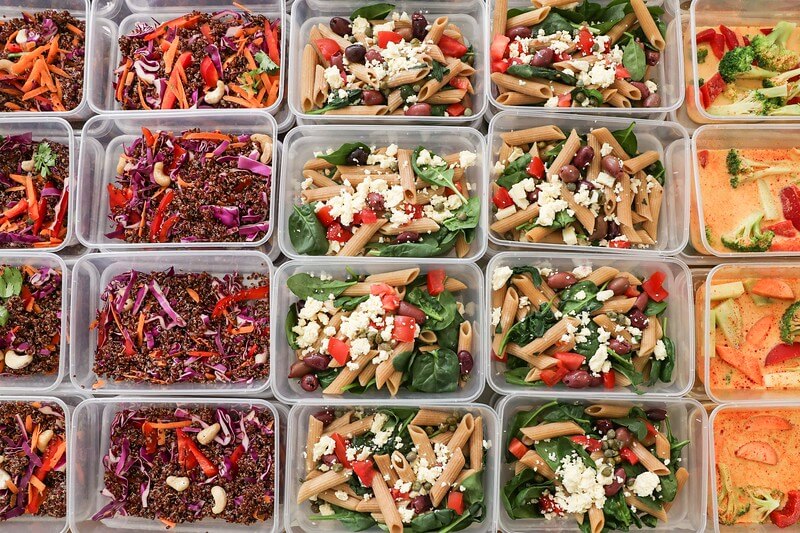 Results
Mums have incredible results on our plans. Whether mums have 8 stone or 1 stone to lose we can help.
Tamara Deborah has lost 6 stone 
Making the decision to completely change your life isn't easy. But for me, being overweight, unfit, unhealthy and lethargic was without a doubt so much harder than what the past 18 months has been.
I've lost 6 stone using the 28 day weight loss challenges and Healthy Mummy  Smoothies. The Healthy Mummy has helped make it easier to make such big changes.
Choose your hard!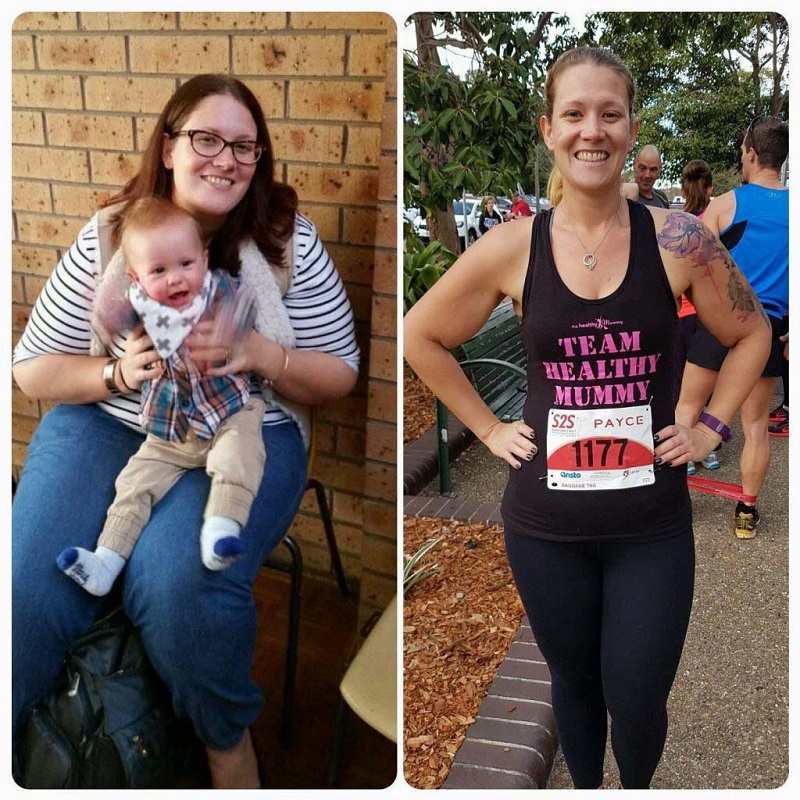 Tawhai has lost 7 stone
When I found The Healthy Mummy in August 2014 I was desperate to lose weight for my wedding but was so overwhelmed with the amount I needed to lose. After years of losing and gaining weight I needed something I could easily follow, adapt for my family and be able to maintain. As soon as I looked at the 28 Day Challenges I signed up and ordered some smoothie tubs, it has been one of the best decisions for myself and my family. I lost 7 stone in 15months and gained more energy, confidence and fitness. I've had some extremely hard days and weeks we all do, but what's important is to never give up.