We are constantly blown away by mums who use our Healthy Mummy weight loss plans.
The results are nothing sure of AMAZING and it is proof that a healthy and balanced approach to weight loss IS possible.
And today we have an INCREDIBLE transformation from the supersonic Melanie Arnold Stem.
See Melanie's photos below (and join her on the 28 Day Weight Loss Challenge here)
Melanie Arnold-Stemm, 28, mum of one little girl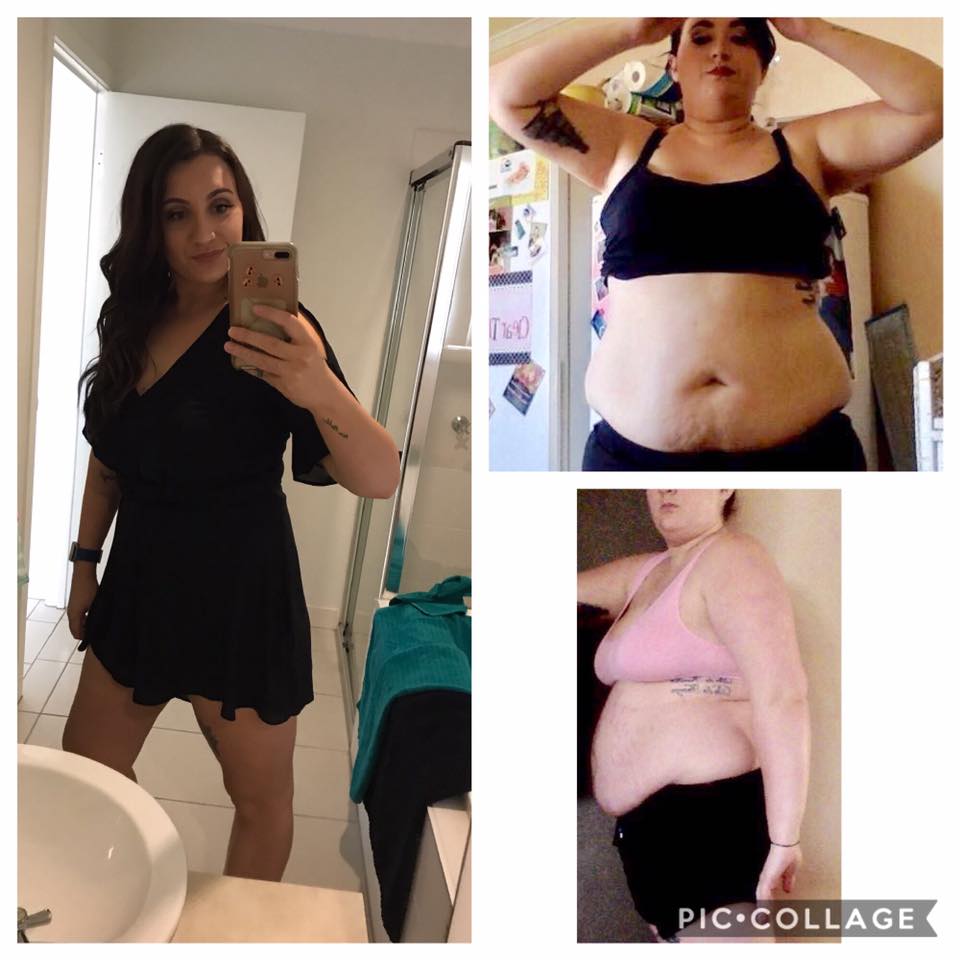 Mel's Healthy Mummy journey began the day after she and her husband split up with the online recipes and email content in November 2015 and then joined the 28 Day Weight Loss Challenge in December 2016.
"After gaining 10 stone following "success" on another program, I knew I needed to find something sustainable. I was sceptical that something like that even existed. Until I found The Healthy Mummy and the 28 Day Weight Loss Challenges and I have never looked back."
In two years, Melanie has gone from 21 stone to 13 stone 7 pounds!
Get your FREE Meal Prep Recipe Pack
If you want to get into meal prep join our 28 Day Weight Loss Challenge.