Mother's Day is just around the corner and while flowers or a candle are lovely, they're not exactly original.
So, we've pulled together a list of twelve useful gifts us mums REALLY want this Sunday from our kids (cough – partners).
Start hinting now, mums.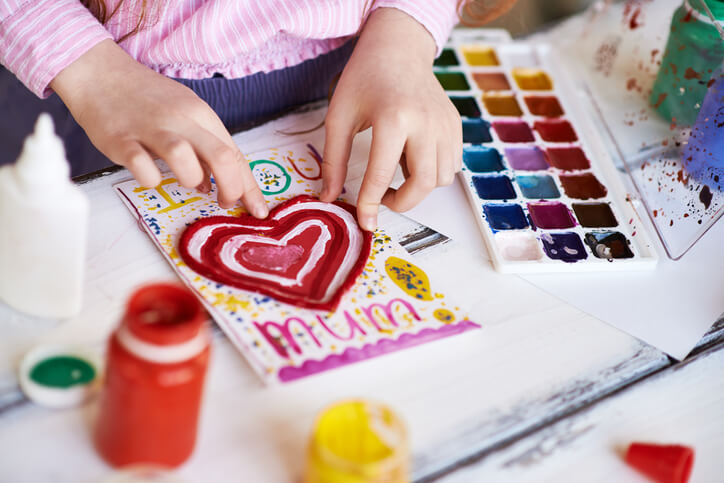 12 Mother's Day gifts mums REALLY want this year
1. A lie in
Mums are often sleep-deprived and any extra time in bed is always appreciated.
Rather than jumping on her bed in the early hours of Sunday morning, give it a couple of hours and let her wake up naturally.
2. Homemade vouchers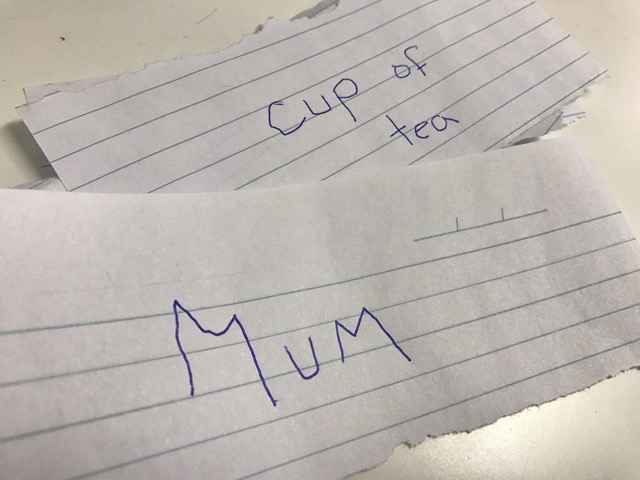 These could be for "one cup of tea" or "two hours of cuddling," but the best gifts are often the ones that are homemade. Pair it with a homemade card and mum will melt.
3. Breakfast in bed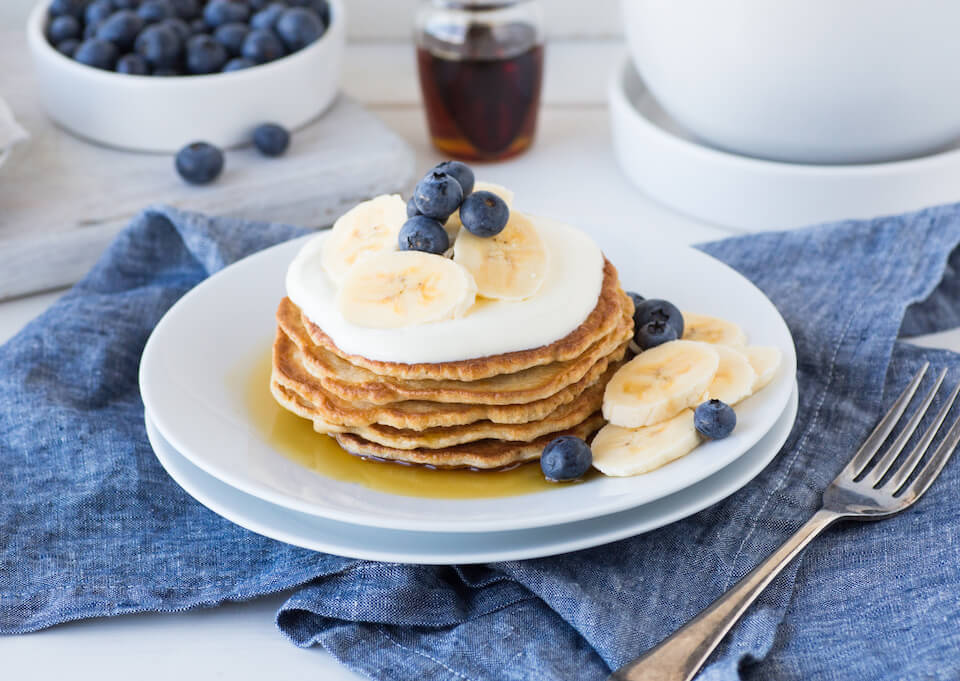 Because who doesn't love having their breakfast delivered to them?
We have HEAPS of yummy and healthy breakfast recipes from the 28 Day Weight Loss Challenge, from delicious pancakes to homemade waffles.
4. A bit of pampering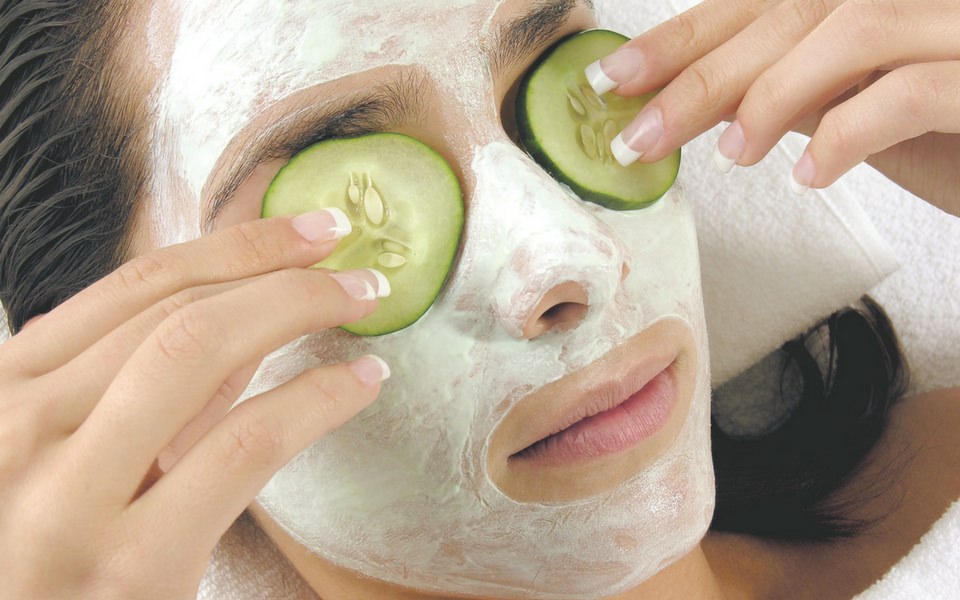 It doesn't necessarily have to be a trip to a day spa. You could even light some candles in the bathroom and buy a few bath bombs and scented oils.
That way mum can lock the door for a bit and have a bit of P&Q. Or the kids can always join in with some face masks.
5. Quality time with the family
With work, school, daycare and all of the other distractions, it's sometimes hard to find time with everyone.
Whether it's watching a movie together, a game of football in the park, a family lunch or even a nice long afternoon walk, mums want to spend time with the ones they love today.
6. Framed photos
You know how people say treasure these moments because pretty soon they will be all grown up?
Don't just take the pictures, print and frame them so mum always has a reminder of these precious years.
7. Healthy Mummy Recipe eBook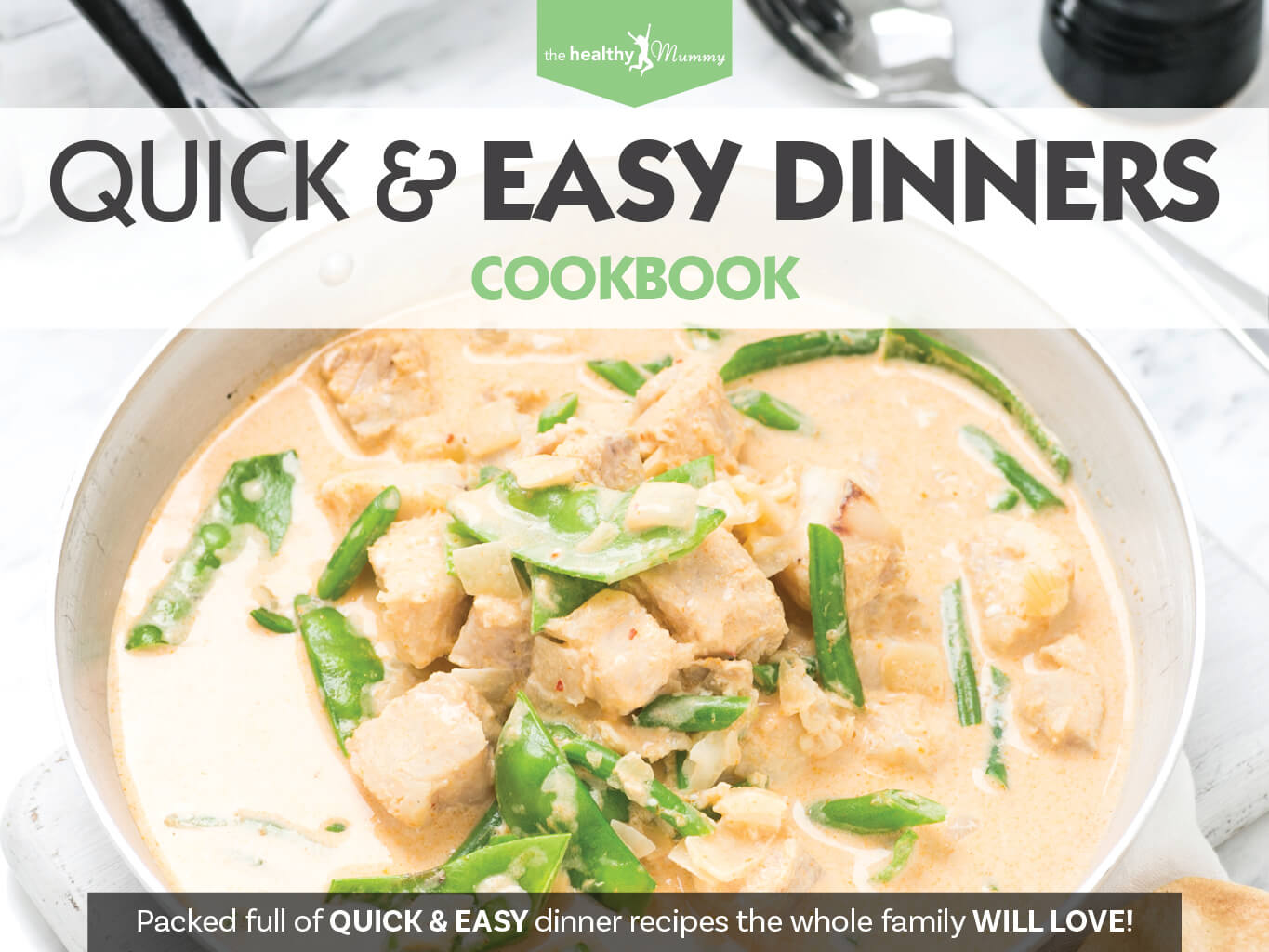 Does mum LOVE cooking? If yes then check out our
recipe eBook range.
We have eBooks for fast healthy dinners, delicious desserts, kid friendly meals, and more.
8. Spiraliser Machine
If you don't already have one of these, then we recommend you get one now! This clever vegetable cutting contraption means you can enjoy your favourite pasta dish, without all those heavy calories from the pasta.
This means you will be able to make and enjoy meals from our 28 Day Weight Loss Challenge such as our yummy Chicken and Courgette Alfredo dish.
9. Gift Voucher For Clothes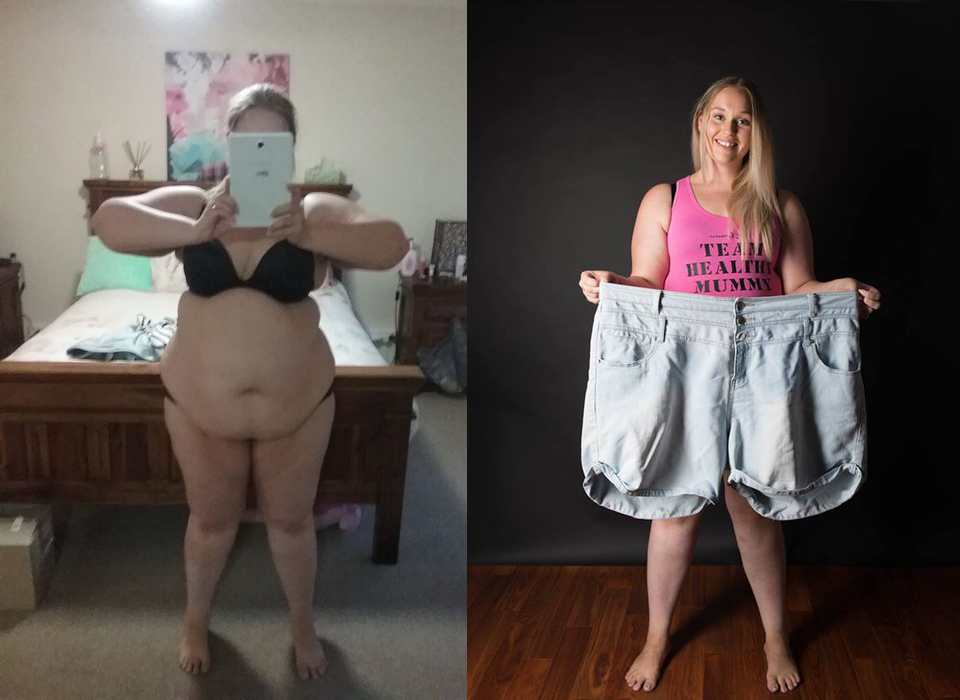 This is especially handy for our 28 Day Weight Loss Challenge members who are kicking goals and losing weight this year.
We need new clothes – to show off our new amazing bodies! A voucher is a great present as it is thoughtful, yet you can choose exactly what you want.
Read how 28 Day Weight Loss Challenge member Larina lost 5 stone by healthy eating (and ditching fizzy drinks).
10. Cute Recorded Messages
Ask your kids for a cute recorded personal message, song or dance for Mother's Day. It would be a lovely memento to keep of your brood in their younger years.
11.
Challenge Subscription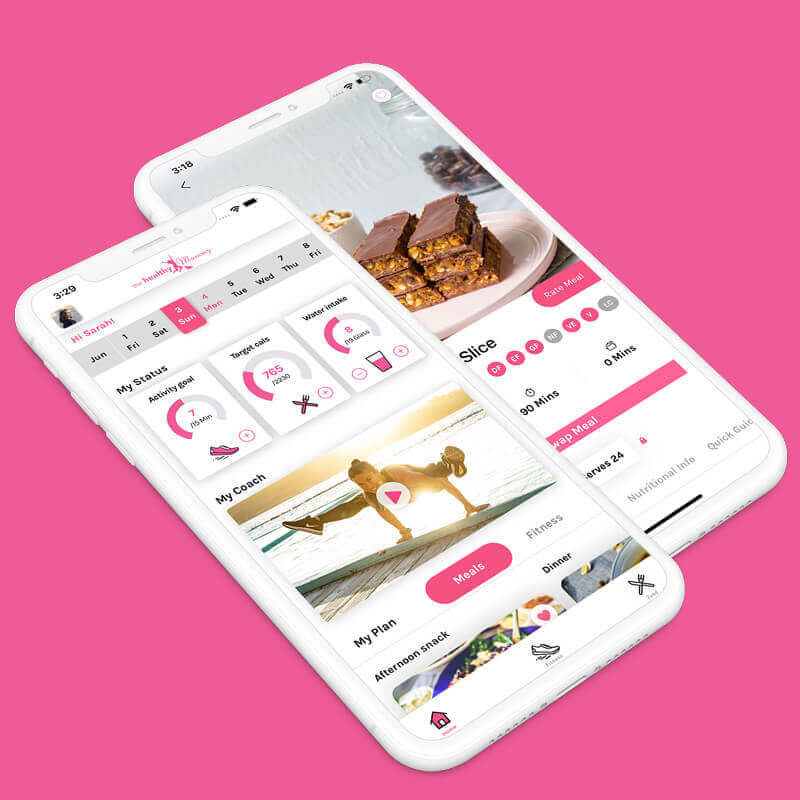 Noticed your lovely lady checking out the 28 Day Weight Loss Challenge?
Yes, she wants to sign up! No, she hasn't done it yet. Yes, you should definitely do it for her with love from the kids! Why not sign her up for a year, or 6 months?
Sign up to the 28 Day Weight Loss Challenge now for just £1 for the first 28 days.
12.
A Day Off
Completely guilt-free to do whatever it is that we like to do. And no pesky phone calls while we're doing it please!
Happy Mother's Day to all the amazing mamas out there!
Are you ready to kick-start your weight loss?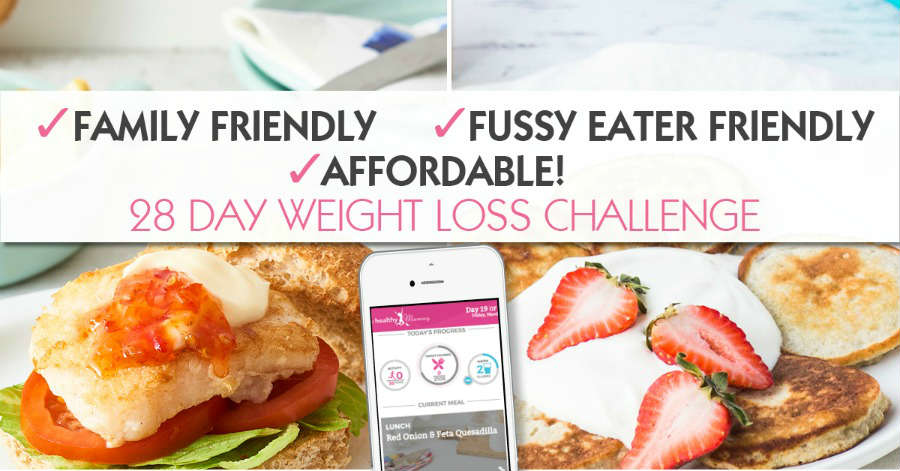 Want to shift your baby weight but feel like you have NO TIME in your day to exercise and eat healthily? That's where the Healthy Mummy's 28 Day Weight Loss Challenge can help.

Our Challenge entails: 
28 days of at home exercise routines (no gym needed) – with video instruction
Customisable and breastfeeding friendly meal plans
Time-efficient exercises for busy mums – under 30 mins
Challenge combines Pilates exercises with interval and circuit training (HIIT)
Suitable for basic to advanced fitness levels.
Home to thousands of EASY-TO-MAKE recipes.
PLUS – connect with THOUSANDS of other mums on the 28 Day Weight Loss Challenge by joining our free support community here.