Baby names that begin with the letter K are in right now!
Not only do monikers beginning with K roll off the tongue and sound super cute, but some are really unique in their spelling.
In fact, the Kardashians love the letter K so much that all the sisters have a name beginning with the letter K.
And if you're not a Kardashian fan, then there are a whole load of other famous people whose name begins with the letter K… Keanue Reeves, Kit Harrington, Kristen Bell, Kate Hudson and Kaley Cuoco to name a few.
Check out 50 of the best K names below…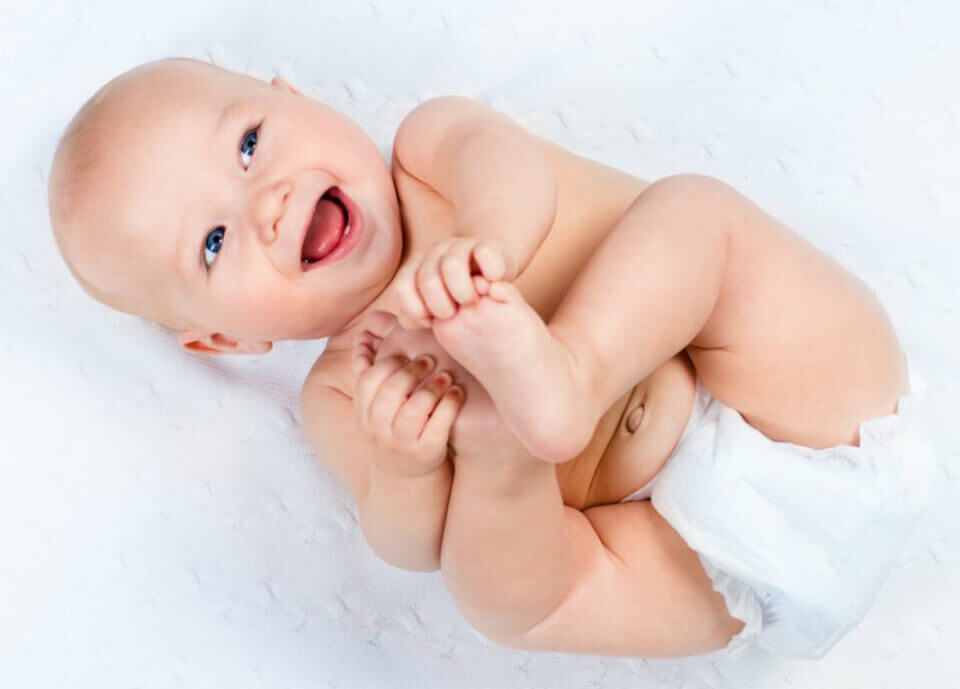 Baby boy names that start with K
Kaden

Kai

Kaiden

Kane

Kale

Kaleb

Karl

Kasey

Keanu

Keaton

Kevin

Keenan

Kian

Kieran

Kingston

Kirby

Kit

Klay

Knox

Kobe

Korbin

Kris

Kurt

Kyle

Kyler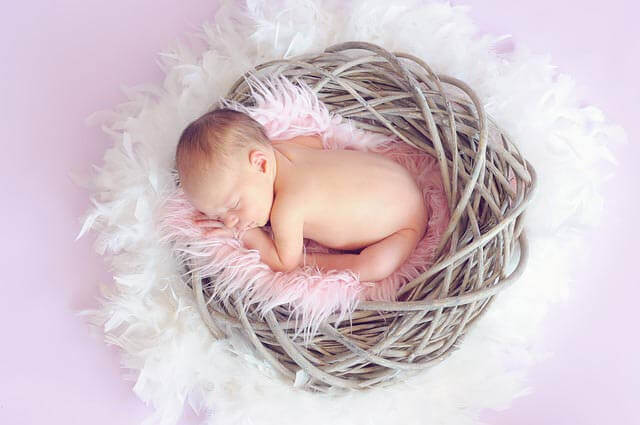 Baby girl names that start with K
Kaitlyn

Kaila

Kaley
Kali

Kara

Karin

Karleen

Katherine

Katrina

Katy

Kaya

Keeley

Kelly

Kelsey

Kendra

Kendall

Keira

Kesha

Kerry

Khloe

Kimberley

Kora

Kristen

Krystal

Kylie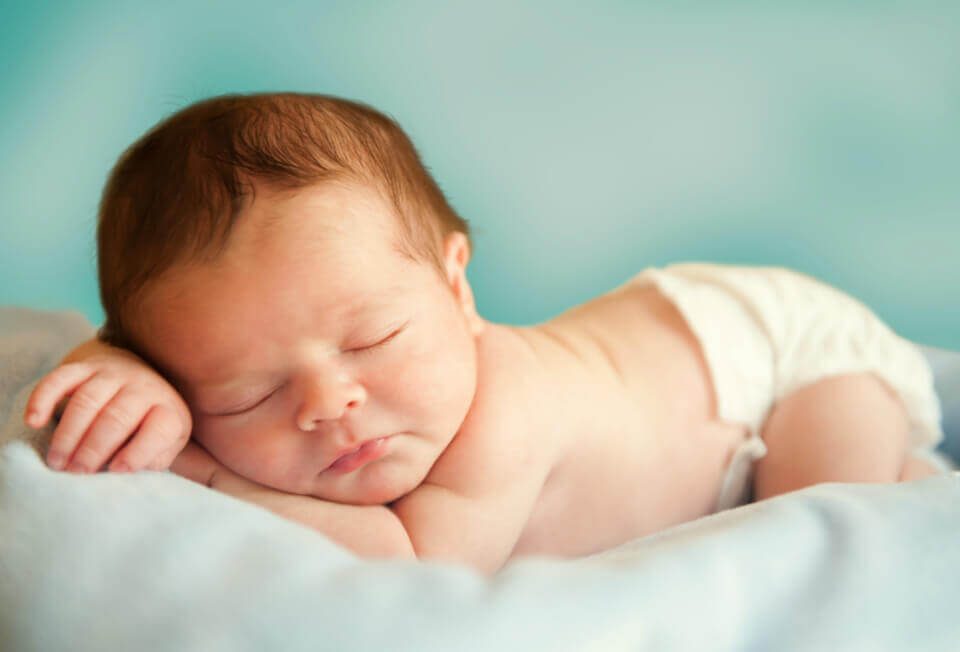 Are you ready to become a Healthy Mummy?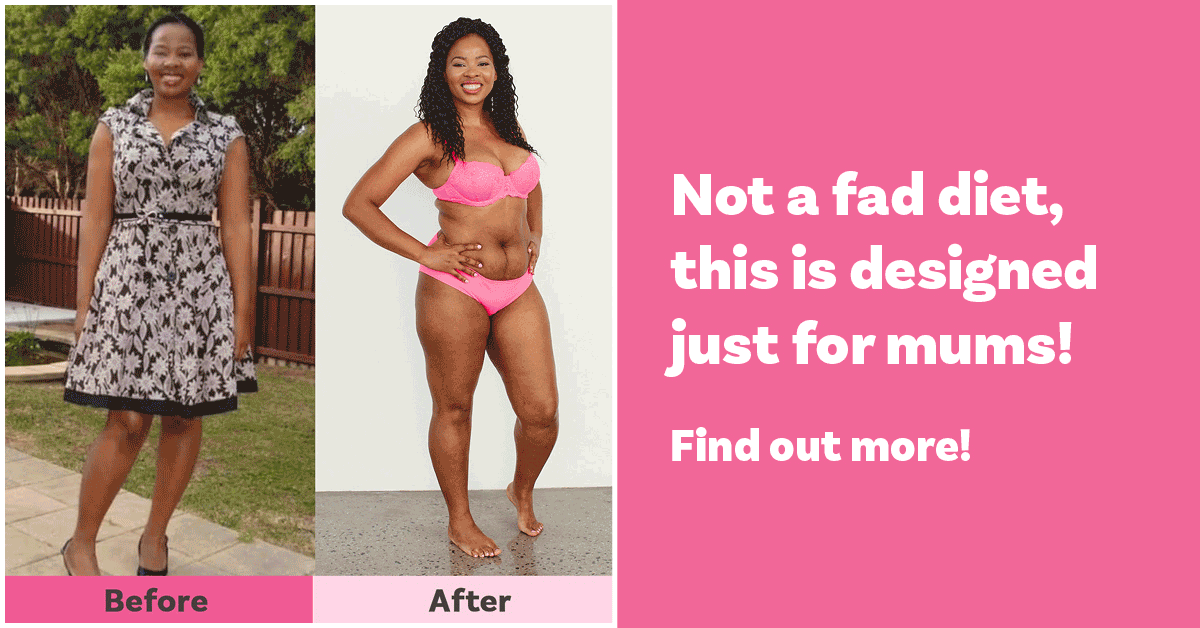 Our Challenge is designed by mums, FOR MUMS – to help them reach their goal weight and tackle their health and fitness.

The Challenge is home to customizable meal plans, 24/7 social support and realistic exercises moms can do AT HOME.

To find out more on the 28 Day Weight Loss Challenge click here.