Big news in the Ramsay household, as Gordon and his wife Tana have welcomed their 5th child – and they've gone with a very traditional name.
"After 3 Baftas and one Emmy…finally we have won an Oscar," Gordon, 52, captioned on a series of sweet hospital snaps.
"Please welcome Oscar James Ramsay, who touched down at 12:58 today for some lunch! xxx."
Welcome to the world Oscar James Ramsay
Oscar's birth comes nearly three years after Tana, 44, devastatingly suffered a miscarriage five months into a pregnancy.
The couple are already parents to 17-year-old Matilda, 19-year-old twins Holly and Jack and 20-year-old Meghan.
In the past, the famous chef has revealed he wants to raise his children to be grateful and not spoilt. He told The Telegraph that his children don't eat in his fancy restaurants or fly first class.
"They don't sit with us in first class. They haven't worked anywhere near hard enough to afford that. At that age, at that size, you're telling me they need to sit in first class? No, they do not. We're really strict on that," he explained.
"Tana came from a super set-up, and I'm just 'educated rough' from a council estate. So we meet in the middle and the kids bounce off both of us. They have a completely different life than I did growing up. I worked my arse off to get out of the mess that I grew up in and they're grateful, they're not spoilt."
Gordon and Tana have been married since 1996 and they announced their 5th pregnancy on New Year's Day.
Congratulations, guys!
The Healthy Mummy Smoothies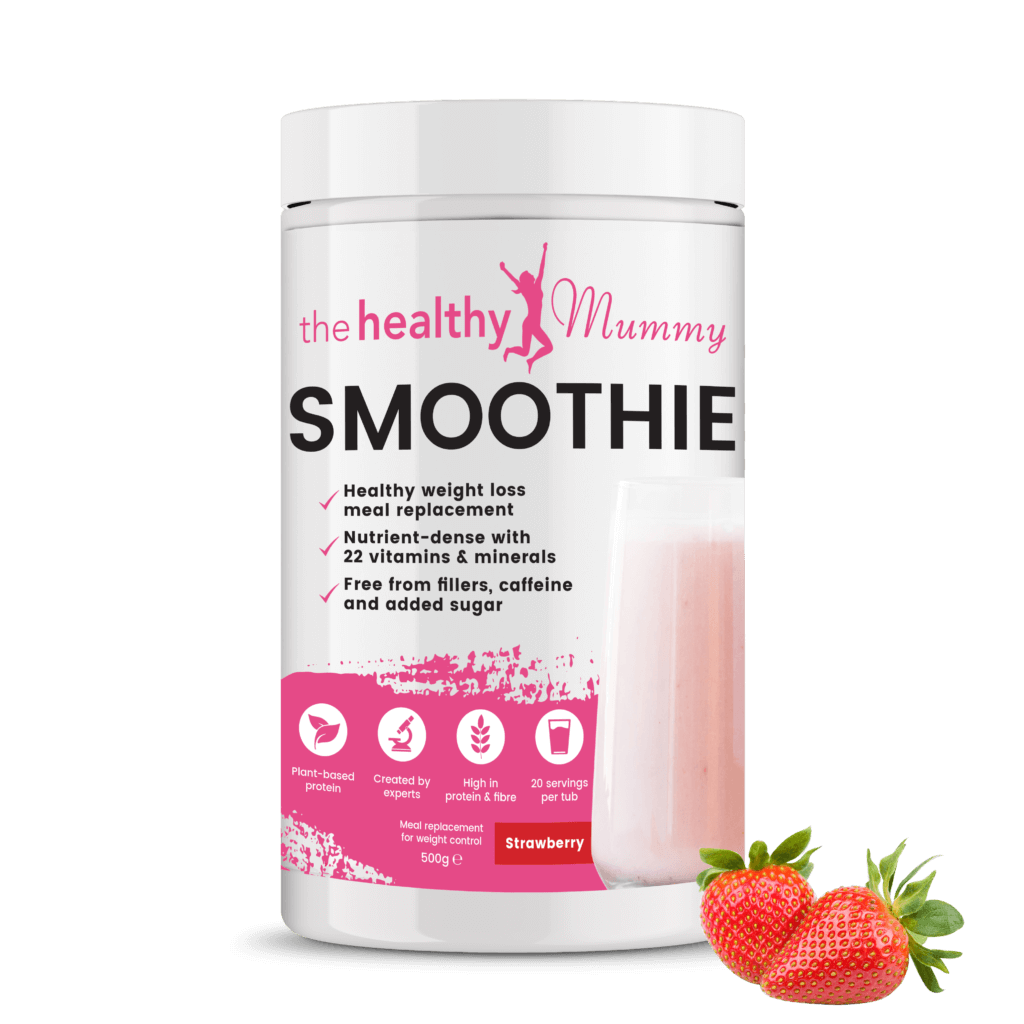 The Healthy Mummy Smoothie is a healthy weight loss meal replacement made with 22 vitamins and minerals and it is free from caffeine and added sugar.
To purchase yours, click here.