A world-first clinical trial will examine whether an everyday antibiotic could help reduce recurrent miscarriages.
Hope that a common antibiotic could end the heartbreak of recurrent miscarriages
In a world-first trial, University of Warwick researchers will test doxycycline on around 3,000 women at NHS hospitals.
In the US and Germany, the drug is already used to treat recurrent miscarriage by improving the balance of bacteria in the reproductive system.
Scientists hope it will result in a potential new test and treatment for the condition which could help up to half of women who suffer recurrent miscarriages.
1 in 100 women experience recurrent miscarriages in the UK each year.
Warwick Medical School's Professor Siobhan Quenby, the principal investigator on the trial, said: "This is potentially a new treatment for up to half of people with recurrent miscarriage.
"We know that doxycycline is given to some women experiencing a miscarriage in other countries, but there has never been a proper trial conducted.
"And instead of just having your blood tested to look for causes of miscarriage, as is current practice, you will have the lining of the womb tested too so that we can identify those who will benefit from this treatment.
"Our aim is to try to improve the womb before you get pregnant.
"Most miscarriages occur within the first trimester – 12 weeks – of pregnancy and our aim is to see a reduction in these early miscarriages."
The research will investigate whether a course of antibiotics prior to conceiving could reduce the likelihood of miscarriage in up to 50 percent of cases.
Join Our Community!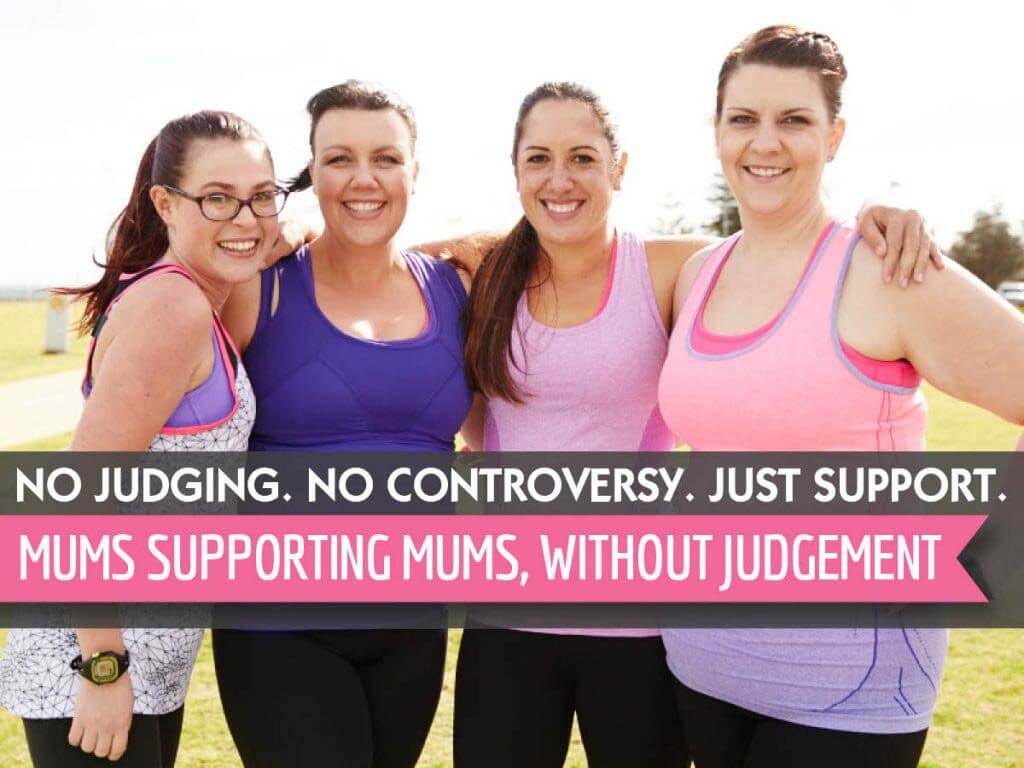 Have you connected with us on our social media platforms with 2 million mums?
When women support each other incredible things happen. With 2 million like-minded mums who can offer daily support to the Healthy Mummy members our social footprint is LARGE!
Join our huge community with hundreds and thousands of mums just like you.