Having your favourite meals in winter doesn't have to break the bank or your waistline.
Sophie, one of our fabulous Healthy Mummy Community mums, shares her top 7 winter dinners that will have you ready to hit the kitchen!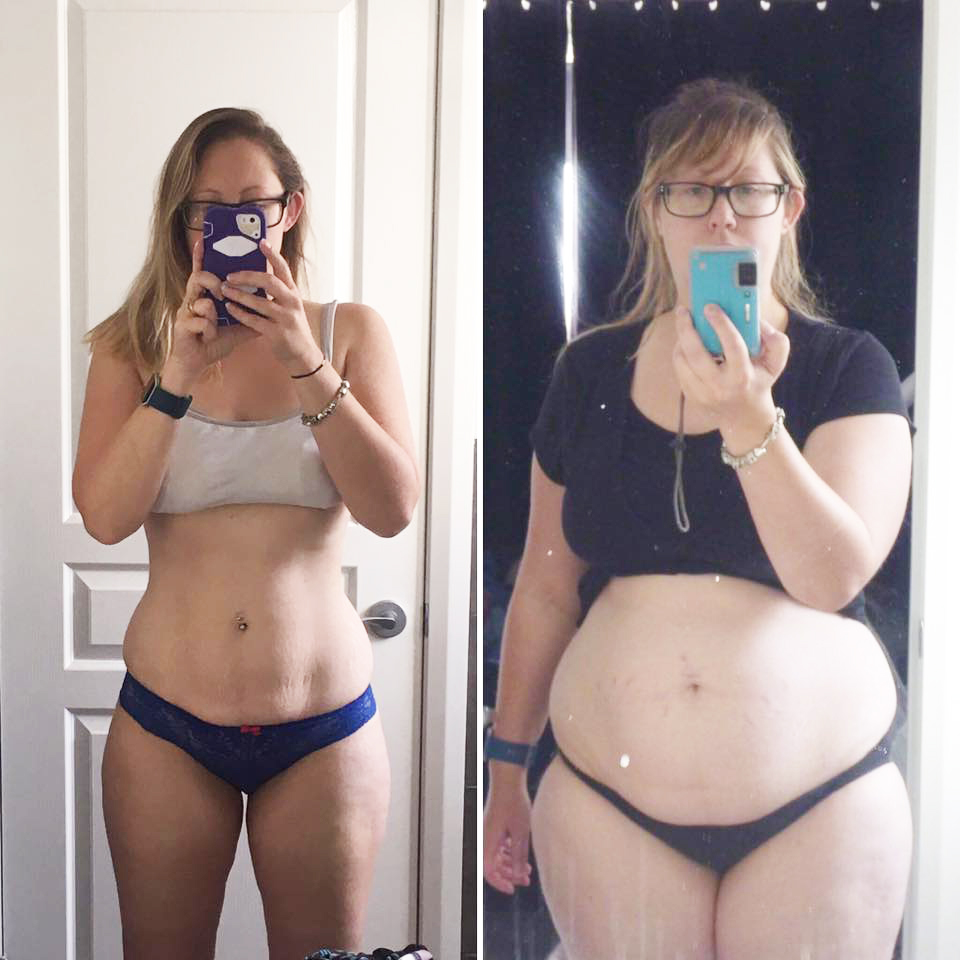 Master chef mum cooks 7 easy winter dinners that won't break the bank
Sophie has lost more than 3st. since jumping on board with the Healthy Mummy.
Sophie says, "I love The Healthy Mummy products. I've now used everything, because it's so amazing. The 28 Day Weight Loss Challenge is so convenient with it's app, which means I can take it anywhere and everywhere with me." 
The gorgeous mum also adds, "The food is delicious and I love to cook again!"
Sophie on winter weight loss and sticking to a budget
Sophie says, "Last winter is when I lost the majority of my weight and I enjoyed all my family favourites along the way!
"With a little bit of planning and budgeting, it's easy to have hearty, filling meals that are not only good for the family, but good for your bank balance too."
Here are Sophie's go-to budget, healthy dinners
1.The Immunity Boosting Chicken Broth
This recipe is from the Healthy Mummy's FREE Soup Sampler.
Sophie says, "I like to add some extra veg, which helps to fill me up and add extra nutrients to fight those pesky colds and flu. Use things you already have in your fridge (carrot, celery, mushrooms, etc) which means less waste, and no extra items on the shopping list."
2.Devilled Sausages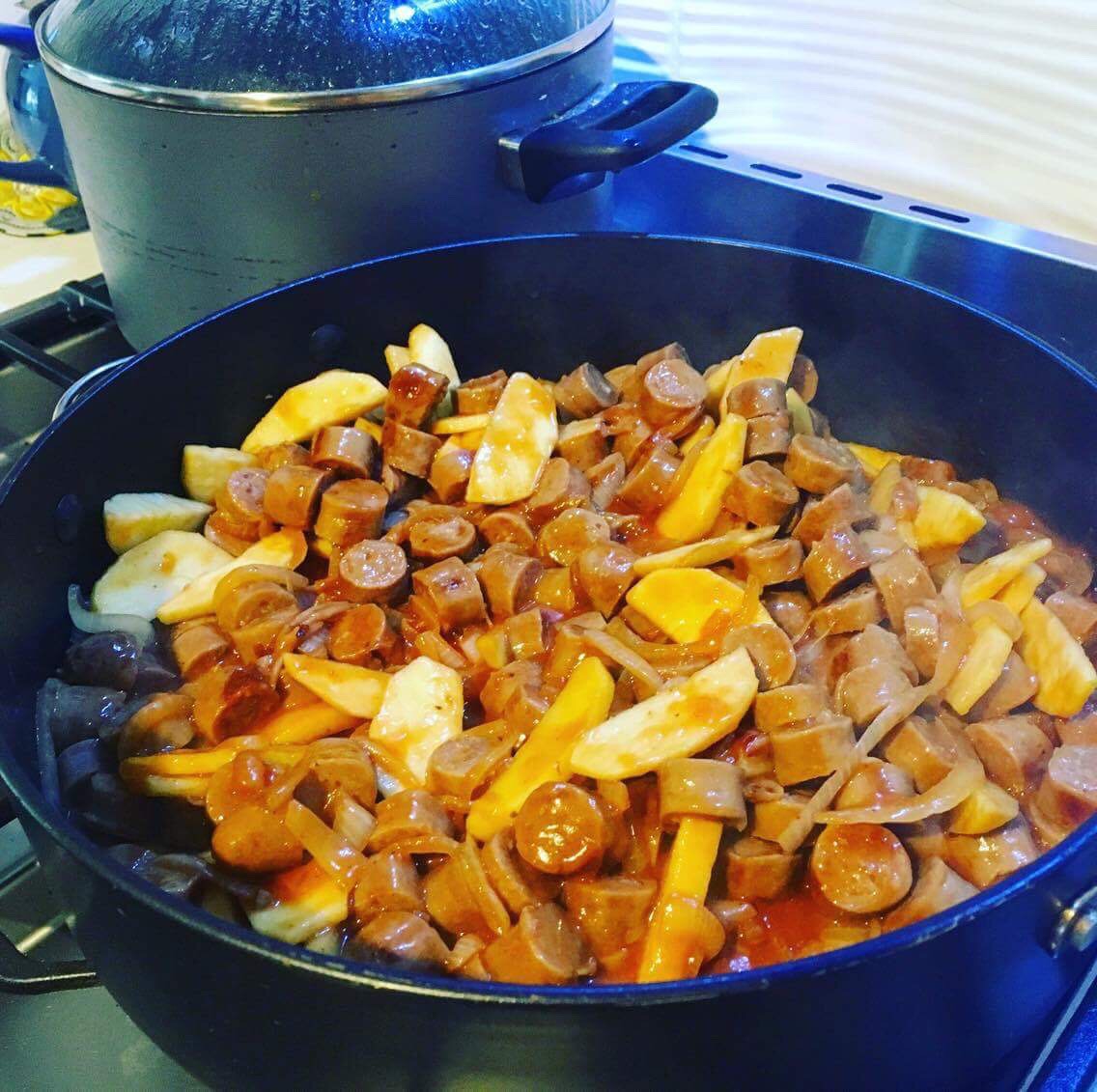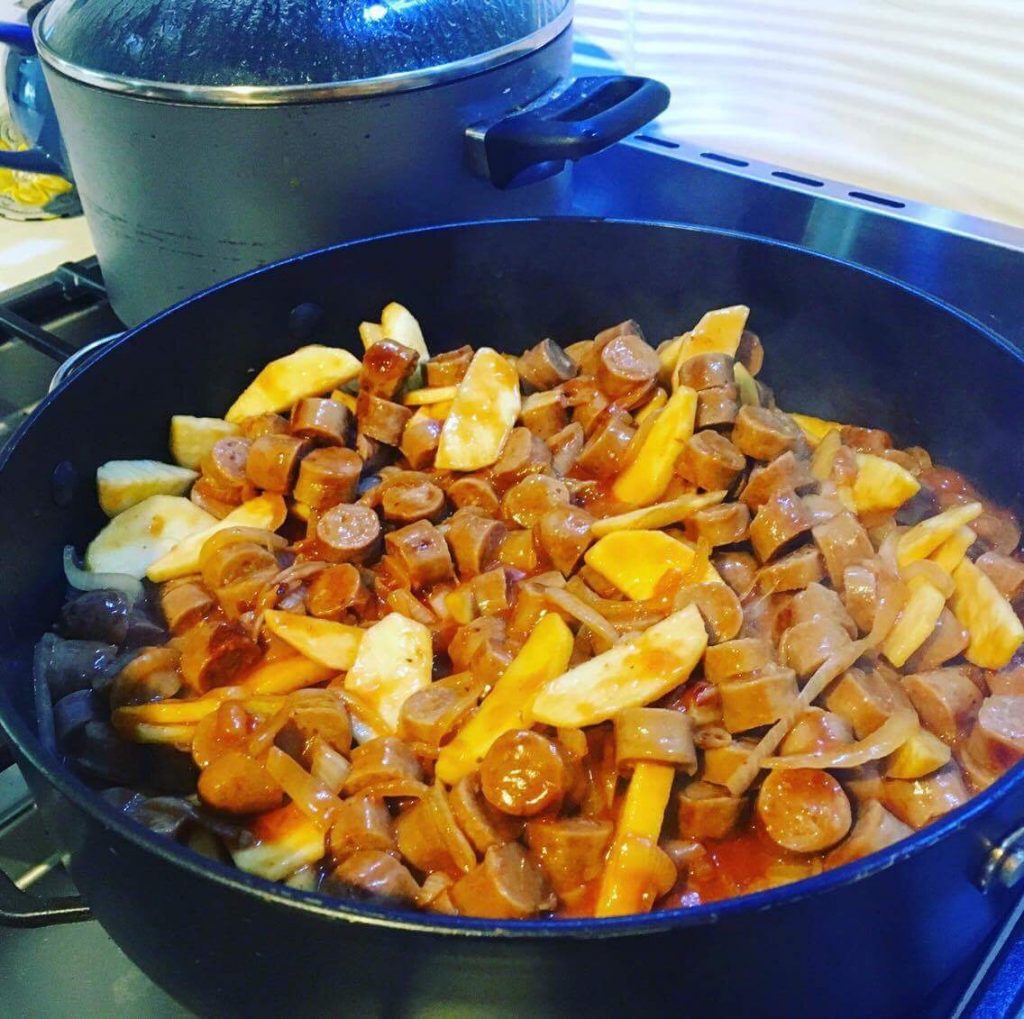 This amazing one-pot-dinner recipe is from our 28 Day Weight Loss Challenge and can also be found HERE. This delicious, family friendly meal is not only nutritious but budget friendly as well.
Sophie says, "This is a warm, hearty meal that can be made in bulk, plus sausages are always a winner in my house, the kids love them and I can always freeze some for another day."
3.Beef Ragout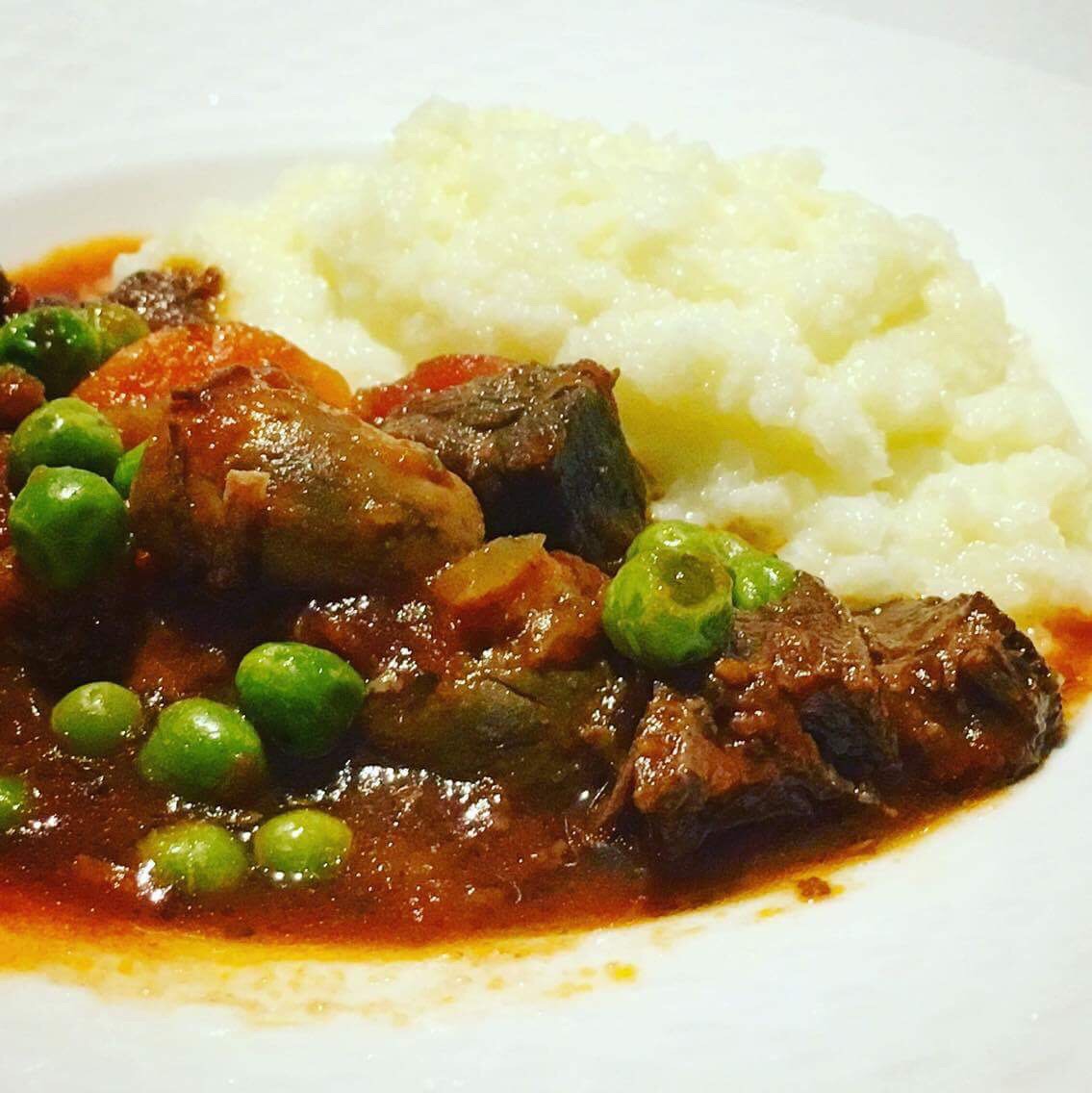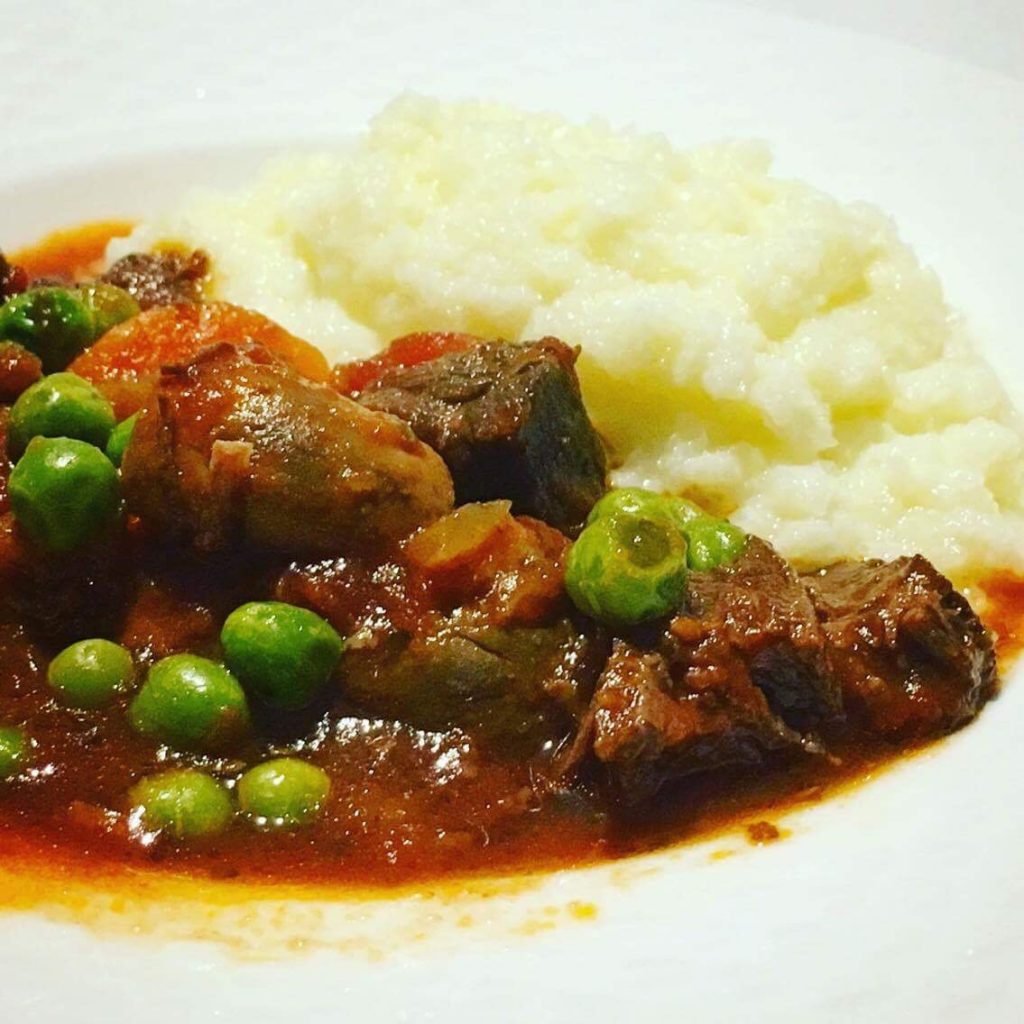 Who doesn't love a good ragout? You can find this little winter-winner in the 28 Day Weight Loss Challenge recipe hub.
Sophie says, "This is a perfect meal to throw in the slow cooker and come back to it at the end of the day. It's also a great 'man friendly' meal that hubby loves, with hearty warm beef."
4.Healthy Creamy Carbonara
Mmmm creamy carbonara that won't break the bank (or your weight loss efforts). Check out the recipe HERE.
Sophie says, "This is a great comfort dinner, because who doesn't love creamy pasta! Yes you CAN have your old time favourites, and my family couldn't even taste the difference!"
5.Mexican Quesadillas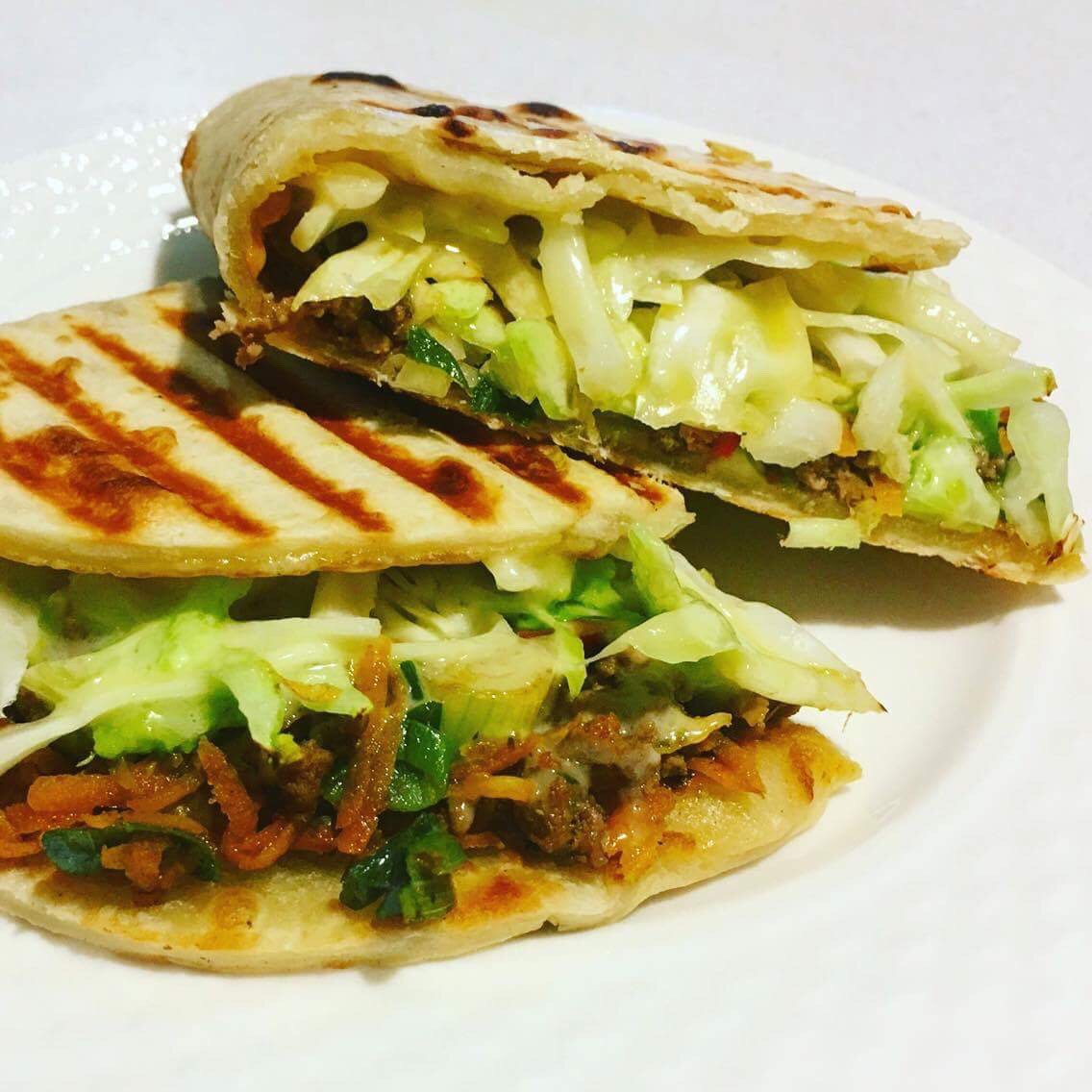 Sophie says, "I absolutely LOVE the Mexican Mince Quesadillas (which you can find in the 28 Day Weight Loss Challenge Recipe hub). This was one of the first Healthy Mummy meals we had and I have loved it ever since. Mince is a great budget meat and you can always bulk up the meat mixture by adding extra veggies to make it stretch that little bit further."
6.
Easy Butter Chicken With Rice & Greens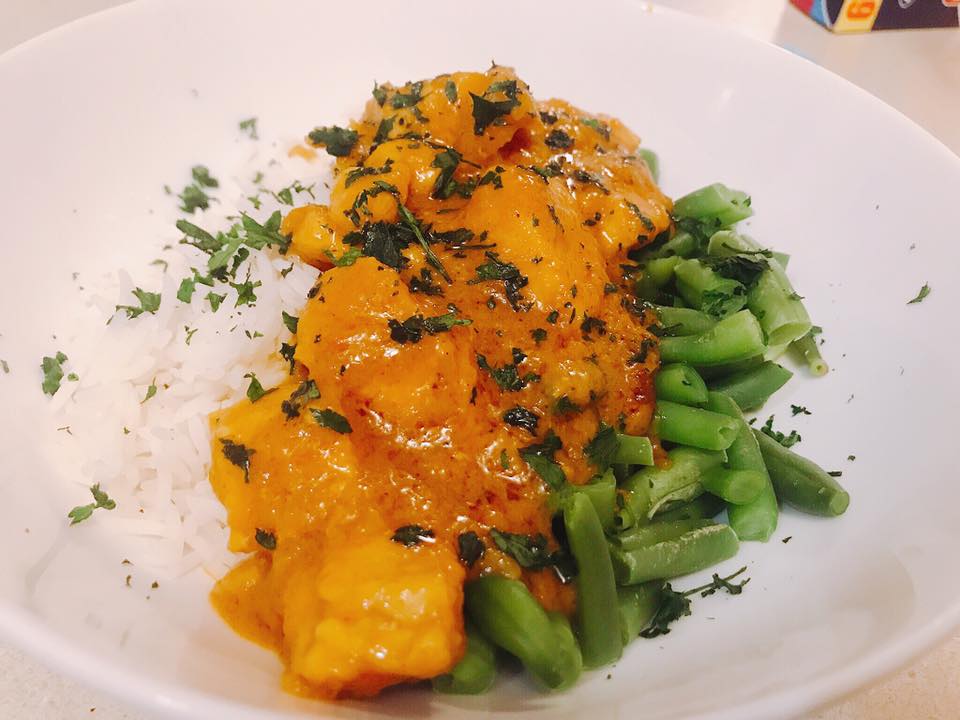 You can find the recipe for this little beauty in the 28 Day Weight Loss Challenge Recipe hub
Sophie says, "When both hubby and Mr Fussy (aged 5yrs old) both have seconds of this dish, and then hunt for more, you know you're onto a winner! This dinner was absolutely amazing and will be a regular in our meal plan."

7. Easy Fried Rice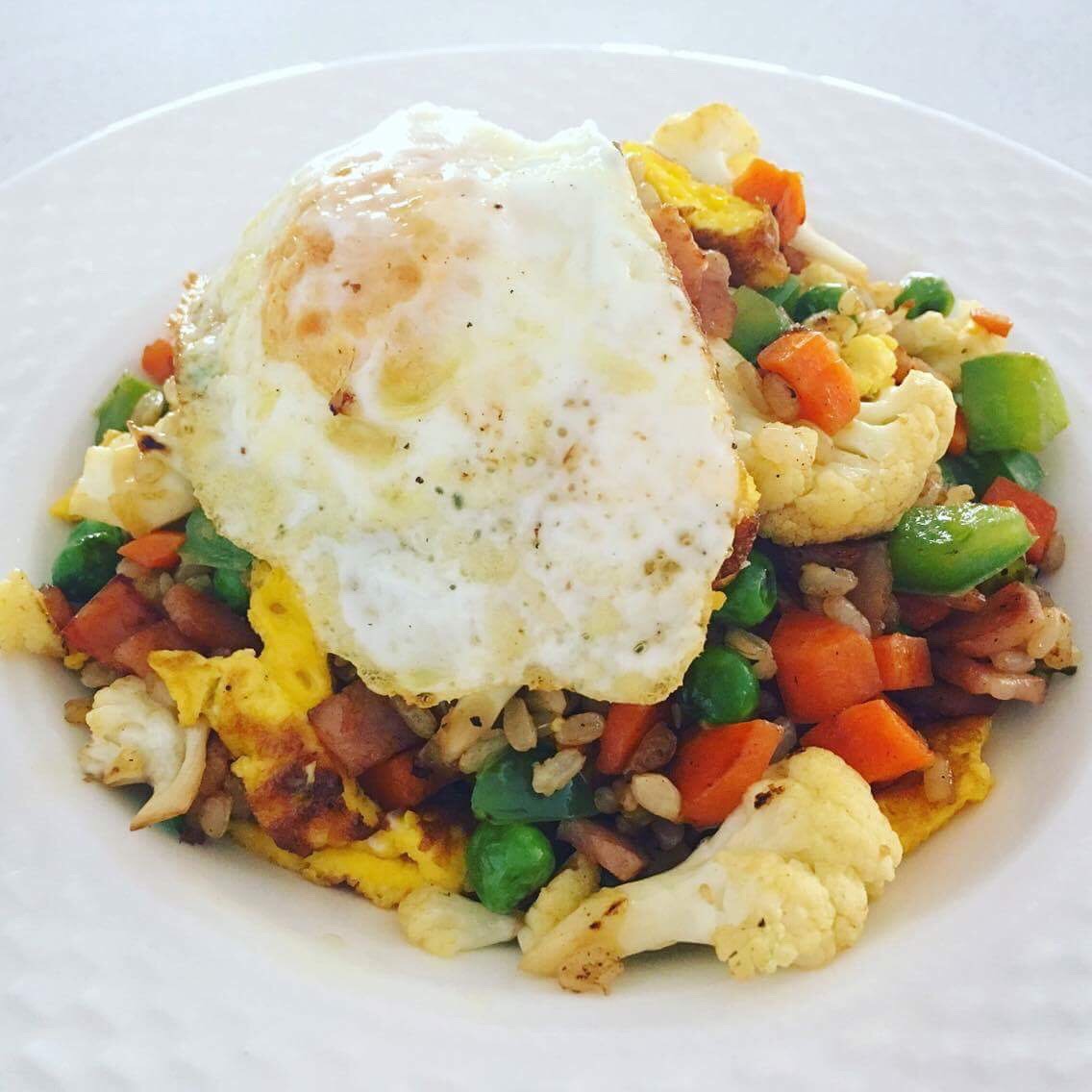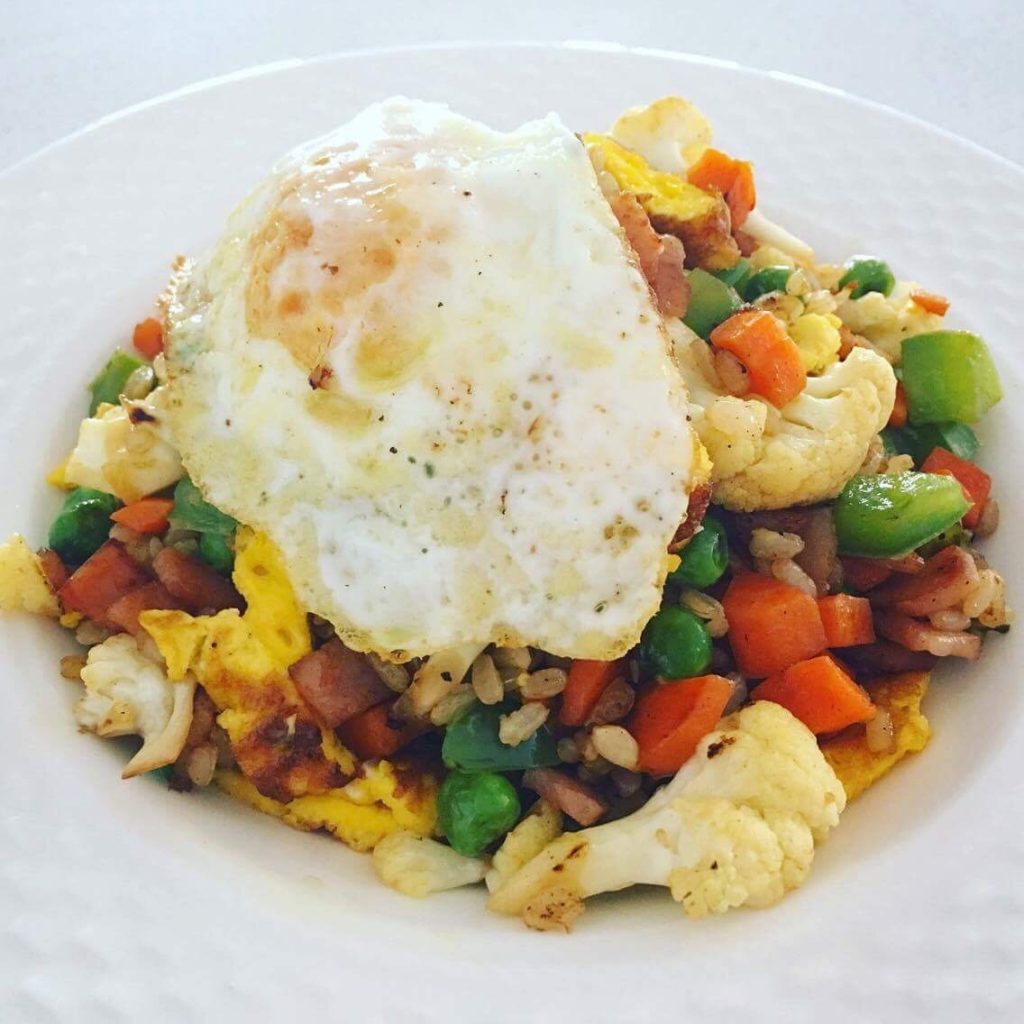 You can find this recipe HERE and it's the perfect dinner to use up your leftovers.
Sophie says, "I absolutely adore this recipe. It can be made in bulk, eaten as a main or a side dish. It's a family-pleaser and I like to use any of my leftover veggies from the week. This helps me reduce my food waste (we used to throw out a LOT of food before The Healthy Mummy changed our lives)."
Sophie's Winter Motivation
So, what are Sophie's final words of motivation for this winter?
"So ladies, let's work hard this winter! YES, you can enjoy your favourite foods, but lets do it the Healthy Mummy way, and rock our bikinis come summer."
Want access to more healthy recipes?
Check out the 28 Day Weight Loss Challenge. With over 4,000 recipes, 350 fat burning exercises and 24/7 support, The Healthy Mummy can help YOU hit your goal weight faster.
Our Challenge includes:
28 days of at home exercise routines (no gym needed) – with video instruction
New CHALLENGE THEME each month – so you'll NEVER get bored
Customisable and breastfeeding friendly meal plans
Time-efficient exercises for busy mums – under 30 mins
Challenge combines Pilates exercises with interval and circuit
training (HIIT)
Suitable for basic to advanced fitness levels
Home to thousands of EASY-TO-MAKE recipes!
Join the 28 Day Weight Loss Challenge today!