Belly fat is the worst! Not only can it make us feel self-conscious, but this type of fat is notoriously dangerous as it wraps itself around our organs. People with visceral belly fat are also more prone to heart disease, diabetes and high blood pressure.
If you're struggling to get rid of your belly fat, even while following the 28 Day Weight Loss Challenge, it could be for a variety of reasons. Here are 7 reasons why you may be struggling.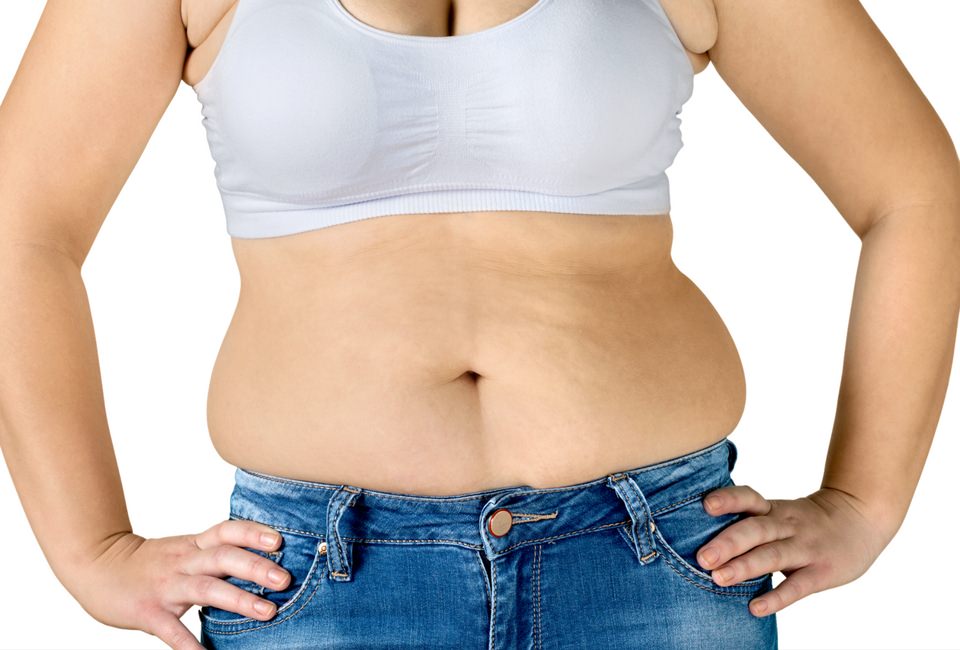 7 reasons why you can't get rid of your belly fat
1. Your diet isn't healthy
If you're eating junk food regularly, it will impact your health in many ways, especially around your belly, as too much salt, sugar and refined carbohydrates contribute to fat storage.
Ditch the takeaways, sweets and soft drinks and try incorporating foods like green leafy vegetables into your diet and drinking more water. Want to know about more foods and drinks that will BLAST belly fat? See our list here.
2. You drink too much
Unwinding with some wine often feels like a treat, but too much alcohol is linked to weight gain as it contains a lot of empty calories. Generally speaking, alcohol intake is associated with having a bigger waist, because when you drink alcohol, the liver burns alcohol instead of fat. Plus when you drink a lot, it makes you want to reach for unhealthy food choices.
If you want to drink alcohol, try to have one glass of water between each alcoholic beverage to limit your intake and eat something with lots of veggies beforehand.
3. It's a hormonal thing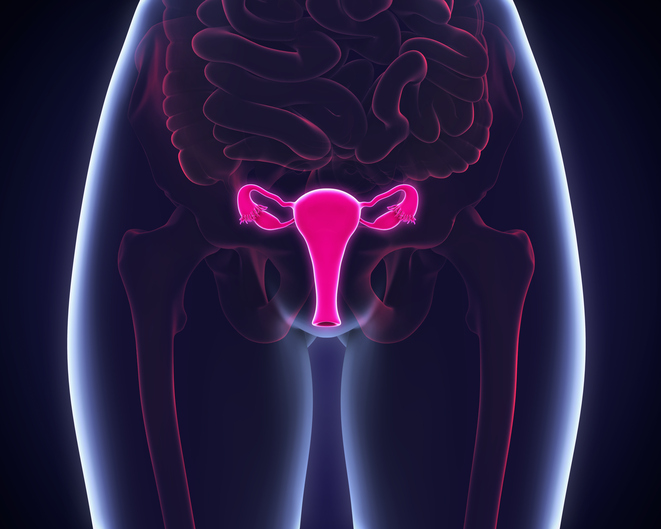 When we're young women, fat is more concentrated around the hips and thighs so we can bear healthy children. But once we get older, our oestrogen levels change and the fat tends to move to our bellies.