Gorgeous mum of two and 28 Day Weight Loss Challenge member Cassie McKay shared these before and after shots on our Healthy Mummy Facebook page.
Cassie begins, 'How my day played out before kids. Sleep. Eat. Eat. Sit. Drink. Eat. Sleep. Repeat.'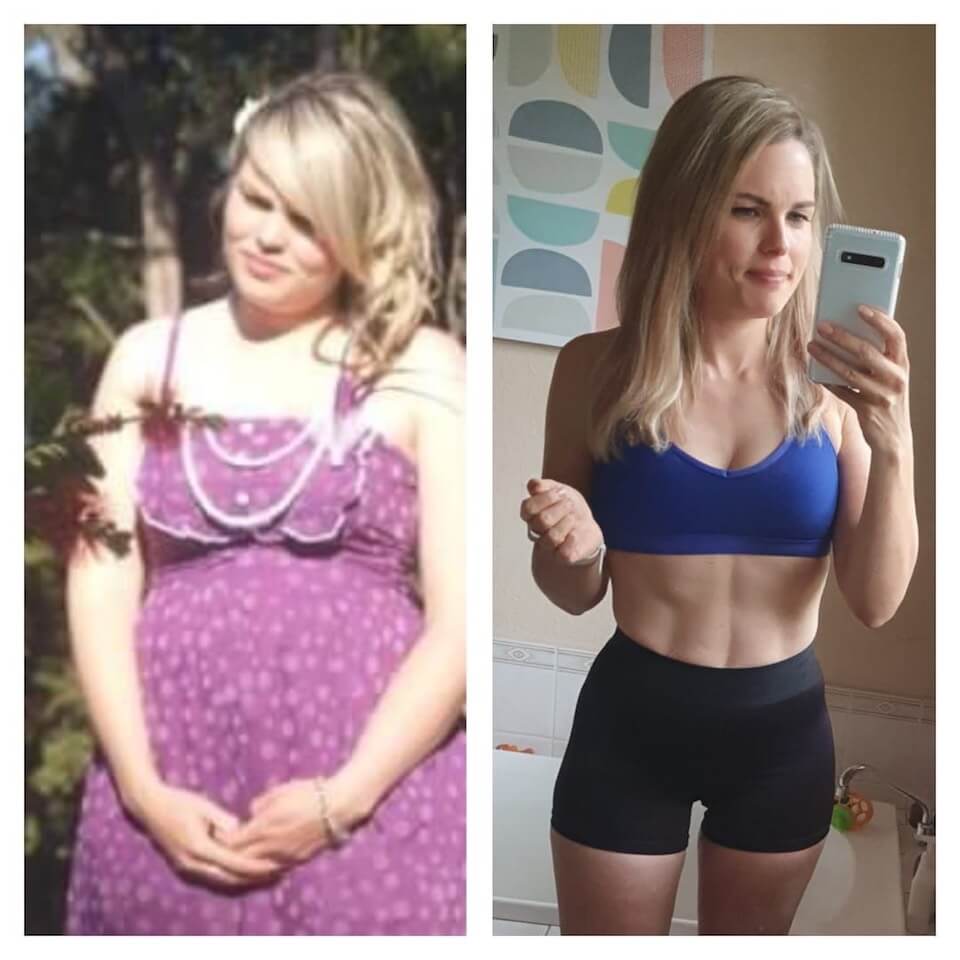 But all that has changed since her children came along.
'And what my day is like with two kids. 
Wake up. Exercise.
Get 3 year old Weet-Bix.
Get yelled at because he didn't want Weet-Bix. 
Spend half hour asking 7 year old what she wants for breakfast. 
Put on load of washing.
Give up and make 7 year old toast. 
Pack school lunch for 7 year old.
Pack work lunch for 34 year old partner. Do dishes.
Chase 3 year old around house to get him dressed. Tell him he isn't Cat-boy and he must get dressed.
Hang up washing.
Do 7 year old's hair. Check for nits. Get changed.
Pack 3 year old into pram and walk to school.
Drop 7 year old off at school. Walk home. Play Paw Patrol with 3 year old.
Put TV on…. then FINALLY, eat!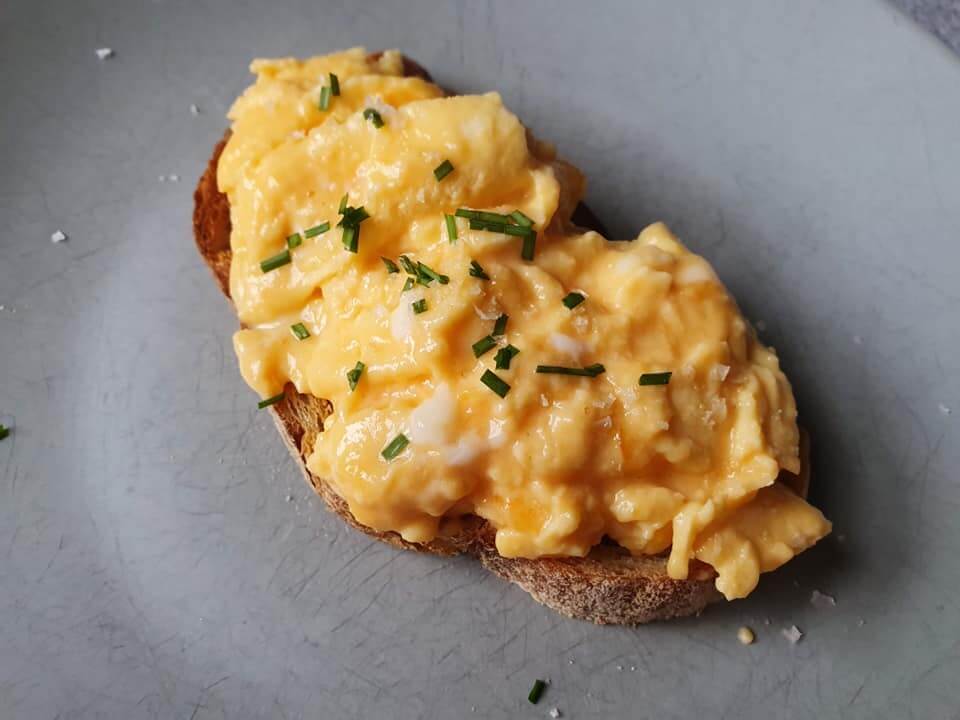 I won't bore you with the rest of my day! 
It is astounding how little I got done in a day before kids. I didn't have much on my plate, yet I struggled to look after myself. 
Now I feel like I've completed some sort of crazy obstacle course before I even get to breakfast…and you know what? 
I wouldn't change it for the world! 
I'm tired (scratch that, exhausted!), by the end of the day, but being a mum has made me strong. It has made me resilient.  It has made me complete and I am a better person now because of it. 
For so long I used not having enough time as an excuse not to eat better, to avoid exercise but now I'm busier than ever and I am getting it done!'
Cassie joined the 28 Day Weight Loss Challenge and has been enjoying the 4,000 recipes that are offered on the weight loss meal plans. Join us on the next 28 Day Weight Loss Challenge, it's only £1 for the first month.
Are you ready to kick-start your weight loss?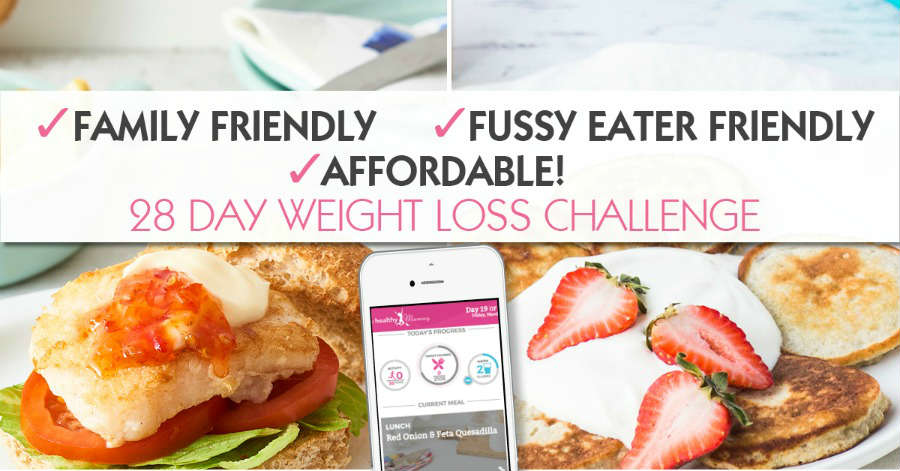 Want to shift your baby weight but feel like you have NO TIME in your day to exercise and eat healthily? That's where the Healthy Mummy's 28 Day Weight Loss Challenge can help.

Our Challenge entails: 
28 days of at home exercise routines (no gym needed) – with video instruction
Customisable and breastfeeding friendly meal plans
Time-efficient exercises for busy mums – under 30 mins
Challenge combines Pilates exercises with interval and circuit training (HIIT)
Suitable for basic to advanced fitness levels.
Home to thousands of EASY-TO-MAKE recipes.
To find out more about joining the 28 Day Weight Loss Challenge for £1 click here.
PLUS – connect with THOUSANDS of other mums on the 28 Day Weight Loss Challenge by joining our free support community here