This mum has lost 3.4st on the 28 Day Weight Loss Challenge and has maintained the loss for 2 years now!
Kaitie is no longer focused on weight loss or the number on the scales and instead puts her attention towards confidence and self love.
"As mums we generally put everyone else first, we need to stop and remember that we matter too!" Kaitie says.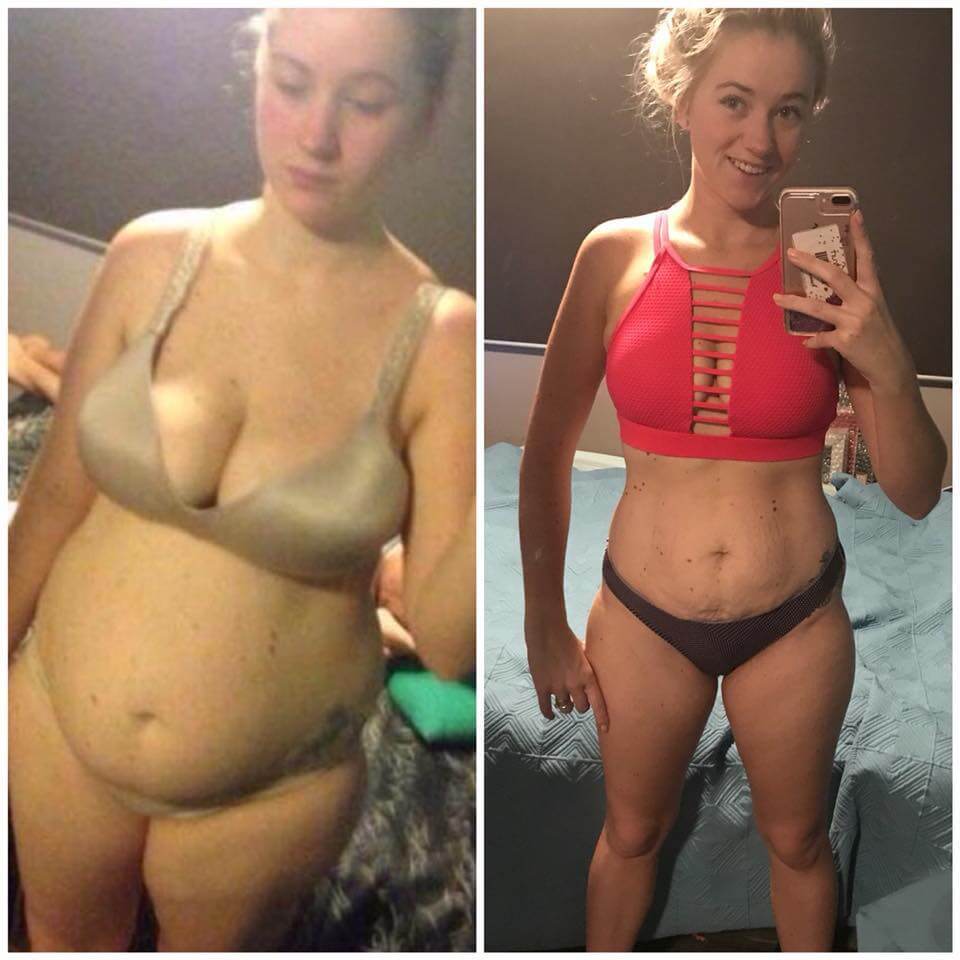 Kaitie's weight loss and meal plan
Kaitie follows a 1800 calorie meal plan from the 28 Day Weight Loss Challenge app, although she always customises to suit her family.
"It works for me as the customisable meal plans are all set out for me. It takes the stress out of meal planning," she says.
Kaitie's typical day on a plate
"I mix it up A LOT but make sure I eat regularly," she said.
Breakfast: Banana oat buster smoothie
Snack: Apple with almond butter.
Lunch: Iced coffee smoothie.
Snack- Chia pudding (on the 28 Day Weight Loss Challenge).
Dinner- Mexican lasagne with salad.
Snack- Peanut bubble crunch or something else sweet for dessert.
"My goals these days are more fitness related. I really want to tone my belly a little more and I would love to be able to run 3 miles in under 30 minutes," Kaitie said.
Join Kaitie on the 28 Day Weight Loss Challenge.