These beautiful mums have an empowering message for you!
All of them are 28 Day Weight Loss Challenge members who met up for this amazing photo shoot. Between them, they have lost a combined total of over 25 stone…WOW!
And to celebrate their body confidence, they stripped off to their black underwear for a photoshoot and send a message to all mamas to love the skin they're in!
Find out more about these incredible 28 Day Weight Loss Challenge mums below…
Meet the empowering mums who bared all to encourage fellow mamas!
Led by Kaitie Purssell, these mums had a few days to decide what they would write on their chalkboards that summed up how much they had changed, see what they said below.
Kaitie Purssell has lost 3.4st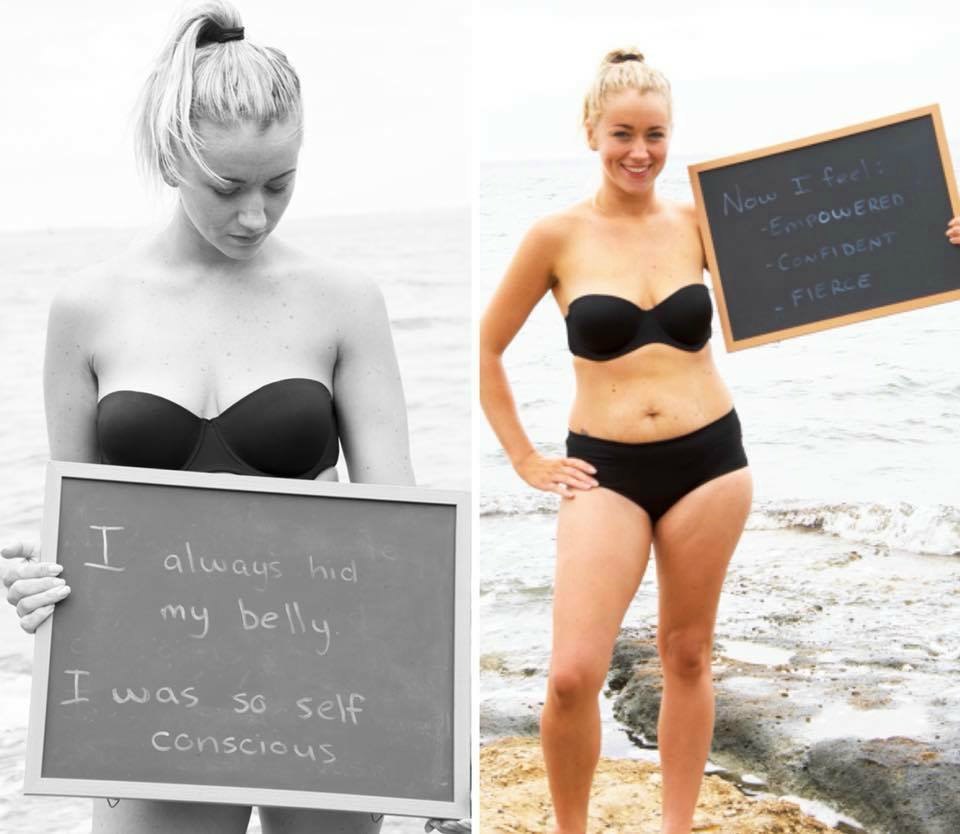 27 year-old mother of two Kaitie says,"Being a part of this was beyond anything I have ever done before, it was raw, it was emotional and it was beyond powerful. Self love and self acceptance is hugely important to me as it is something I have always struggled with until recently.
"Women are so hard on themselves and especially as mums we tend to put ourselves last. It shouldn't be the case.