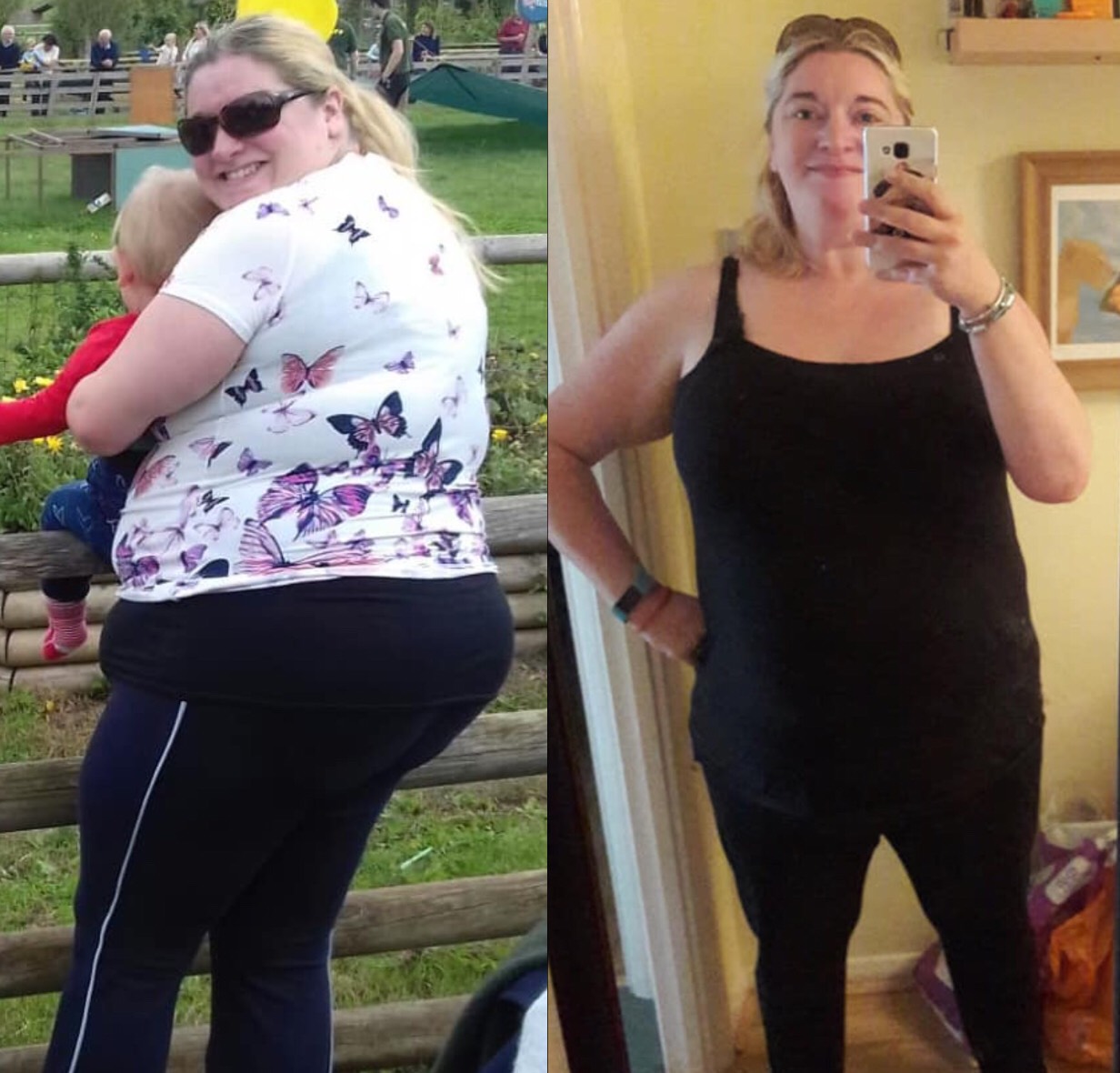 Losing weight, gaining her life back
As a long time sufferer of ME and chronic fatigue, Sar McGowan is no stranger to low energy levels. All that has started to change however since Sar begun including the Healthy Mummy smoothies in her diet.
Sar says: "I am really feeling the Healthy Mummy smoothie love. I have factored them into my daily plan and I can't imagine a day without them now!"
Sar is loving how the smoothies have not just kickstarted her weight loss but given her energy levels an amazing boost.
"In the last two weeks I have lost 5lb and I really feel that having the smoothies on a daily basis has helped to kick start my weight loss again. I have got into the routine of getting the kids ready and doing the school run before getting home and making my smoothie to gear me up for the rest of the day.
I am amazed by how energised I feel since starting them, something that for me is a huge deal having had ME and chronic fatigue since I was 13."
And Sar isn't the only one who has noticed the change. "My hubby has even commented on the positive change in the last couple of weeks!"
Fuelling her body the right way
For Sar, knowing that she's getting a great hit of nutrients first thing, is reassuring. "I feel healthier knowing I am getting all the vitamins and nutrients I need each day and my mood and sleep at night are so much better," she says.
"I have the smoothies every morning for breakfast but have them occasionally for lunch as well as they are so yummy and filling. I do need to branch out and try some new ones I must admit, but I am loving my regular favourites so much!"
Sar's favourite flavour? "My favourite is the chocolate frappe smoothie – can't imagine a day without it now!"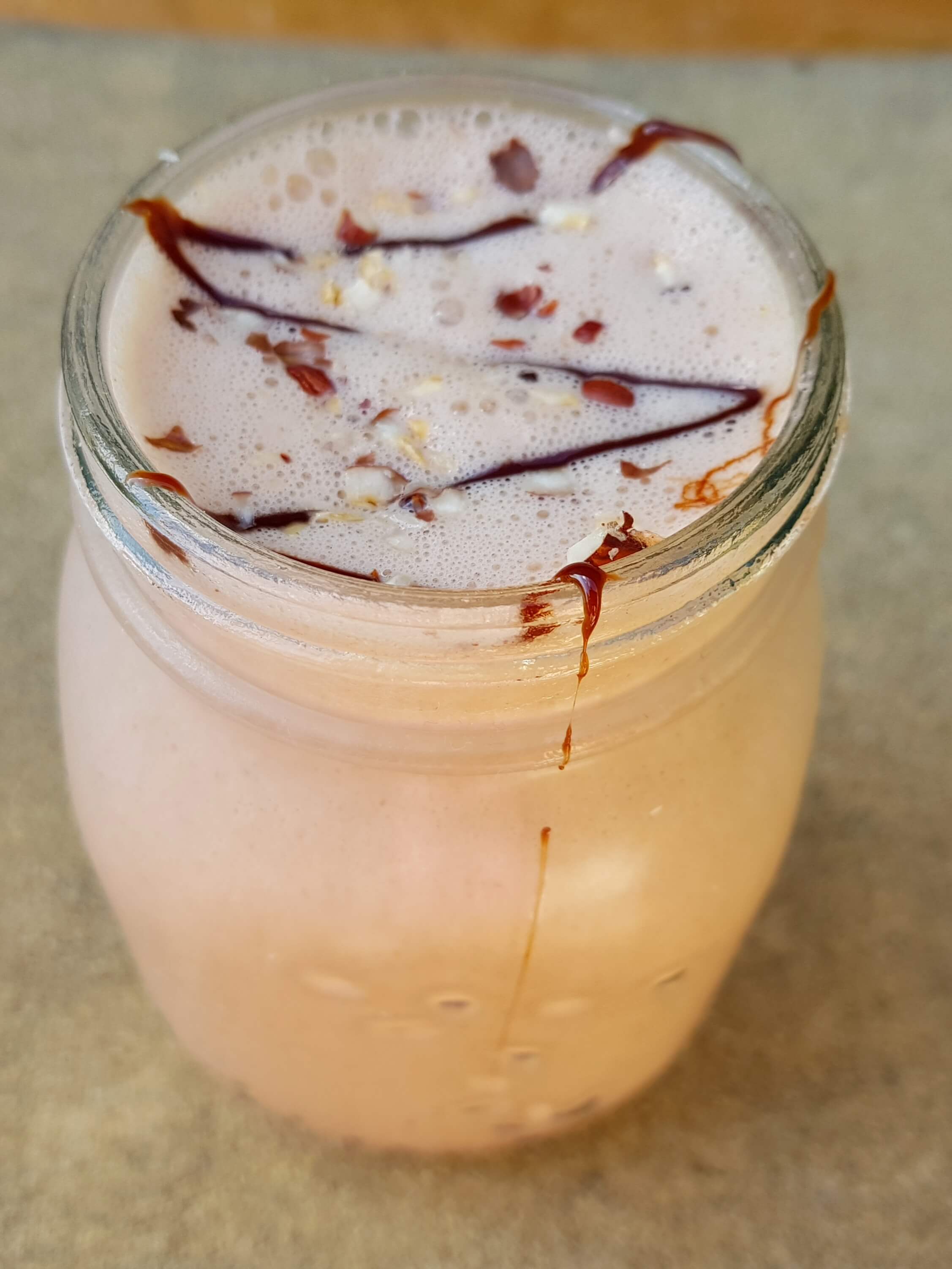 Thanks so much Sar for sharing your experience! We are so thrilled that you're feeling so good.
Want to know more about the Healthy Mummy Smoothies?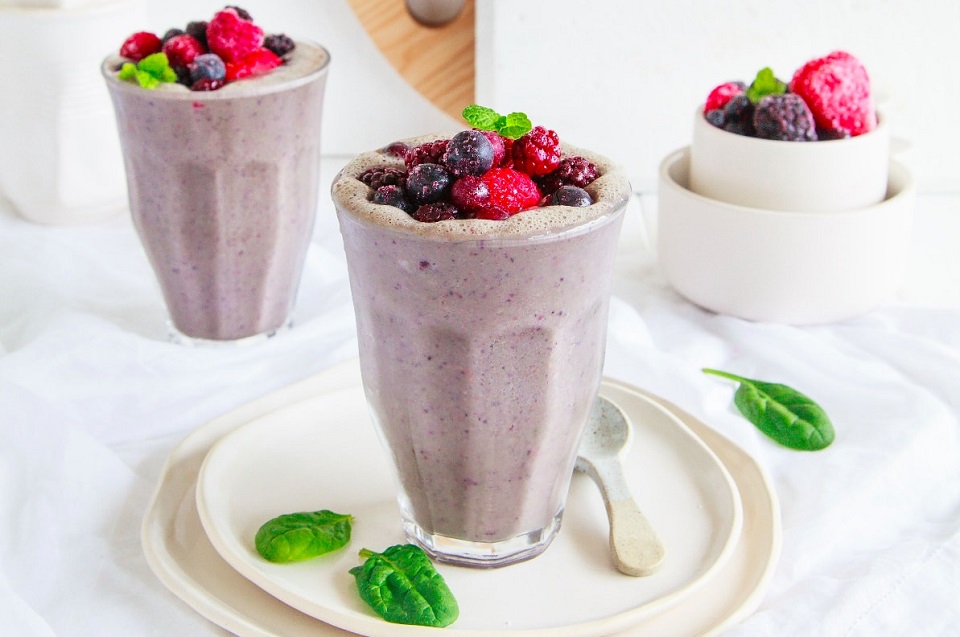 Read what makes The Healthy Mummy smoothie different from other weight loss shakes and our smoothie FAQ's.
Want to check out a smoothie recipe right now? How about this delicious Cellulite Busting Smoothie – pictured above? YUM!