Whether you are about to start your first 28 Day Weight Loss Challenge or you're a seasoned pro, we've got 15 tips to save money on your grocery shop (and who doesn't love that!?)
One of the things many mums love about the Challenge is the shopping list which is automatically generated from the meal plans. However we have had a lot of feedback from mums asking for ideas for how to ensure they don't have a budget blow out.
Today we have some real, specific, doable tips that you can implement to save yourself some cash at the register.

1. Swap the protein
There's no need to be super strict with the meat or protein source that you use in recipes such as stir-fries, wraps, salads or soups. This recipe for 15 Minute Healthy Chicken Satay Salad Tacos  uses chicken but you could easily substitute beef, pork or even tofu. Stock up on what is on special.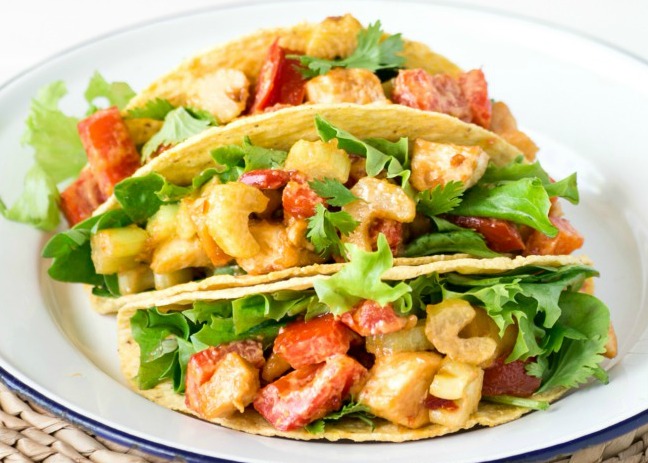 2. Read the catalogues
Keep an eye on the specials in your local supermarket catalogues and stock up when your favourite products are on sale. You could use the specials to help shape your meal plan for the week.
3. Go veggie
Many meals contain meat, and a great way to save money is to reduce your meat intake. Feel free to remove the meat and add tofu, lentils or chickpeas instead. Plenty of traditional recipes can be changed in this way and still remain delicious. The 28 Day Weight Loss Challenge recipe hub has loads of vegetarian meals, like this delish super simple vegetarian chilli.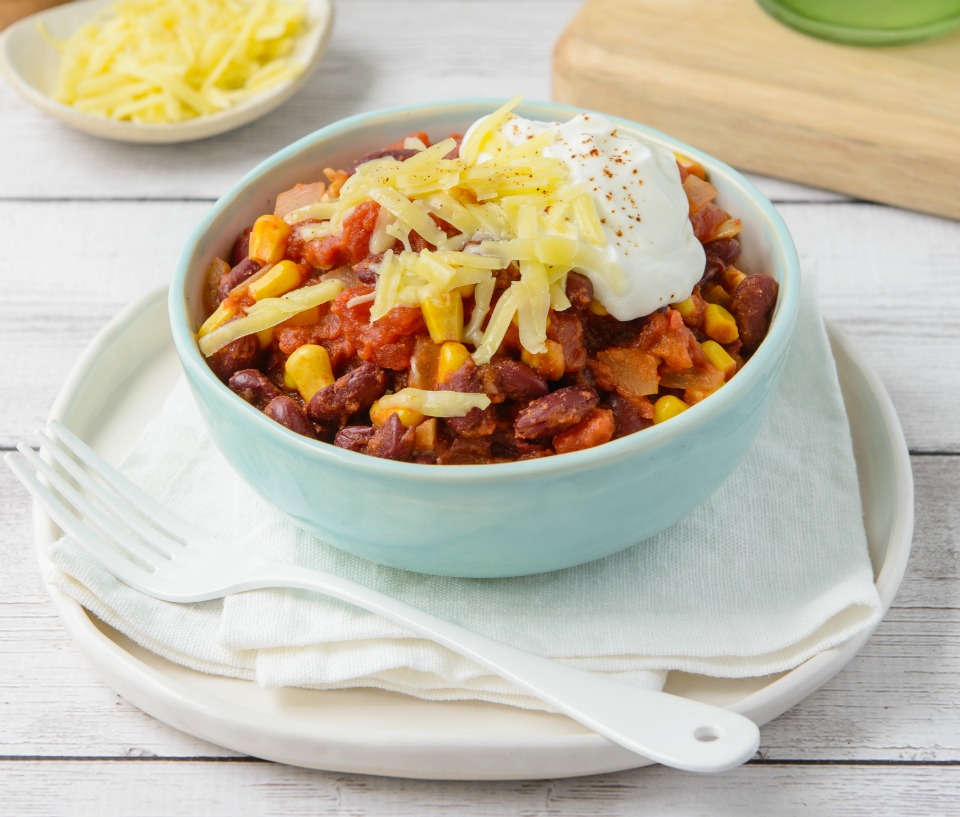 4. Bulk up
When you see items on sale that you use regularly, stock up if you have room to store it. It might be ground almonds, walnuts, flour, oats, almond milk, whatever you need, buy it when it's cheap!